The 5th & 6th graders would be happy to share their "WHAT MAKES Nebraska GREAT" speech with you. They are currently trying to make their speeches Sound Amazing & Look Amazing to make their 3-5 minute speeches SHINE BRIGHT! Support these Titans!

Thayer Central staff working on learning how to utilize the new website from Apptegy. Look for our new website and app.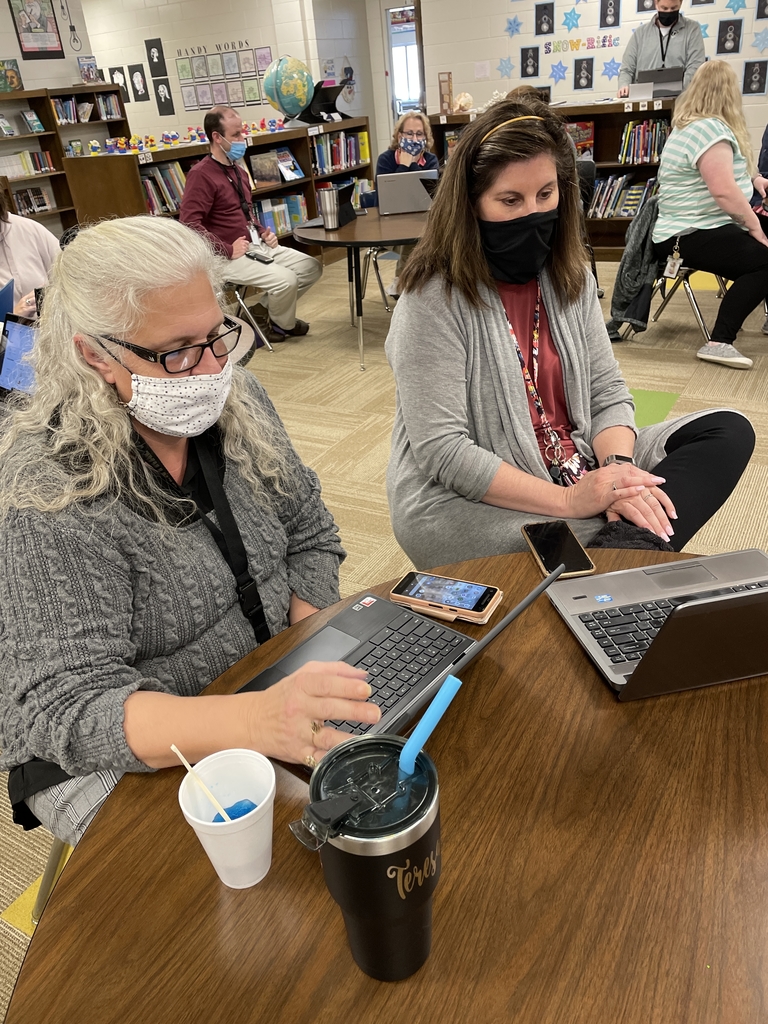 Thayer Central Titans girls basketball wins tonight and advances to semifinals of the Southern Nebraska Conference tournament. Girls play Thursday at 5:45 vs Centennial in Utica.

Congrats to the Thayer Central Letter Club JHBB tournament CHAMPIONS! WAY TO GO TITANS!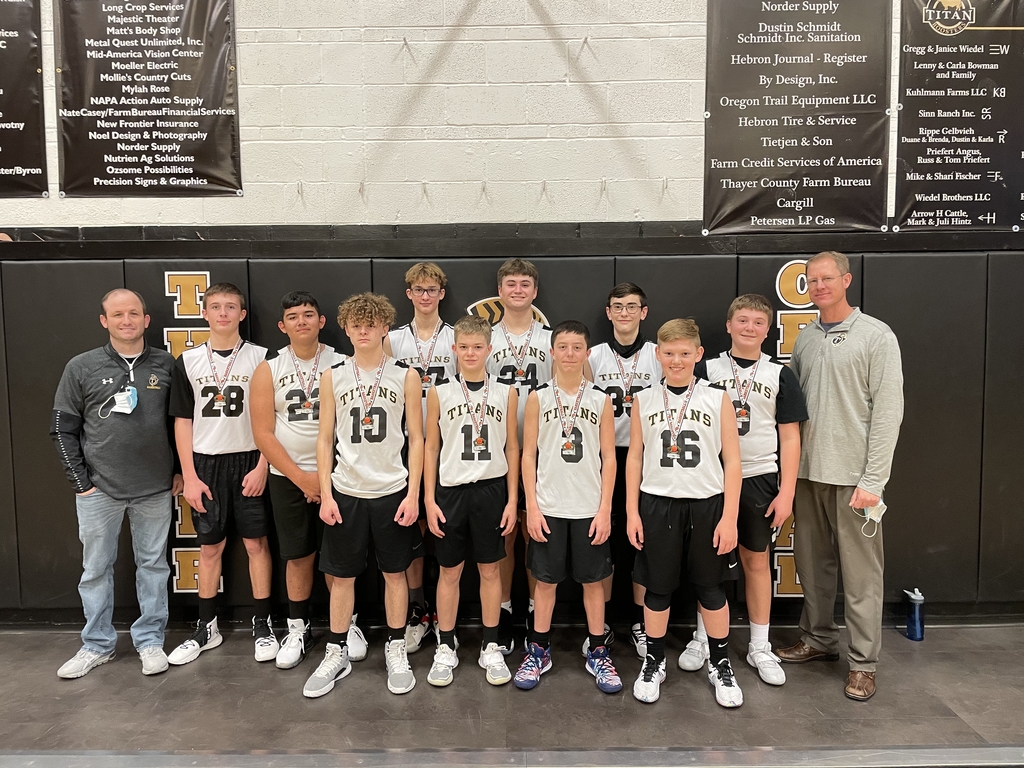 Two after school program architects build their own Twin Towers today! Love to see multi-age students working together!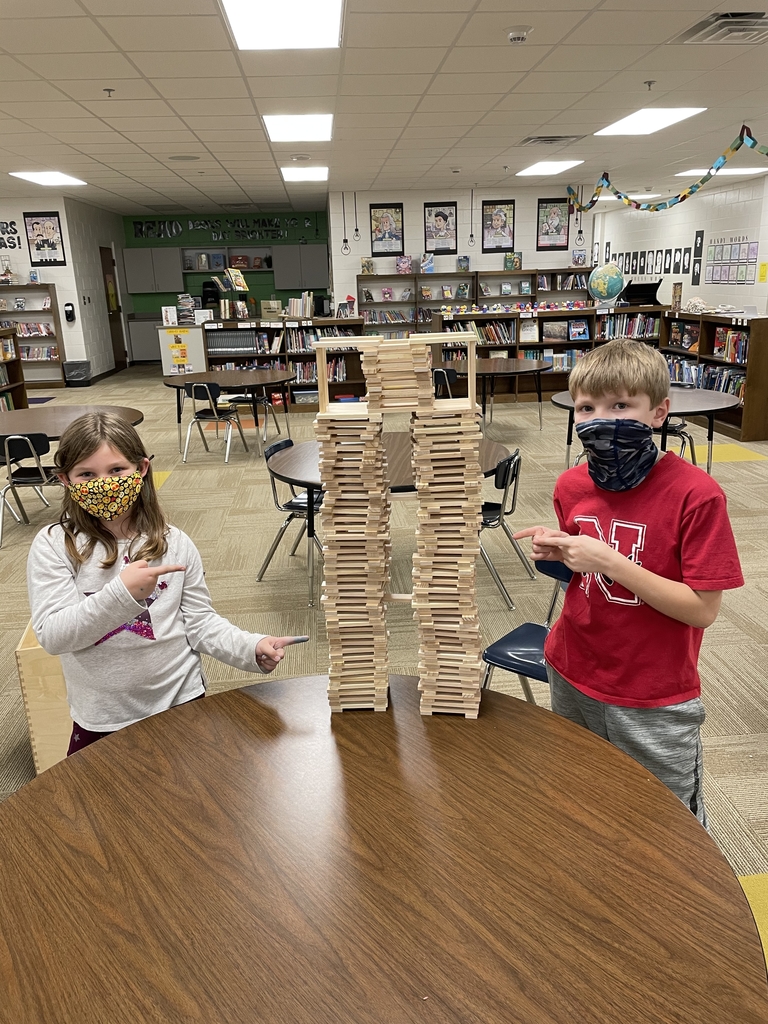 A little 3-D HeARTs from our 3rd grade.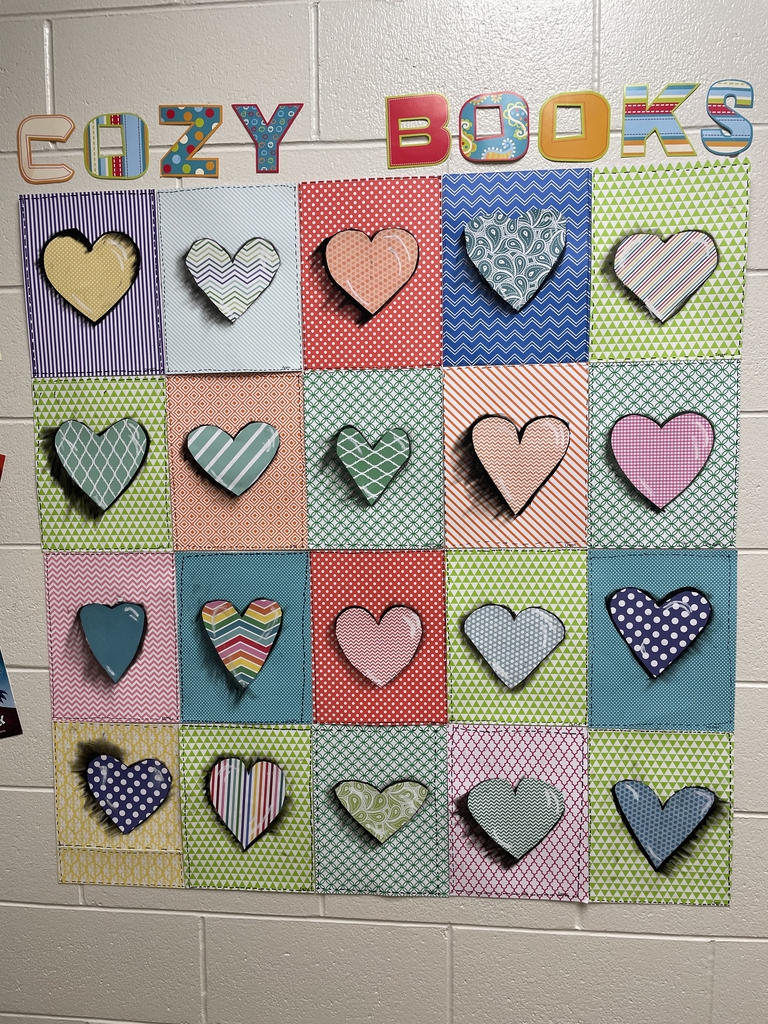 Proud to share the hard work by our Thayer Central staff. We have AWESOME staff!!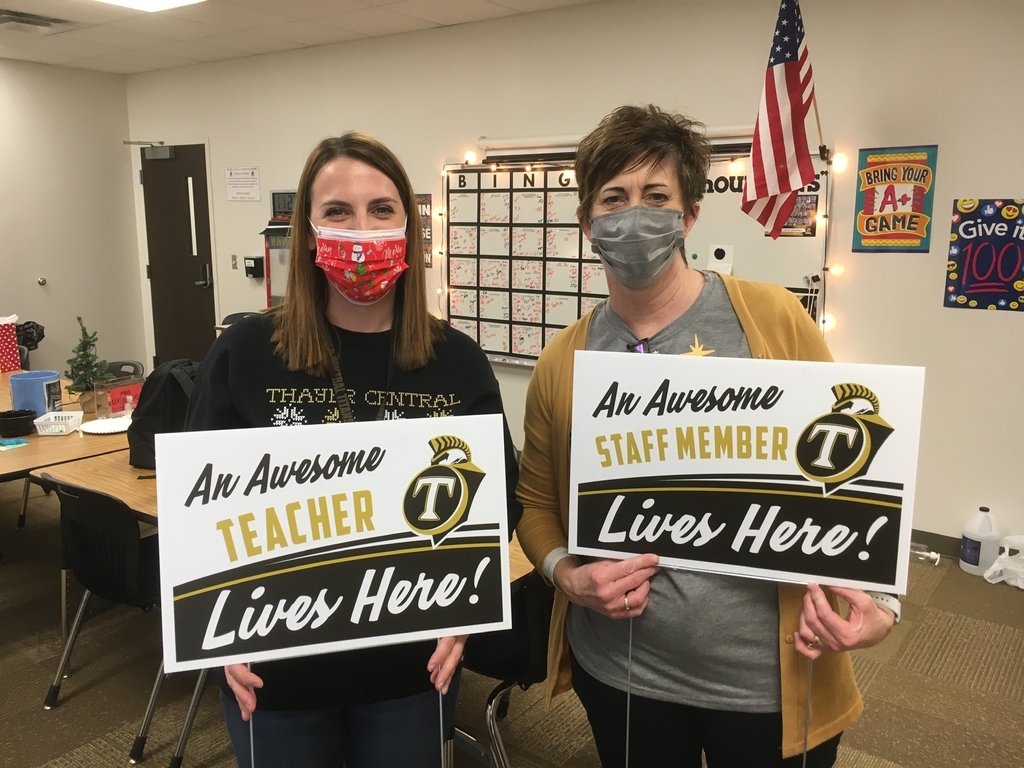 Your 2021 Thayer Central Wrestling Invite Champions: the Thayer Central Titans.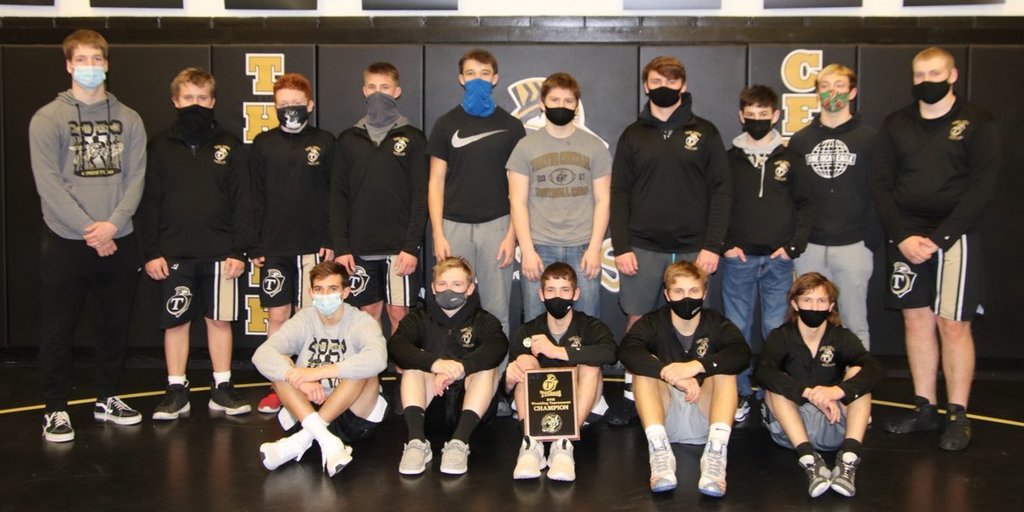 Miles found a creative way to help his friend Derek out! Way to be such a great friend, Miles! #TheTitanWay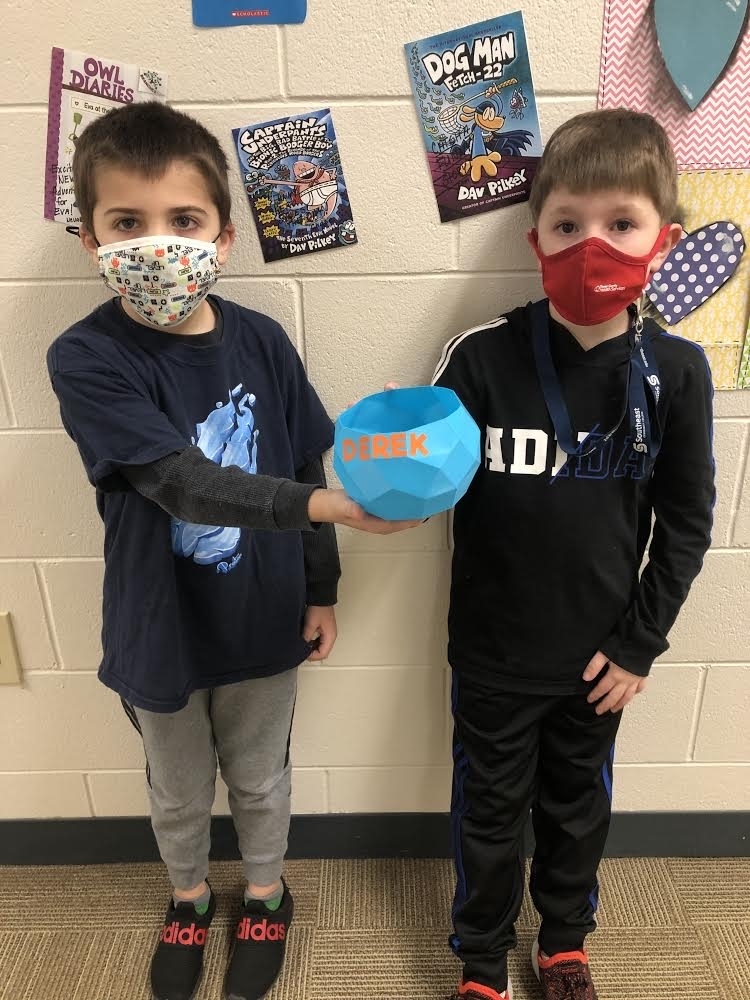 ILovePublic Schools Day on Wednesday - Thayer Central students "link up" why they love Thayer Central Schools! They have a lot to be thankful for. #tctitanway