It's an all-weather track, right?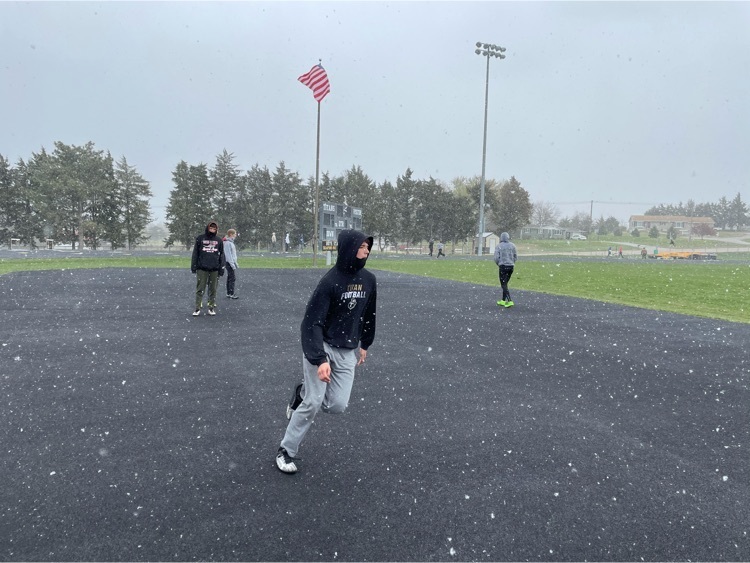 Congratulations to Beth Poisel for receiving honorable mention honors in Introduction to Financial Math at State FBLA.

57 PB's for Titan track this week. Great work!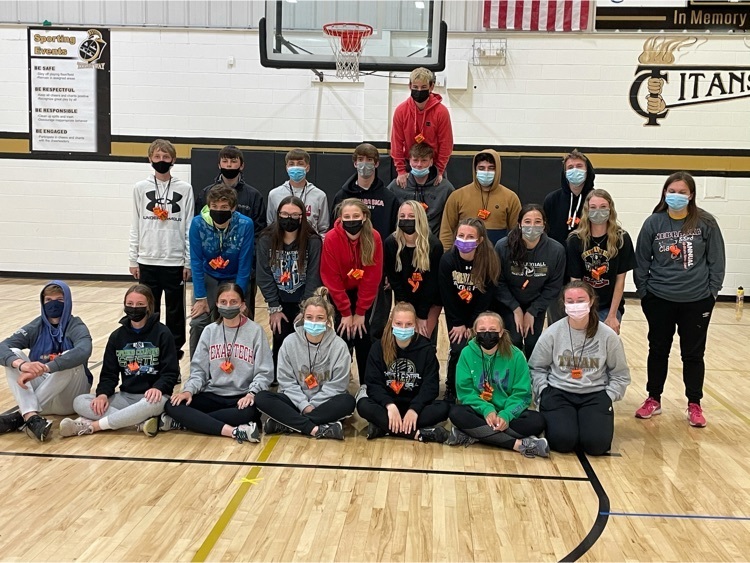 Thayer Central Elementary students enjoyed meeting author Sherry Duskey Rinker today.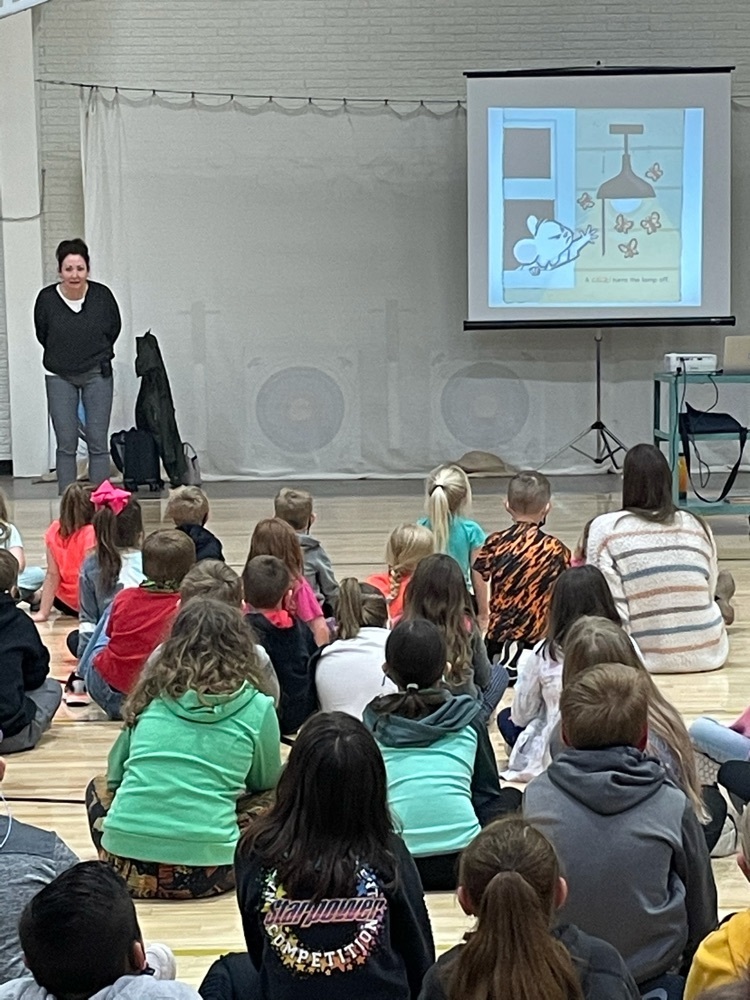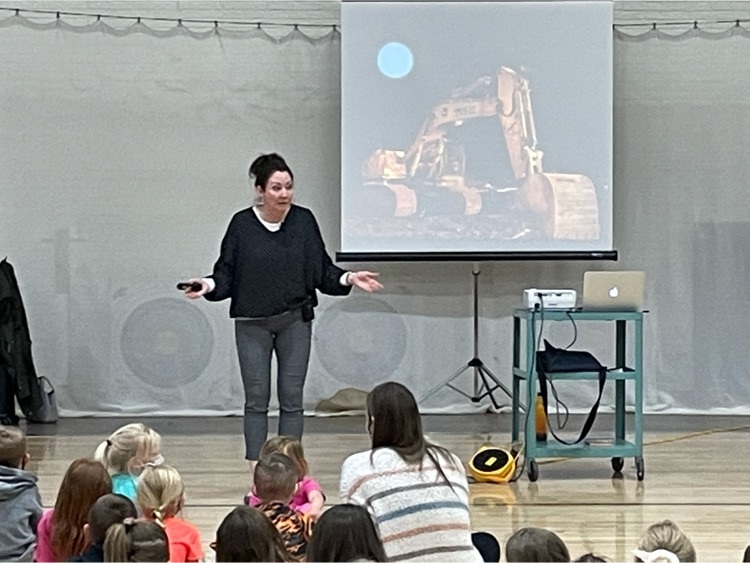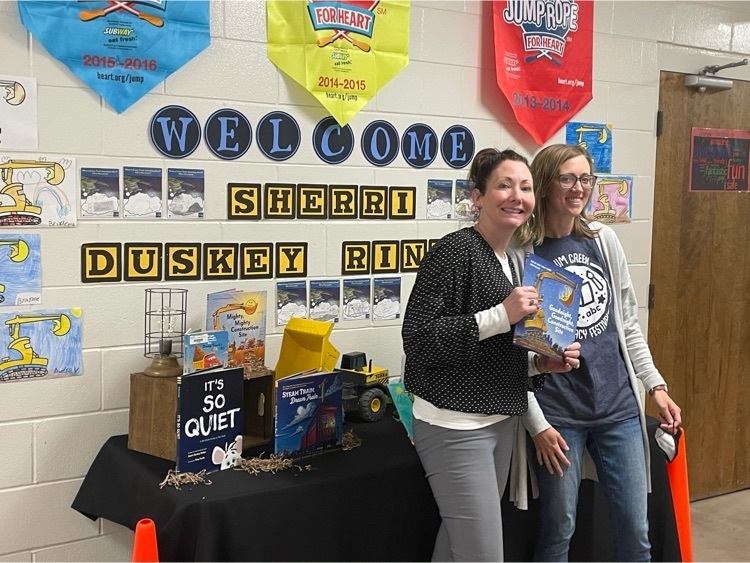 Thayer Central Girls Basketball Youth Camp information will be sent out today in Friday Folders. We hope you can join us this summer for some fun and basketball 🏀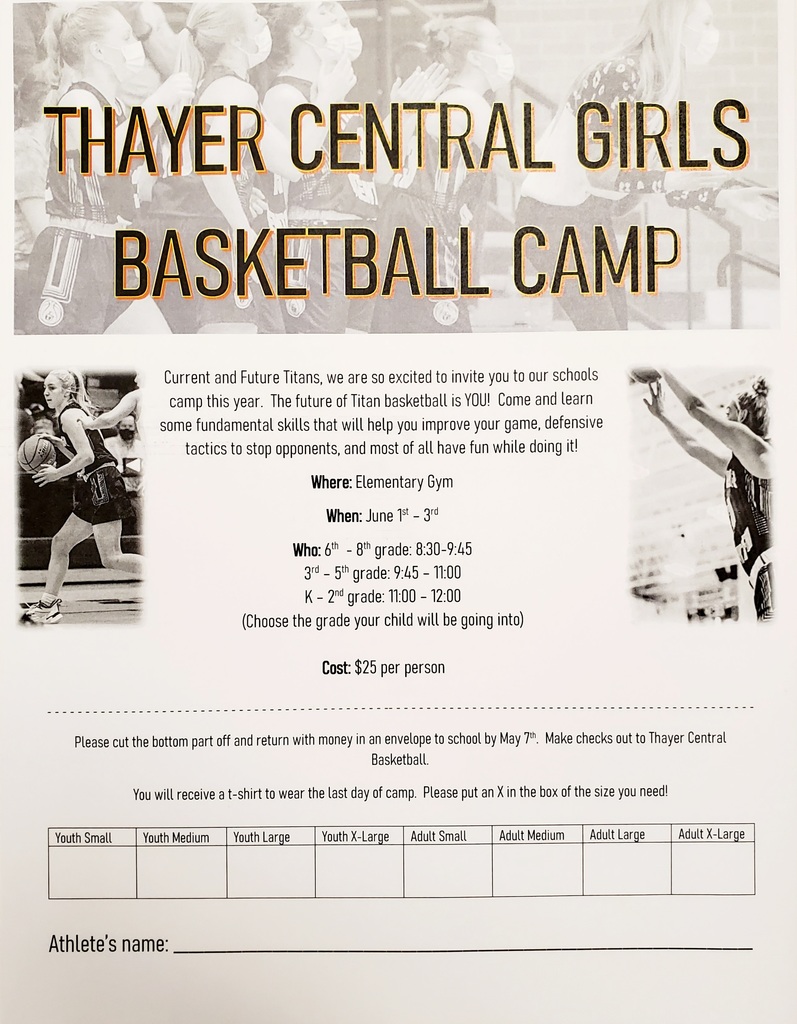 Congratulations to Kara Hartley and to Adam Lukert for giving fantastic speeches today at the Eastern Nebraska District Speech Contest! Kara earned 2nd place in the JH contest and will advance to the upcoming state contest. Great job, Titans!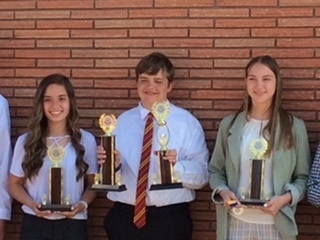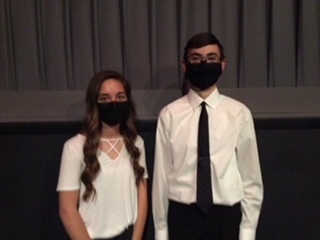 Some second graders wanted to spread some TC Titan cheer! #tctitanway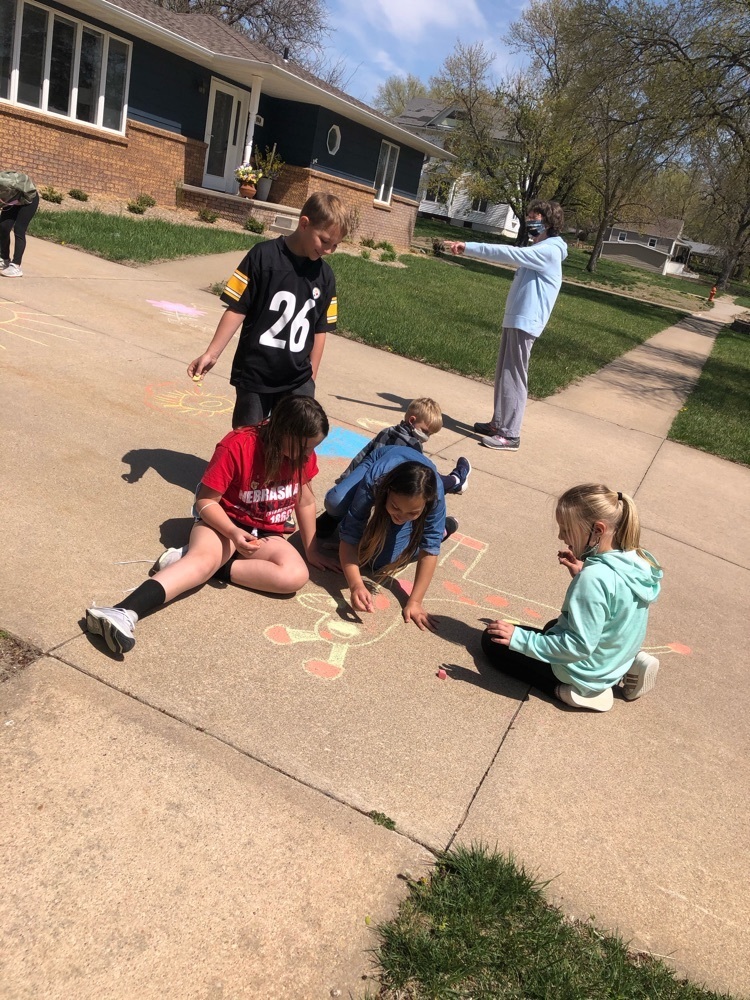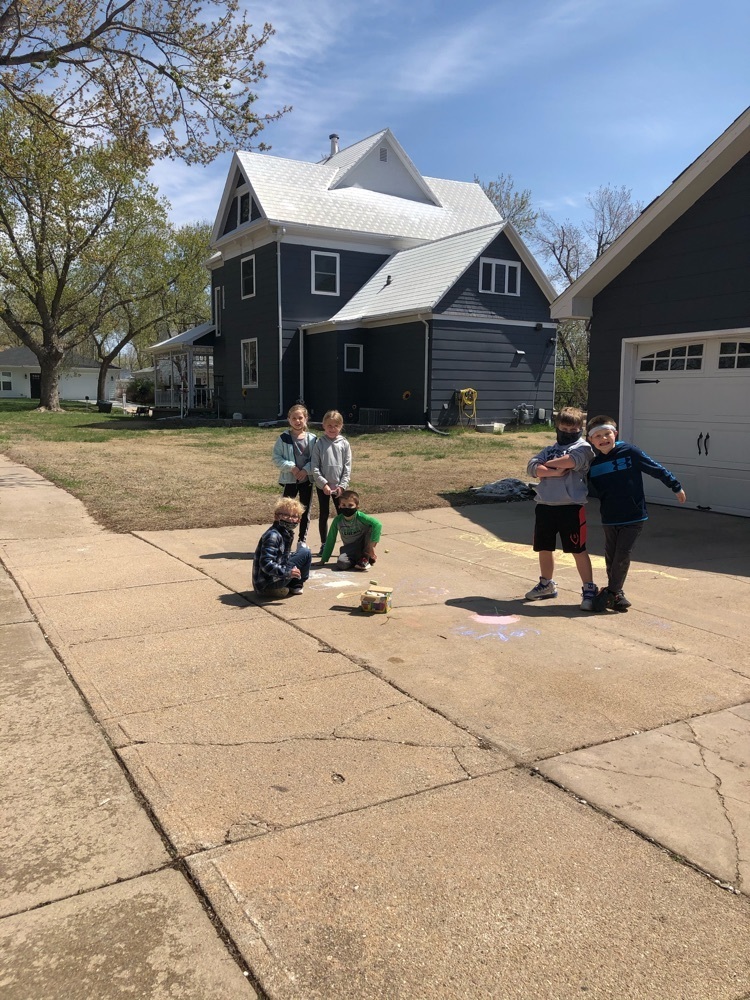 An amazing day at the SE NE Speech contest as seven 5th and 6th grades present at the district contest at The Majestic Theater. Congratulations to Jaxson Krupicka who took 1st place and Laikynn Heitmann who finish 2nd. Both will move on to the State Contest in Omaha.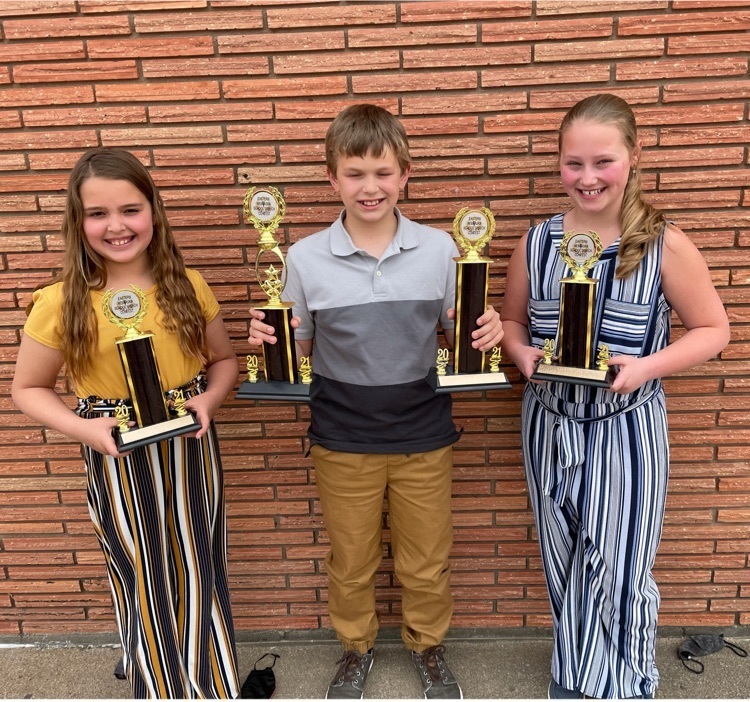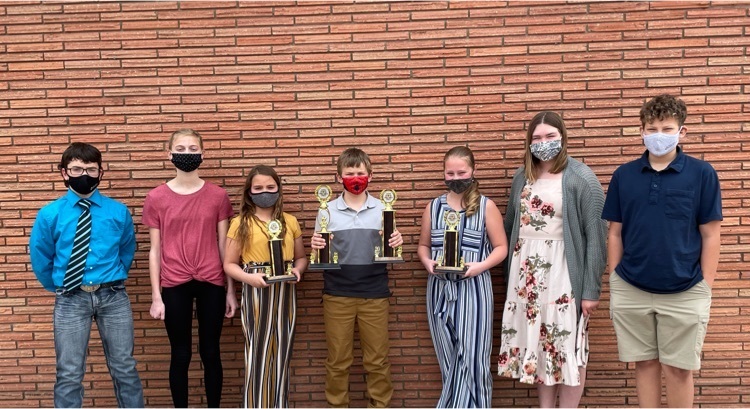 Second graders are learning about Earth systems. Today they talked about things that cause rapid Earth changes including volcanoes. Of course we had to make our own! Here's how to do this at home: 1/2 glass water, 4T baking soda, little red paint, 1 t dish soap, last 1 c vinegar.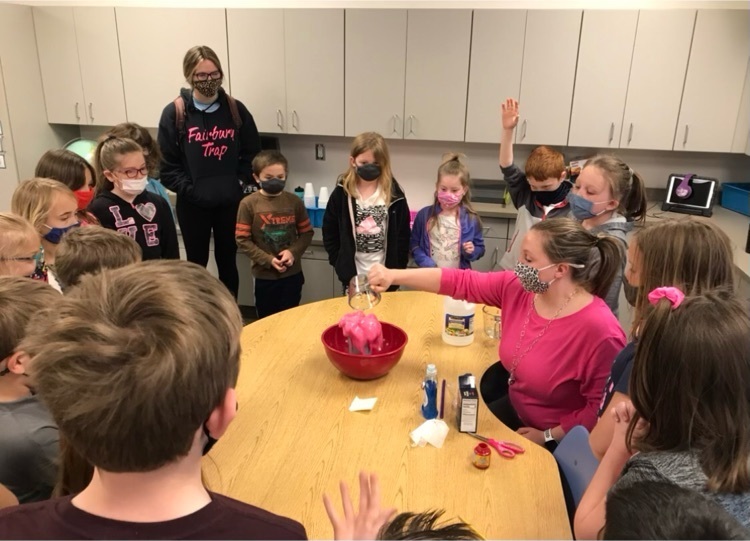 7th grade Careers class tour and learn about manufacturing at Metal Quest.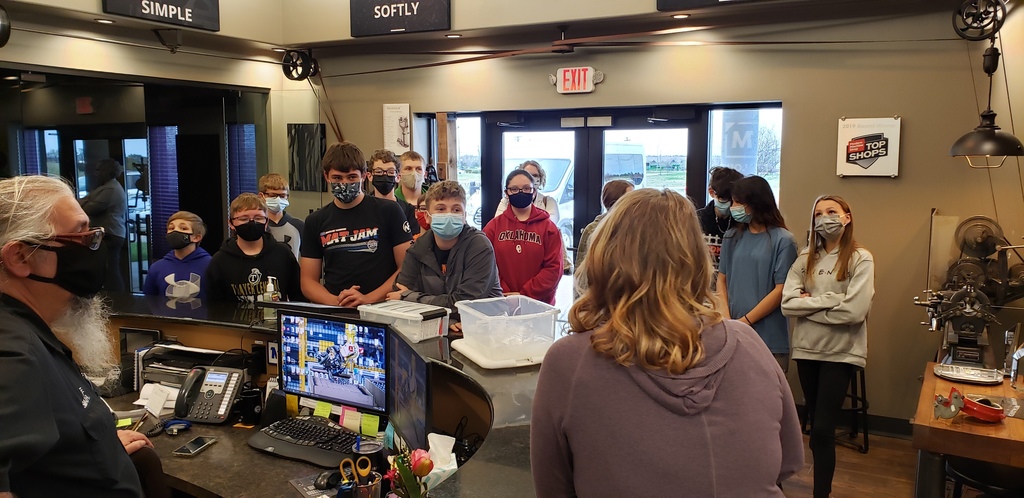 What do you do during Covid times to teach students about different careers? Have a virtual Career Fair that is. Thanks to our 4-6 grade presenters: Mrs. Harms from Metal Quest, Dr. Kuhlmann - Spring Creek Veterinary Clinic and Mrs. Farnstrom - Ag business and Aksarben.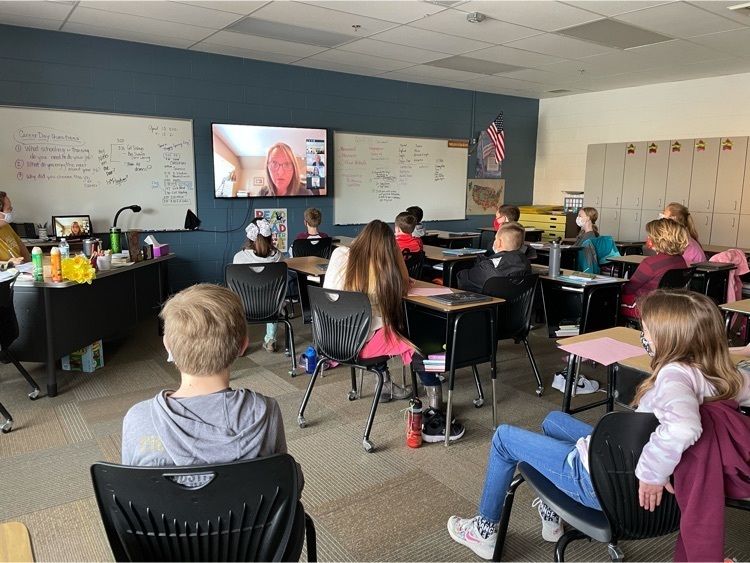 Skills USA finishes their challenge with a 91" tower that held a 15oz can of food for well over the 60sec required!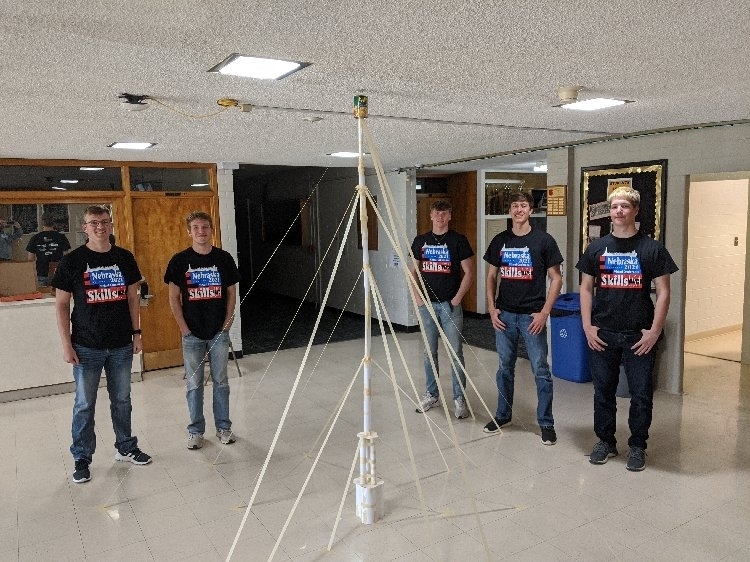 Skills USA has just begun their Technical Team Problem Solving challenge for the virtual state competition. 2 hours to build the tallest tower to support a can of food with 30shts of printer paper!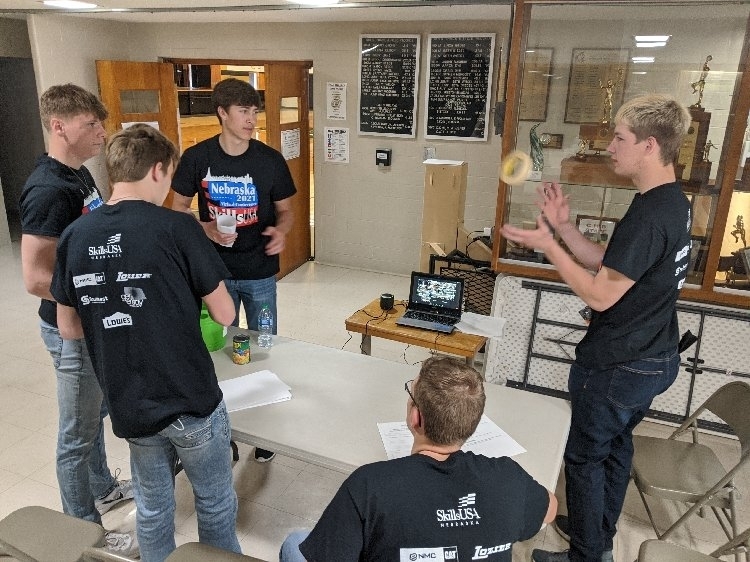 Flashlight Friday fun in Mrs. Taylor's class!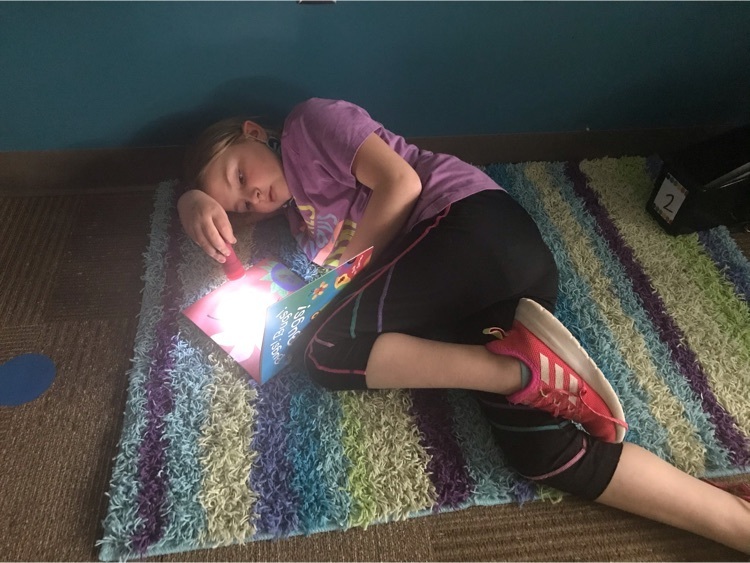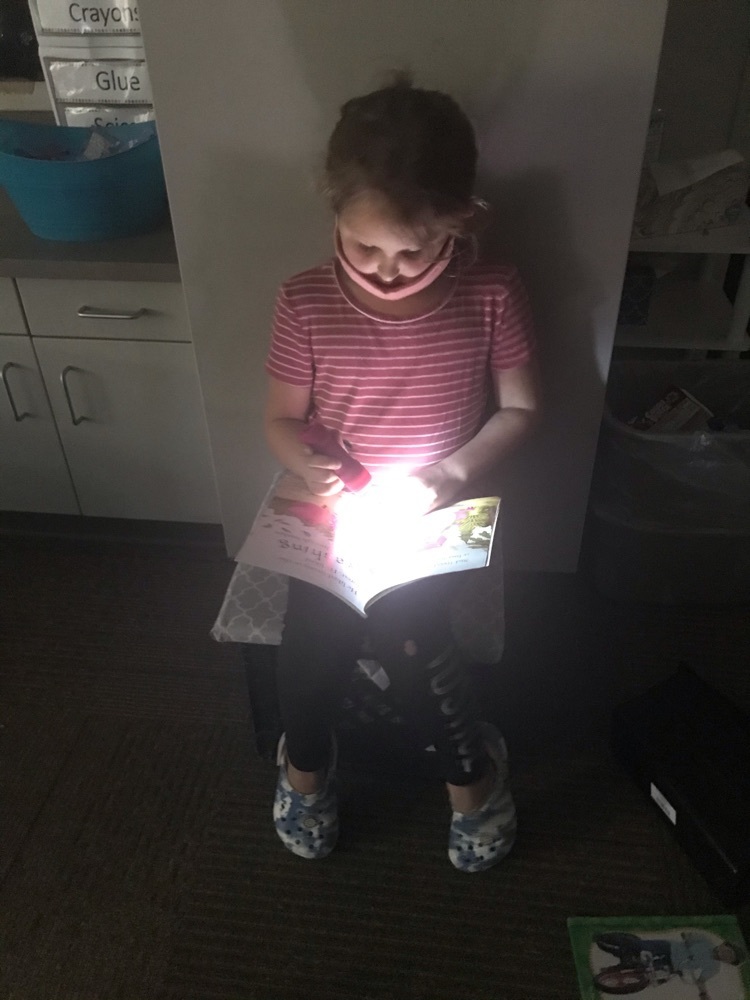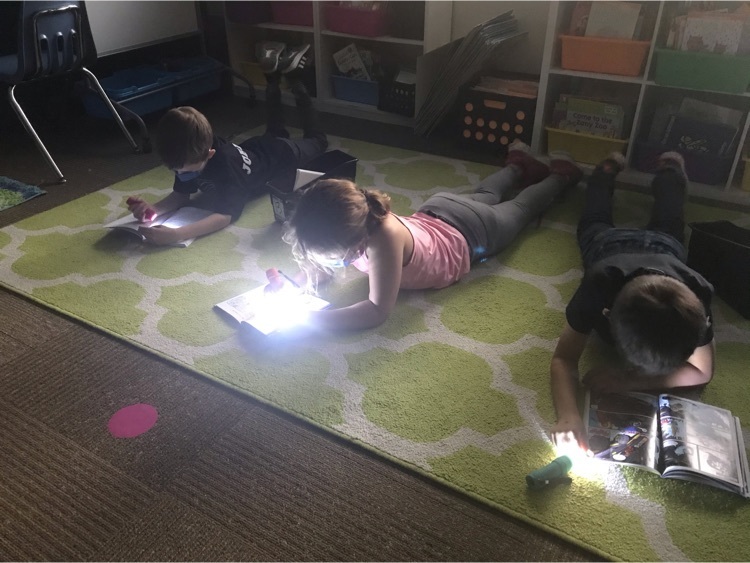 TC esports state update: Our Smash Ultimate 1 team played round 3 this evening against Amherst. Played all 5 matches losing 2-3 with an amazing back and forth, nail-biting performance! Season is over, but I'm proud of their progress! Watch:
https://www.twitch.tv/tctitanesports2

6th Grade Started Archery this week and we had our 1st bullseye.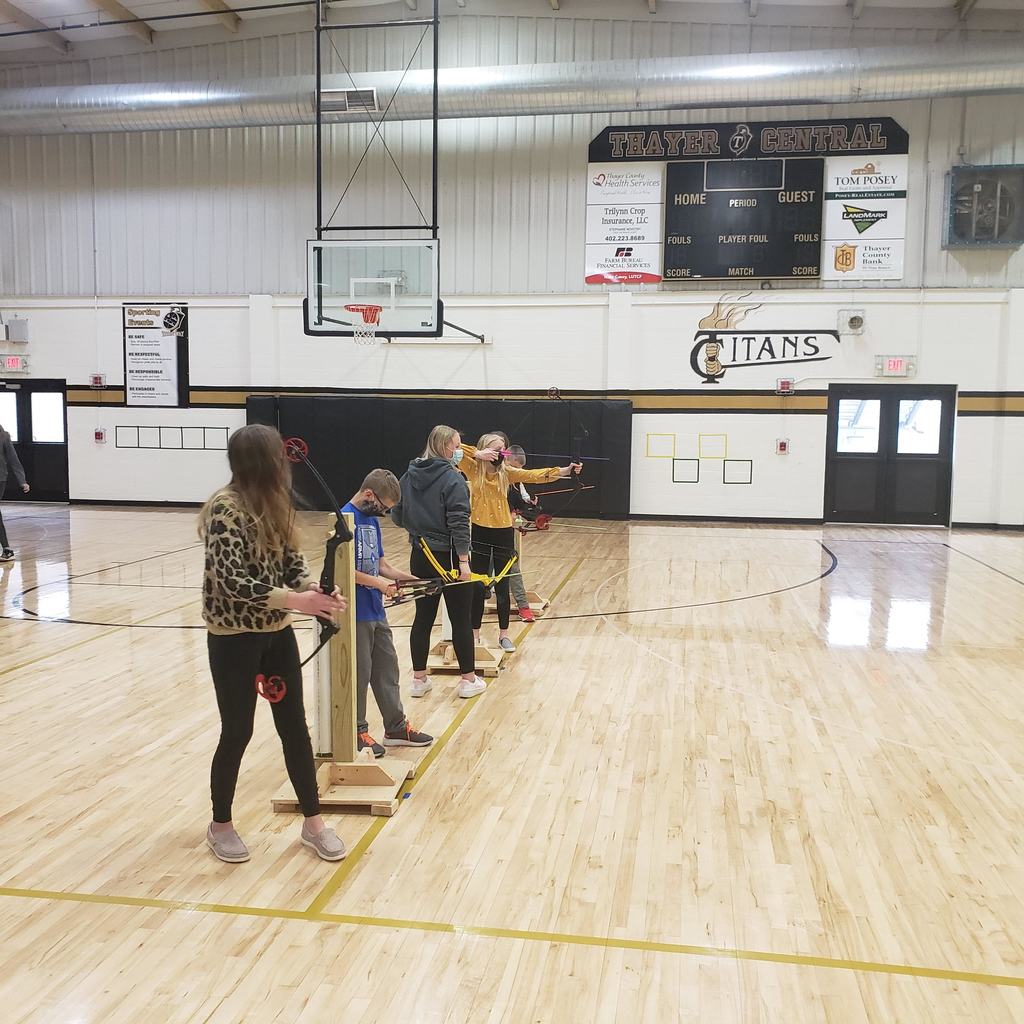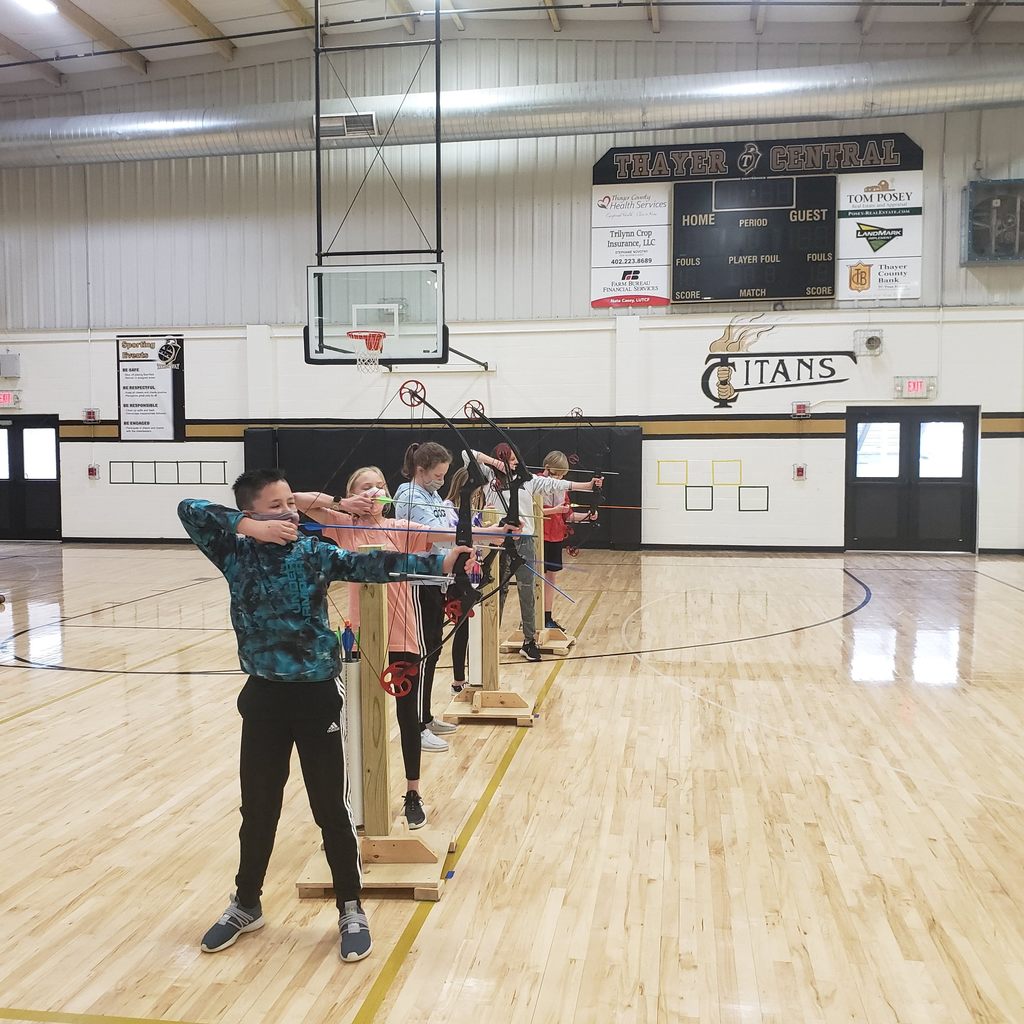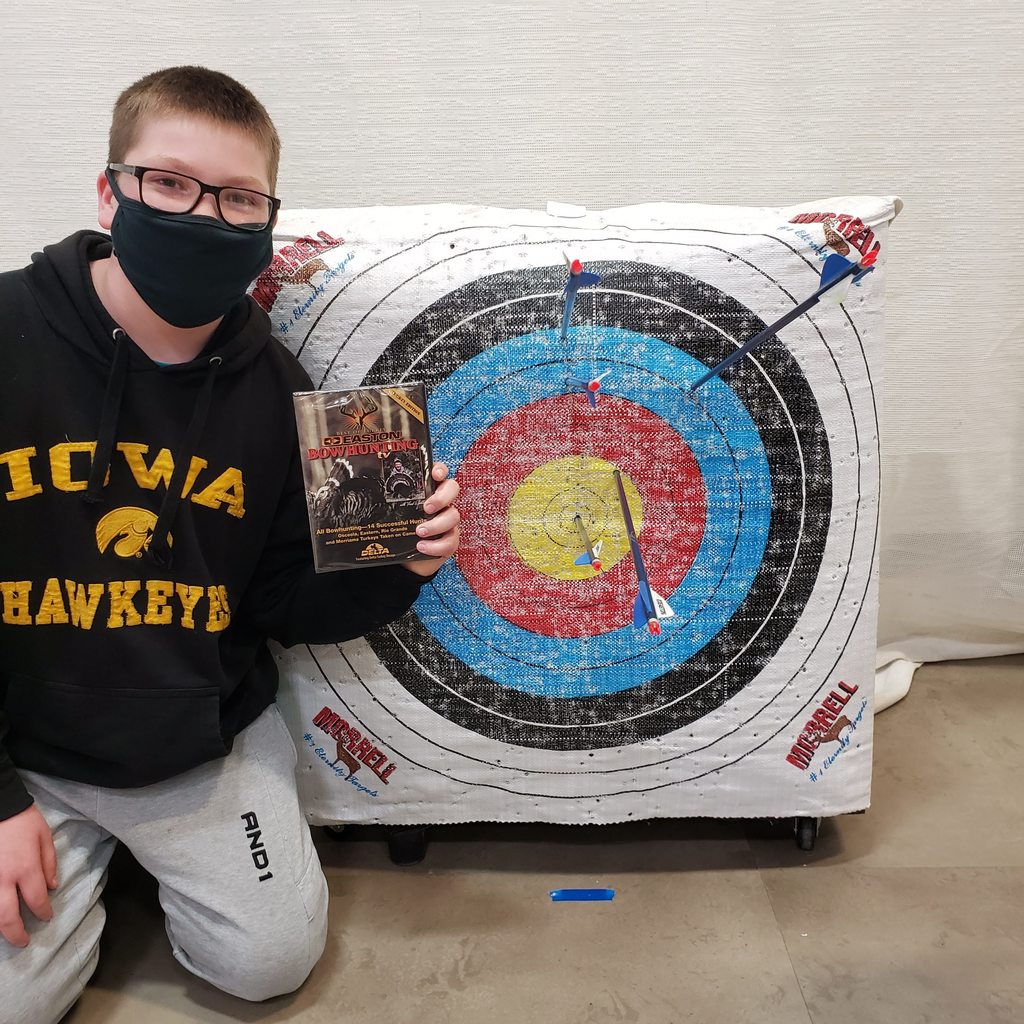 Thanks to our local Rotary Club for hosting our Thayer Central Elementary SE NE Top 3 Speech students this week. It was a great opportunity for our students to practice before the district competition next week.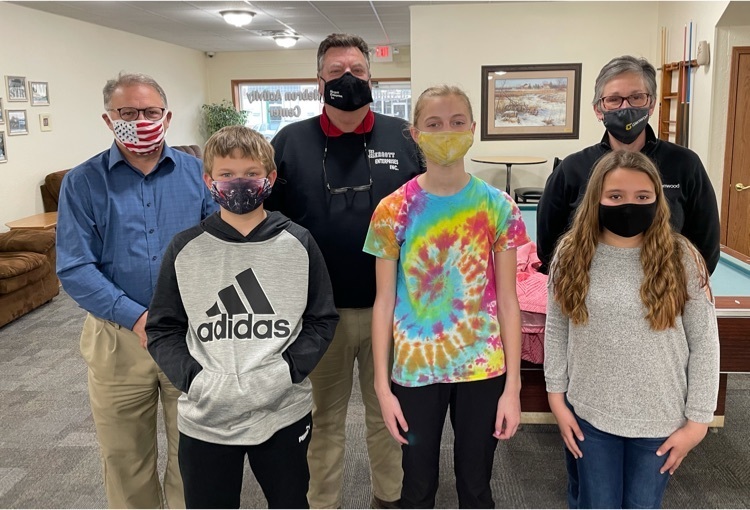 All Sports pictures have been posted to our school photo website for this school year!
https://torchphotography.zenfolio.com/
Be sure to grab your favorite pics by ordering prints or direct download! Orders over $30 are eligible for our coupon code: ship4 Save on shipping!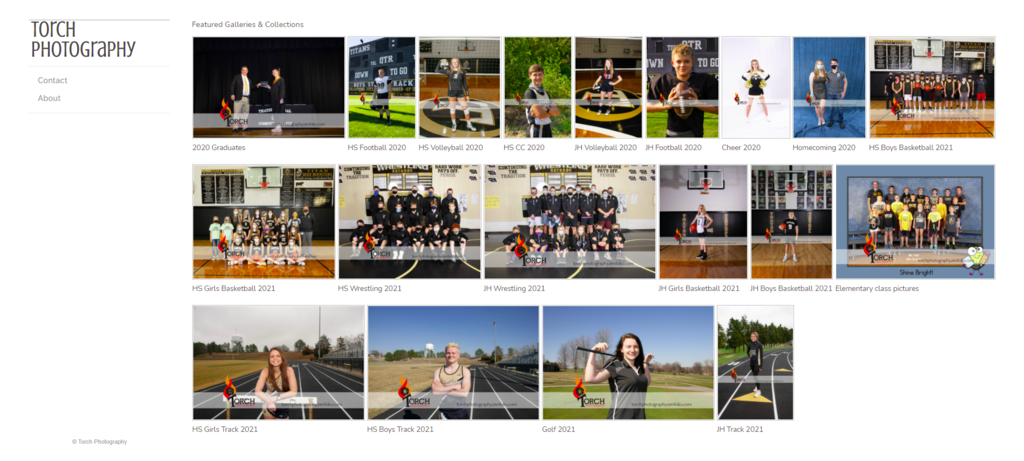 Titan esports had some tough round 3 state playoff matches today. Our Super Smash Ultimate team 1 defeated Leyton to move on to the last round before finals, & our League of Legends team was defeated by Wayne to end their season

Outstanding finish to the TC quiz bowl season! 8th grade bringing home the runner-up medals at the ESU 6 contest.