The Thayer Central Titans Football team has qualified for the 2021 Class D1 State Playoffs . The Titans will open the on the road this Thursday night against Nebraska City Lourdes. Kickoff is set for 6:30pm at Pioneer Field.
The kindergarten class along with Mr. Wiedel, enjoyed the day at Roca Berry Farm for their class field trip. Here are some of the fun adventures we experienced: "the bouncy house was soooo fun"-Lillian W. "I liked the hay rack ride"-Graham V. and "Finding a pumpkin in that big pumpkin patch"-Izzy T. We also would like to give a BIG "Thank You" to the moms, grandmas, and aunts that came to spend the day with us! It's always a fun and memorable time in kindergarten!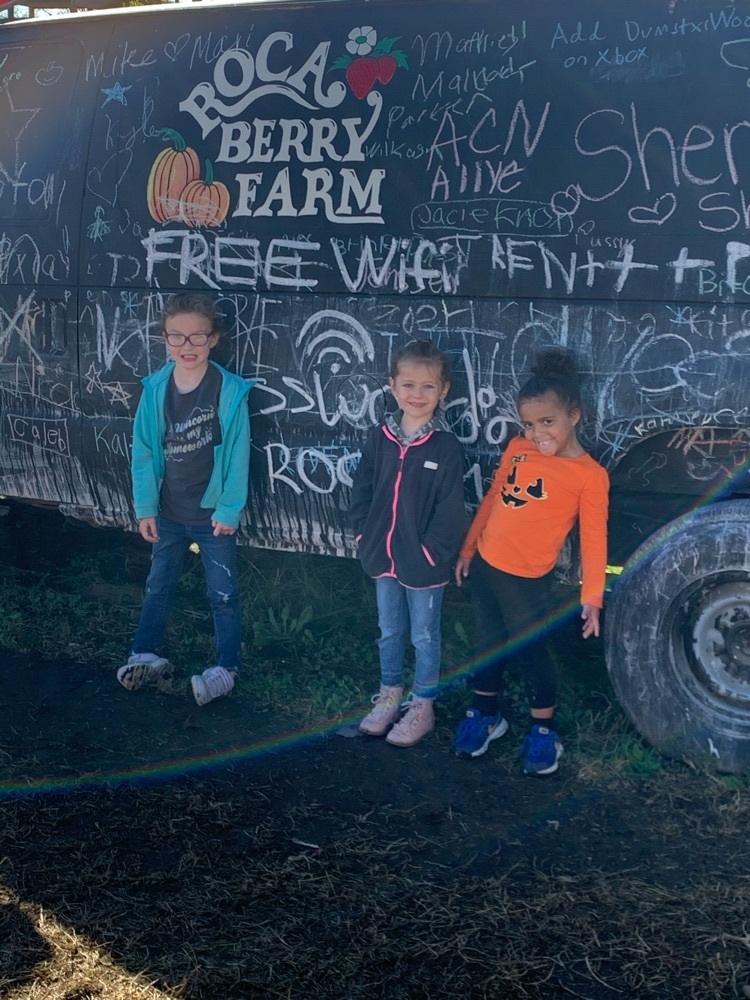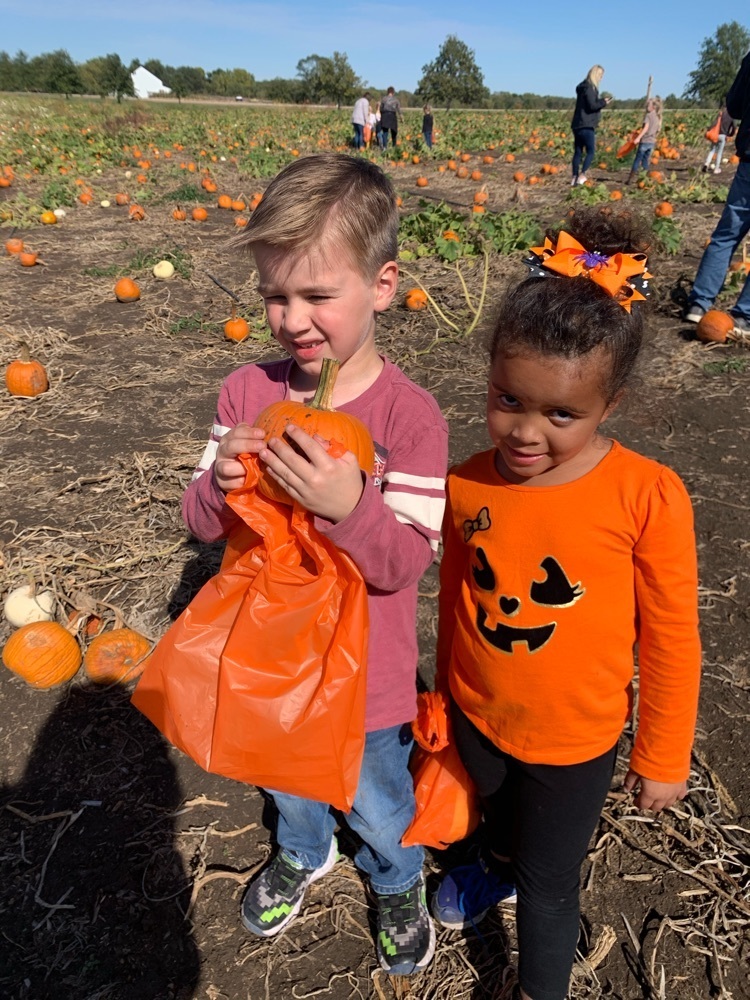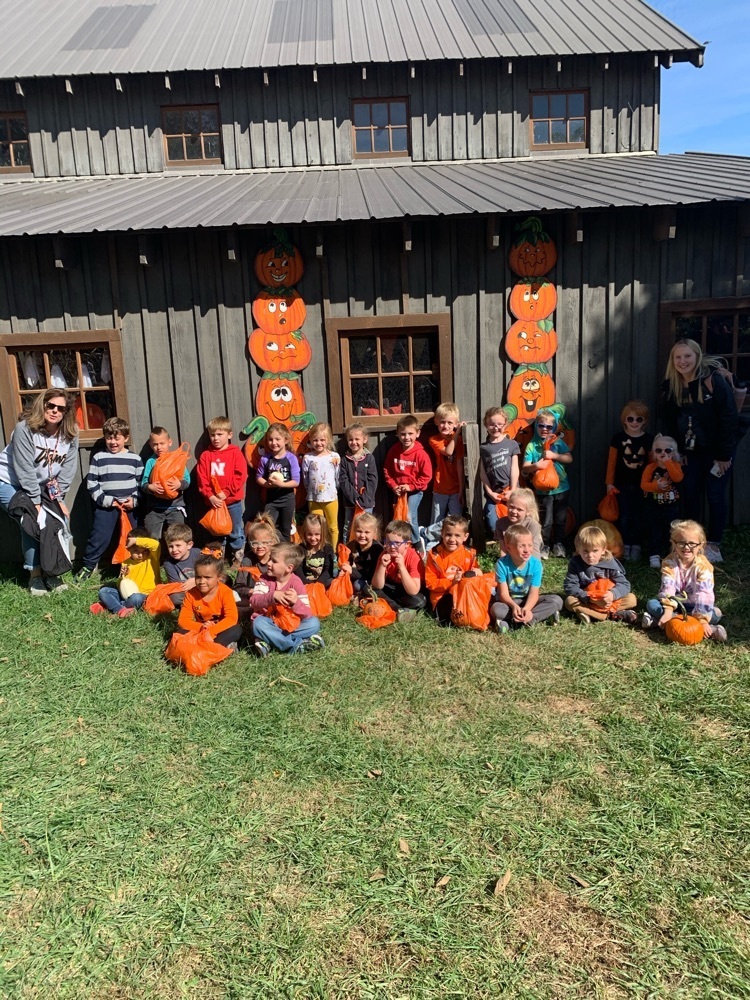 💙💛 FFA is busy tonight! Nebraska volleyball tickets and Kiss the Pig money can be sent on Venmo or in person until half time! Labor Auction is after the 🏈 game and the Boosters will have 🍔 for supper! 💙💛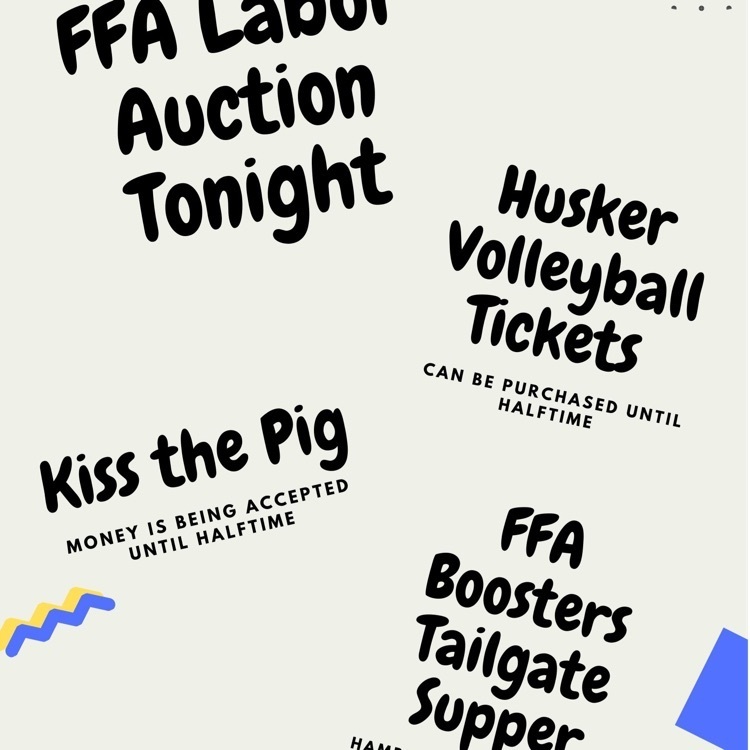 Congratulations, Sydney, state XC qualifier!

A student wanted to read the class book to his class. WAY TO GO JACOB! #tctitanway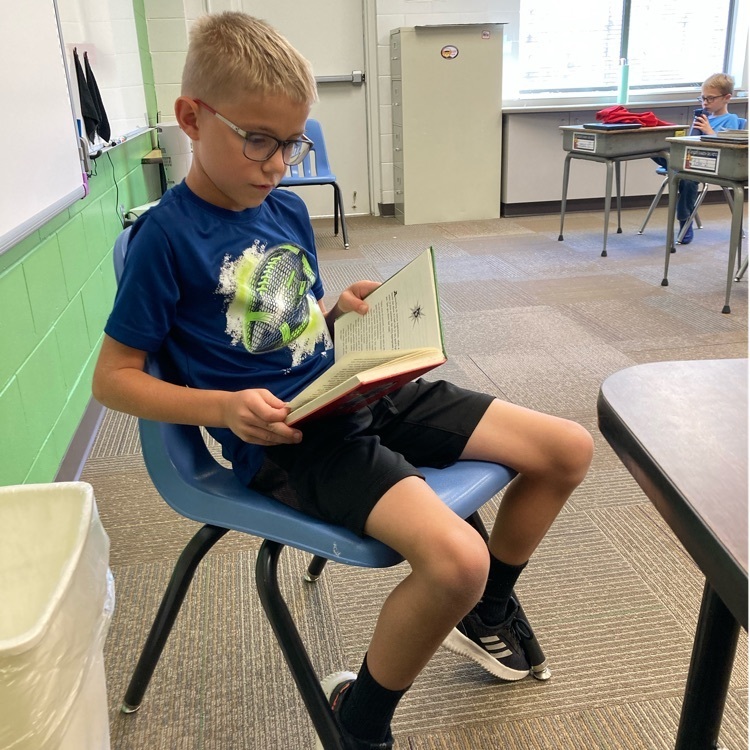 Find the FFA members at the JV quad tonight for your Nebraska Volleyball ticket chance and add money for a school board member to kiss a pig on Friday!!!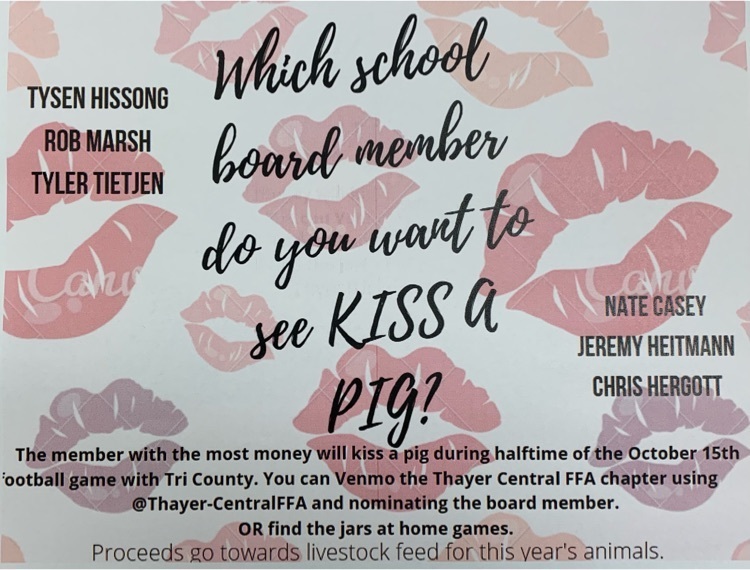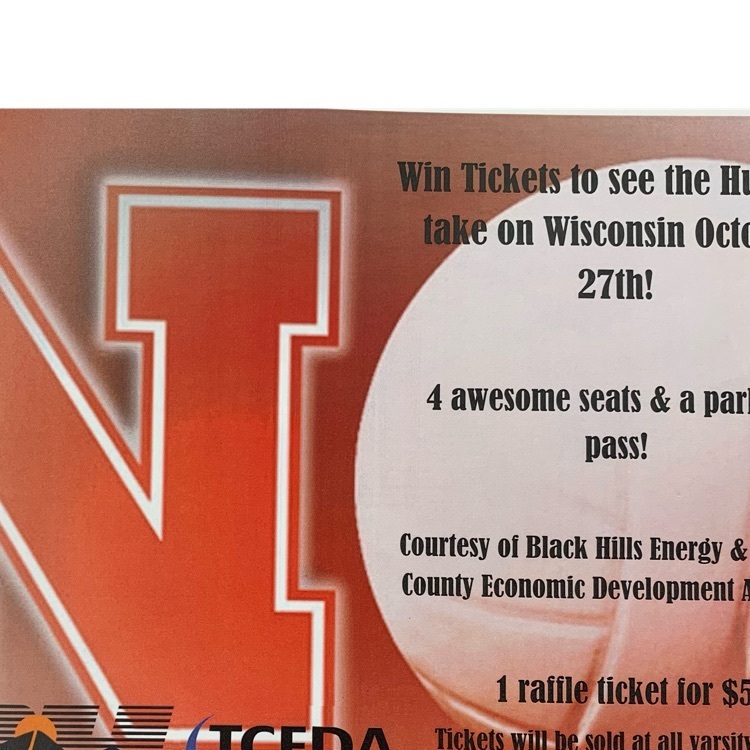 It's bridge day, Science Olympiad style. Here is a sneak peek at the four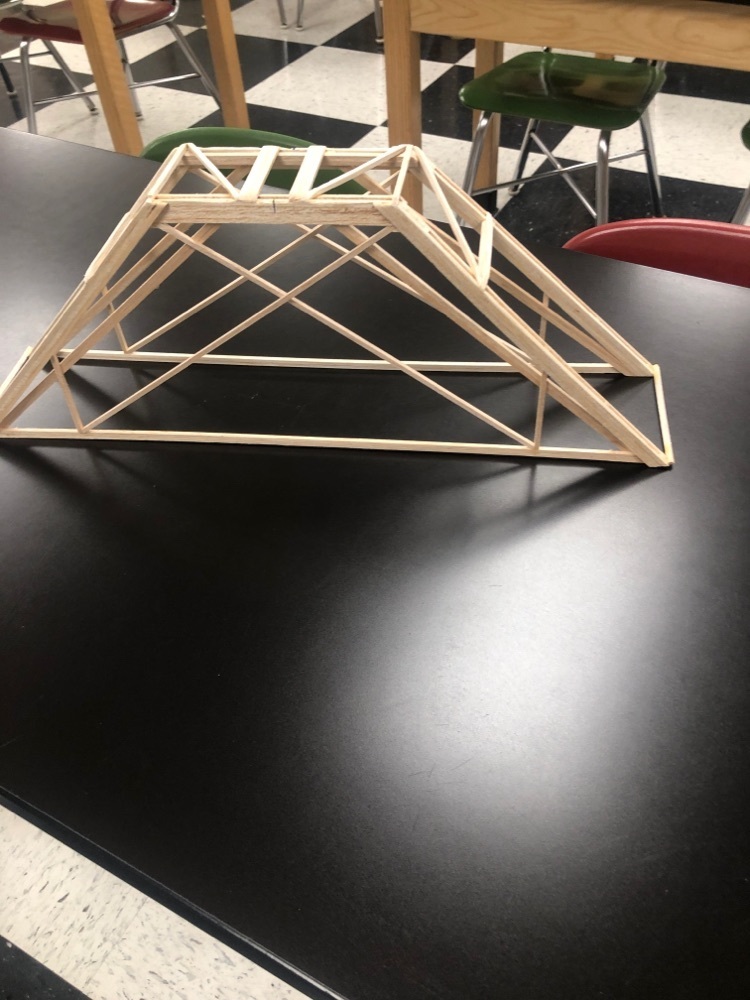 7th grade is investigating if Double Stuf OREOS are really "more" cookie than Regular OREOS (averages, masses, volumes, calculating, physical properties)...AND we are saving the taste test for last! YUM! I love Fridays! #tctitanway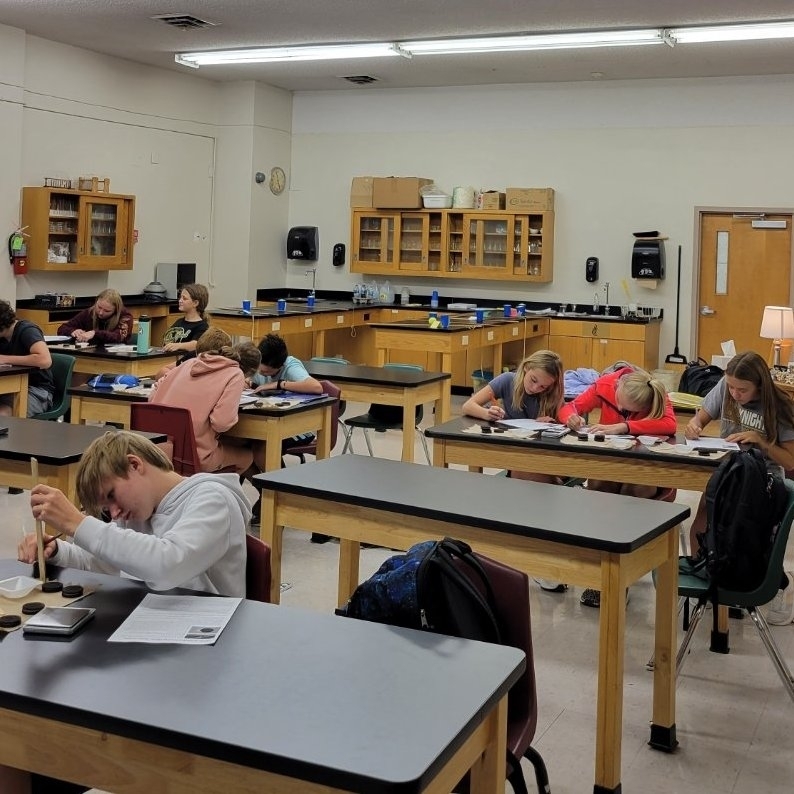 8th grade Motion Lab...we are comparing motion of rolling objects and using forces, speed, and momentum. Just a little Friday Fun and Learning at the Same Time! #tctitanway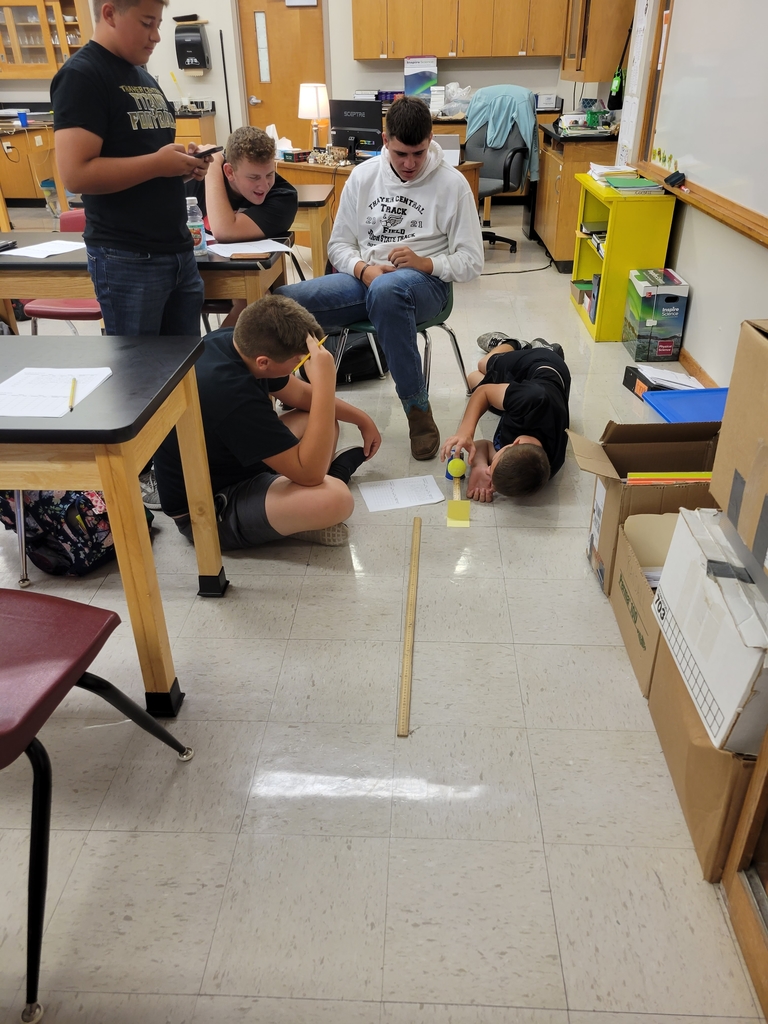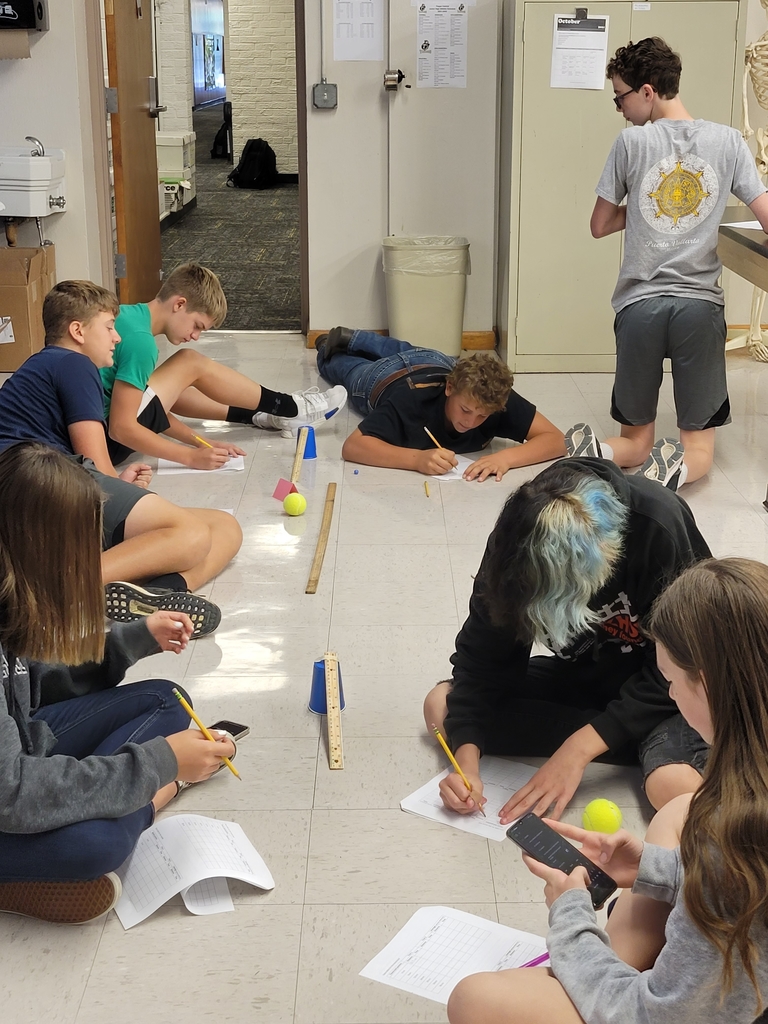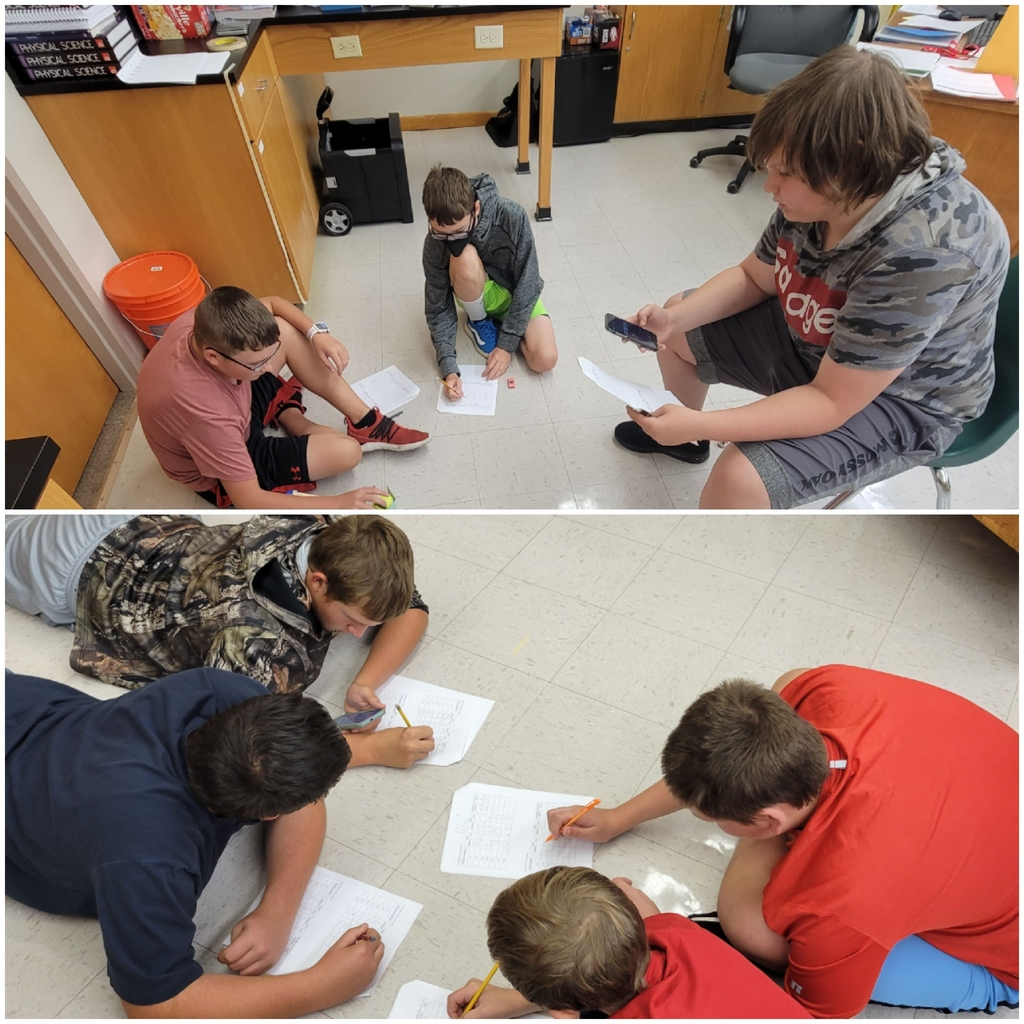 The NED Show is coming back to Thayer Central Elementary on Wednesday, October 13th!! The NED Show, is a character education program that centers around three important messages that have lifelong relevance: Never give up, Encourage others and Do your best. During the assembly, students will learn about the importance of these three life skills while also enjoying storytelling, magic, humor and yo-yo tricks.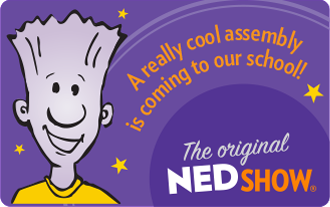 Thayer Central FFA is raising funds for our Animal Lab with an amazing raffle, a Kiss the Pig contest and their annual Labor Auction on Friday, October 15th! Find one of our 53 FFA members to get more details!!! 🏐 💋 🐷 💪🏻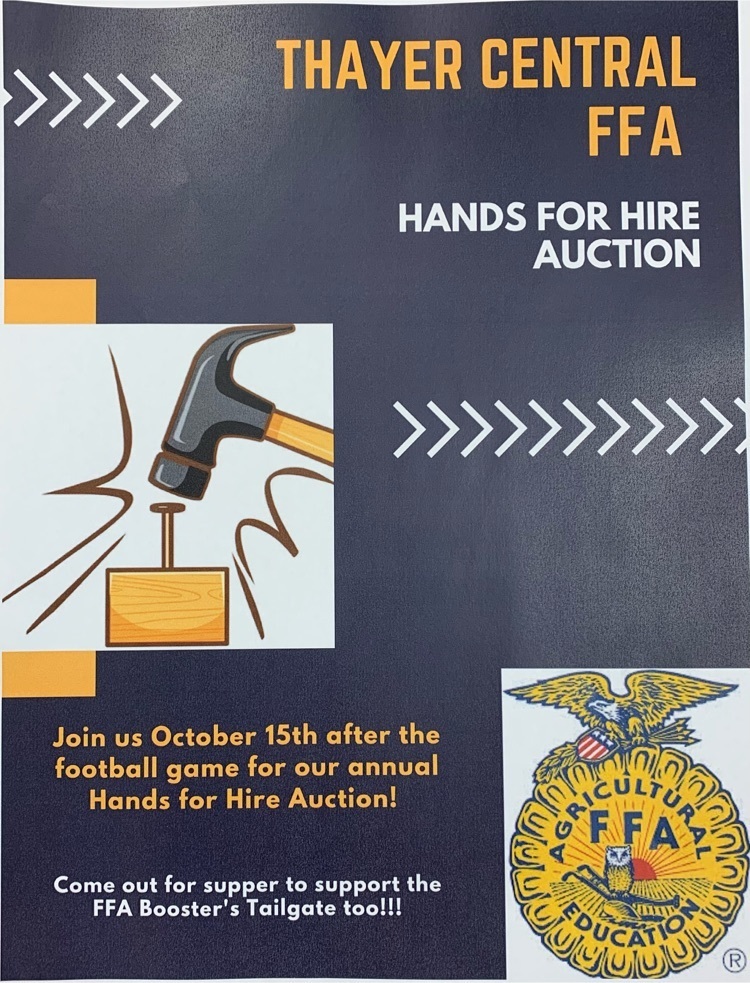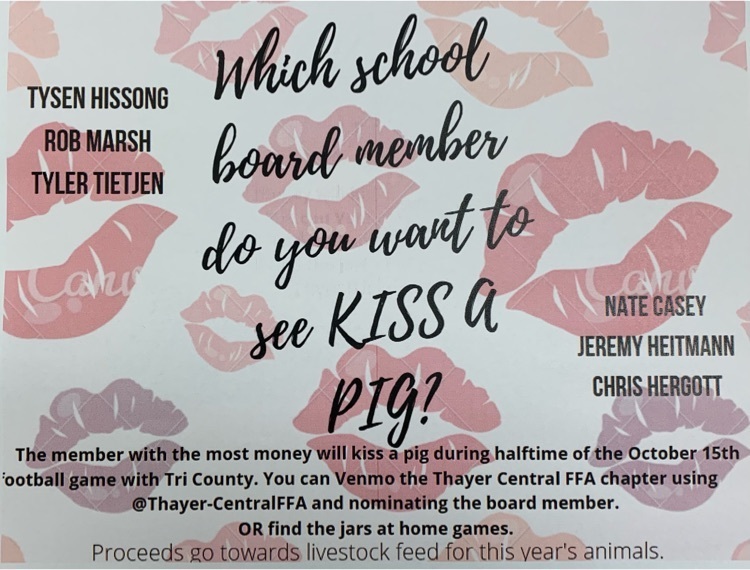 5th and 6th grade students from Thayer Central joined students from Deshler to sing the final song at the Dream Switch Concert on Sunday, October 3rd.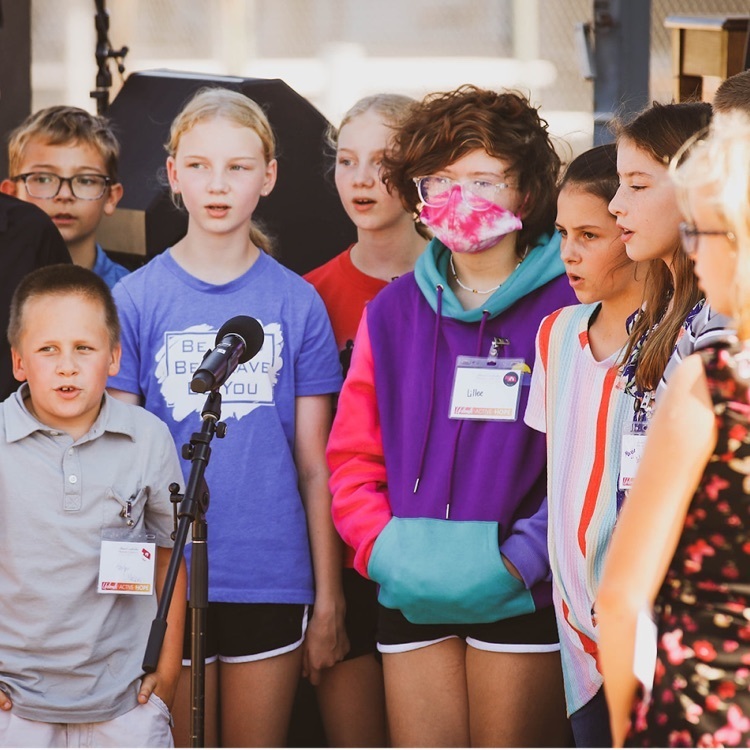 Attention Farmers: Go find these FFA members at your local elevators today for a free 🌭 meal!!!!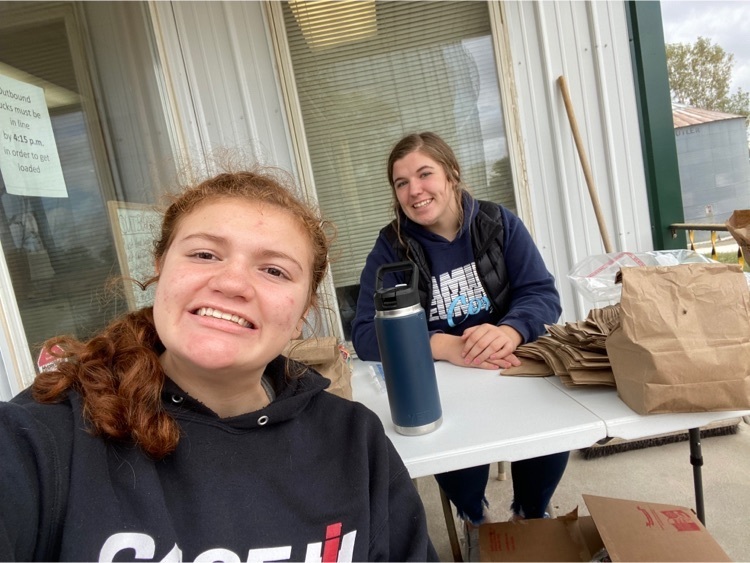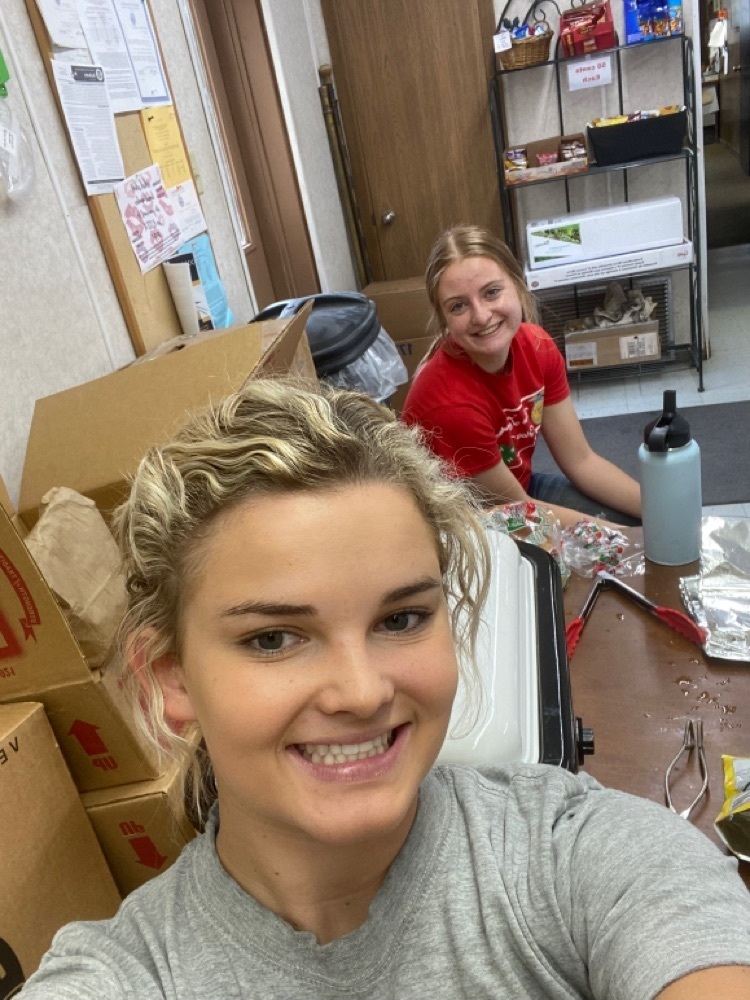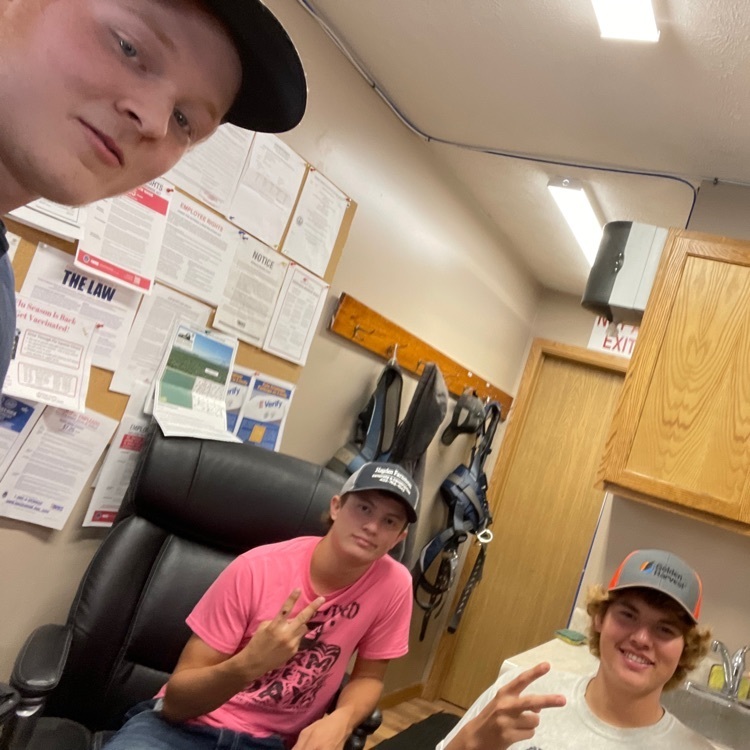 Junior High Volleyball pictures have been posted to torchphotography.zenfolio.com! don't forget to crop your pictures when ordering, and orders over $30 may use the coupon code: save4 to save on shipping!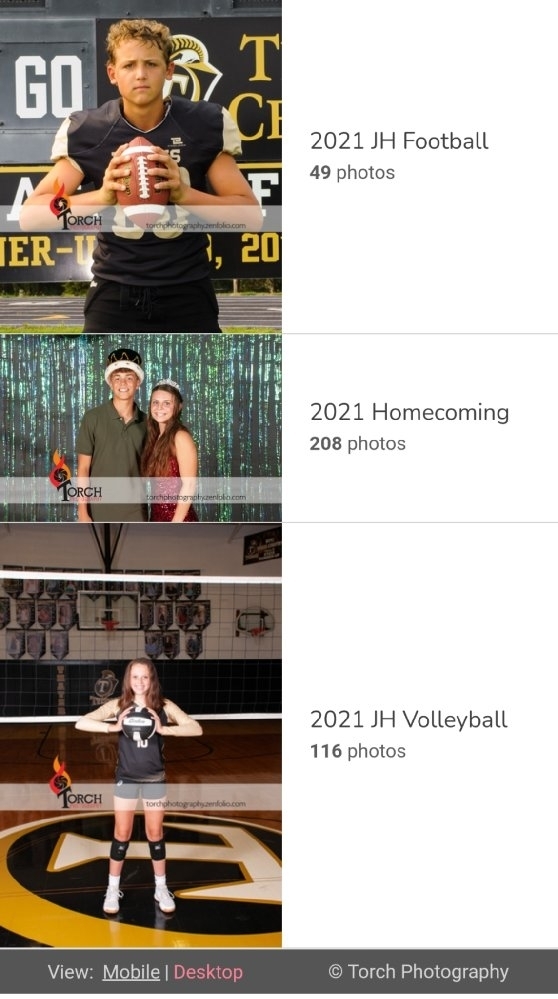 In an effort to seek input from the public the Board of Education has provided parents a survey via email. Please check your email and take a few moments to fill out this survey. Your ideas, thoughts, and opinions are valuable to our district as planning occurs for the future. The email should originate from Nebraska Association of School Boards. Go Do Good!! Titan Strong!!
Thayer Central Elementary Book Fair will be open during Parent Teacher Conferences on Wednesday from 11:00-7:00. E-Wallets can be set up for your child to shop while at school. Step right up and get some great books! #tctitanway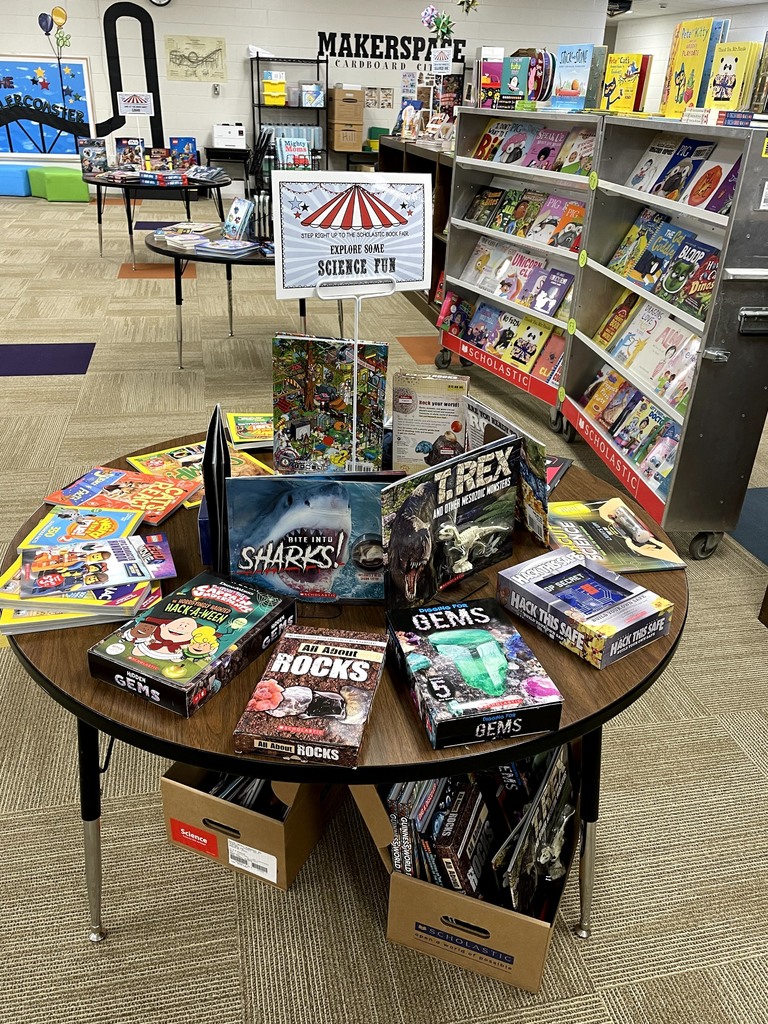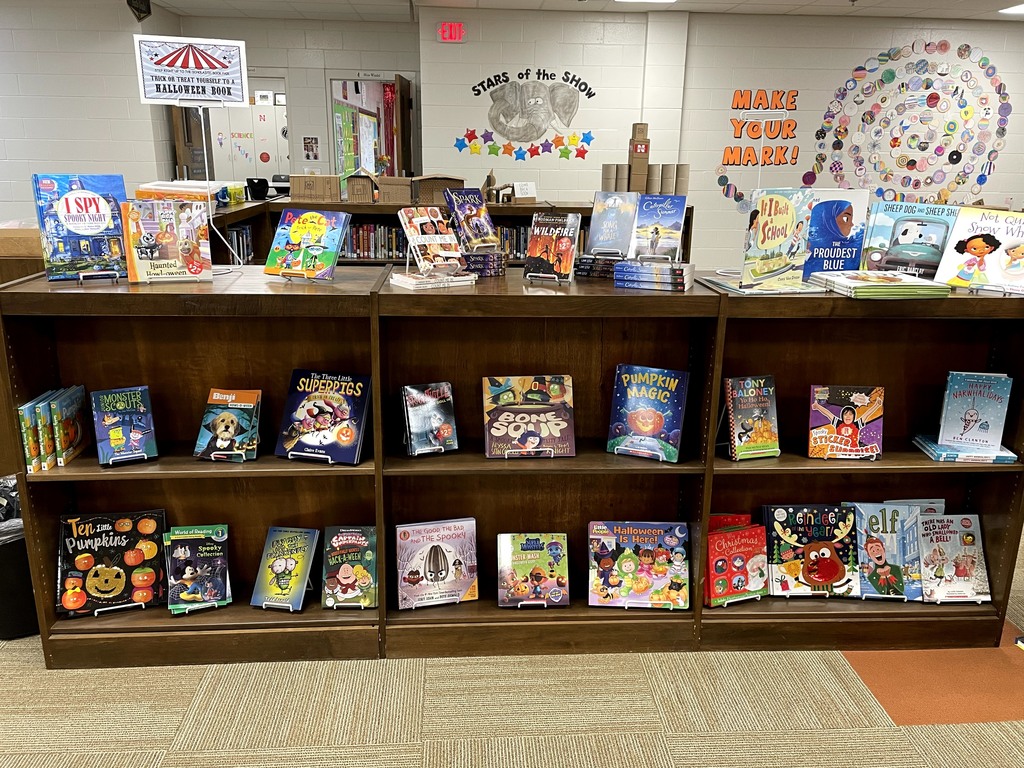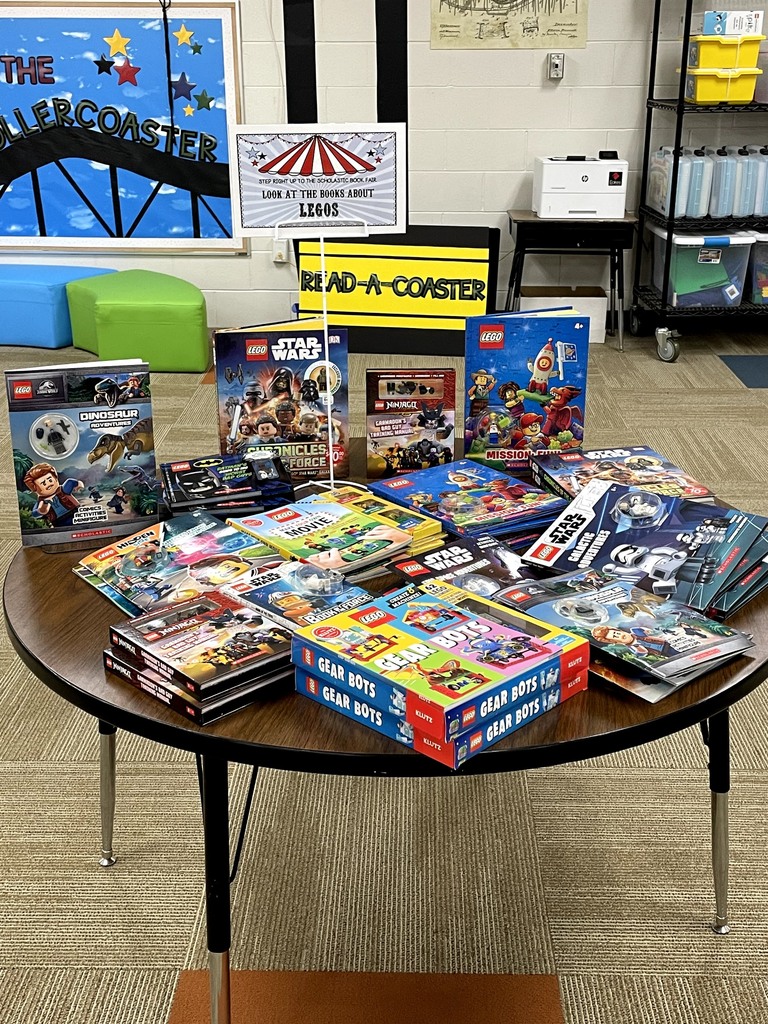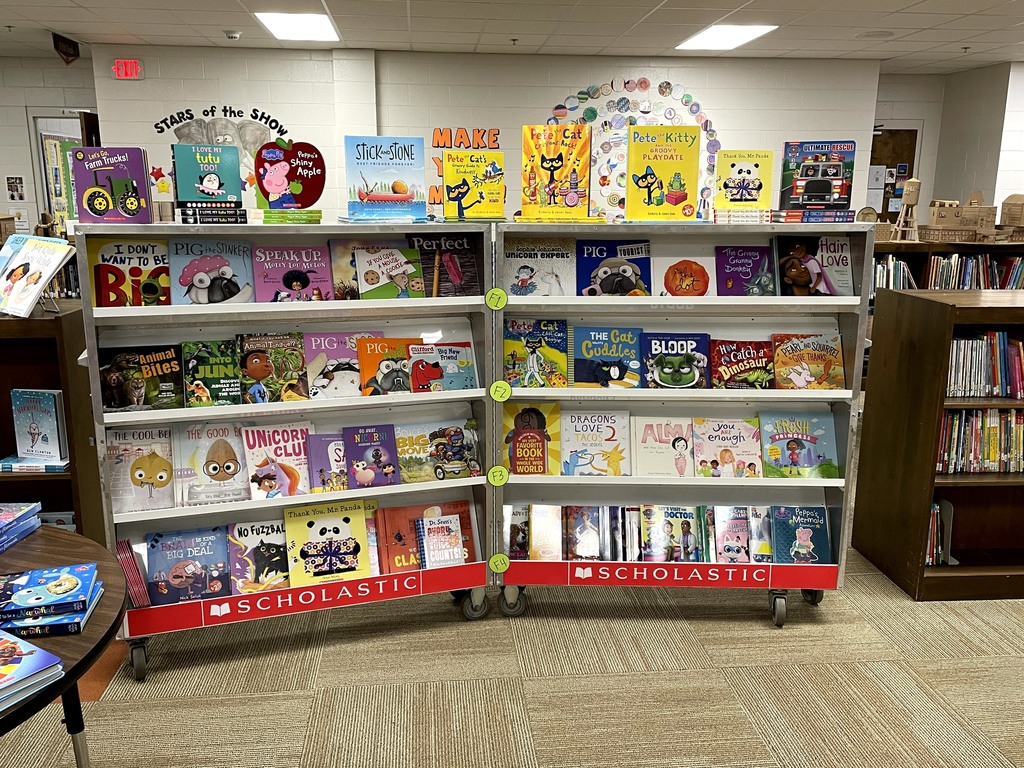 The fire fighters gave such an engaging presentation for fire safety! #tctitanway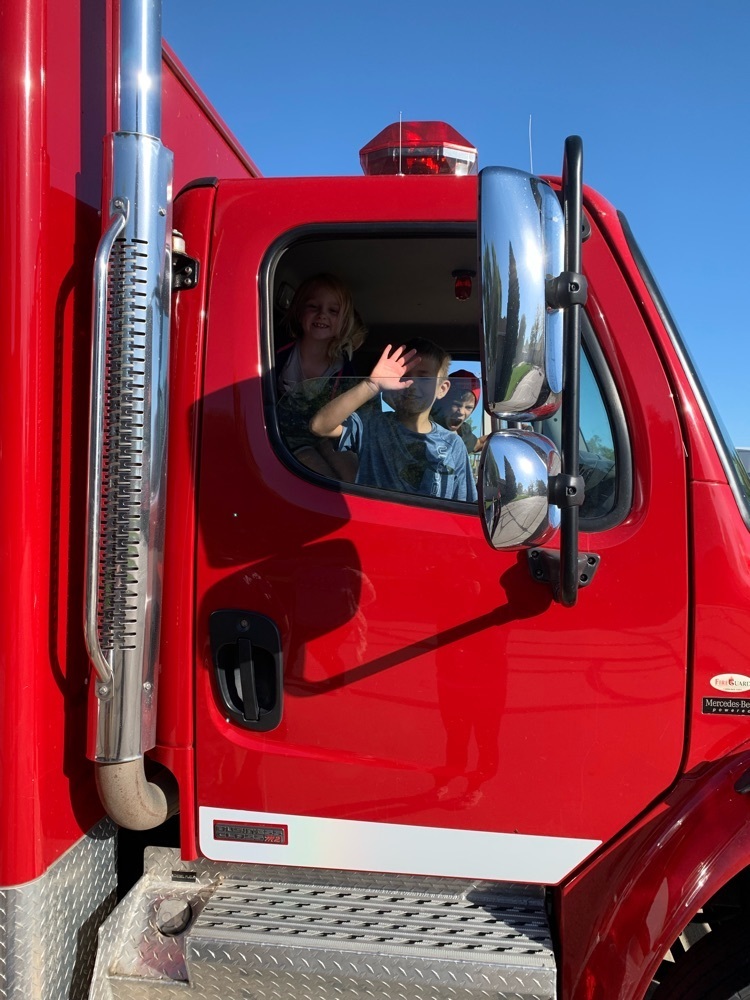 Plant science did a lab today where they examined monocot veins versus dicot veins.