Thayer Central high school football meeting will be held this Friday morning, July 8th at 8:30 am in the intermediate gym for those high school students interested in playing football. Players will meet with Coach Hoins to go over expectations and important dates for the upcoming football season. After the meeting there will be skills/workout session at the practice field from 9:00-10:00 am. Athletes should bring their cleats and their own water bottles for water breaks. Hope to see you Friday morning. Go Titans!
Titan Youth Football Camp Reminder: Just a reminder if your child registered for the Titan Youth Football Camp, grades 4-6, the camp will be held on July 11, 12 & 13 from 8:30-10:00 am. Please drop your child off at the practice field located northwest across the street from the high school game field between 8:15-8:30 am. ALL participants should bring their own water bottles to the camp for water breaks. Football or rubber cleats are recommended, but participants can wear tennis shoes if they don't have cleats. We look forward to seeing our young Titan football players on July 11th! Titan Football Coaching Staff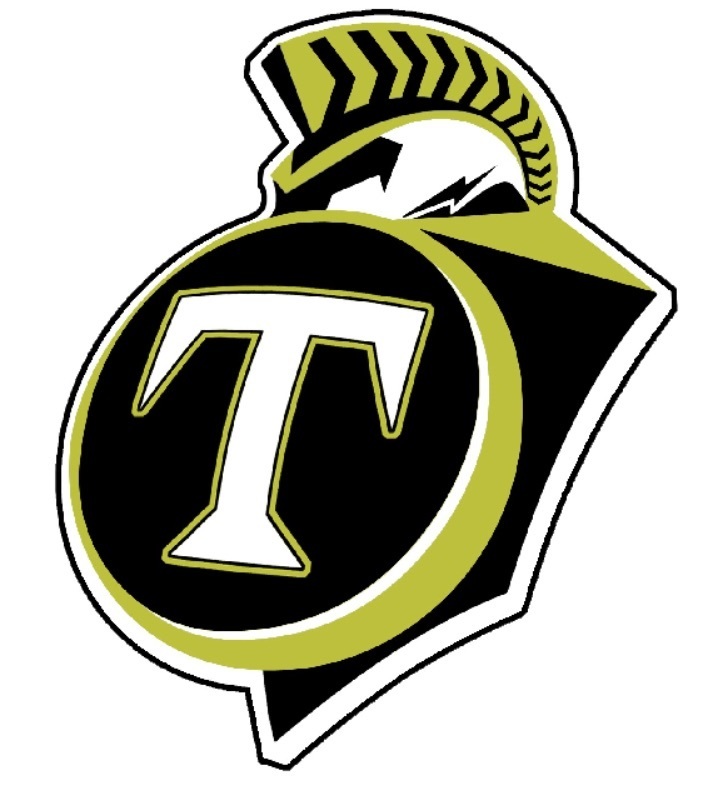 Congrats to the TC Titans that participated in STATE TRACK this year! Triston Wells in the pole vault, Maddie Wells in the 300 meter hurdles, and Grant Wiedel in the 100 m dash and 200 m dash. Way to go, Titans!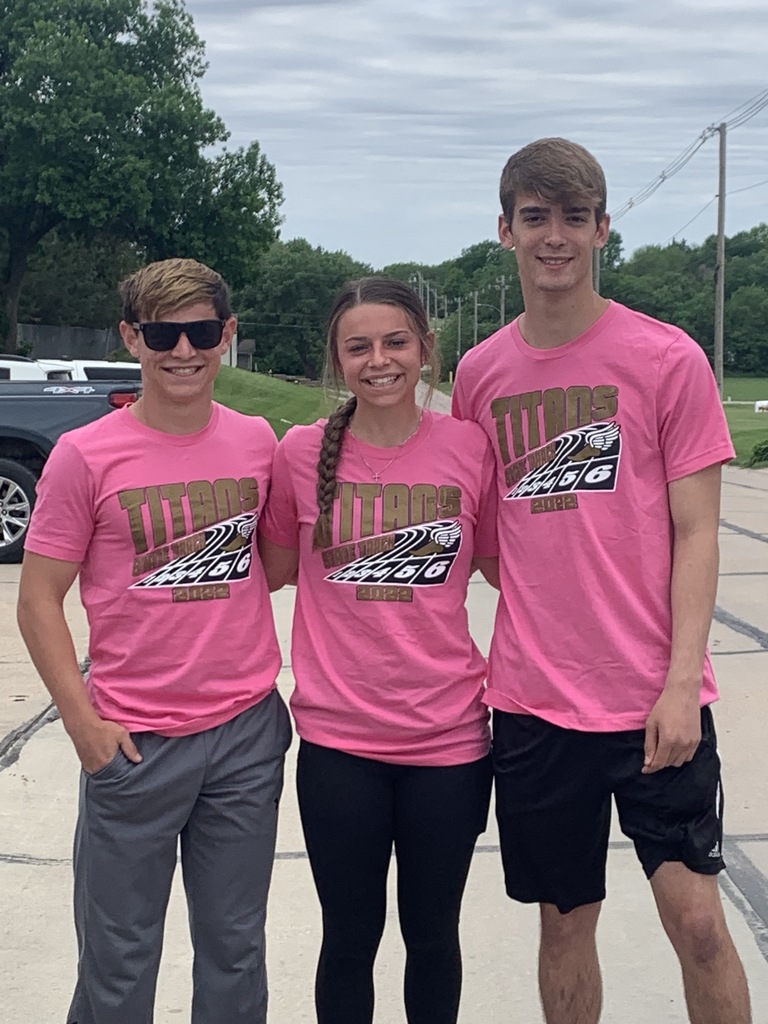 A huge "Thank You" goes out to Concordia University, as they came out to Thayer Central yesterday and put on an amazing skills camp. Grades 6-12 learned great footwork skills, shooting drills, ball handling drills, and competed in different games! Keep up the hard work this summer Titans!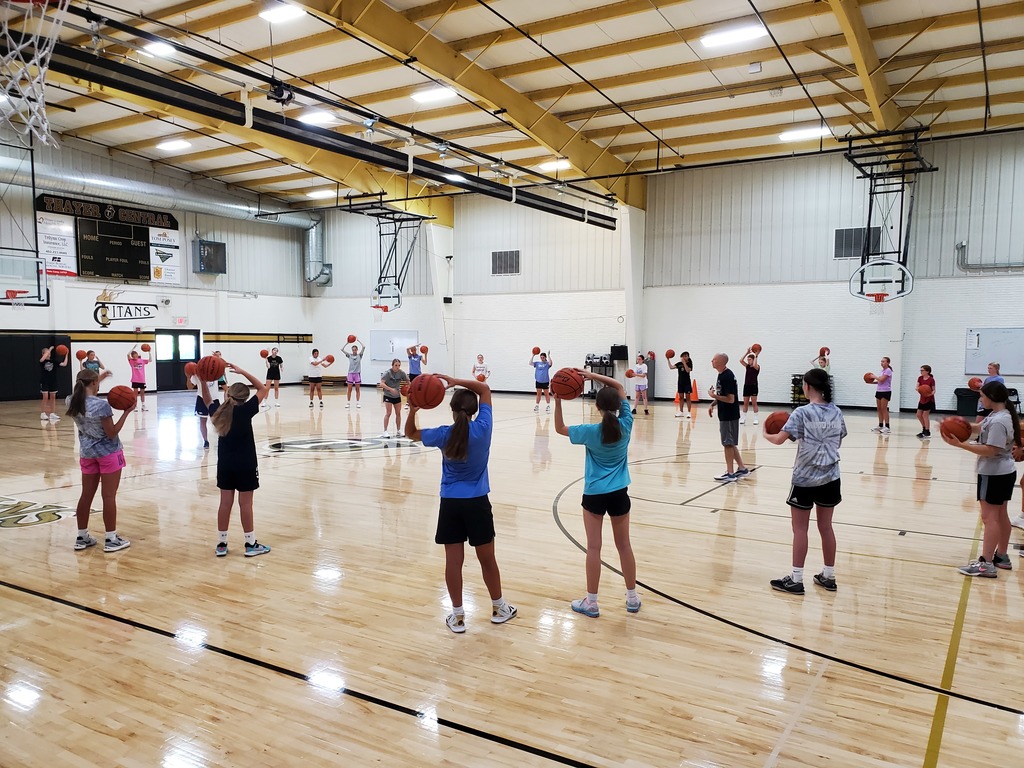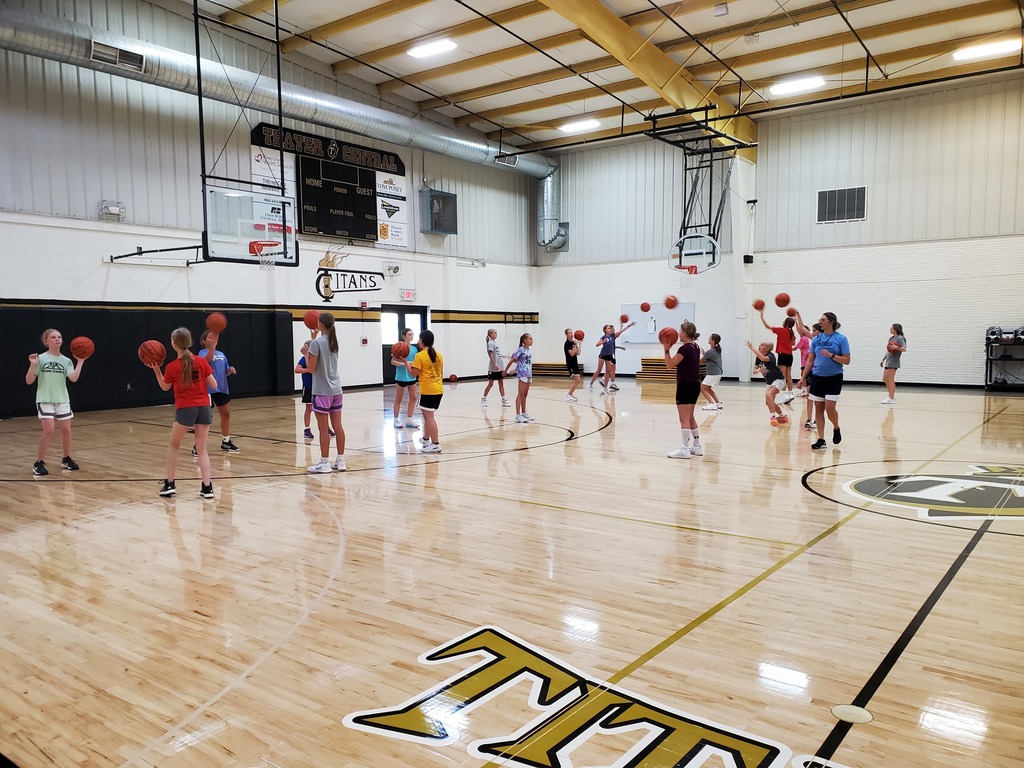 Posted as a service to Thayer Central Patrons: Tatro Chiropractic in Fairbury, NE is now offering school physicals with Dr. Tara Whipple. Cost of physical is $75, please bring your physical form with you at the time of service. If under 18 years of age, parent or legal guardian must be present. Call for more information or to schedule an appointment. Phone: 402-729-5181 When: M-F 8:30-5:30, 1st and 3rd Saturdays 8:00-11:00
The 22-23 FFA officer team is at COLT in Aurora for a couple days getting trained on their new officer duties and to start planning our new year!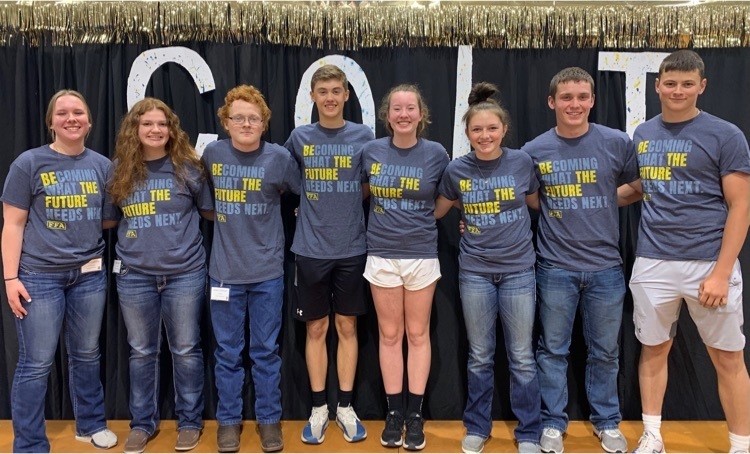 Last day in Third grade! Have a great summer!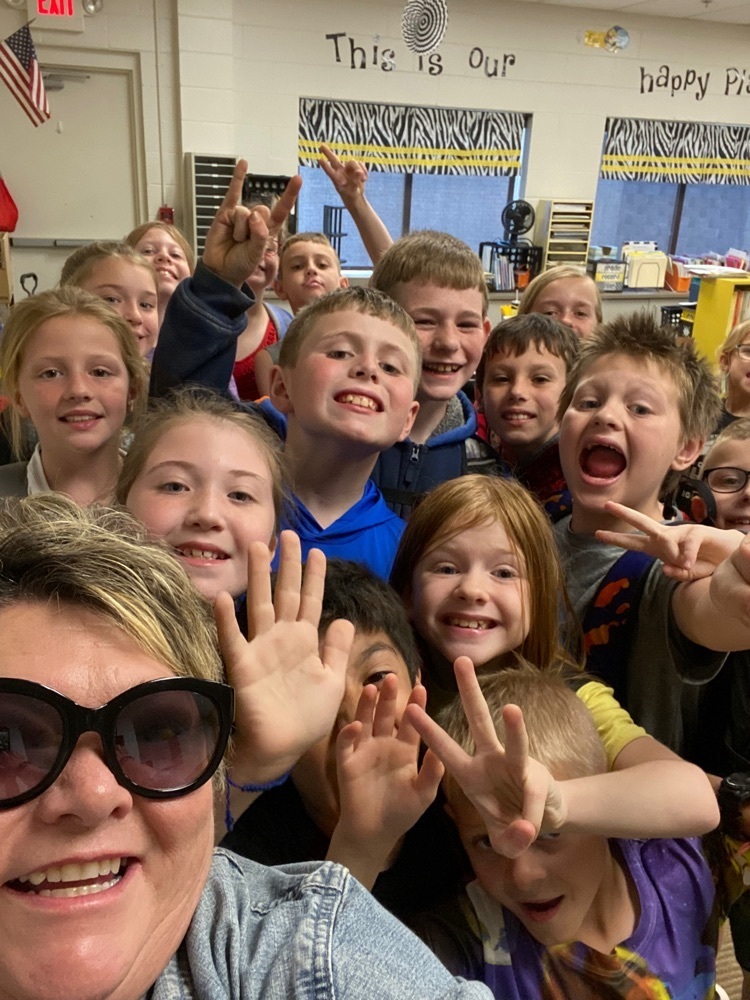 Second grade ended their "States of Matter" unit by turning a liquid into a solid! It ended up being a tasty treat as well, yep you guessed it....ICE CREAM!!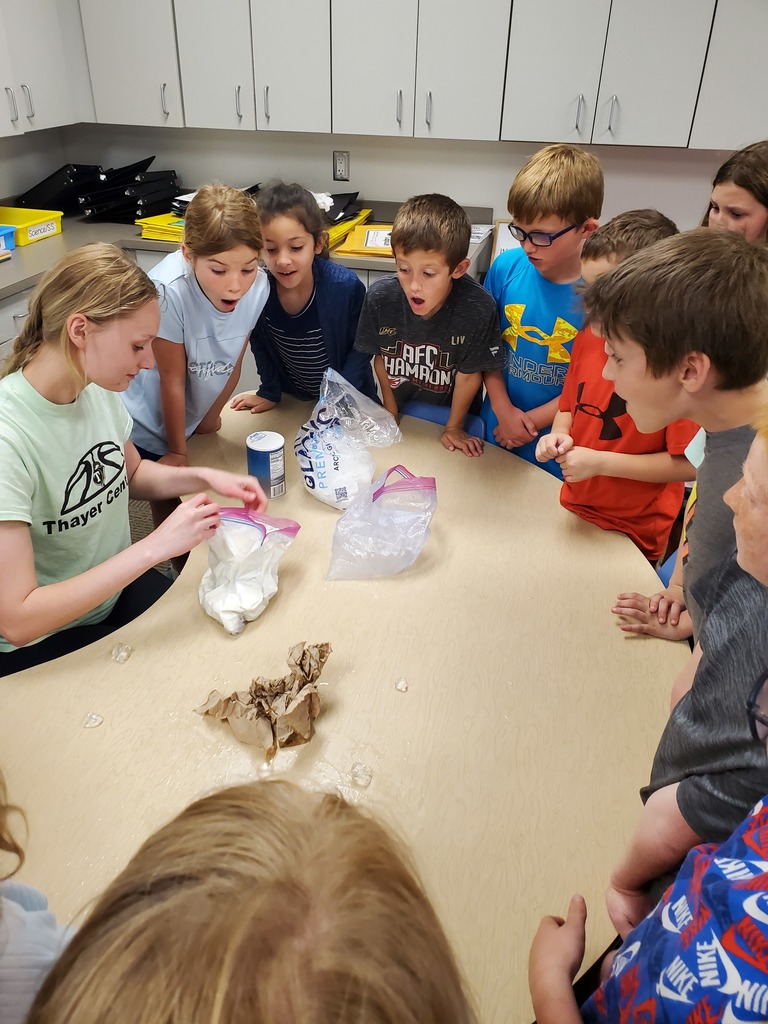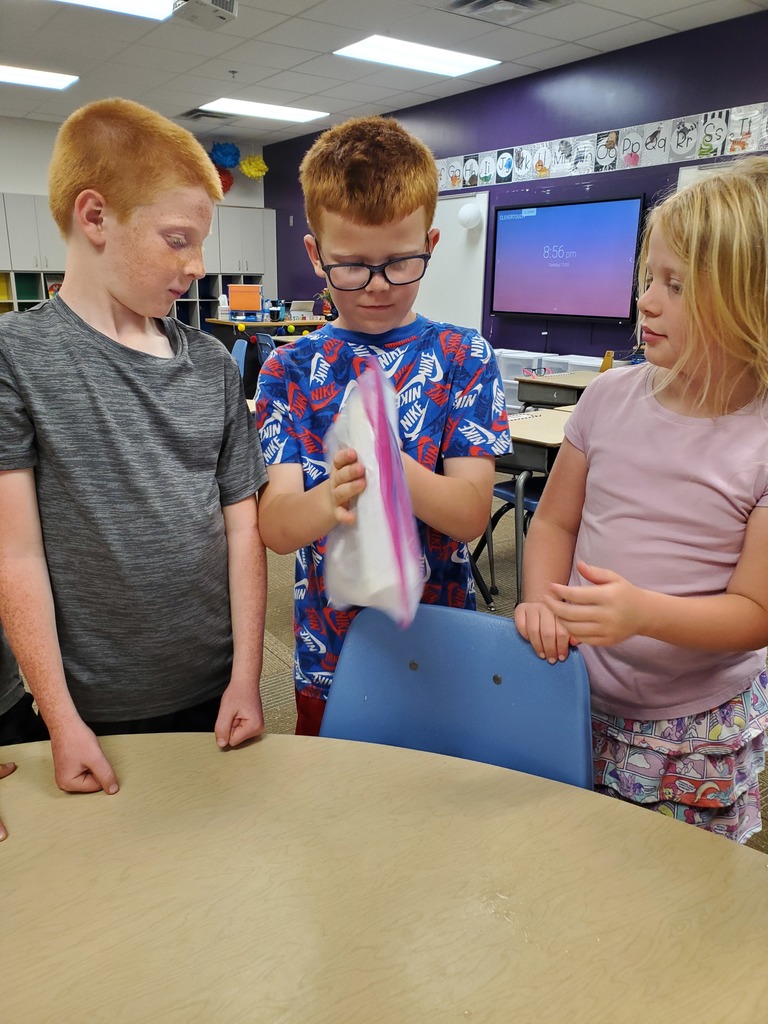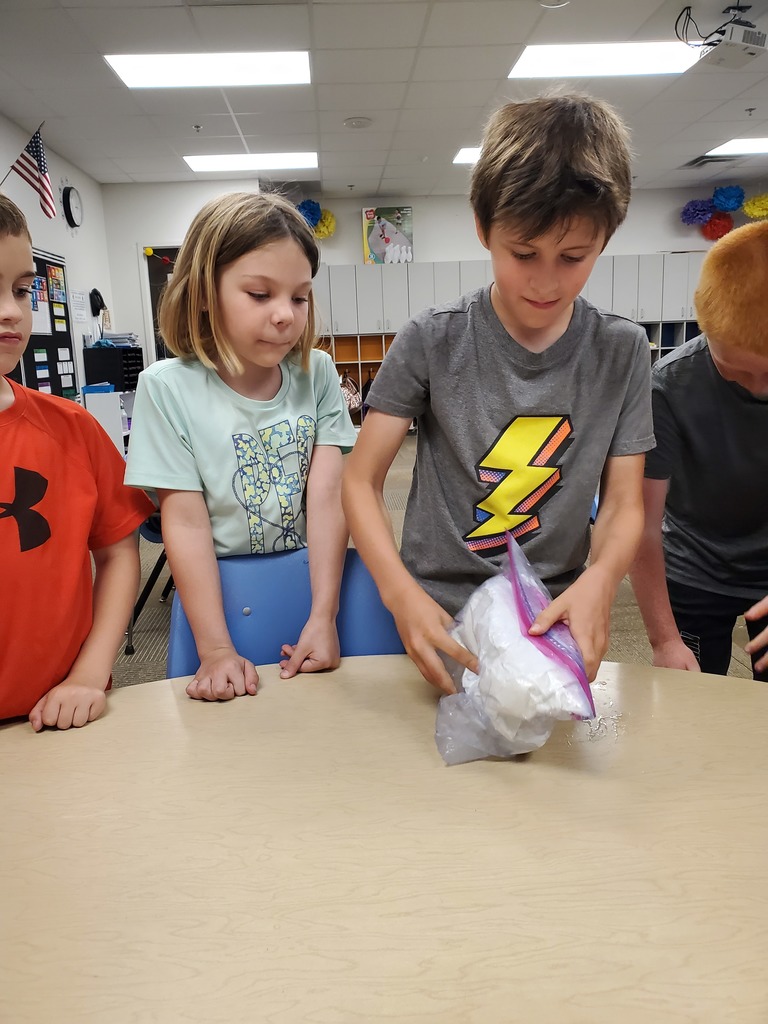 Congratulations to Titan JH state track participants. Meigha 9th HJ- Piper 13th LJ- Cole 4th shot -5th Discus! #tctitanway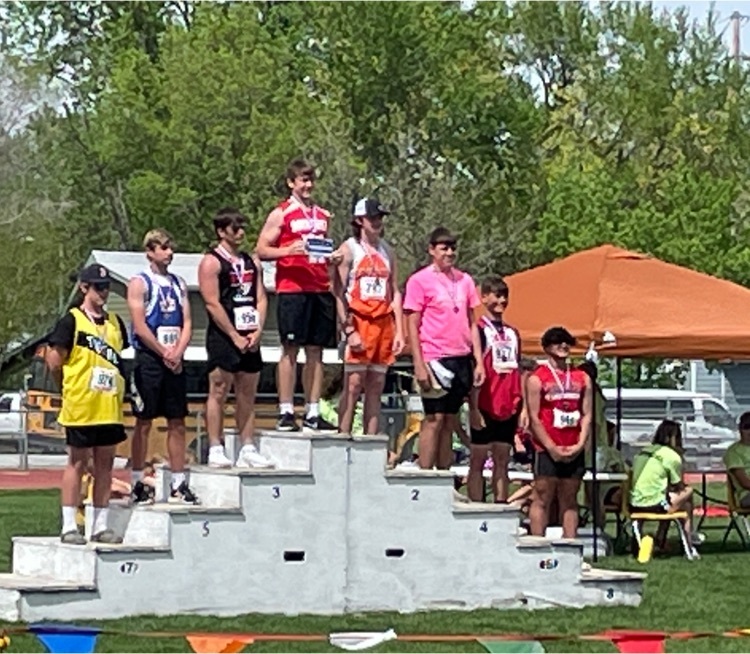 Mrs. Parsons' class read a few books about weather and did their own research on different severe storms. Then they got to present their reports to the first graders!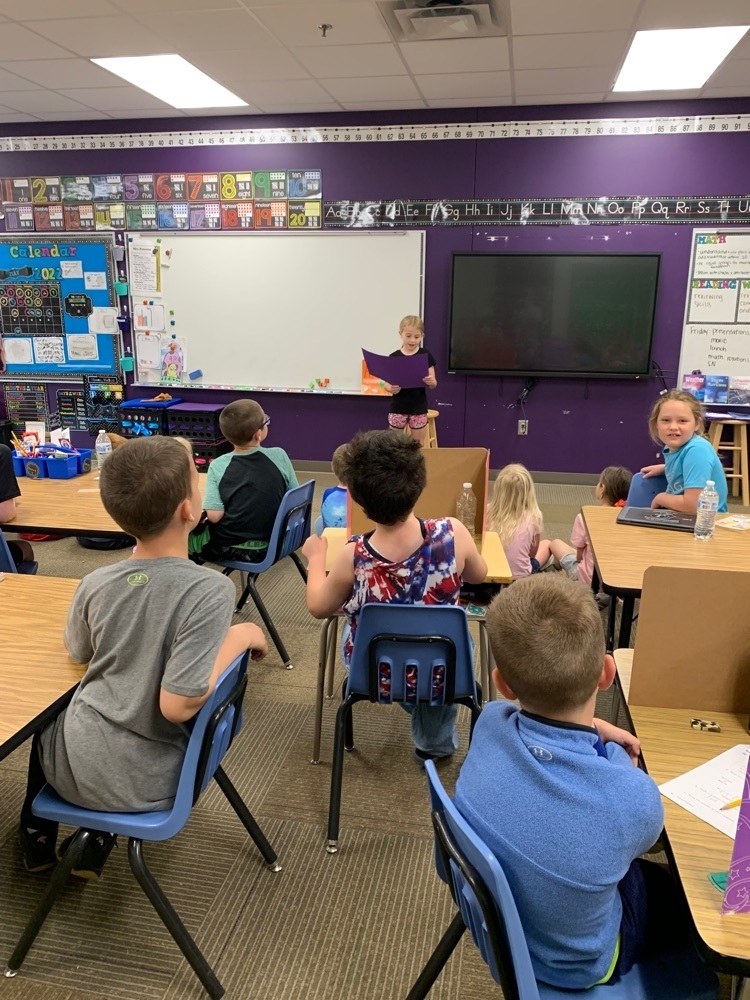 This week second grade partnered up with Kindergarten to be reading buddies for two days! The students loved reading stories to each other and meeting a new friend :)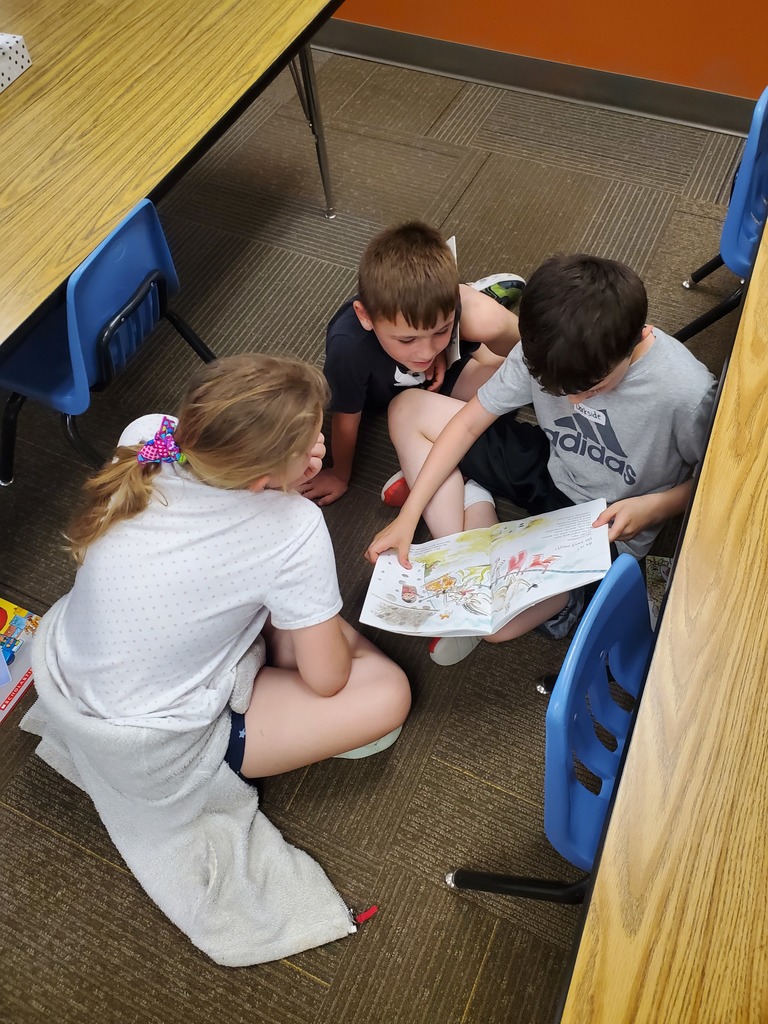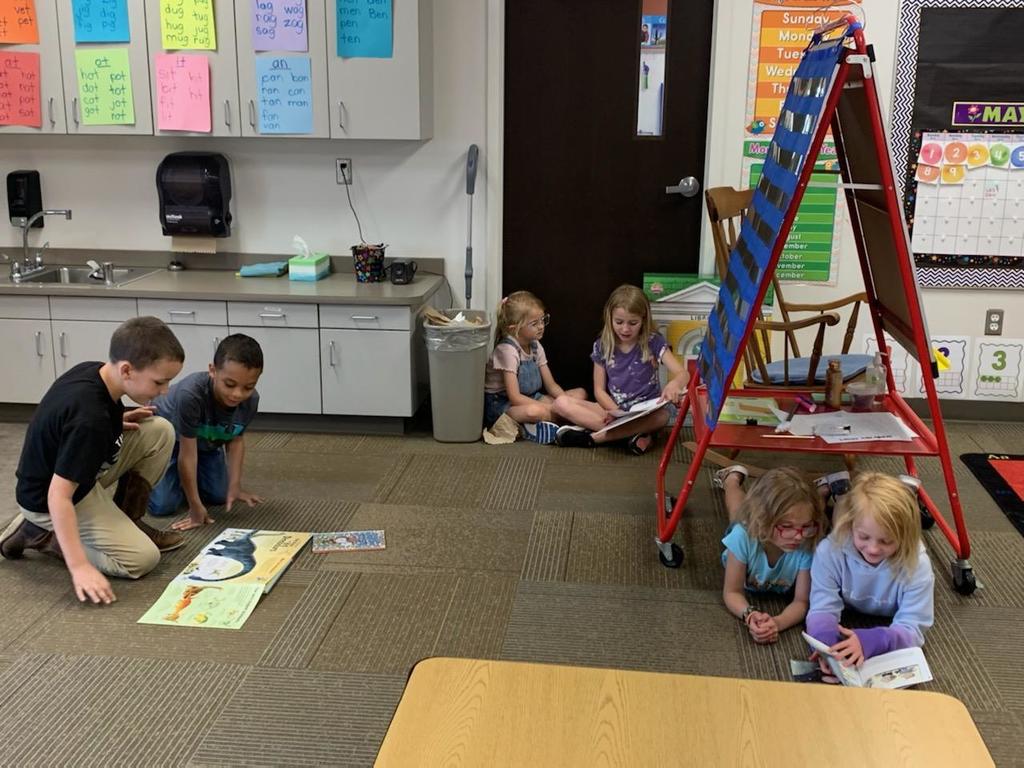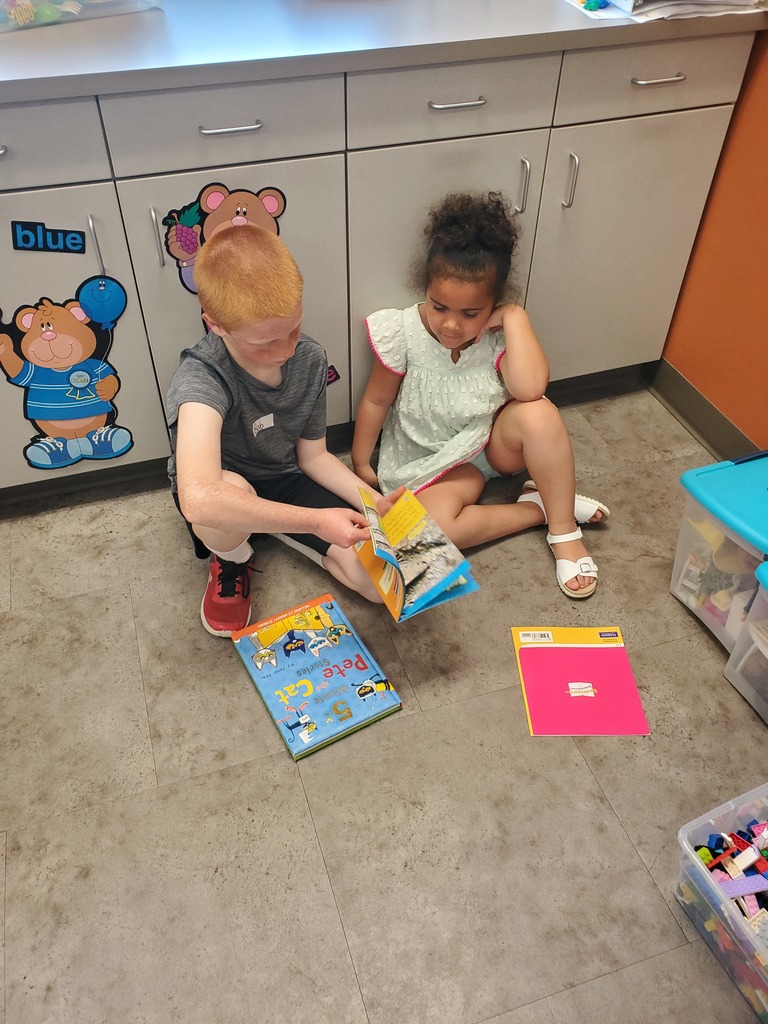 Titan Booster Meeting Date Change: The Titan Booster Group's next meeting will be on May 22nd at 5:00 PM. The meeting will take place in the High School Cafeteria. This meeting has been moved from May 15th to May 22nd. The Boosters thank you for your flexibility!

School Phones Back in Service The phone system at Thayer Central is back up and running. The issue with the phones has been resolved and outside calls can once again get through at school. Thank you for your patience as the school worked through this issue. Mr. Page

Thayer Central Construction Schedule Thayer Central is aware that the ability to get finish items here on time is critical to completing our Building Project on time. It has been brought to the Board's attention that there could be an issue with the timely delivery of the gym floor materials. Thayer Central is working through this issue and looking at all options at this time. The district will prioritize providing the very best project for our kids and community, if the schedule for certain areas needs to change this information will be shared as soon as possible. At this time no decision has been made that would extend our construction timeline.
Tomorrow's district track at Superior has been moved to a 9:30am start. Tentative time for events is shown.

Thayer Central Community Schools is experiencing issues with our phone system at this time. We are working to correct this problem as soon as possible. If you need to contact the office or a staff member please send an email until the district's phone issues are resolved. Thank You

Just a reminder to get your basketball forms in no later than Thursday of this week! If you have any questions please contact Coach Saathoff!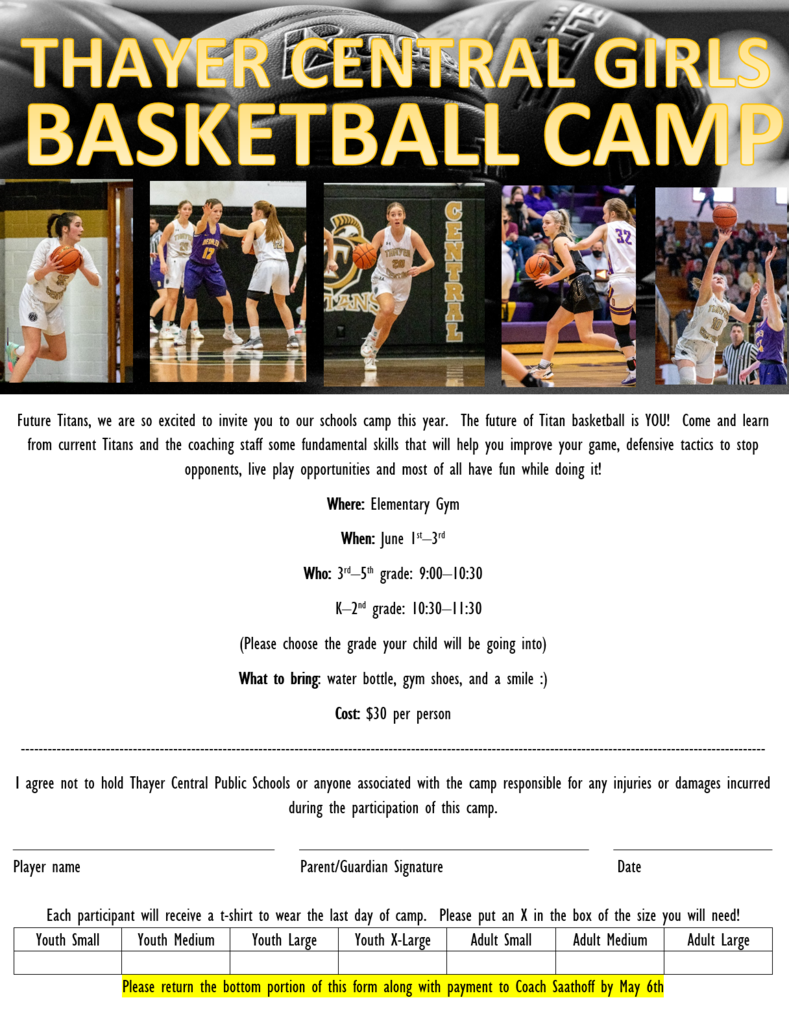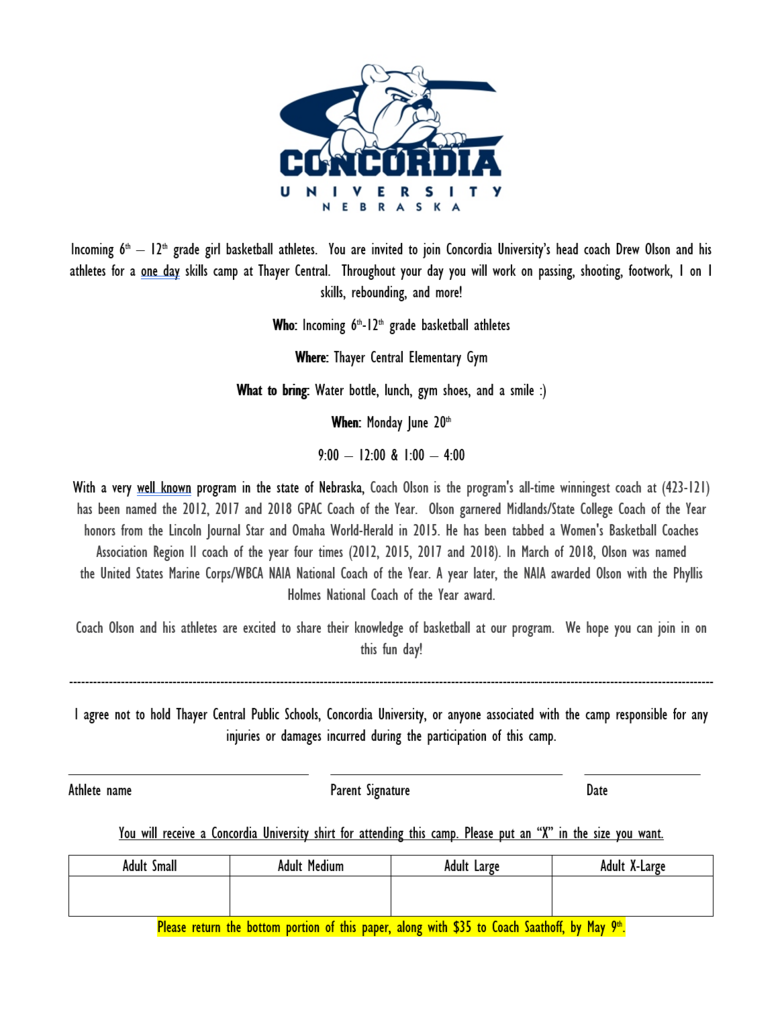 Elementary Quiz Bowl wraps up the school year as SNC champions! #TitanWay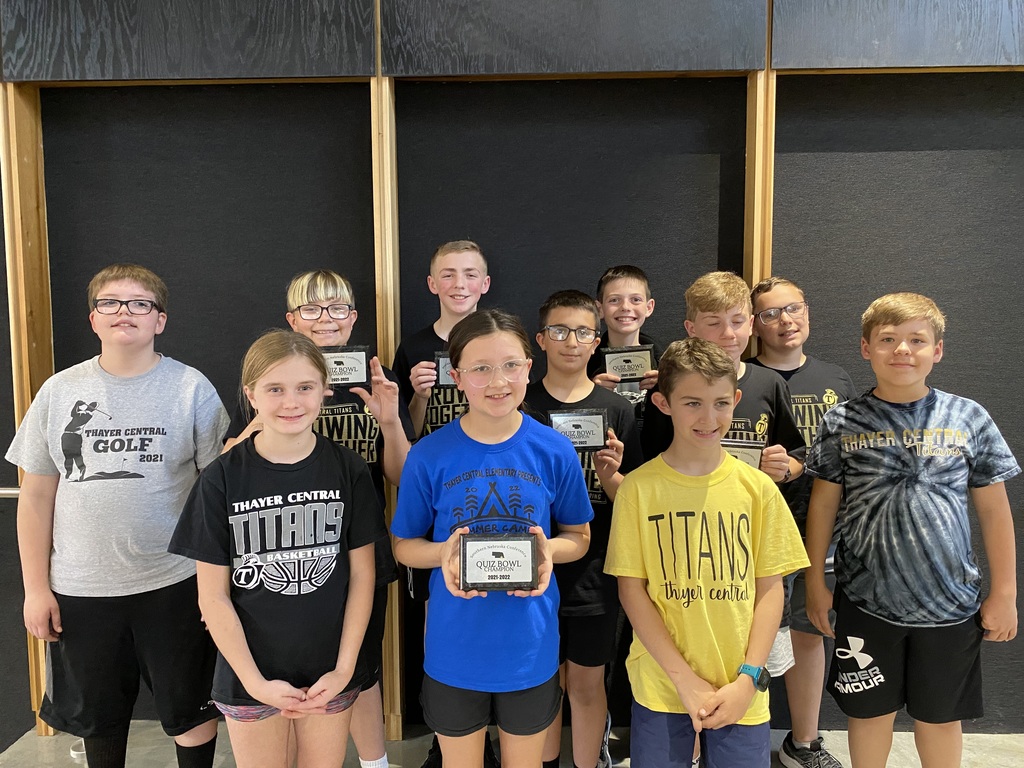 The HS Track Meet scheduled for Fillmore Central today has been canceled due to weather.

6th, 7th, and 8th graders earned the championship trophy at the TC Math Contest! Congratulations Titans! #TitanWay