STATEBOUND! These brainaics took home the title of CHAMPIONS (Team A) and 3RD PLACE (Team B) from the ESU 5 high school quiz bowl and qualified for state! Congrats!
Congratulations to the following wrestlers for making the All-Tribland wrestling teams for the 2022-23 season. First Team: 170 pounds Gunner Mumford Second Team: 113 pounds Colter Sinn 120 pounds Triston Wells Honorable Mention: Cameron Schulte and Cole Vorderstrasse
Congratulations To These Students Who Were Selected For "Spin To Win" This Last Week! Great Work Demonstrating The Titan Way!

All of the TC freshmen attended a Connect the Dots workshop at SCC Beatrice. They're learning about different careers and getting life advice from adults in the workforce!
3/23/23 Elementary Weekly Newsletter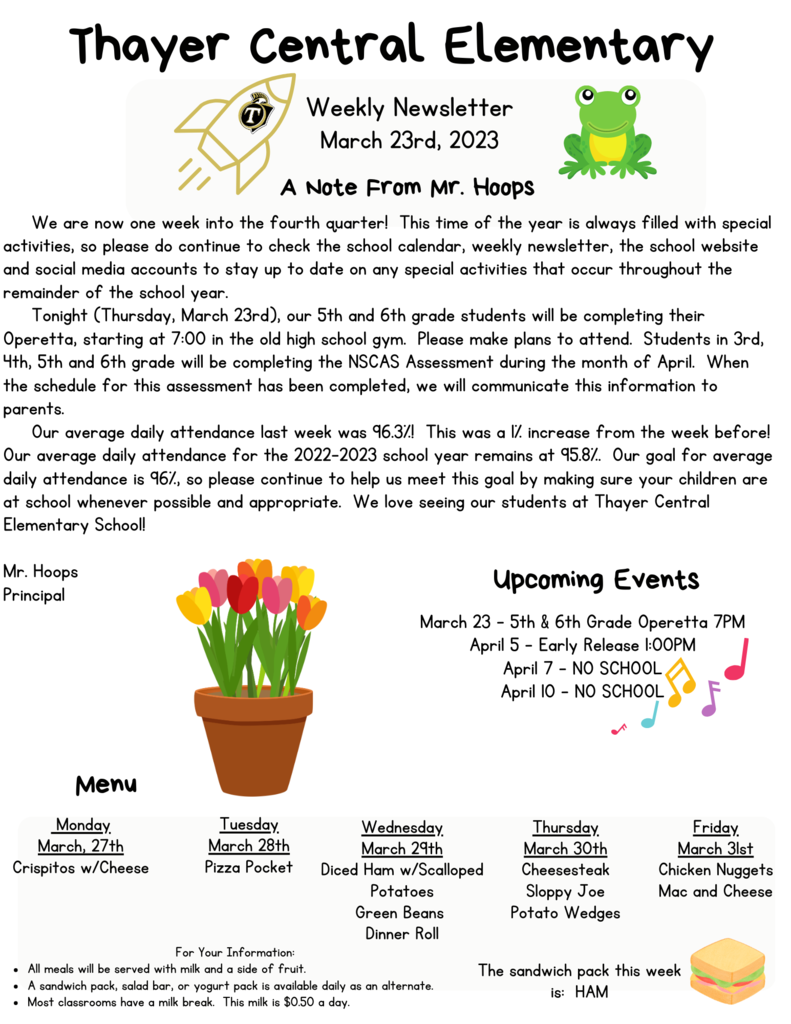 First grade finished up their CKLA unit on Animals and Habitats. We learned about what a habitat is, 7 types of habitats and endangered species. We celebrated this unit by creating habitat dioramas. We painted and used items from the maker space to complete these. It was so much fun! 🐘🐬🦒🦞🦓🦉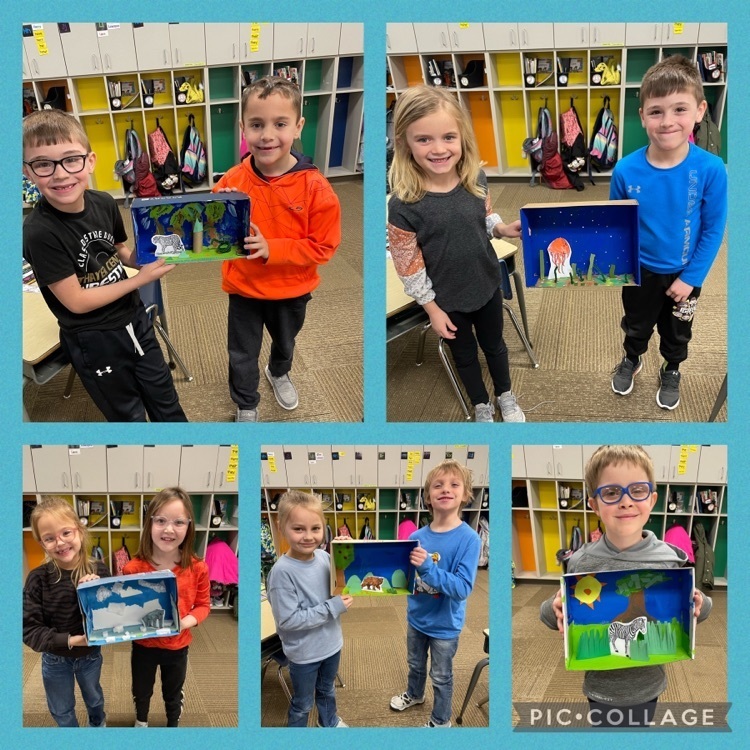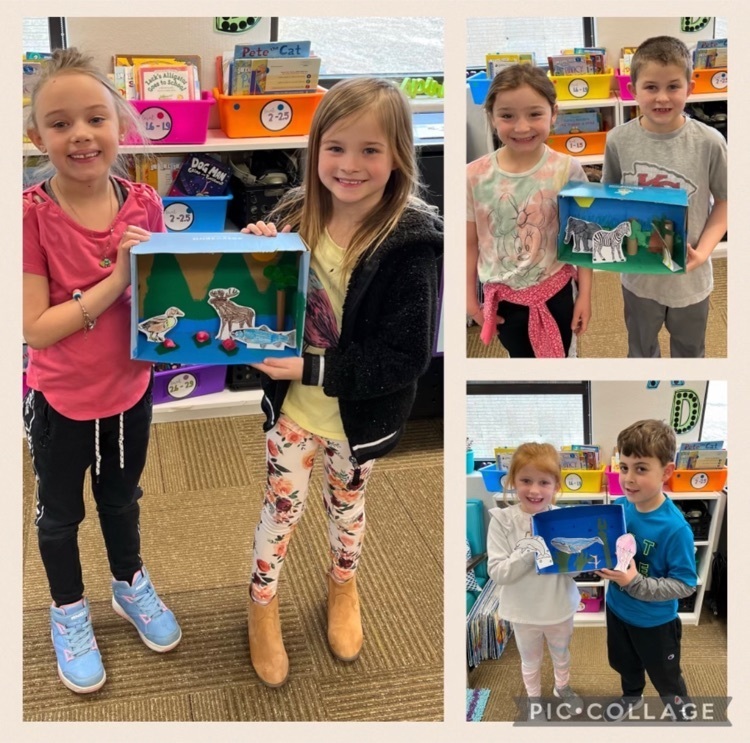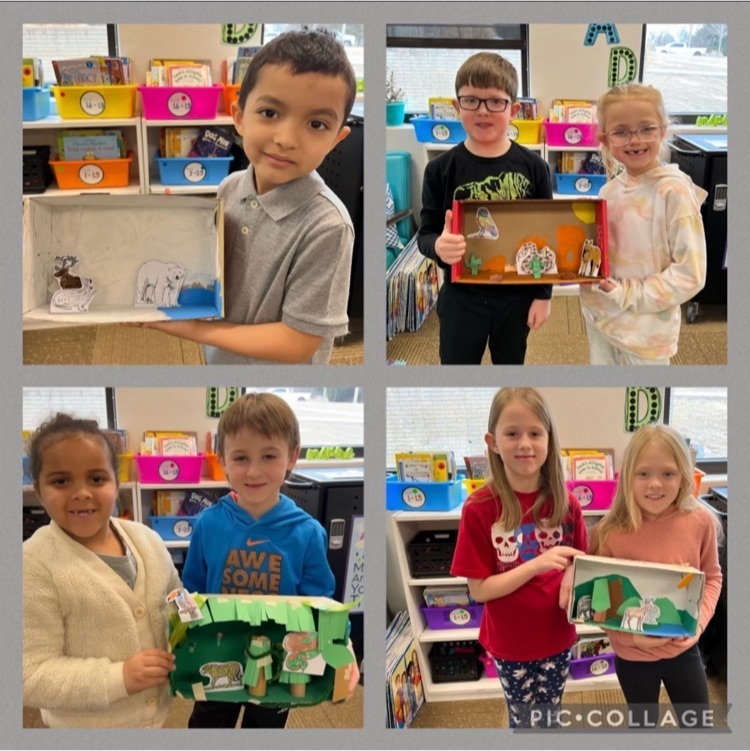 Make plans to attend the 5th/6th grade Operetta tonight at 7:00 pm. These students have put in a lot of work so come and pack the gym. See you at 7!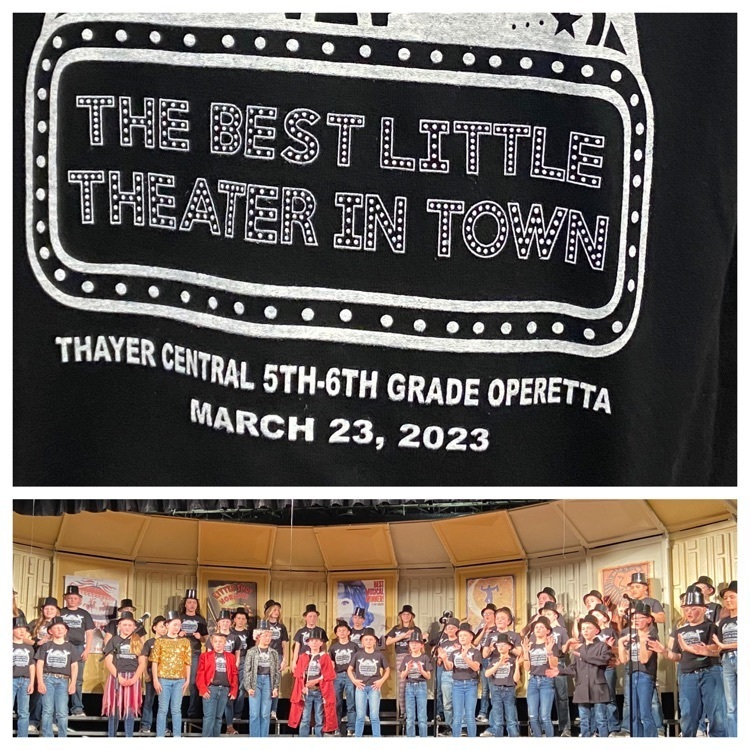 Announcements for March 27 - April 1, 2023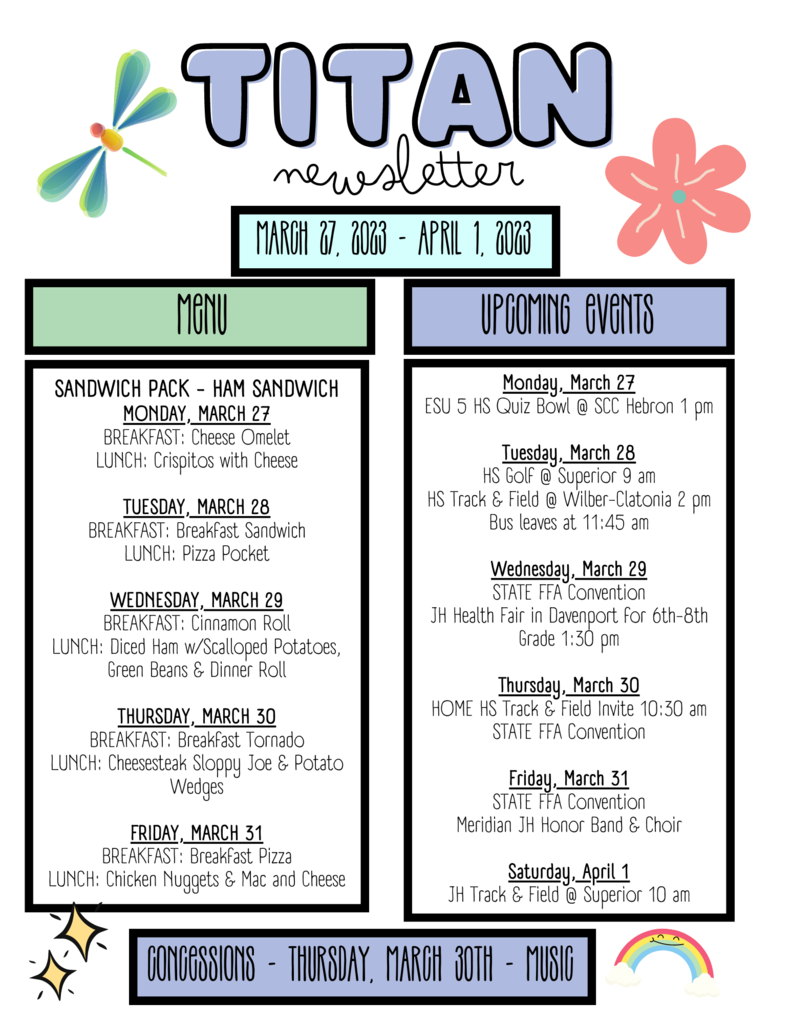 More hardware for this Titan JH quiz bowl team! Southern Nebraska conference runner-ups!

Congratulations to these Thayer Central students who received the NCPA Academic All-State Award for the winter season: Boys Basketball: Brady Degenhardt David Johnson Girls Basketball: Allison Richardson Natalie Tietjen Speech: Madison Hammer Jordan Mariska Boys Wrestling: Avery Drohman Triston Wells Girls Wrestling: Braelyn Degenhardt JaeLynn Watson
Congratulations to Piper Havel on breaking the school record in the long jump. Piper jumped 16' 2 1/2"
Congratulations to these athletes on achieving 53 personal bests at the Coaches Legacy Invite. We held our ceremony today before practice by giving them PB's.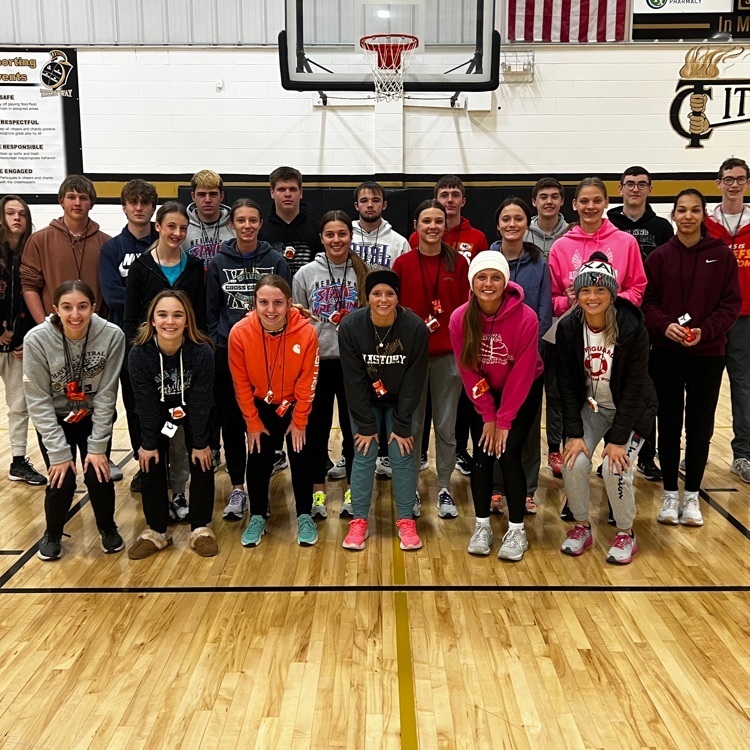 Congratulations To Our Thayer Central Titans High School Track Teams On A Great Start To Their Season Today At The Coaches' Legacy Invitational ! The Boys Team Finished In 1st Place And The Girls Team Finished In 2nd Place! Great Work Titans!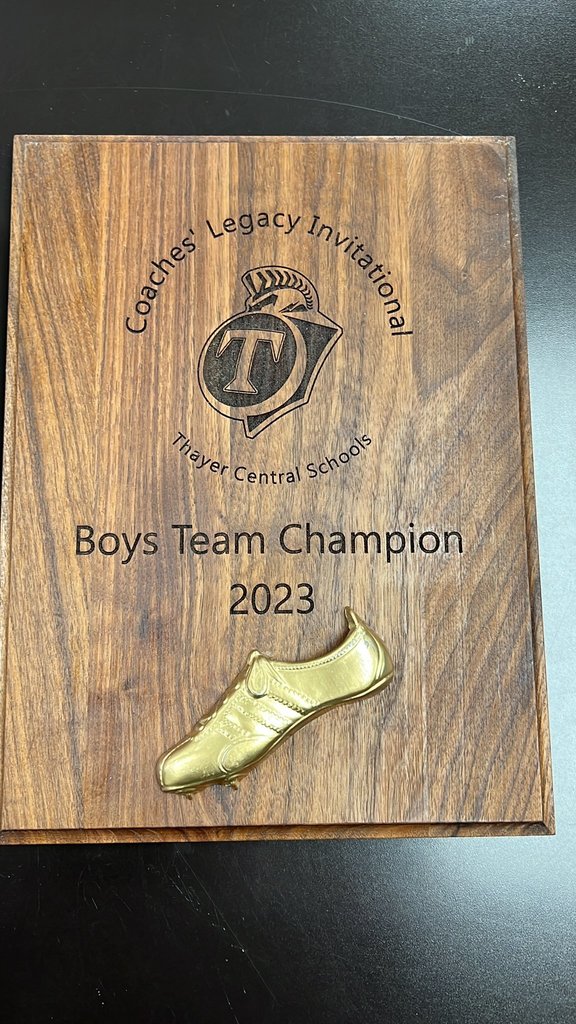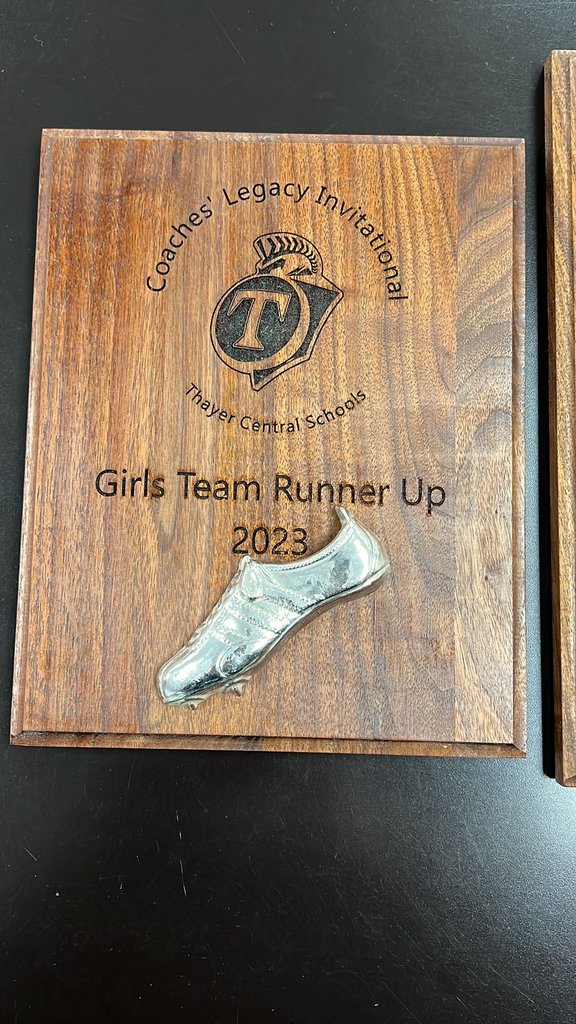 Karsten, aka James P Pennypacker, is excited about the 5th-6th operetta "The Best Little Theater in Town" on Thursday, March 23rd at 7:00 pm! Come and bring a friend! $2 admission for adults. Students are free!

Juniors ventured out on a cold day last week to visit Nebraska Wesleyan University. Student did find out that private colleges can be just as affordable as the public colleges. Although not everyone is looking at attending the same college, it's good to go see different colleges in Nebraska.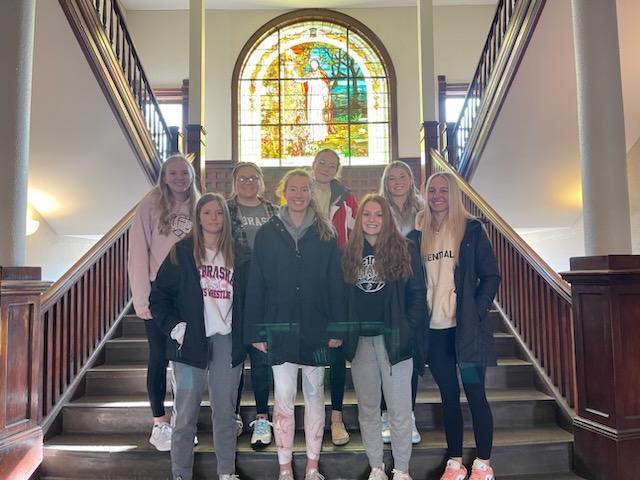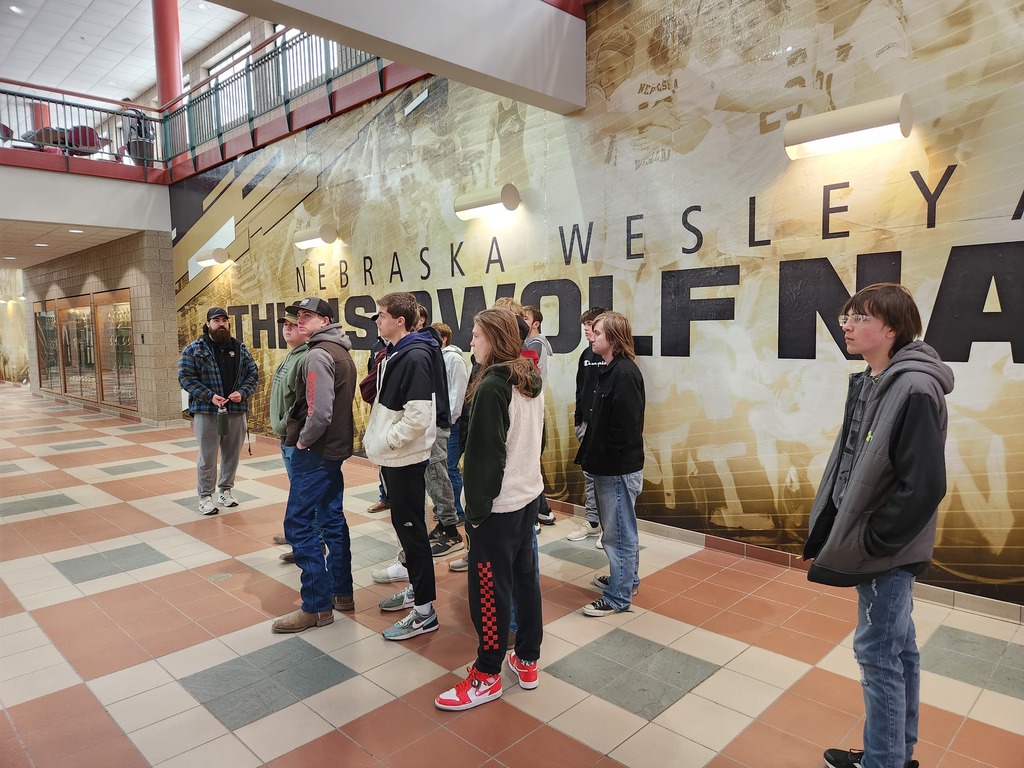 Thayer Central will host prom on Saturday, March 25th. The promenade will be outside the Stastny Community Center starting at 5:45 p.m. until 6:30p.m.. Everyone is invited to come see our Thayer Central student all decked out!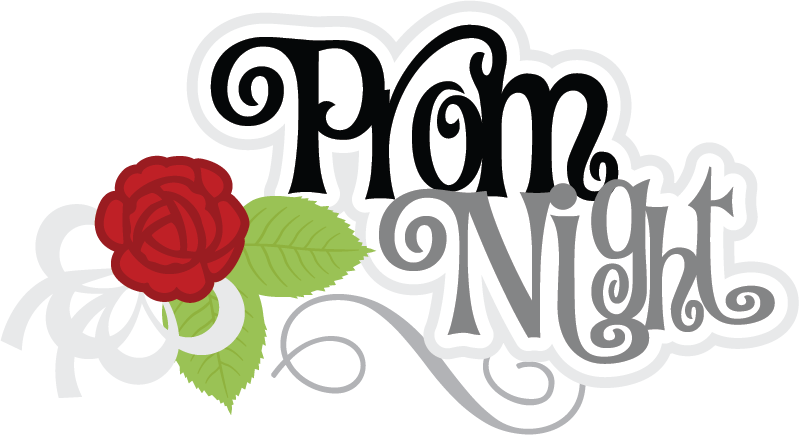 Congratulations to Sam and Will as they were named to the Southern Nebraska Conference Team!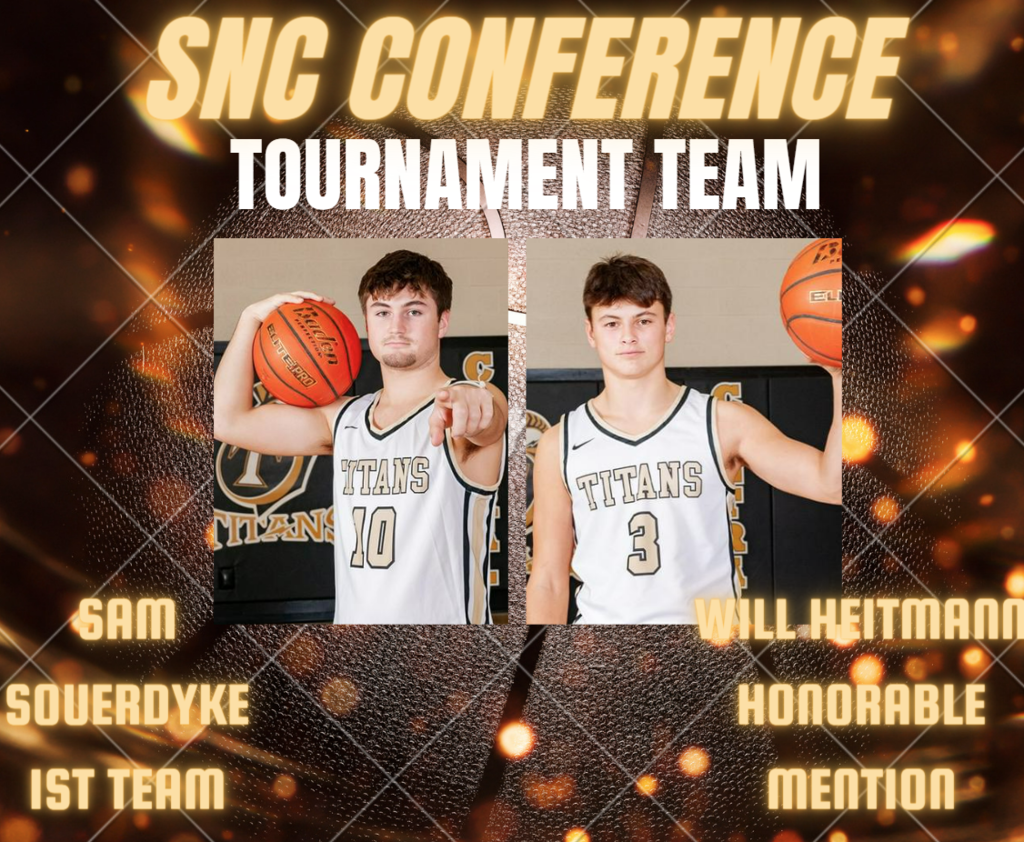 Congratulations to Natalie and Piper as they were selected to the Southern Nebraska All-Conference Team!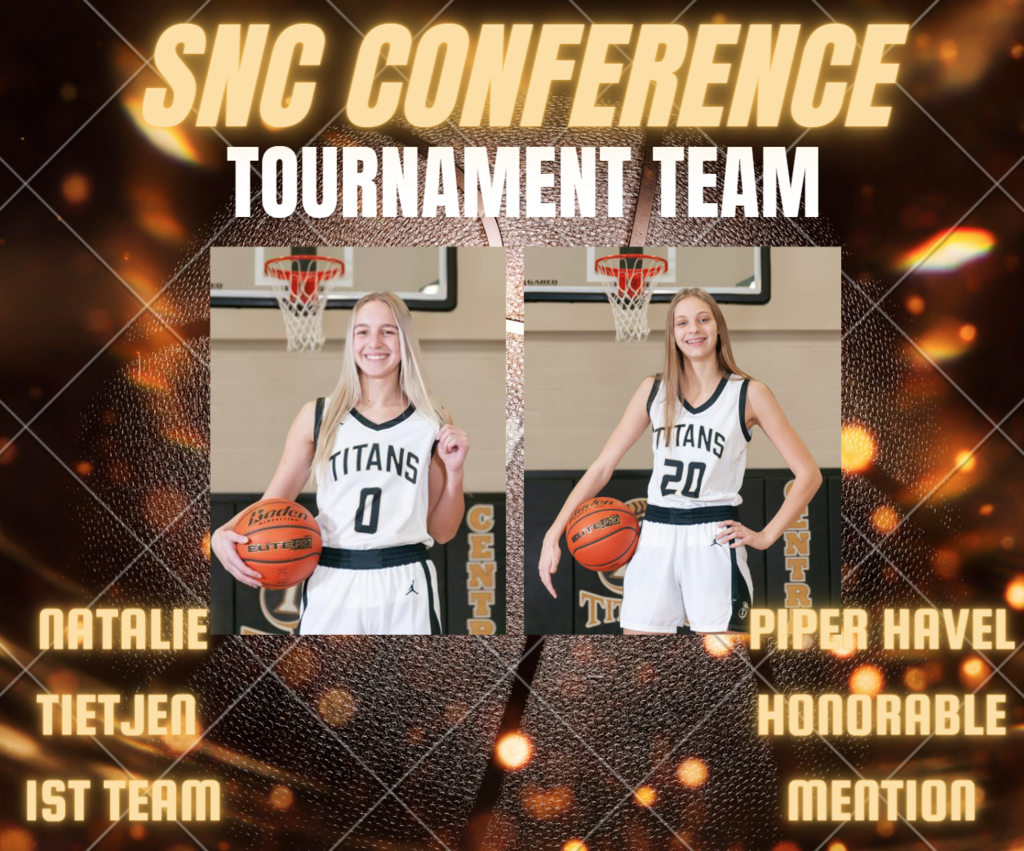 Congrats to these middle school students for participating in York Honor Band today! They had rehearsals all afternoon and performed a concert this evening.

The JH music students had a wonderful day at the Malcolm Music Contest on Friday! The band, choir, and 15 small groups or solos performed for judges and received ratings and comments. Congrats to all of the groups and outstanding performances. Way to make TC proud!