Mr. Solomon was nice enough to bring over his bearded dragon Skeeder! The preschoolers got to see the dried worms and bugs she eats and feel her bumpy skin. We have been studying dinosaurs and found that there were a lot of similarities between Skeeder and some dinosaurs.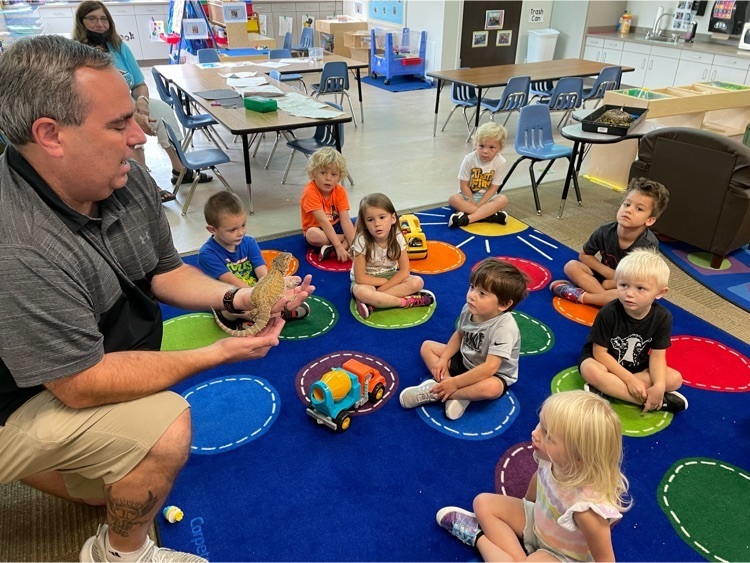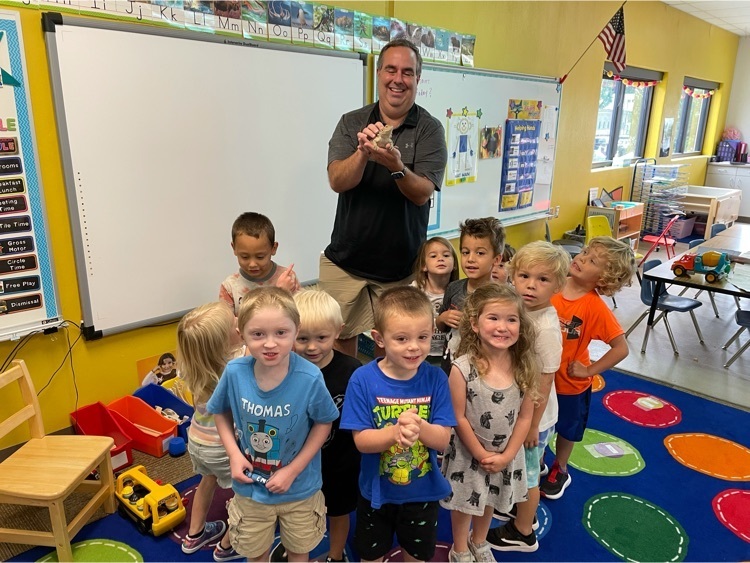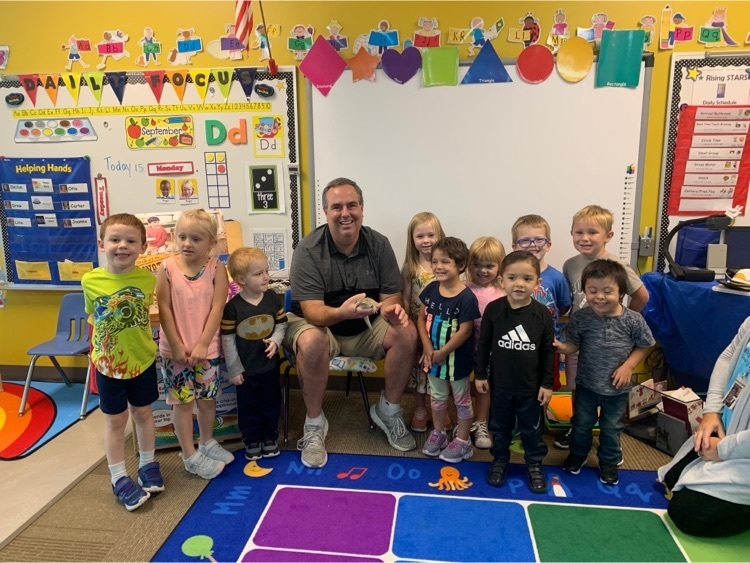 Due to injuries and illness, the Thayer Central Junior Varsity Football game vs. EMF scheduled for Monday, September 20th has been cancelled.

Seniors had a morning full of planning for college. They applied to at least one college, signed up for a college fair and signed the banner. They also celebrated the day with a pizza lunch.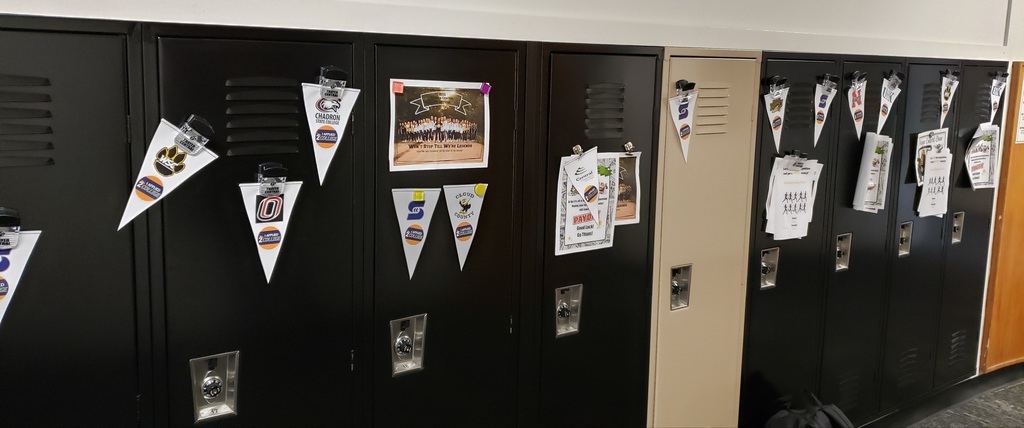 Second grade used shaving cream to review before the spelling test, and they made cactus art to go with our story of the week!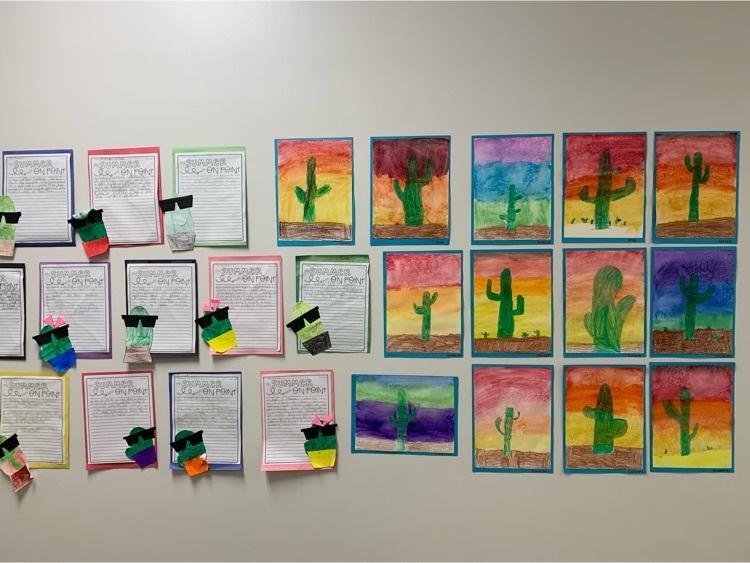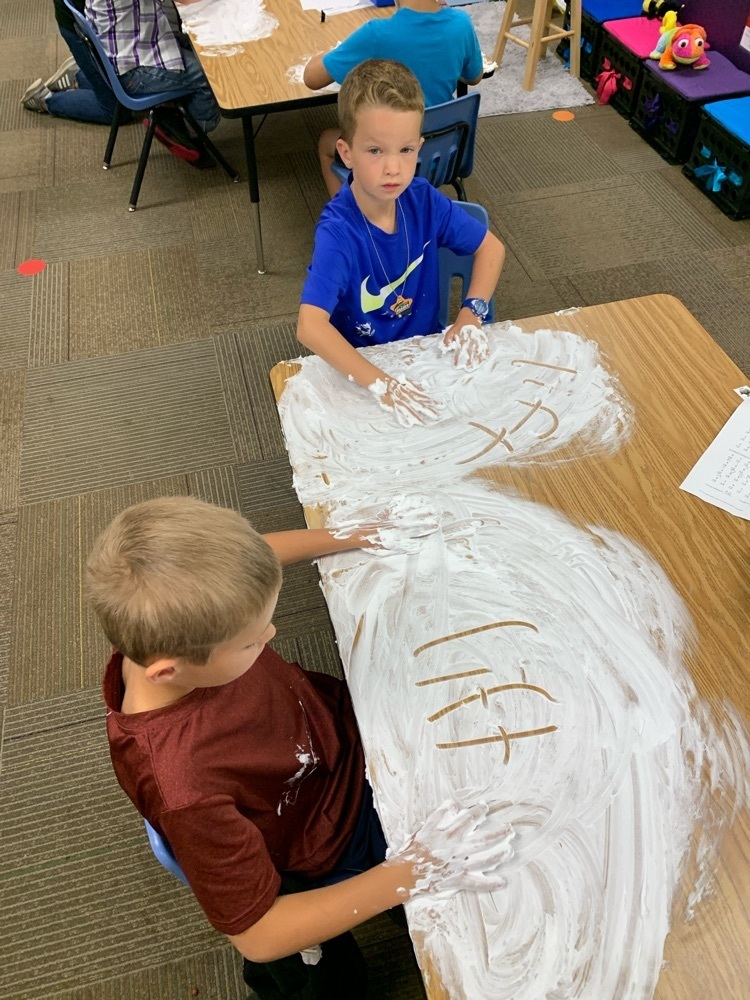 A little Titan spirit after a Titan victory!! Titans defeated JCC 20-6.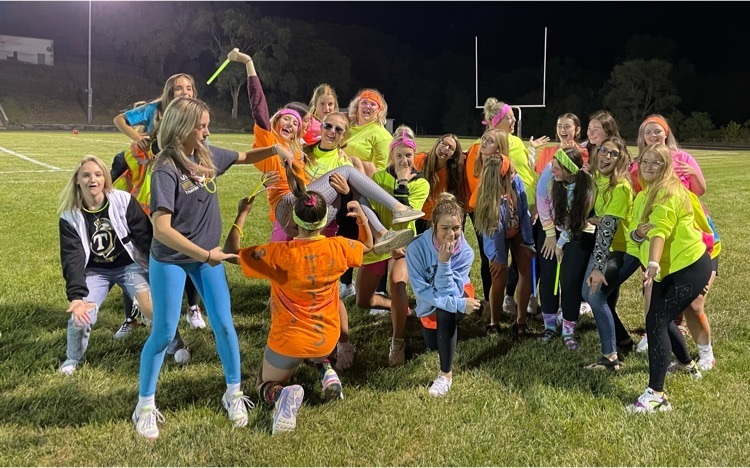 Thayer Central and PHS to offer Skip Flu vaccinations on October 8th.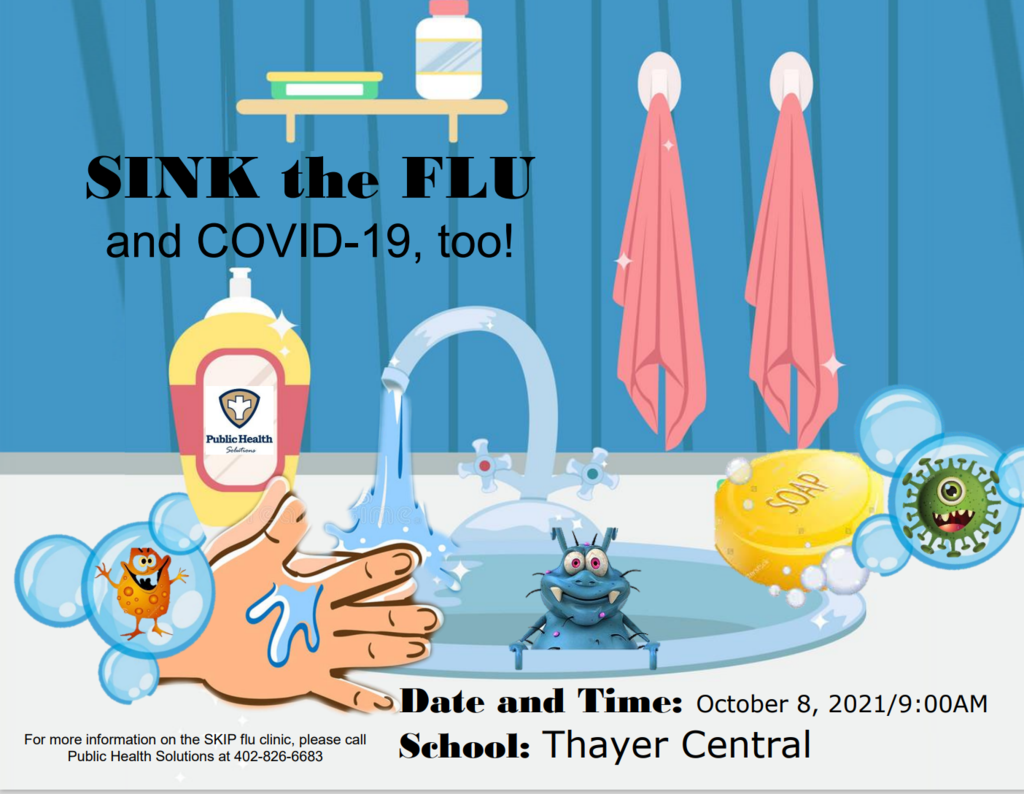 On Thursday, September 23rd, our students grades 6-12 will be provided QPR training by trained mental health staff from ESU#5. QPR is a recognized suicide awareness and prevention training that provides individuals basic skills to help recognize potential clues to suicide, as well as strategies of how to respond with hope and support if they are faced with crisis. If you would prefer your student not participate in this training, please contact the school.

4th graders reviewing math concepts using Study Island.

Sydney powering through the heat for a 12th place medal at Fillmore Central XC Invite.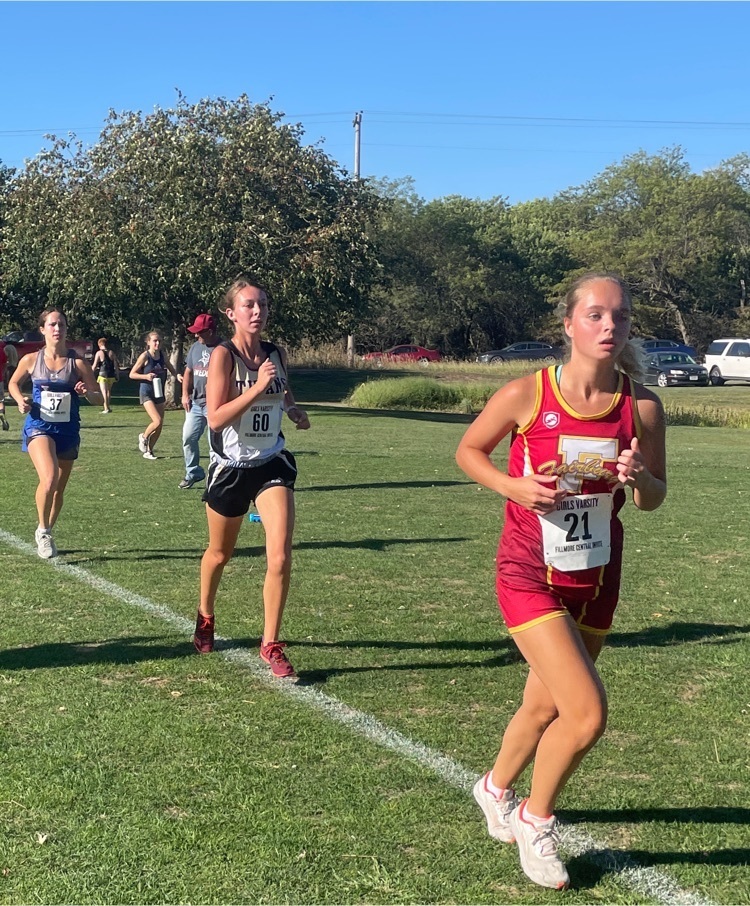 Hastings NOAA meteorologist Michael Moritz visited our Broadcast Animation class today to give a lesson so they may include a weather segment in the soon to come Titan News Network!!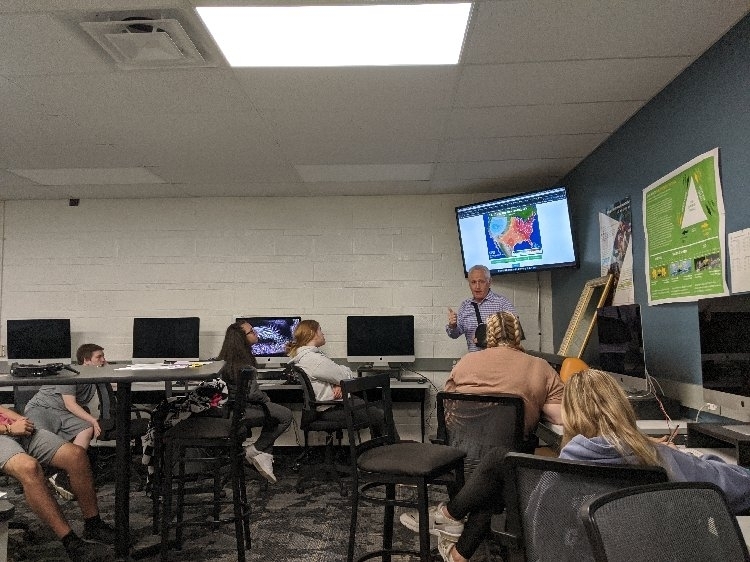 First graders learned about vertices and sides. They used their artistic skills and knowledge to create shape people! 🔵🔶🔺🛑🟩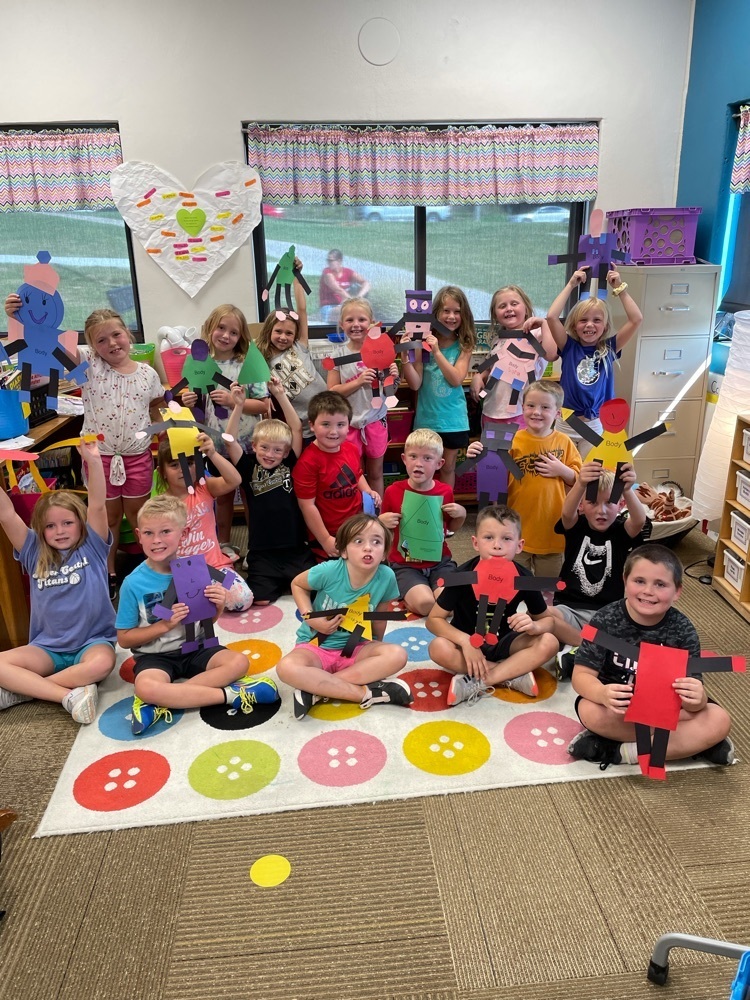 The FFA officers have been busy in their Blue Jackets represent our chapter in the community. Monday night we asked the school board to participate in our Kiss the Pig contest and Wednesday we presented to the Hebron Rotary. Great representation by some amazing kids! 💙💛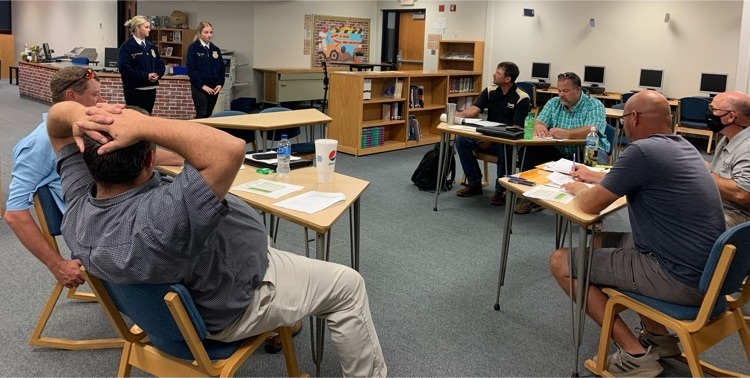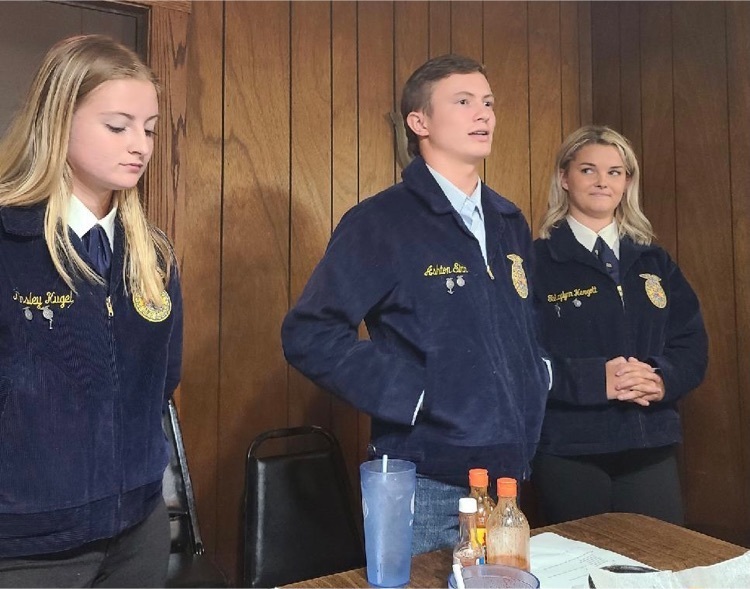 Second grade loves learning with hands on activities in small groups!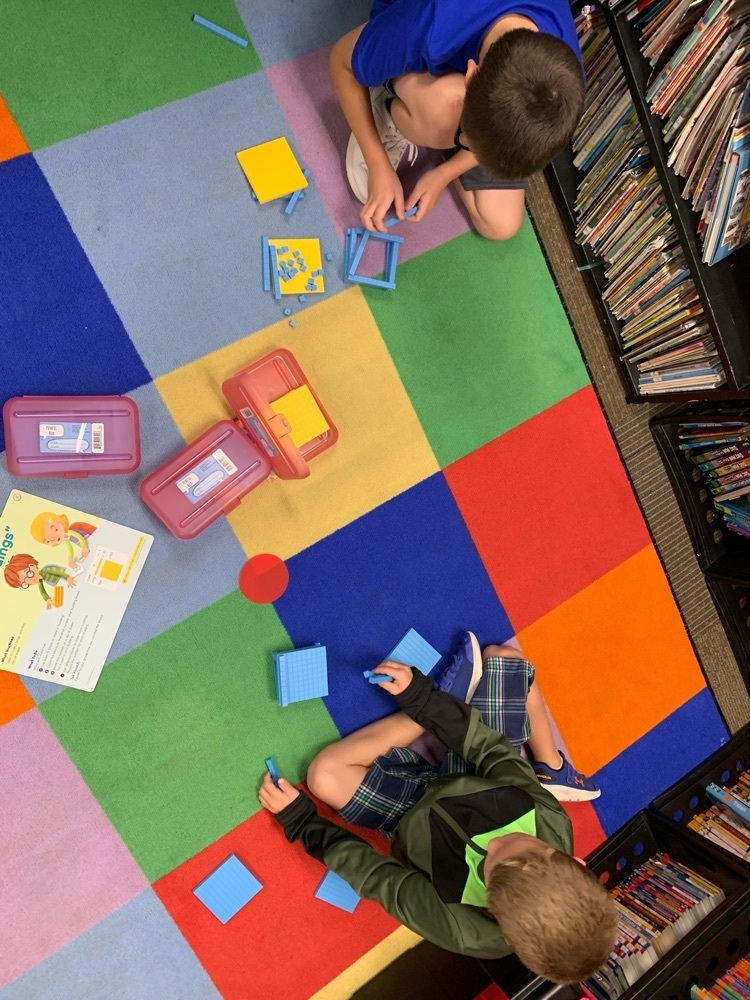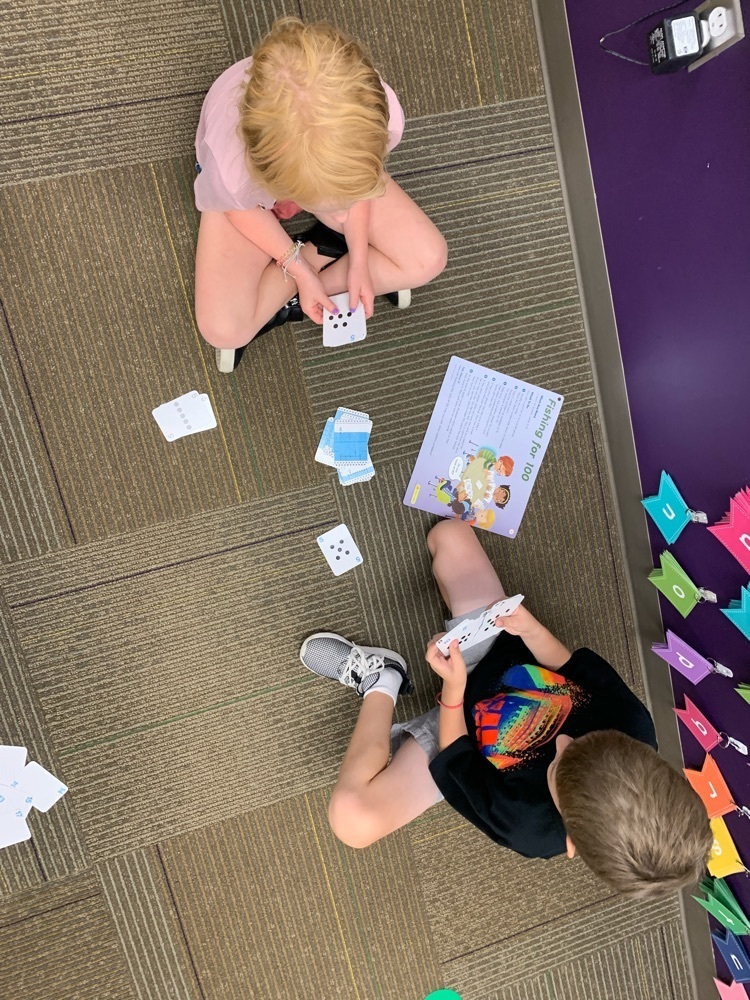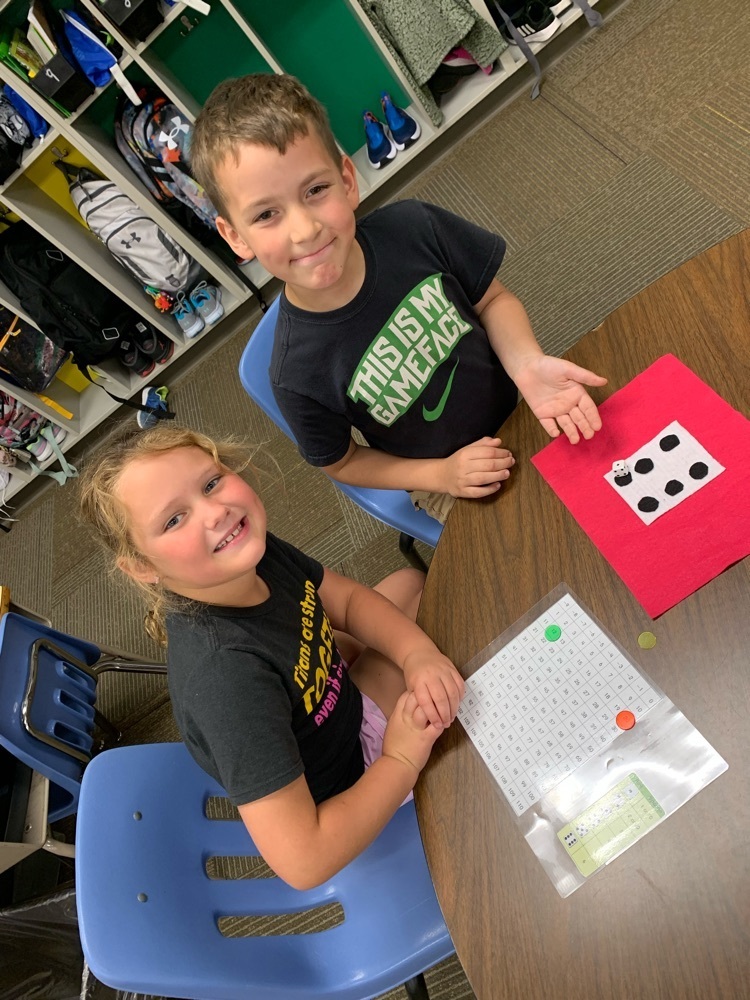 Titan esports had a great season opener tonight defeating Falls City in Overwatch 2-0! Our Rocket League team 1 lost their first match 1-2, won their second 2-0! team two lost both matches.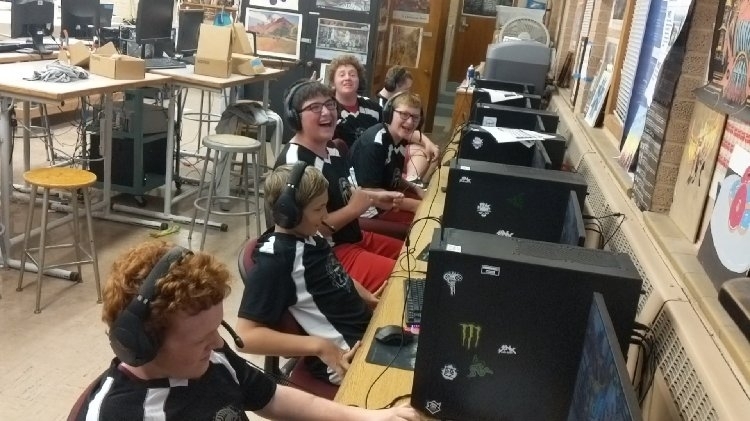 Homecoming and JH Football pics have been posted to our
https://torchphotography.zenfolio.com/
website! Don't forget to crop, and orders over $30 may use the coupon code: "save4" to save on shipping!
Order your Titan Cancer Awareness Shirt today! Orders must be turned in to your child's school office by WEDNESDAY, SEPTEMBER 15th.

Megan 18th and Sydney 10th at Fairbury XC meet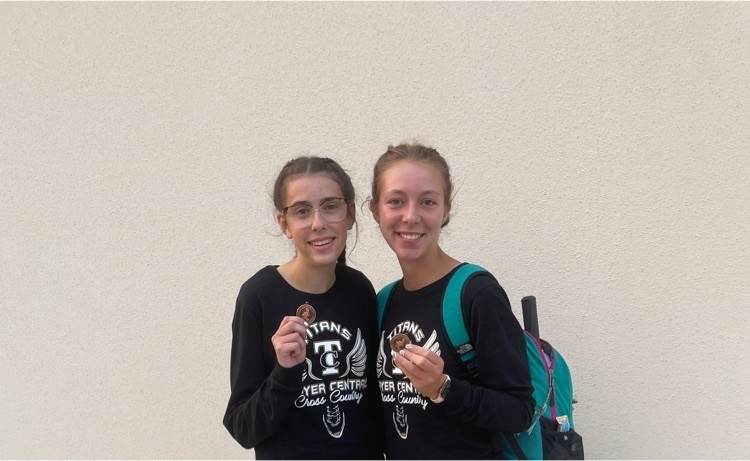 Medalists from Fairbury XC meet. Sydney 10th Megan 18th. Both girls' and boys' teams finished 7th. Great start to the season.
Science Olympiad testing their plane skills for greatest time in flight.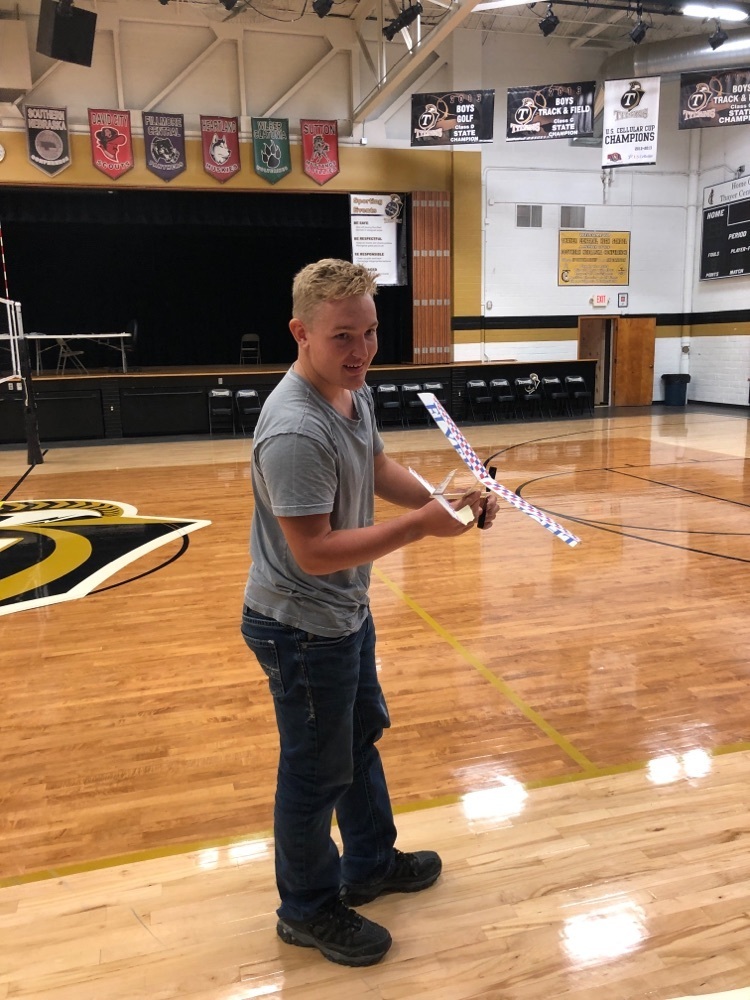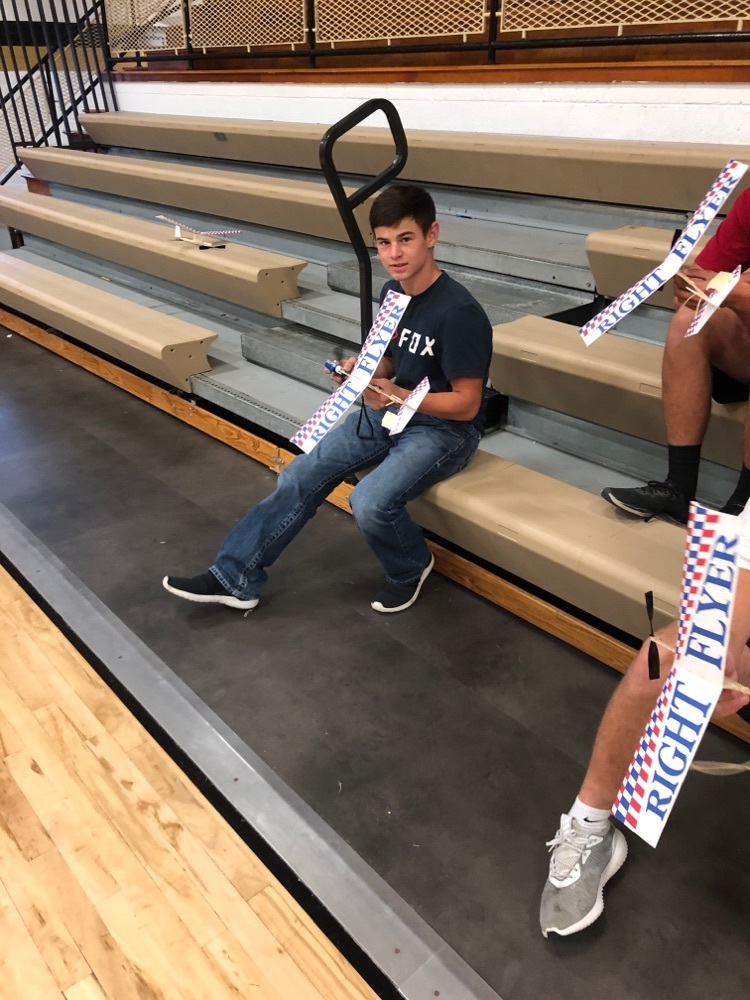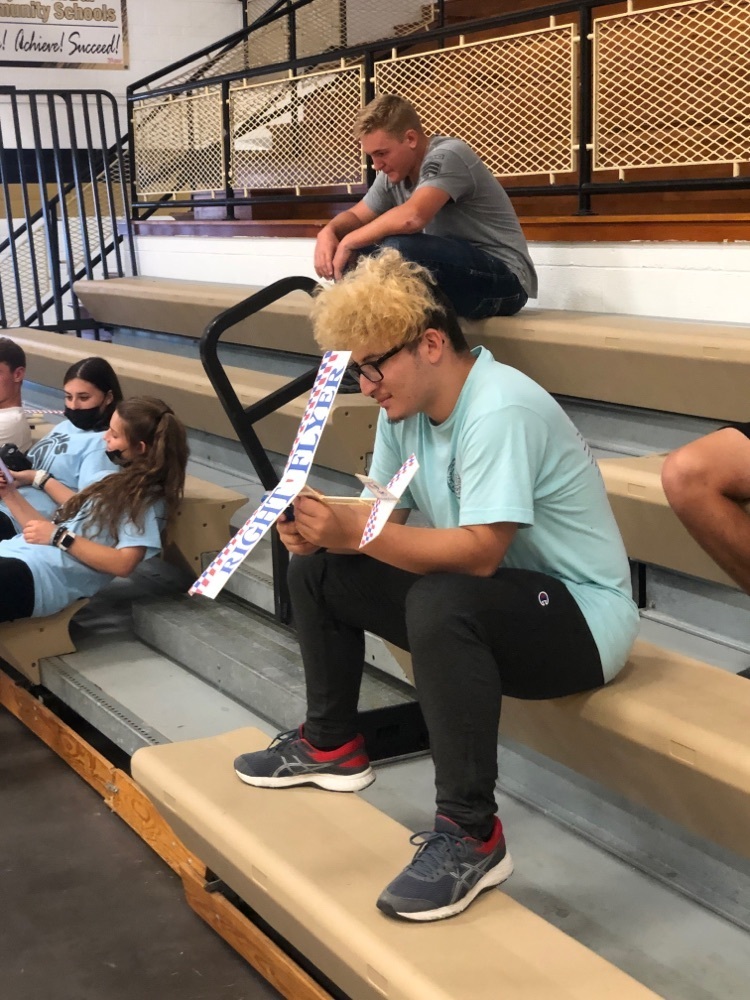 4th graders share their Thayer County projects. They chose a town to research and a project to share their research. They did a wonderful job.