REMINDER: On Wednesday, February 8th, Thayer Central Community Schools will dismiss at 1:00 p.m. This is our monthly early release to provide staff time for professional development. On Friday, February 10th, Thayer Central Community Schools will dismiss at 1:00 p.m. This is due to the opportunity we have been given to host the district wrestling meet at Thayer Central.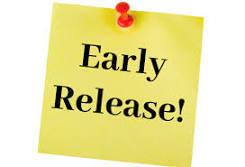 In our reading curriculum, the first grade class became astronomers! 👩‍🚀We studied phases of the moon and created them with Oreos. 🌕Next, we learned about constellations and modeled them using stickers. ⭐️Finally, we concluded our unit by researching the 8 planets and wrote planets reports! 🪐It was a blast! 🚀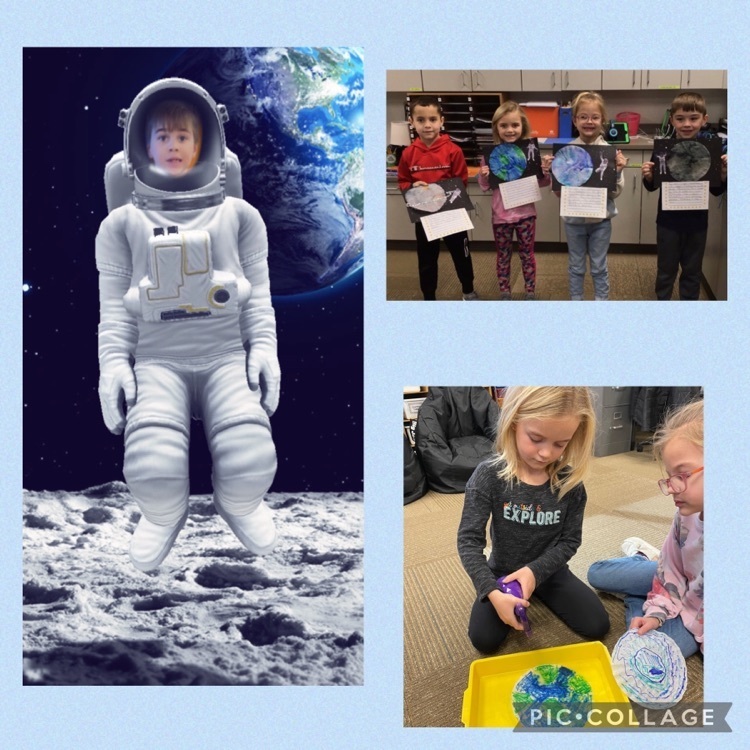 PLEASE NOTE THE NEW START TIME for the Junior High Boys game in Superior on Tuesday, February 7th. The B Team will begin at 4 pm with the A Team to follow.
Great day for TC Speech at Aurora today! 35 Schools across all classes and the Titans performed well!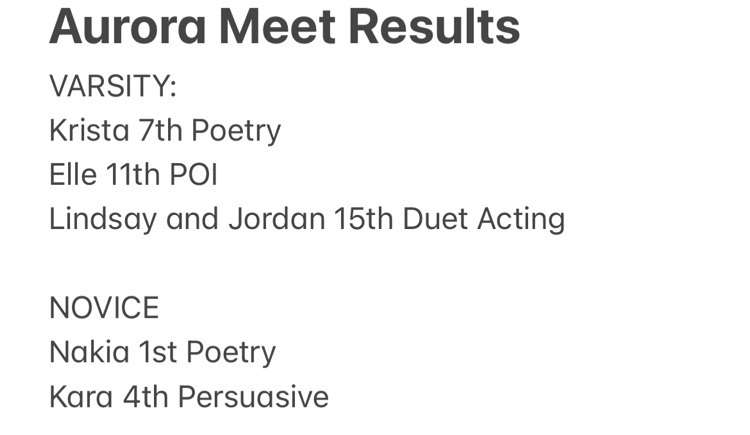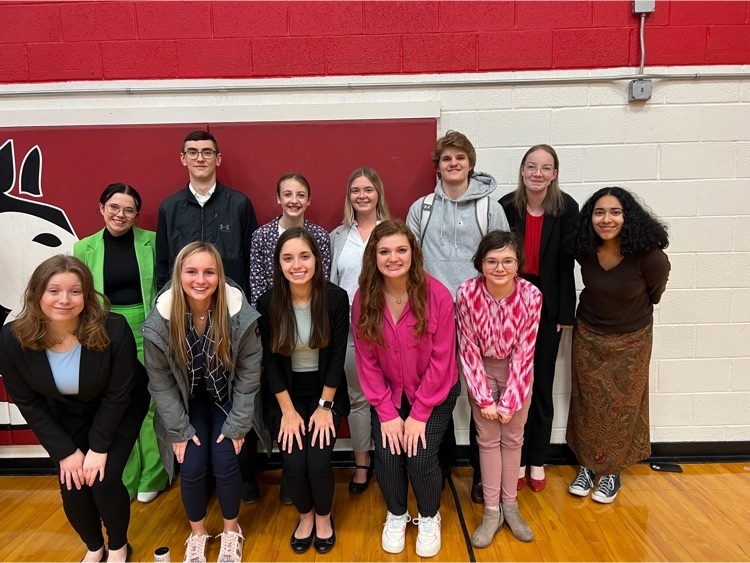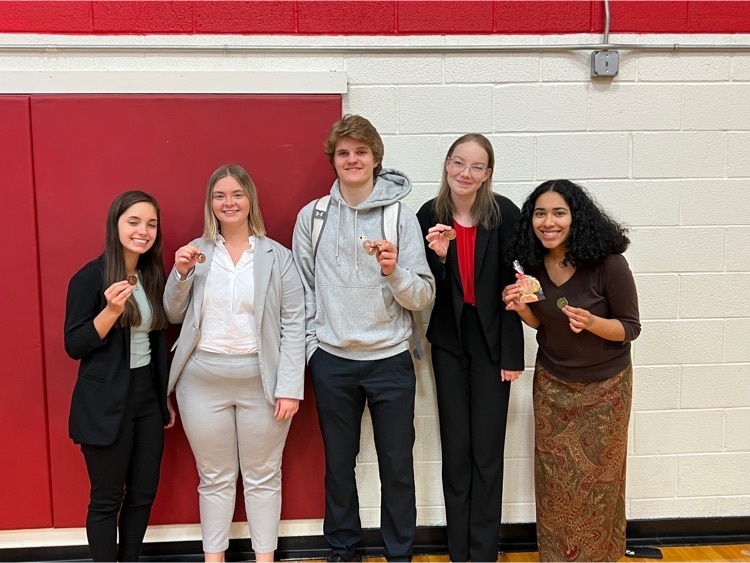 Congratulations To Our Thayer Central Wrestling Team! They Finished 6th Place At The Nebraska State Duals Today! Nice Job Titans!
Congratulations to Mrs. Bulin's 8th hour Geometry class for winning the 2023 Challenge and earning a popcorn party for their class! They were able to find 48 numbers out of 100 using only the digits 2,0,2 and 3 and any operations. Second place was 3rd hour Algebra with 43.
Congratulations To The Thayer Central Lady Titans! They Beat Centennial Today To Earn Third Place In The SNC Tournament! Great Job Lady Titans!
Updated Menu for February 6-10, 2023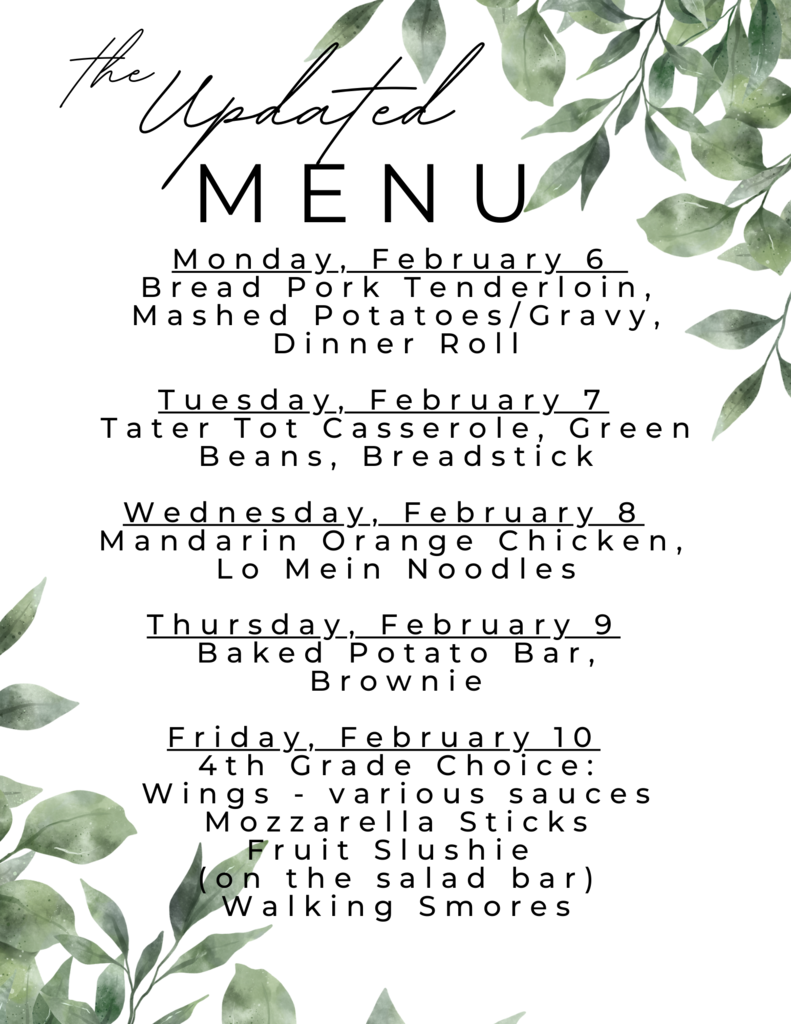 UPDATED SNC High School Basketball Brackets 2023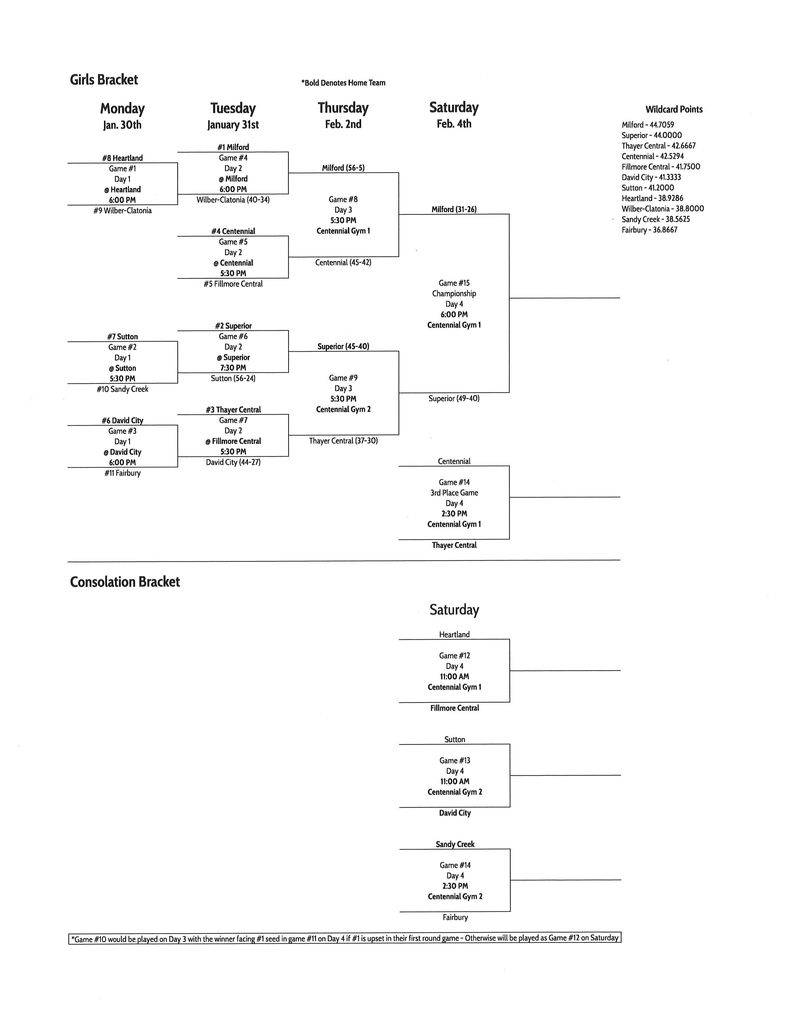 Announcements for February 6 - 11, 2023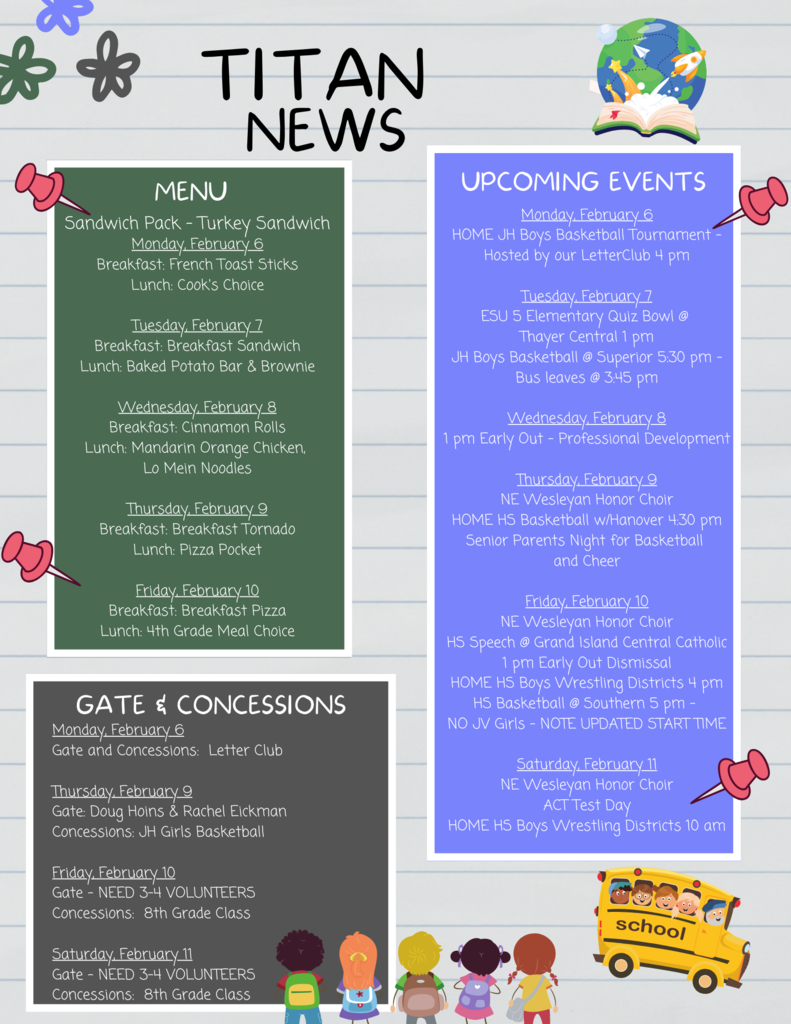 We have just been informed today by Eileen's Cookies that SUGAR cookies will NOT be available for the National Honor Society Valentine's Day cookie sales. If you've placed an order for sugar cookies, chocolate chip cookies will be substituted in its place. If you wish to cancel your order please email
kristy.lukert@thayercentral.net
by Friday noon. Sorry for the inconvenience.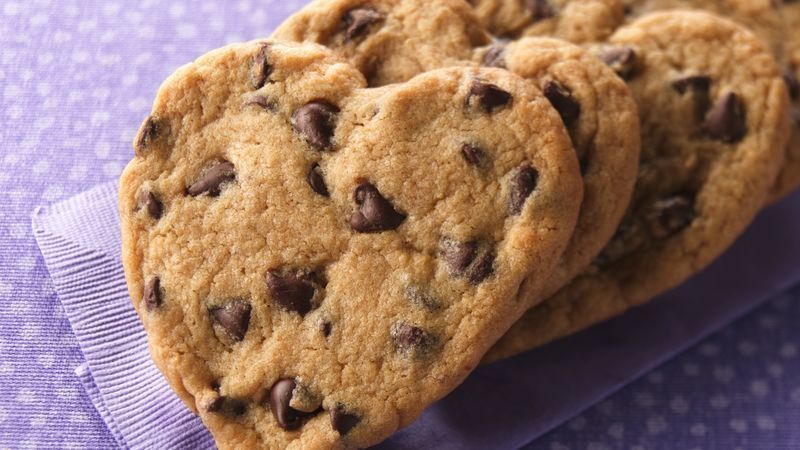 💙💛Congratulations to these 5 FFA members who have earned their State FFA degree! May the rare and golden qualities of the emblem be a constant reminder of your education and worthiness of your achievement! 💙💛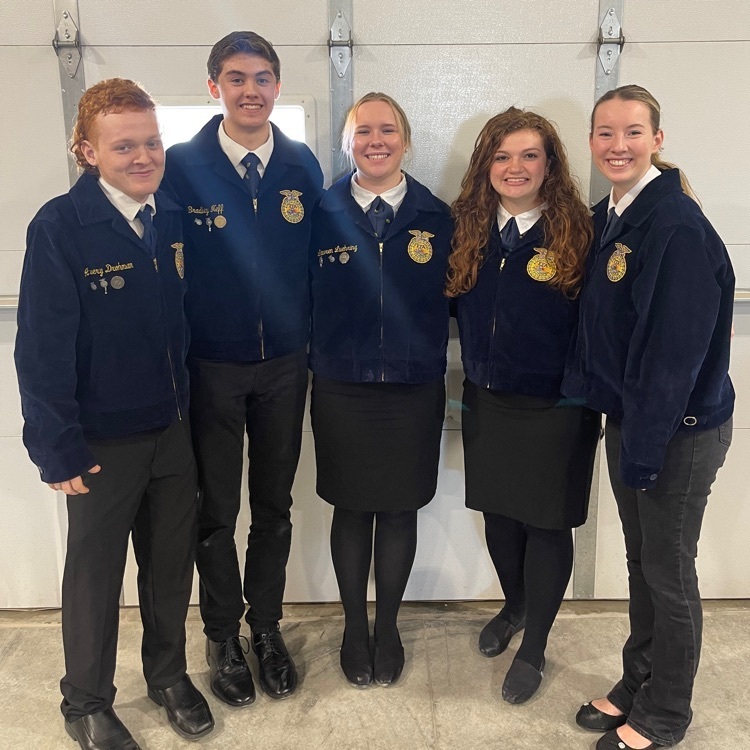 TODAY, February 1st, is World Read Aloud Day. Storyvoice has packed an amazing day full of events for our readers to celebrate all day long. Enjoy a fun day of read alouds with authors all around the world. A few of the read-alouds that are available are Owl Diaries, There Was an Old Lady Who Swallowed a Truck, and many other great stories. Click on this link with a calendar of events.
https://www.storyvoice.live/
Happy Reading!
Thayer Central Community Schools will be closed on Wednesday, February 1st. No staff report. This closure is out of an abundance of caution based on a threat received last Friday, January 27th. An investigation is ongoing.
The SNC Junior High Quiz Bowl Contest scheduled for tomorrow, February 1st, has been postponed.