Elementary Newsletter 9/29/22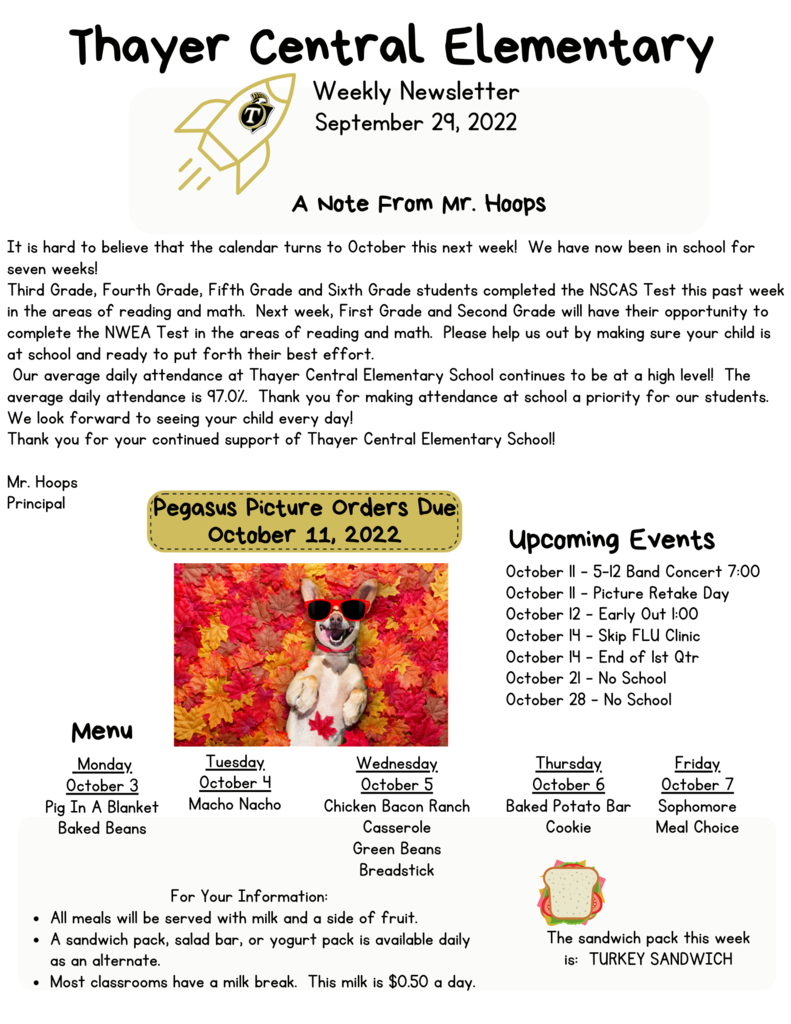 We had 6 seniors attend Cornerstone Bank's Career in Ag Day in York today! Positive reviews were given and we will definitely be taking more kids next year!!!
FFA shirts are for sale and due Wednesday, September 28th. Let an FFA member or Mrs. Eickman if you would like one.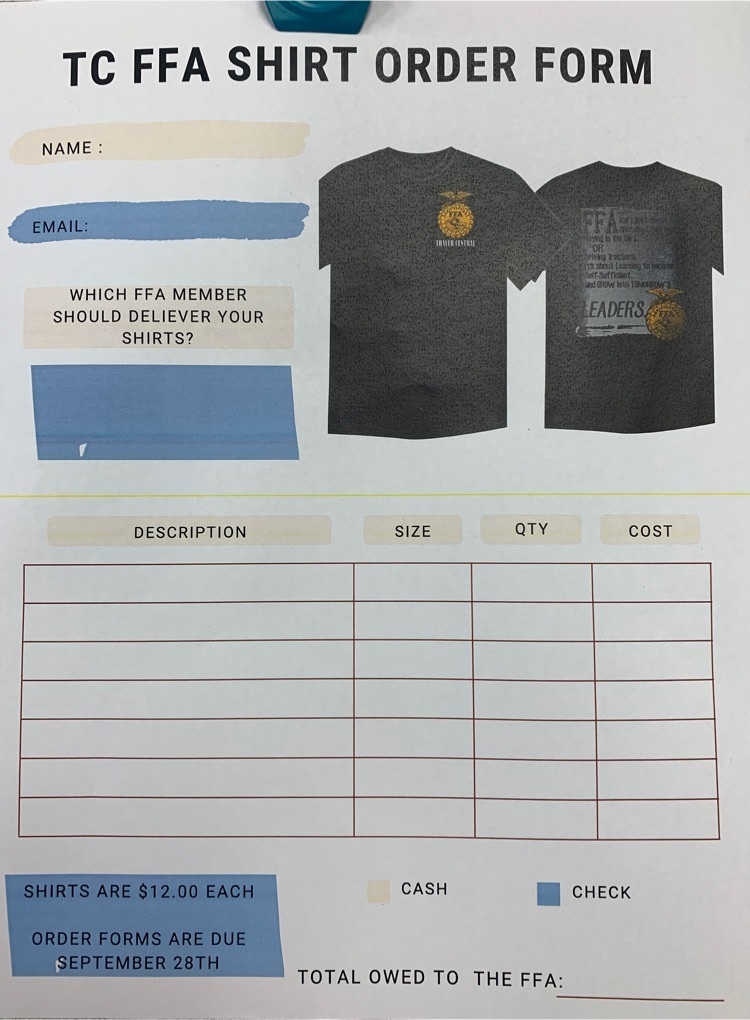 Mrs. Eickman's Life Skills class learns how to change a tire every year. Today some groups took advantage of a nice day to practice.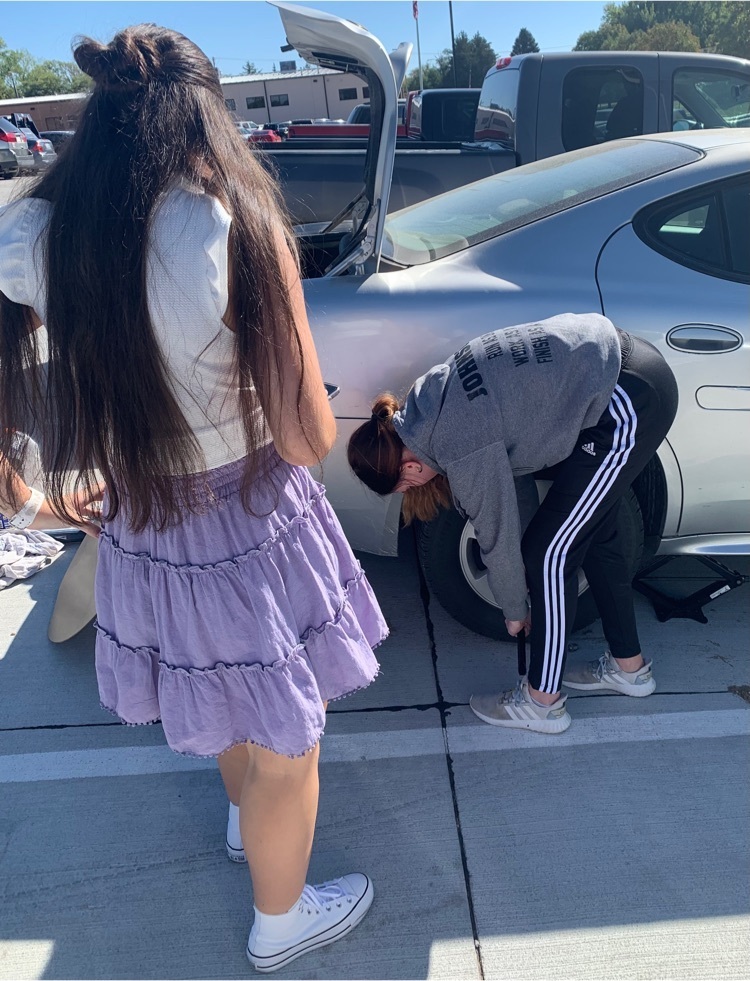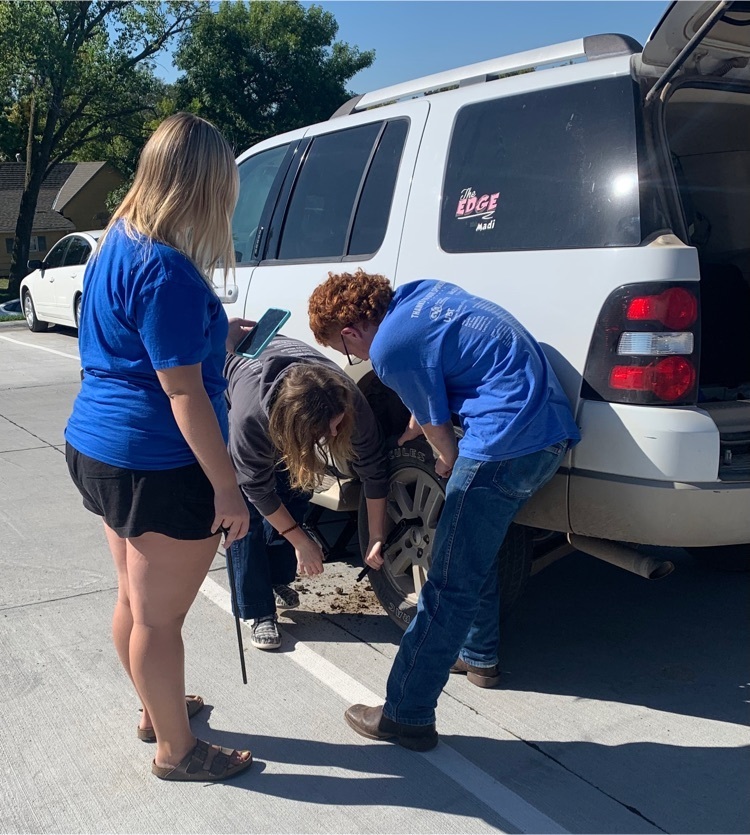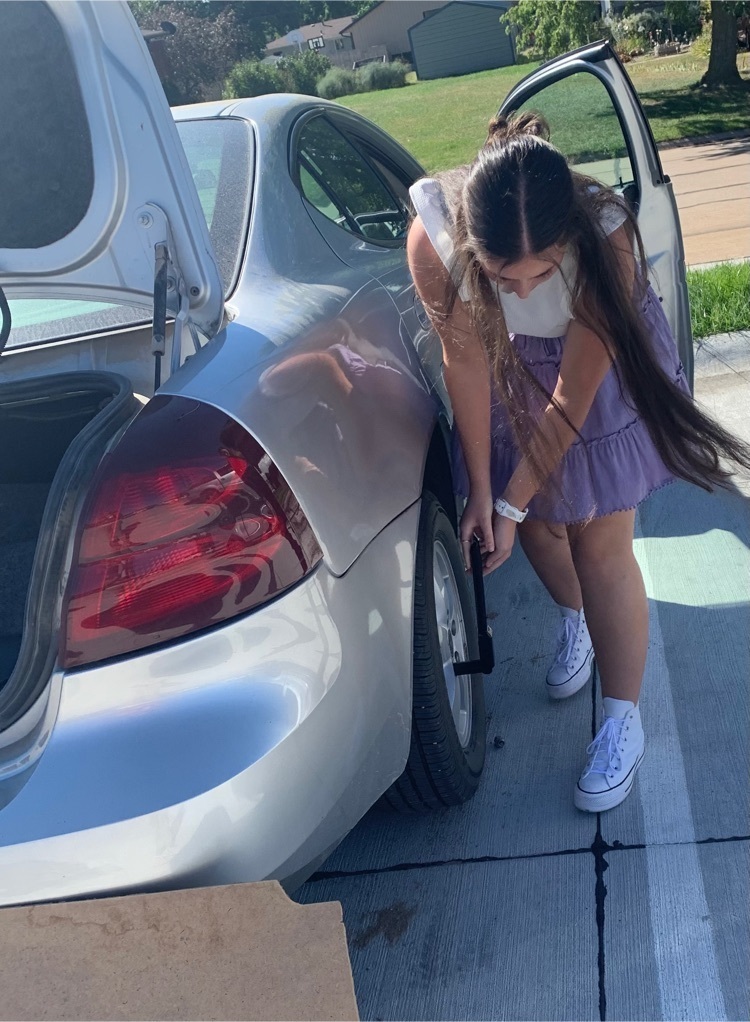 Weekly Announcements for Oct 3rd - Oct 8th

A beautiful day to run at UNK! The TC team ran well with tough competition.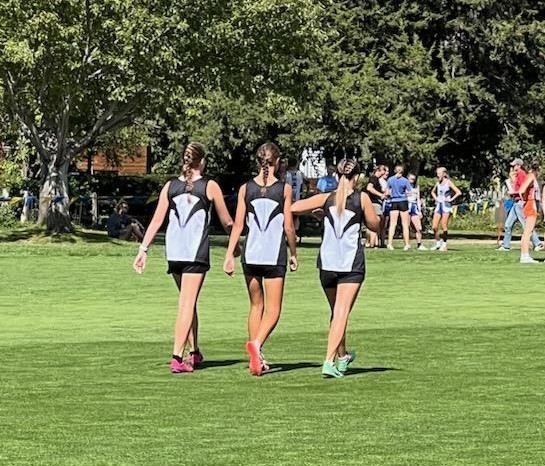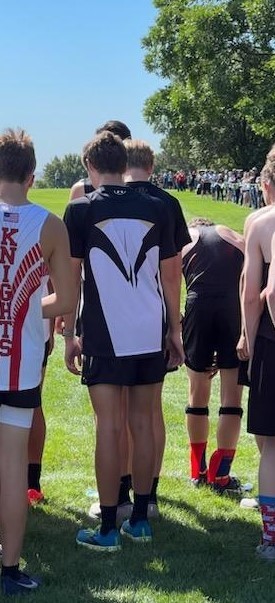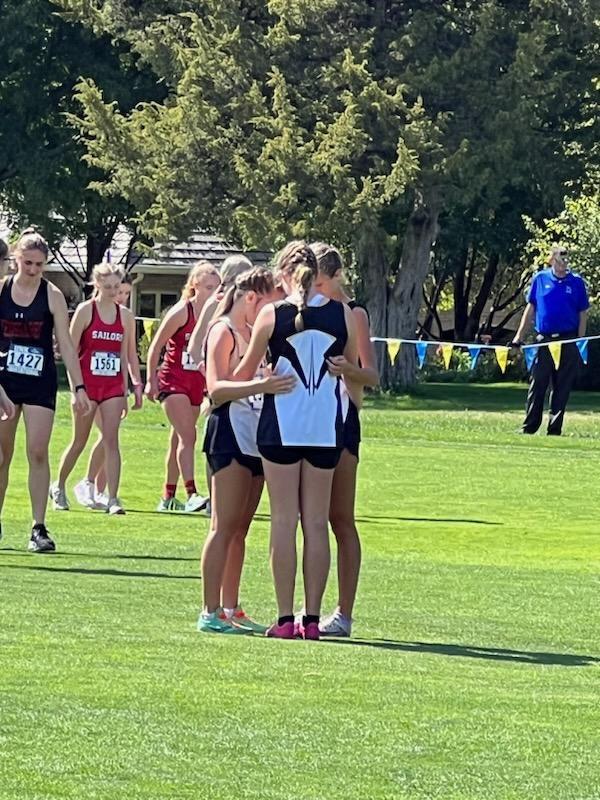 Republic County JH volleyball champions
September 26- October 1, 2022 Announcements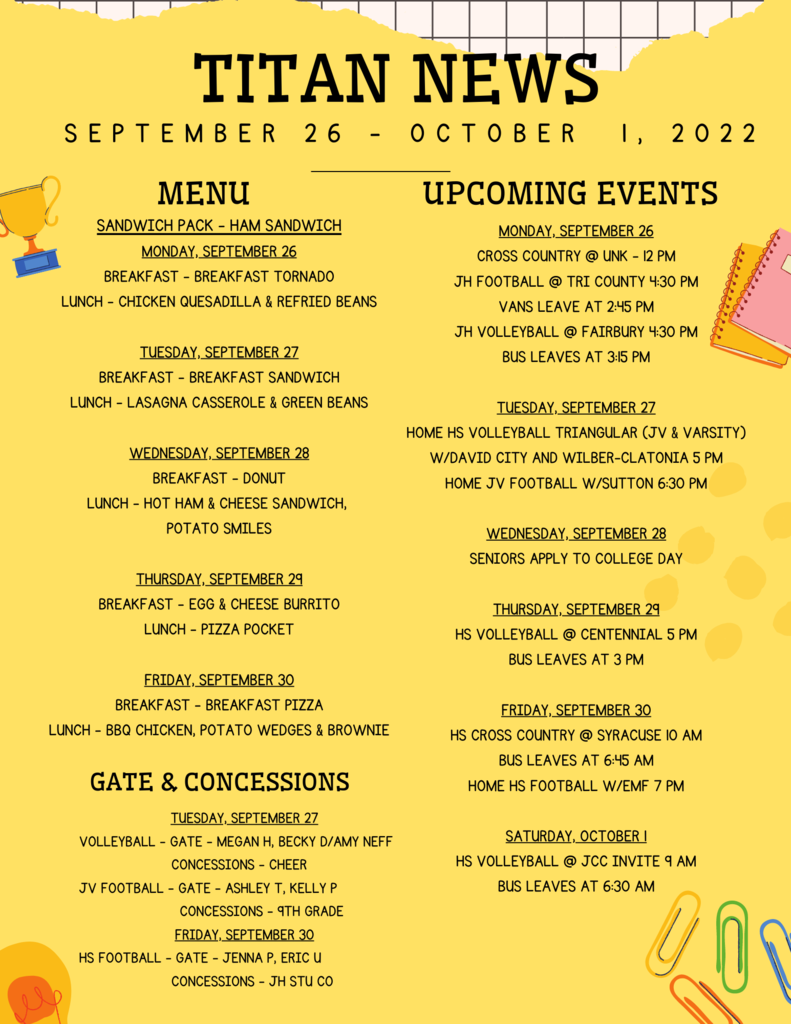 Today's Cross Country Meet at the Hebron Country Club has been canceled due to the rain on the course yesterday. At this point, there is no date selected for a rescheduling of this event. Randy Page
Thayer Central took these students to the SNC sportsmanship summit. They listened to Demoine Adam's talk about sportsmanship being about leadership in a sport. Also for students to replace the period with a comma in their life. Don't let someone else end your story. SNC pride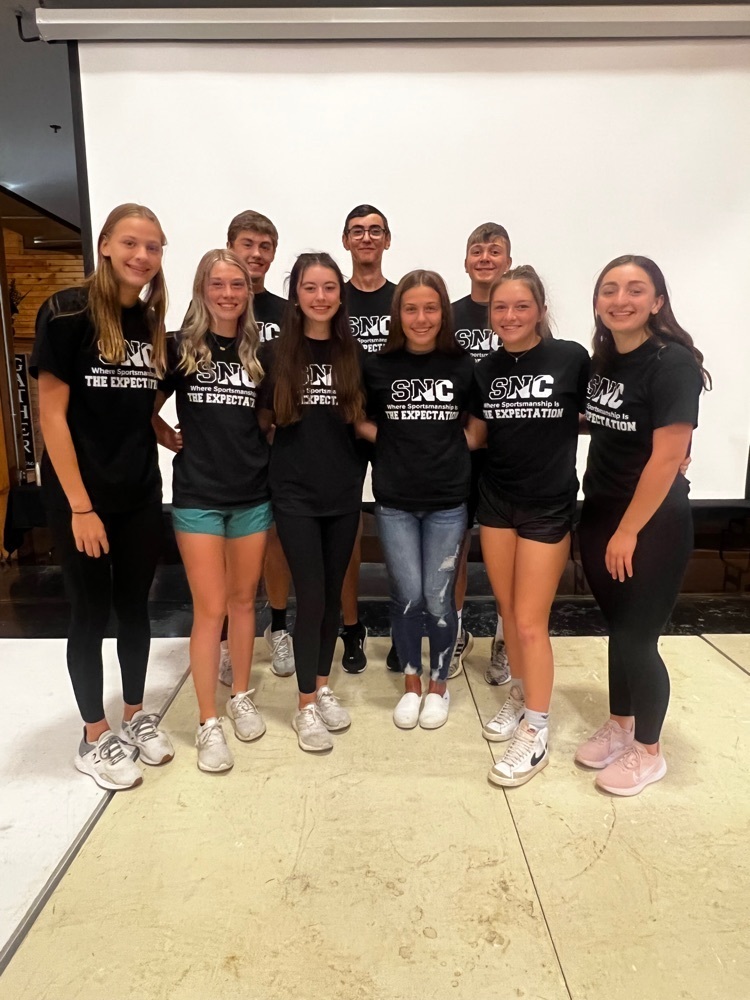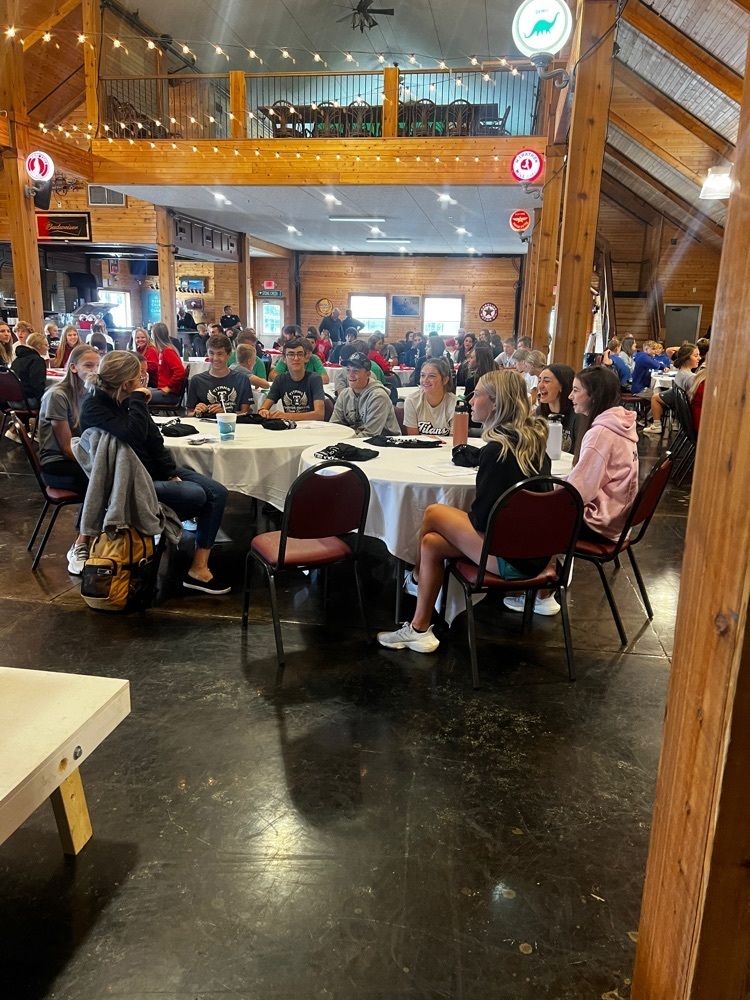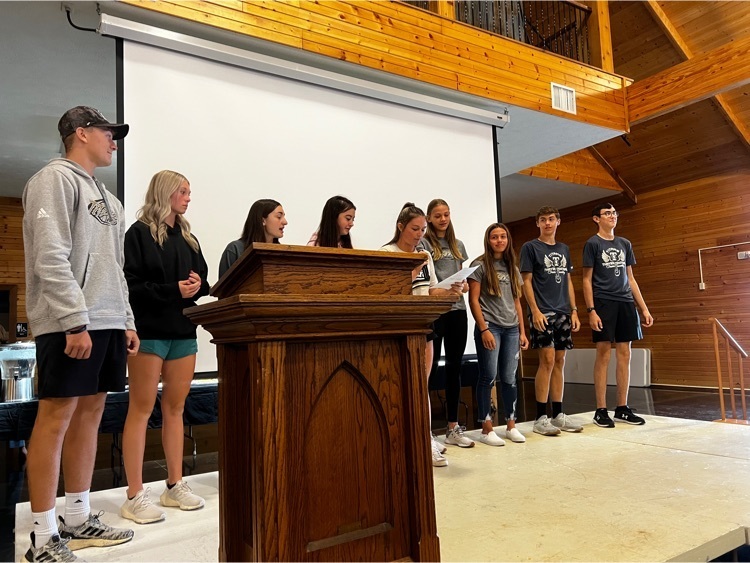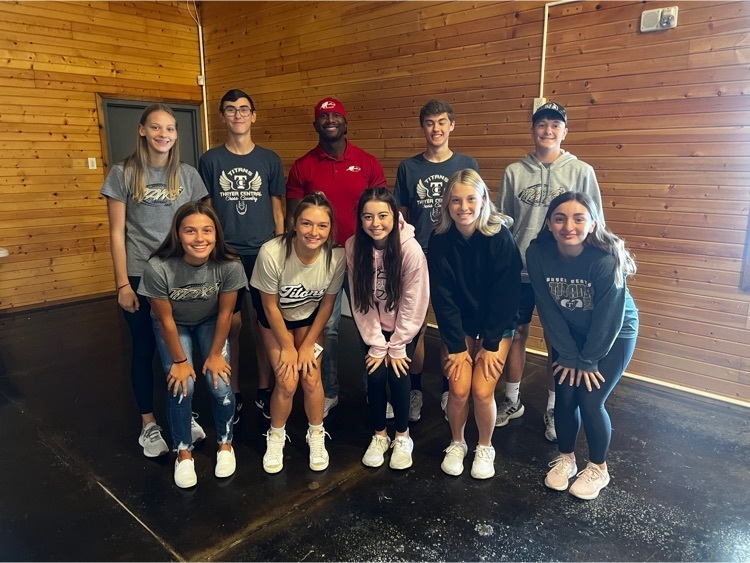 REMINDER: This is a reminder that there will be NO SCHOOL at Thayer Central Community Schools on Wednesday, September 21st due to Parent Teacher Conferences.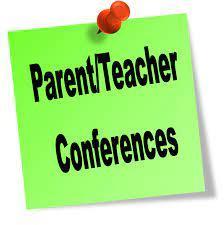 Congrats to the following students who were accepted to the Sing Around Nebraska Honor Choir! 4th Grade: Taryn Degenhardt and Grace Wit 5th Grade: Harlow Harms, Karsten Kroll (not pictured) and Eli VanderSchaaf 6th Grade: Meaghan Donahoe, Leah Marsh, and Nora Peithmann
Due to Deshler having low numbers on their Volleyball Team - the Reserve game on Thursday, September 22nd will begin at 5:30 pm (instead of 5 pm). Reserve will play 1 set only, then JV will play best 2 out of 3. Varsity will finish up the night.
Torch Photography has just posted Homecoming 2022 Pics!! jump on
https://torchphotography.zenfolio.com/
and check them out! Don't forget to crop, and orders over $30 may use coupon code: "save4" to save on shipping!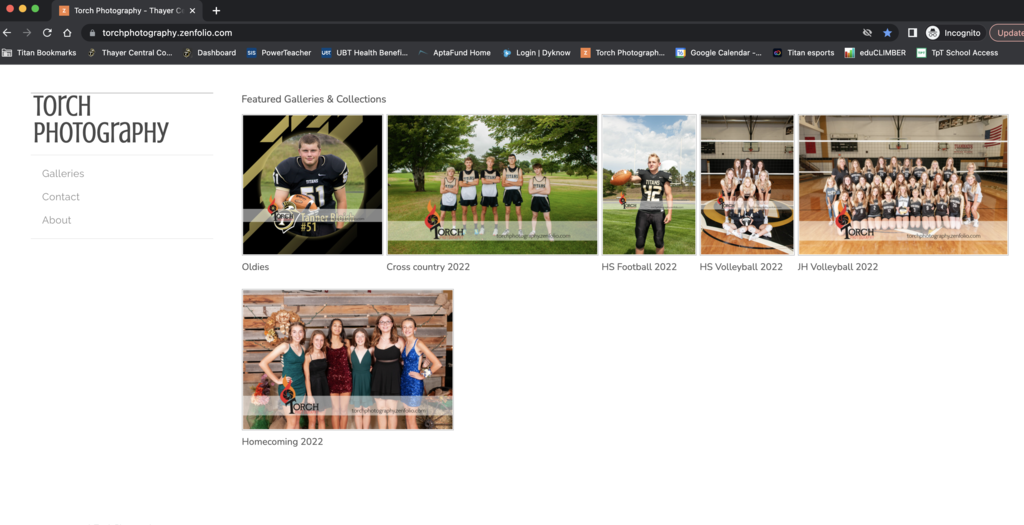 Congratulations To Our Homecoming Queen Ava Wiedel And Our Homecoming King Cameron Schulte!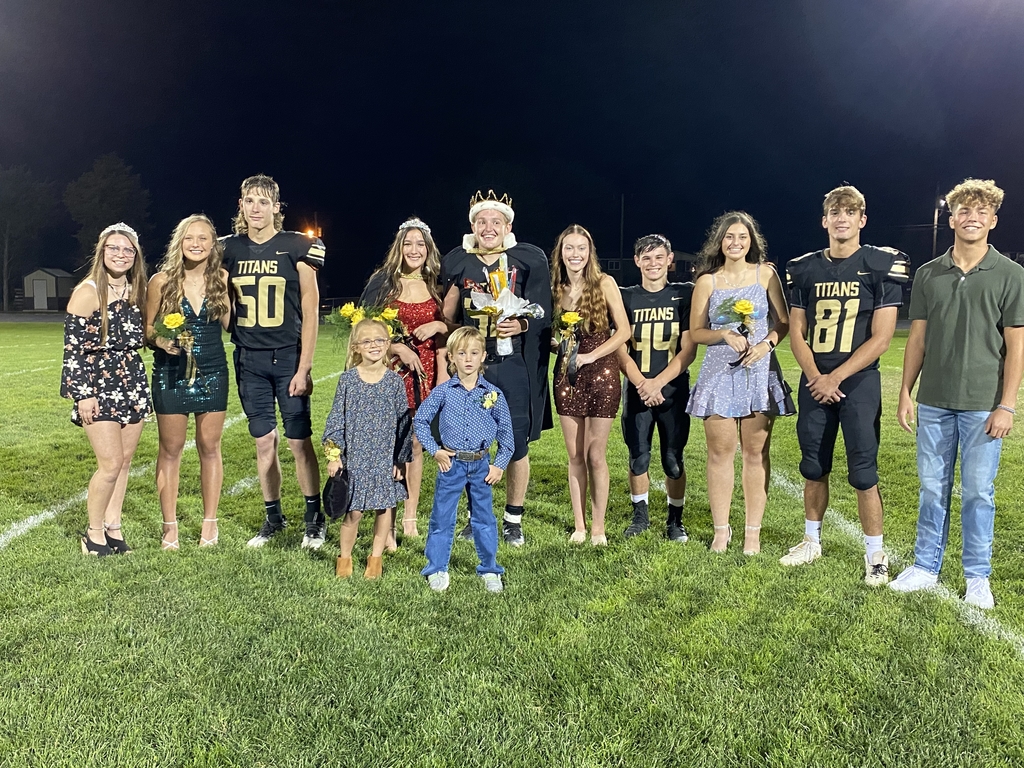 Half of TC's 8th grade class helped remove weeds to make a more appealing entrance to the new building. Looks great Titans. Thanks for your service! #TitanWay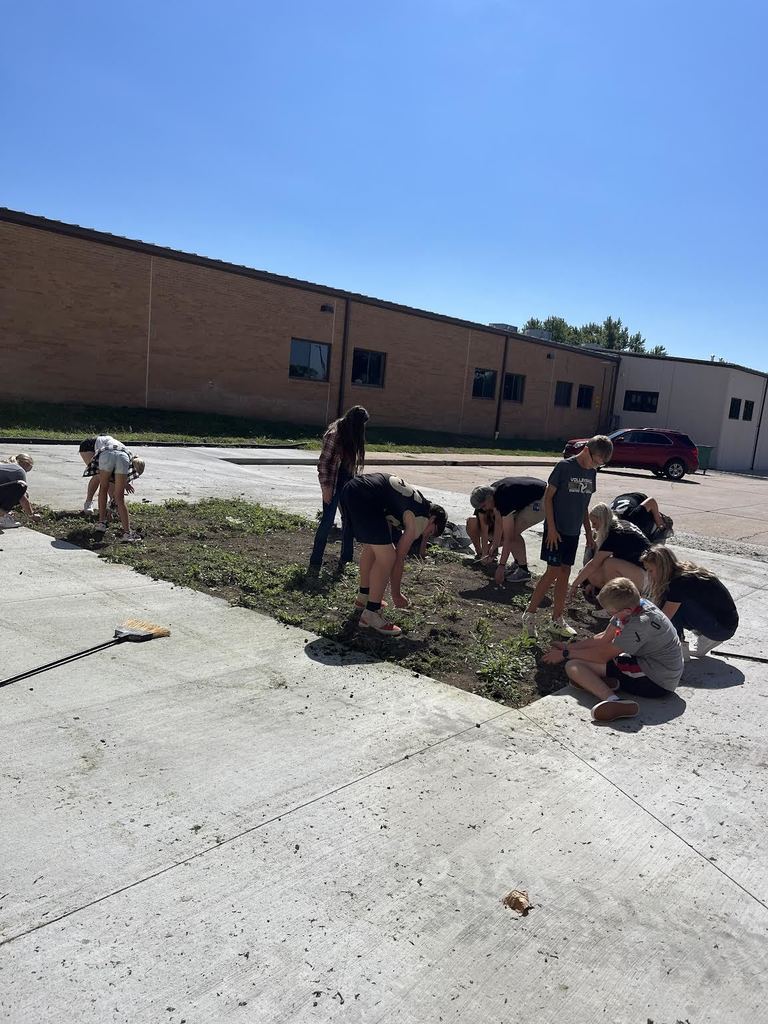 Entry into the Football/Track Complex from this point forward will flow through the new South Entrance of the school. Once inside the building people will make a right and then a left and go down the new hallway East of the New Gym. Thayer Central will have someone at the entry point to help direct all foot traffic coming to the game. Go Titans!! Finish Strong!!
CALENDAR CORRECTION: The Reserve VB Triangular on Monday, September 19th Will Be At Thayer Central And Will Start At 5:00 P.M. We Apologize For This Misprint On The Pocket Calendars. Thank You!

XC runners were at Fillmore Central on Thursday afternoon. Titans had a tough run but showed grit to get it done. Izzy Escritt brought home the 20th place medal for the girls. GO TITANS!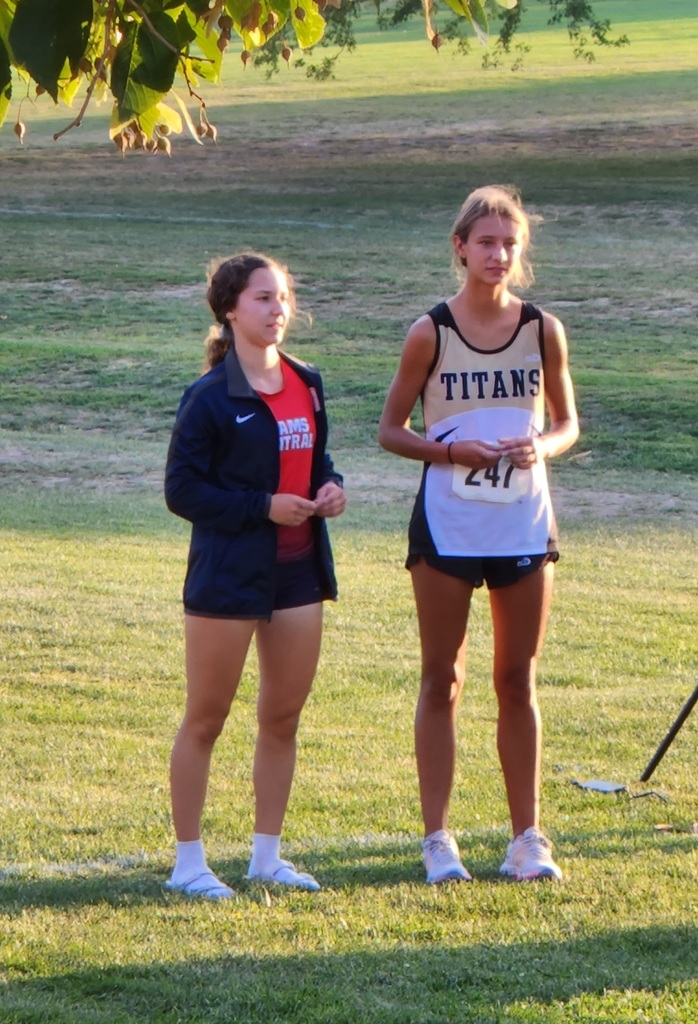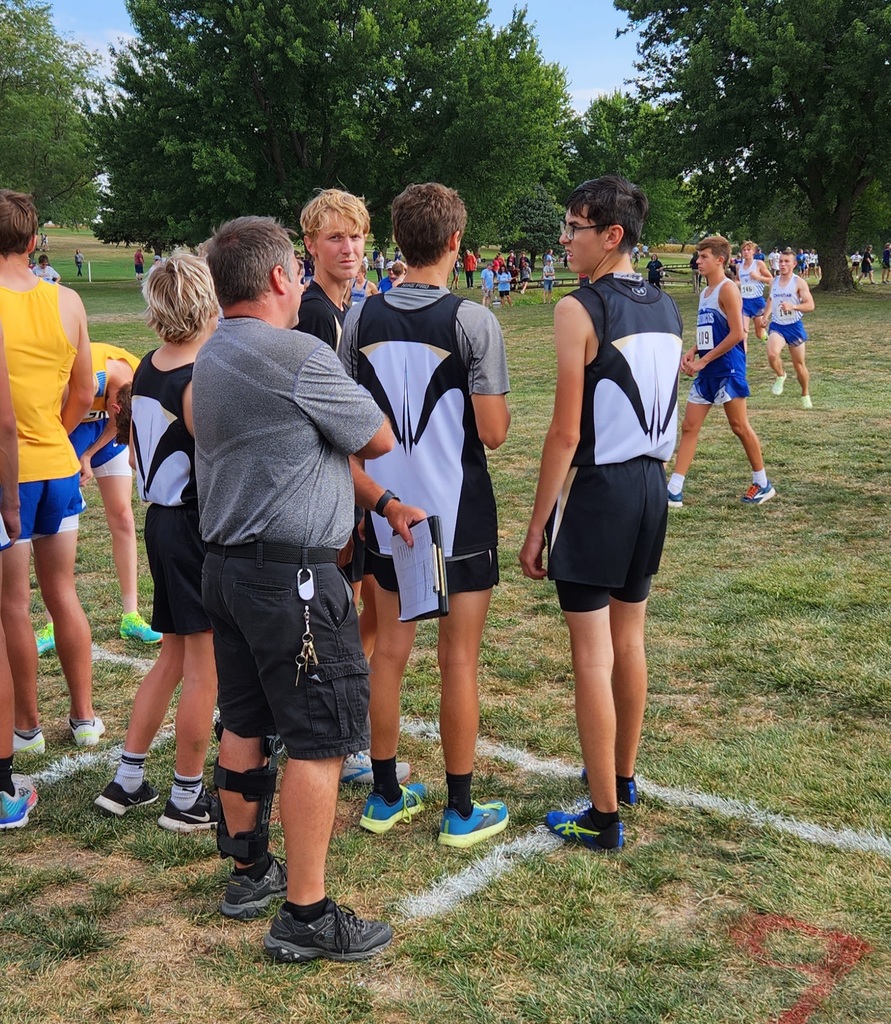 Thayer Central Football Tailgate sponsored by the Junior class. Friday, September 16th starting at 6:30. Thanks for your support!