The 22-23 FFA officer team is at COLT in Aurora for a couple days getting trained on their new officer duties and to start planning our new year!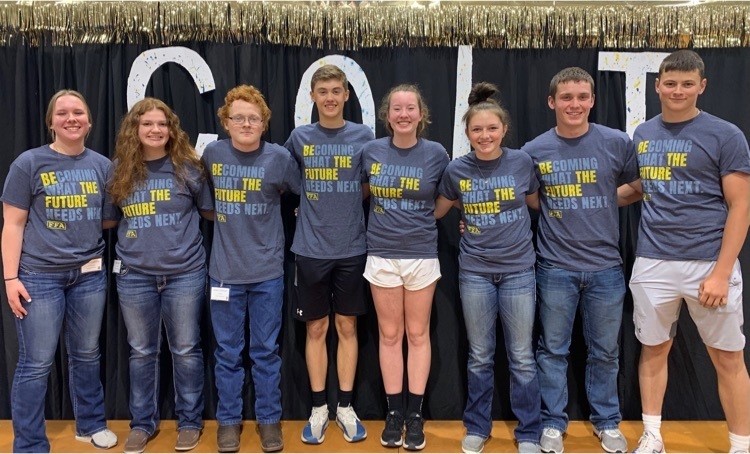 Last day in Third grade! Have a great summer!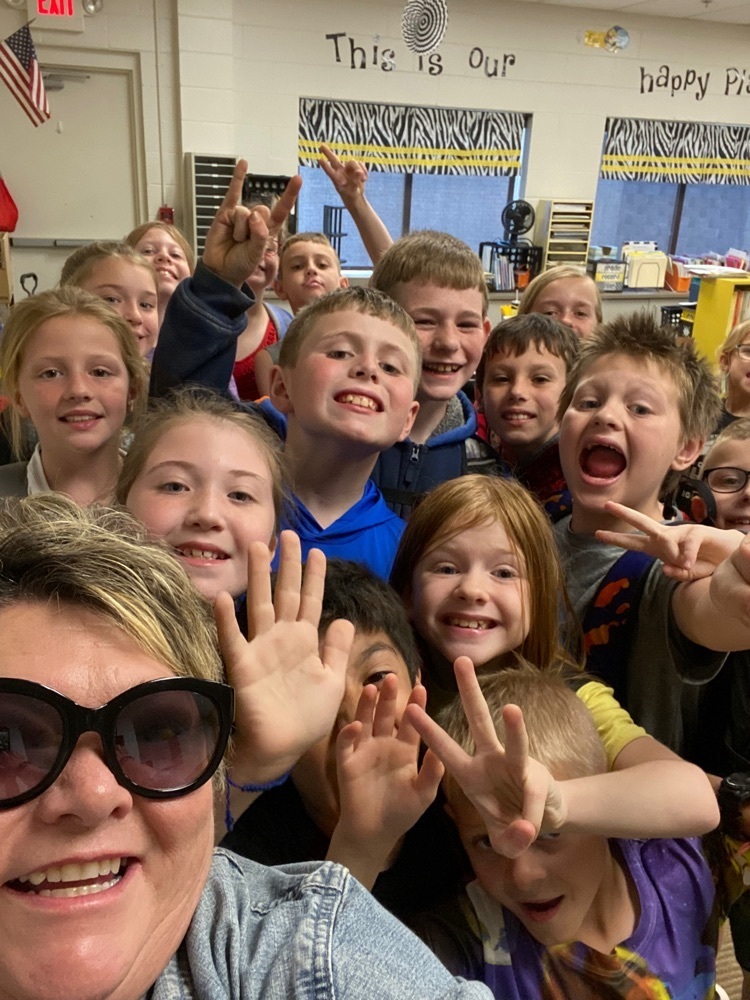 Second grade ended their "States of Matter" unit by turning a liquid into a solid! It ended up being a tasty treat as well, yep you guessed it....ICE CREAM!!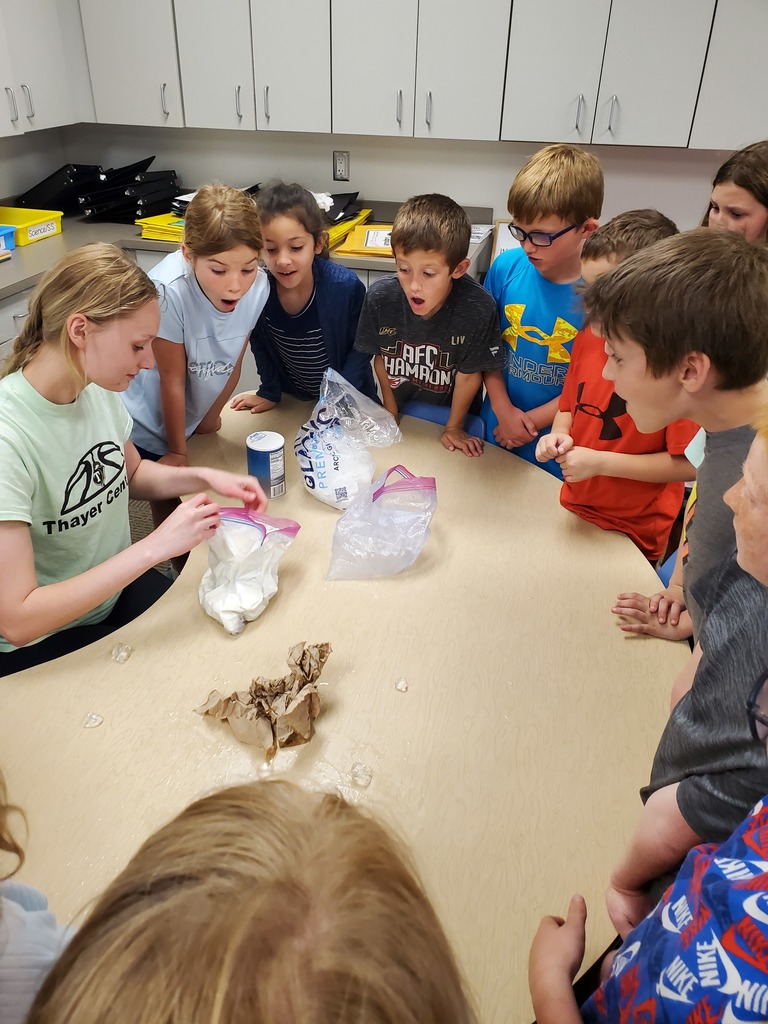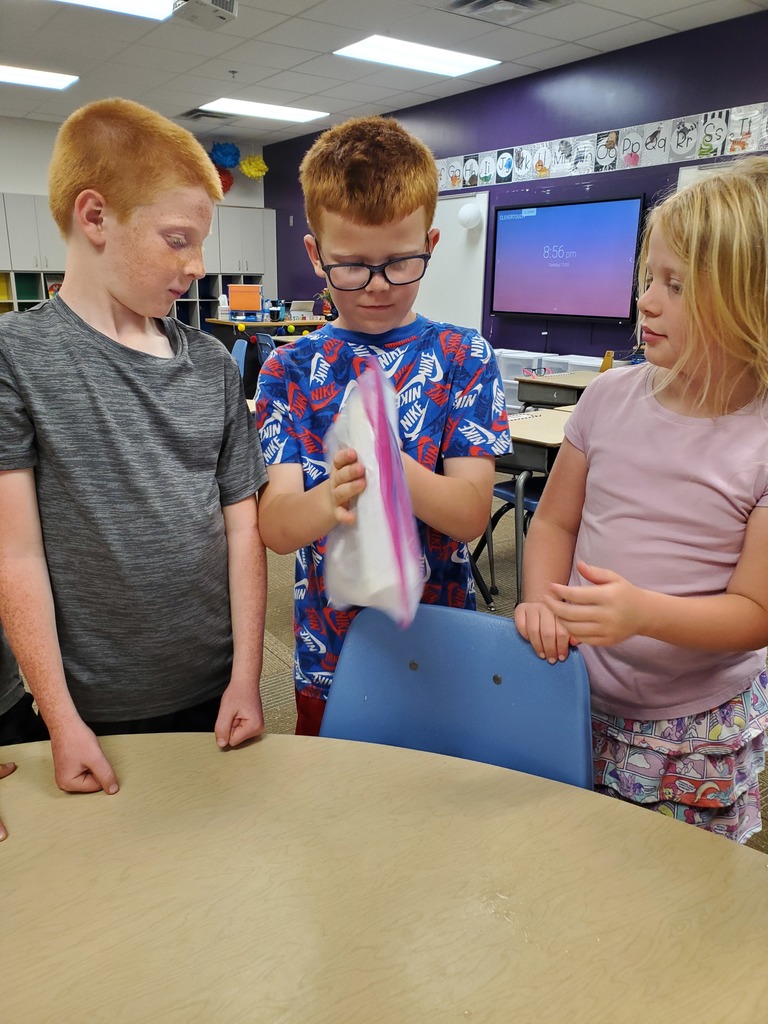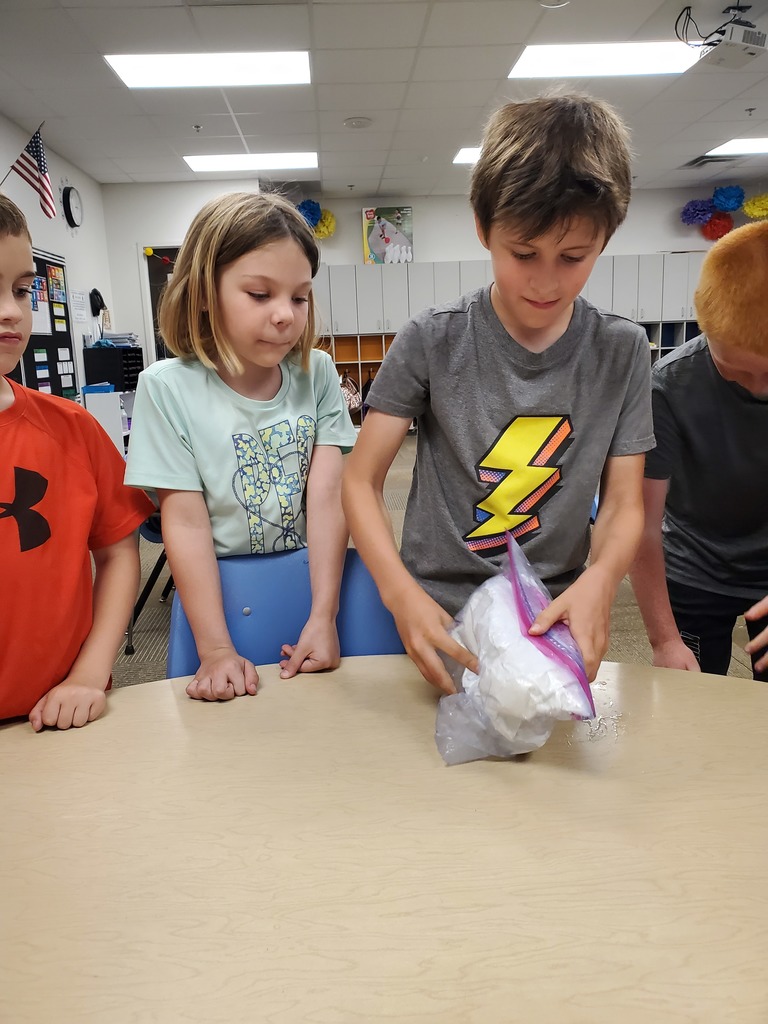 Congratulations to Titan JH state track participants. Meigha 9th HJ- Piper 13th LJ- Cole 4th shot -5th Discus! #tctitanway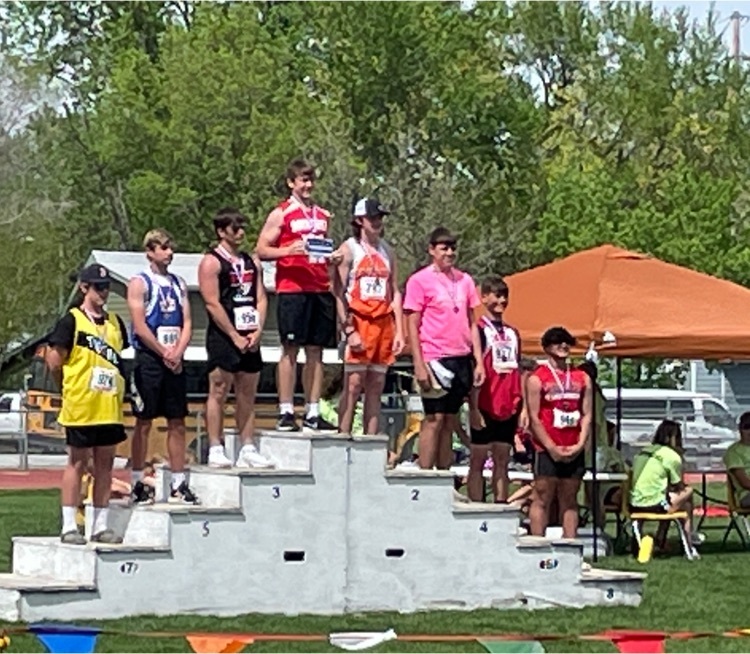 Mrs. Parsons' class read a few books about weather and did their own research on different severe storms. Then they got to present their reports to the first graders!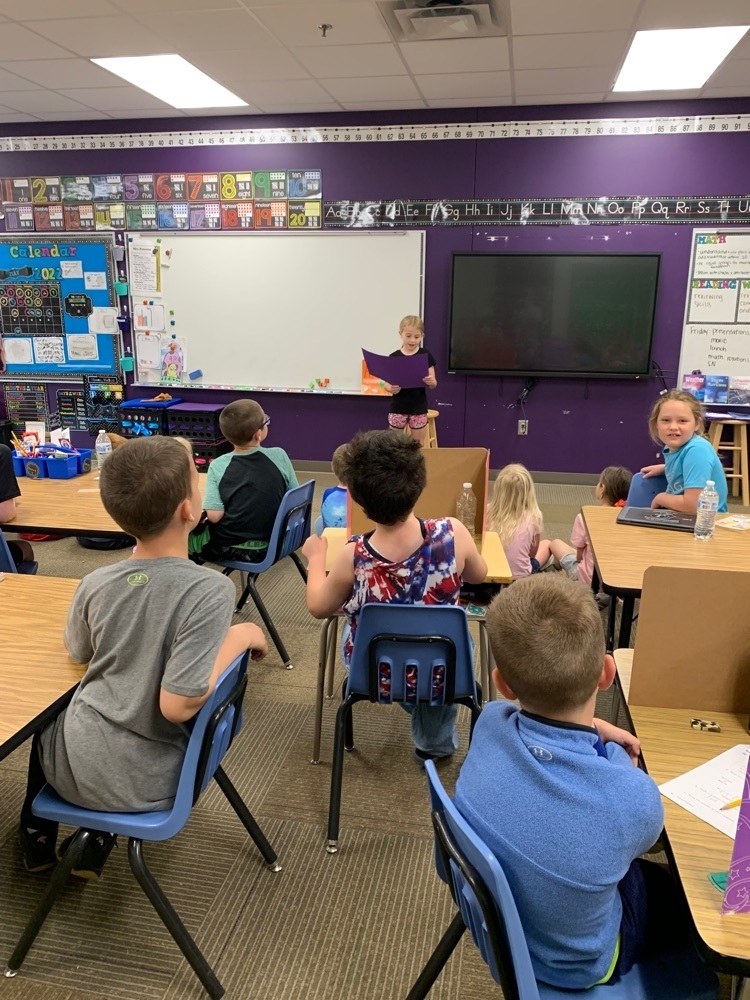 This week second grade partnered up with Kindergarten to be reading buddies for two days! The students loved reading stories to each other and meeting a new friend :)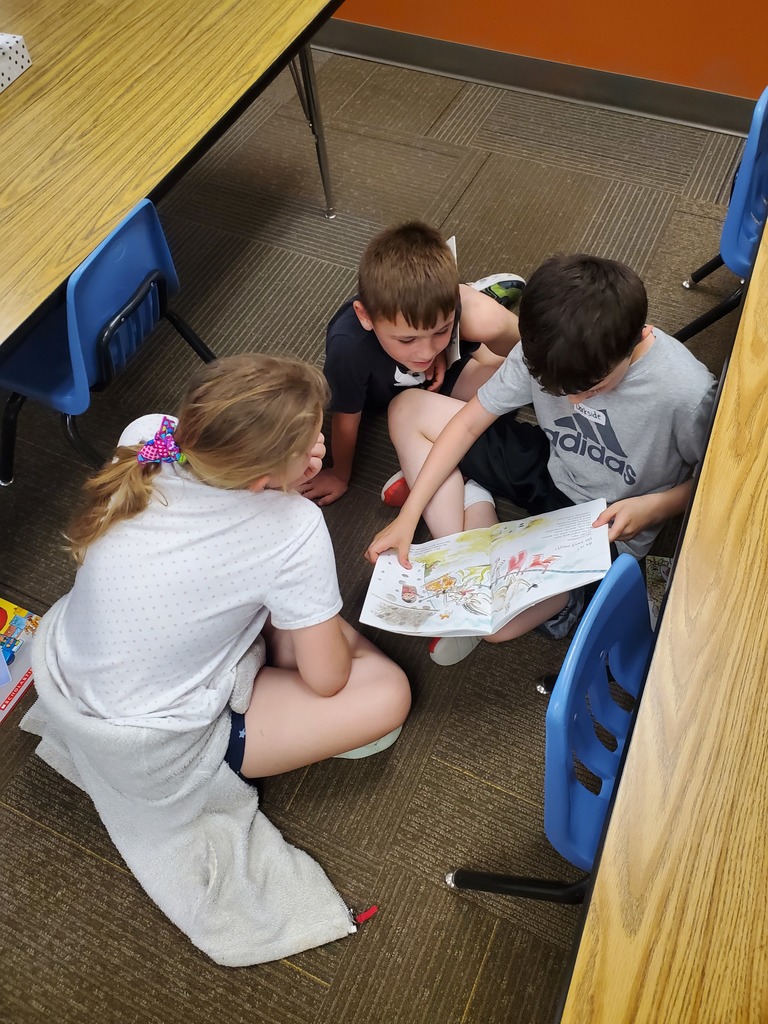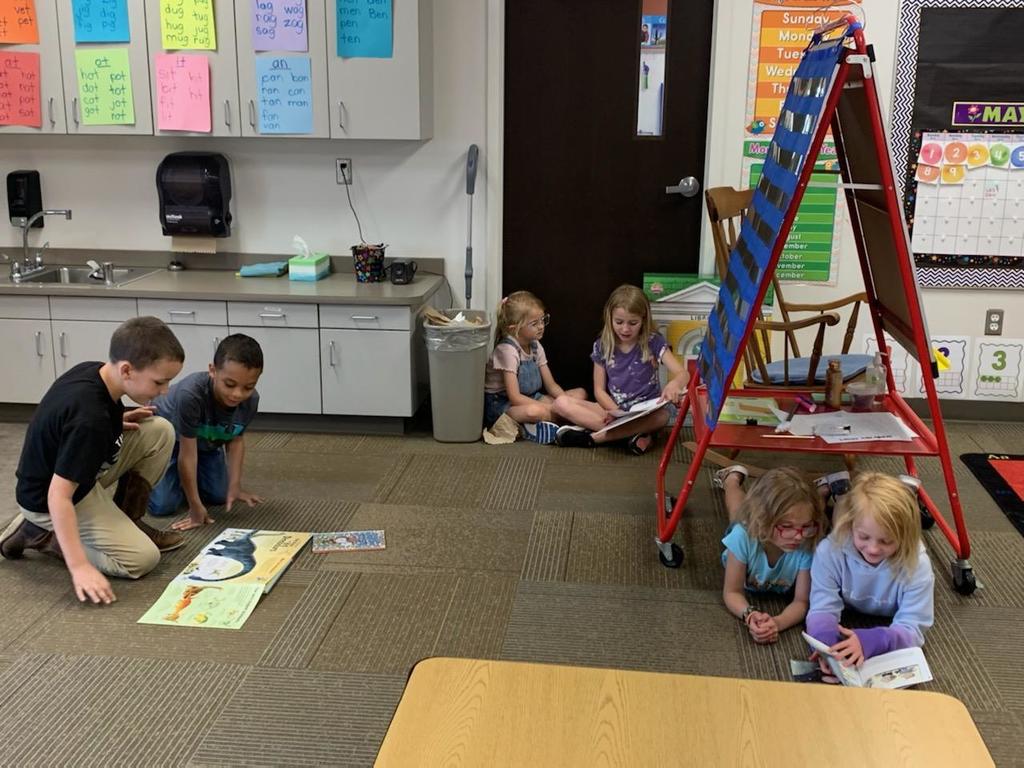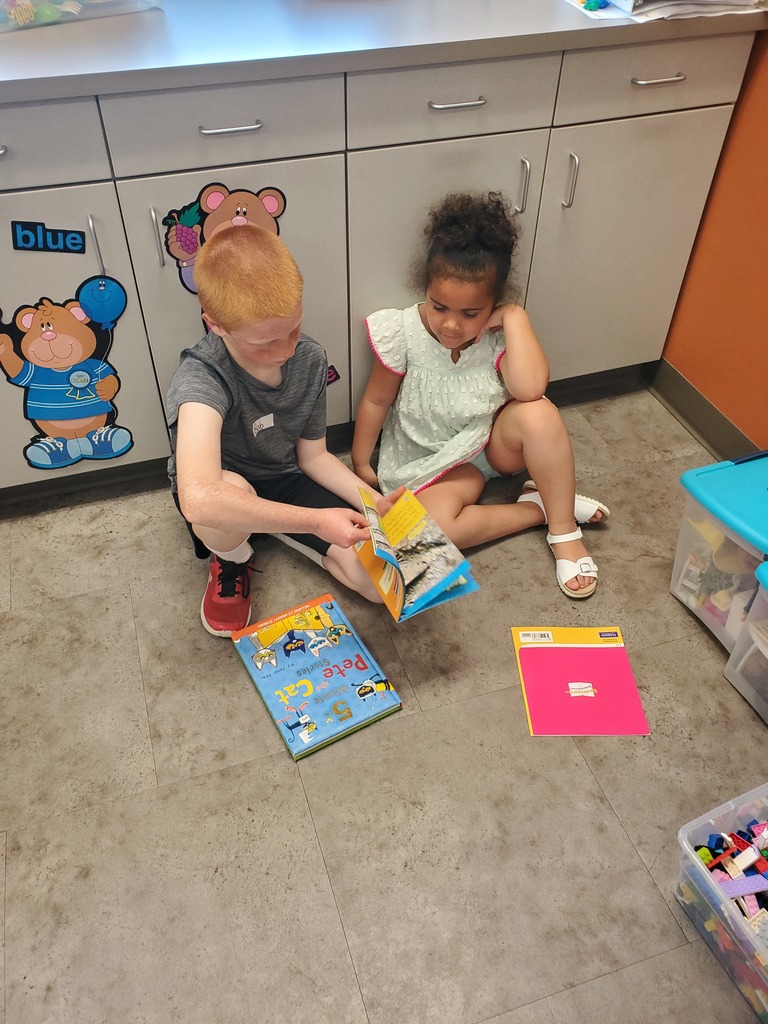 Titan Booster Meeting Date Change: The Titan Booster Group's next meeting will be on May 22nd at 5:00 PM. The meeting will take place in the High School Cafeteria. This meeting has been moved from May 15th to May 22nd. The Boosters thank you for your flexibility!

School Phones Back in Service The phone system at Thayer Central is back up and running. The issue with the phones has been resolved and outside calls can once again get through at school. Thank you for your patience as the school worked through this issue. Mr. Page

Thayer Central Construction Schedule Thayer Central is aware that the ability to get finish items here on time is critical to completing our Building Project on time. It has been brought to the Board's attention that there could be an issue with the timely delivery of the gym floor materials. Thayer Central is working through this issue and looking at all options at this time. The district will prioritize providing the very best project for our kids and community, if the schedule for certain areas needs to change this information will be shared as soon as possible. At this time no decision has been made that would extend our construction timeline.
Tomorrow's district track at Superior has been moved to a 9:30am start. Tentative time for events is shown.

Thayer Central Community Schools is experiencing issues with our phone system at this time. We are working to correct this problem as soon as possible. If you need to contact the office or a staff member please send an email until the district's phone issues are resolved. Thank You

Just a reminder to get your basketball forms in no later than Thursday of this week! If you have any questions please contact Coach Saathoff!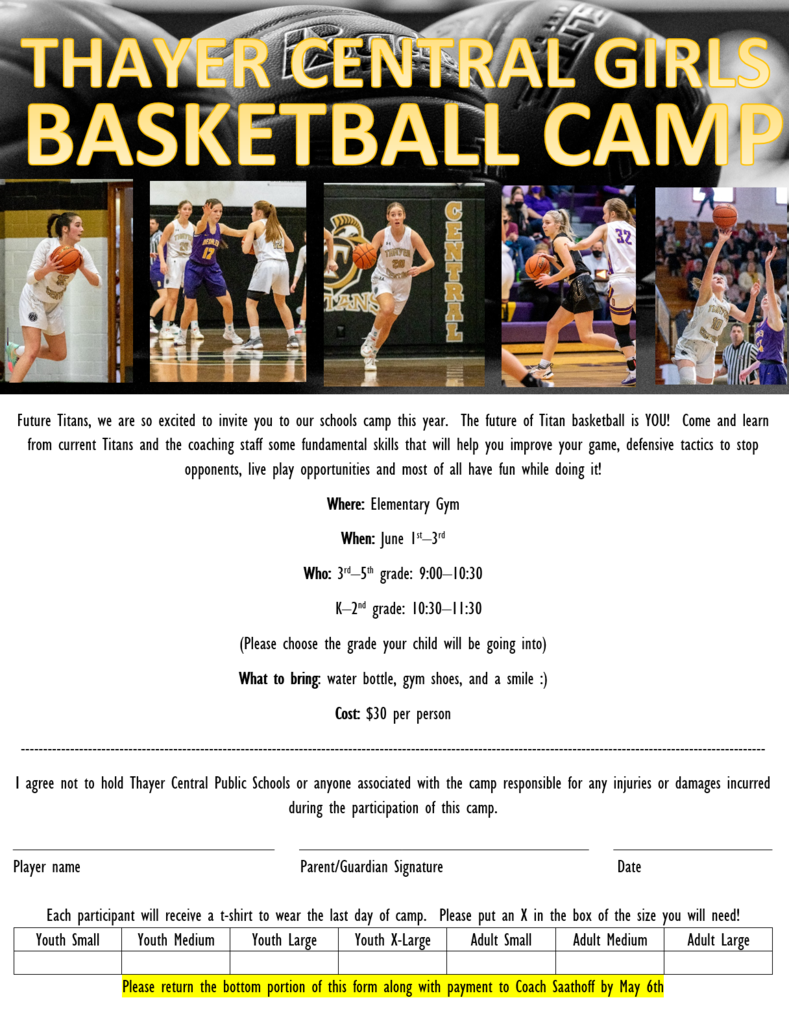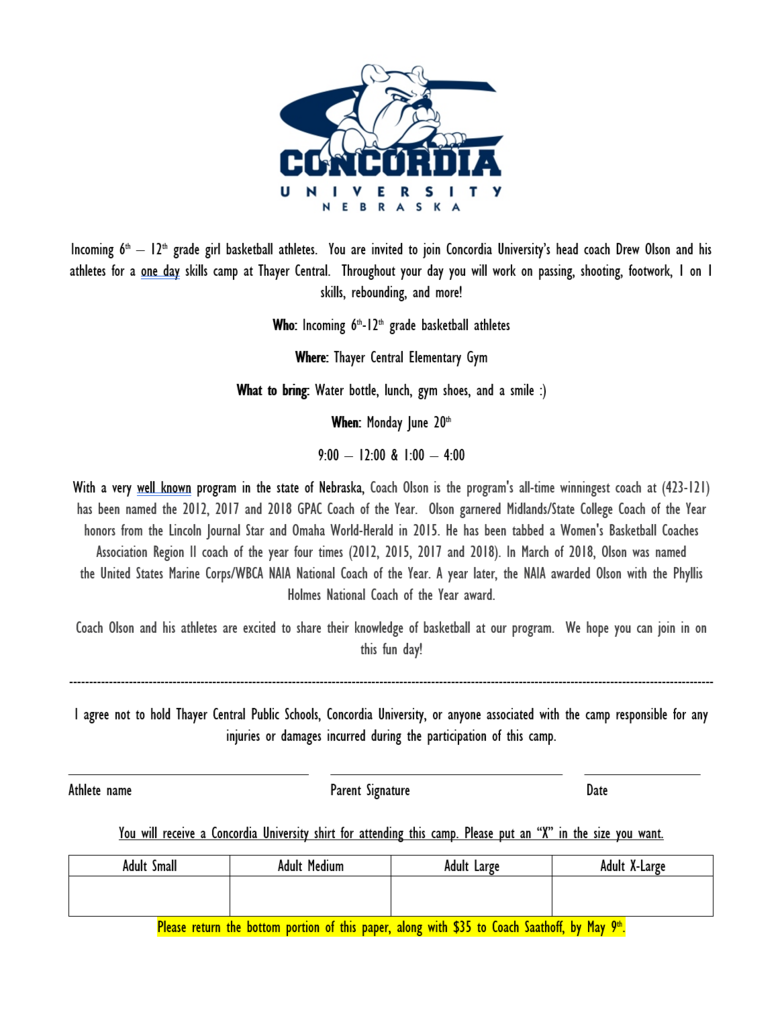 Elementary Quiz Bowl wraps up the school year as SNC champions! #TitanWay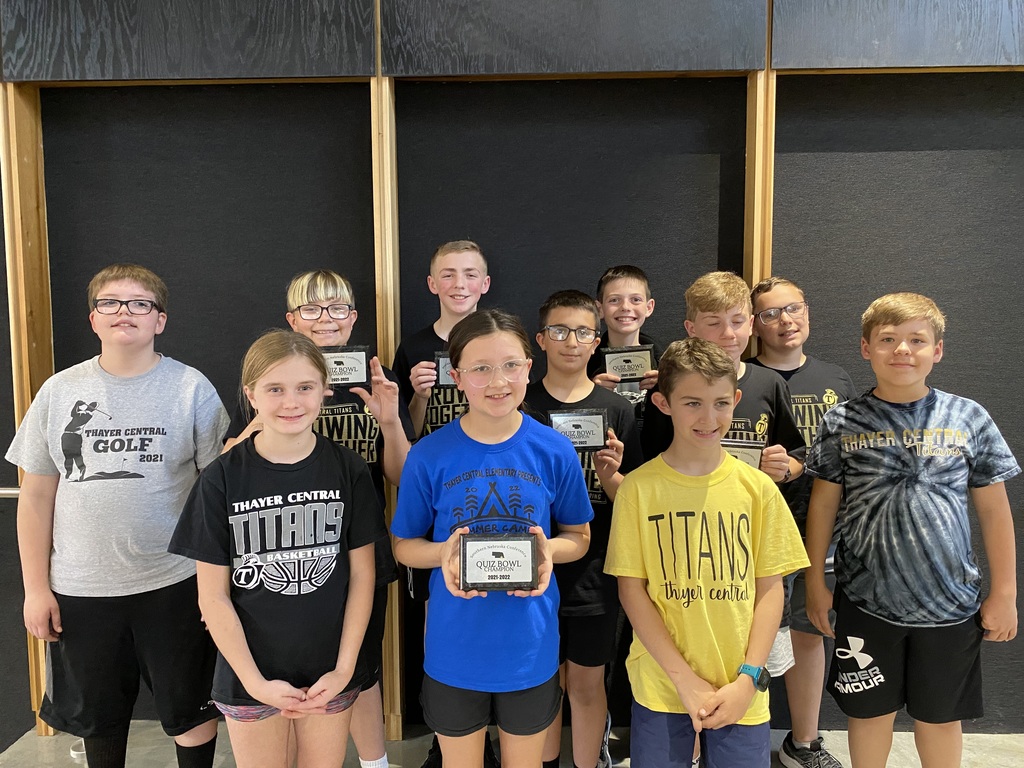 The HS Track Meet scheduled for Fillmore Central today has been canceled due to weather.

6th, 7th, and 8th graders earned the championship trophy at the TC Math Contest! Congratulations Titans! #TitanWay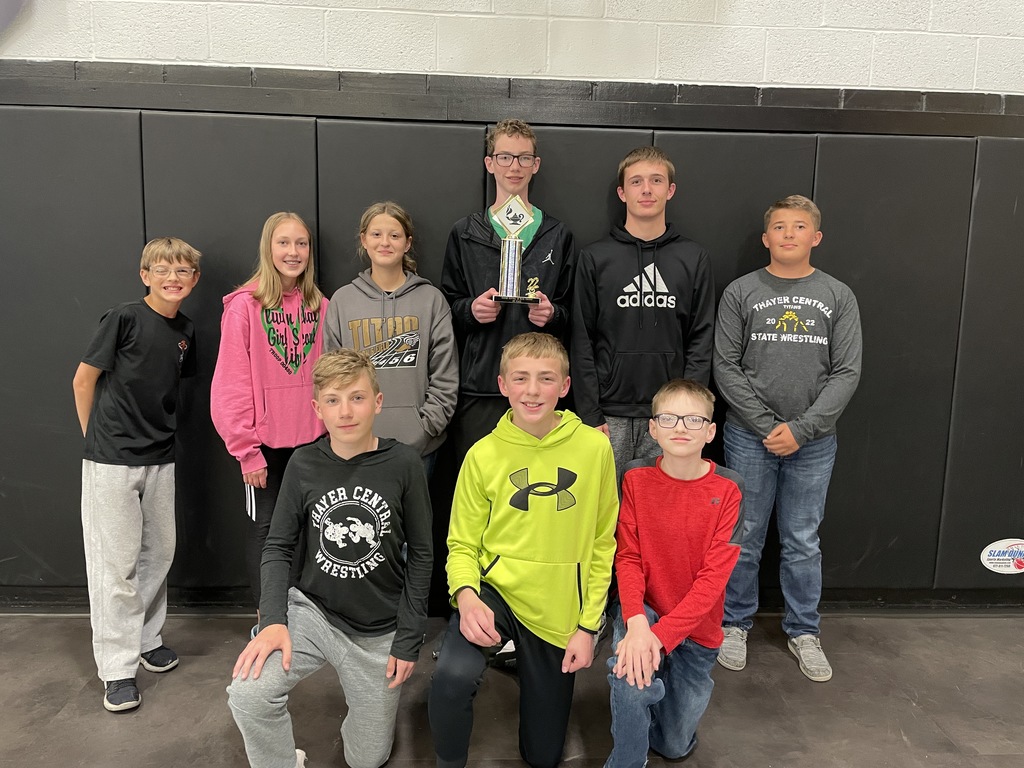 Mrs. Eickman's dual credit course, Fundamentals of Ag Marketing, started presenting their final projects today in class promoting Thayer Central FFA or the SCC Ag Program.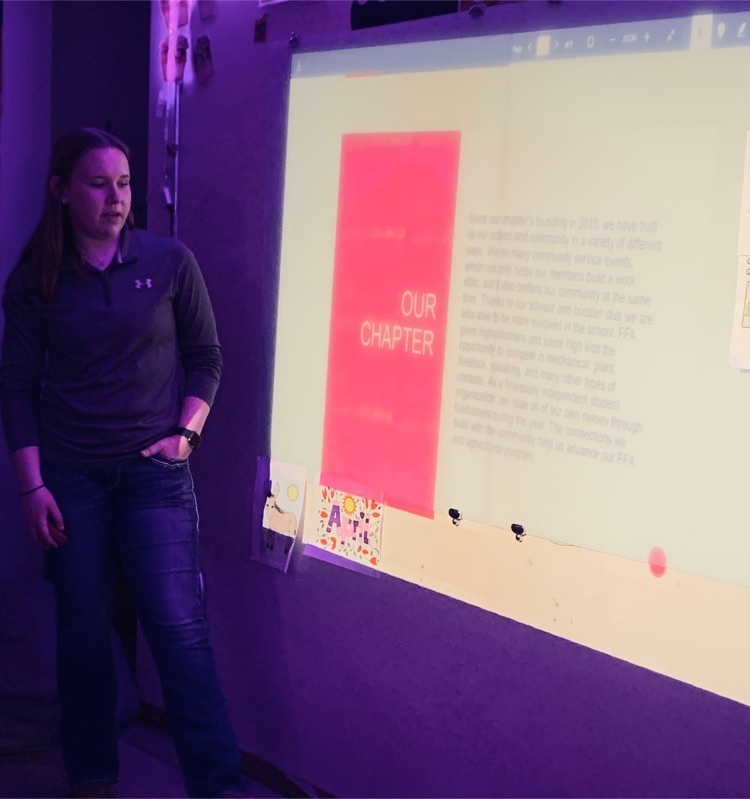 4th grade parents, the field trip to Salina Zoo on May 4th has been moved to May 10th due to weather.
Junior High Track photos have been posted to
https://torchphotography.zenfolio.com/
Don't forget to crop your pictures when ordering, and orders over $30 may use the coupon code: "save4" to save on shipping!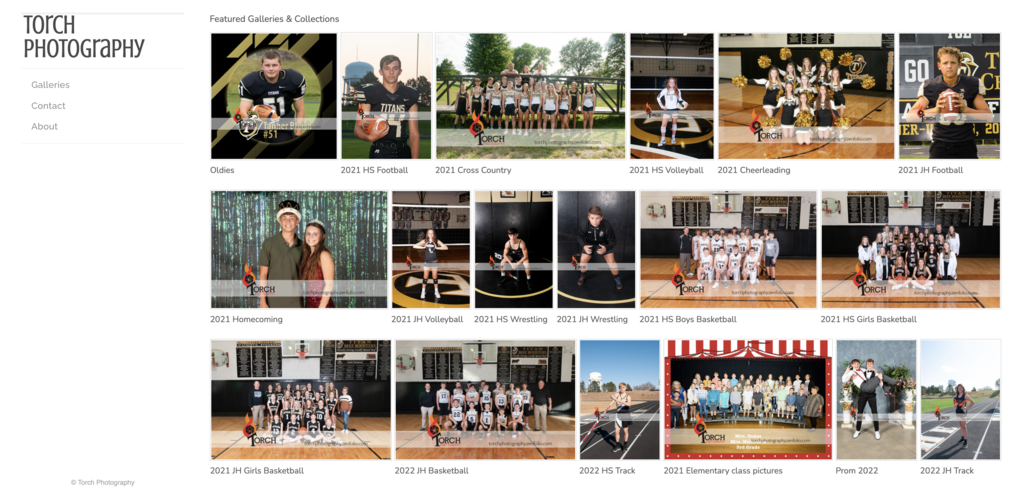 Titan News 5-2 through 5-7

PLEASE NOTE: The HS Music Concert on Tuesday, May 3 will start at 7:30 PM instead of 7:00 PM. The concert will be in the HS gym. This will help get our track athletes that are in music back from the SNC Track Meet that is also being run on Tuesday. Please spread the word.