Thanks to @KwuWbb Coach Ryan Showman and Coach LB for a great day of basketball skill work. The girls and coaches learned a lot and got some good work in today. Go Yotes!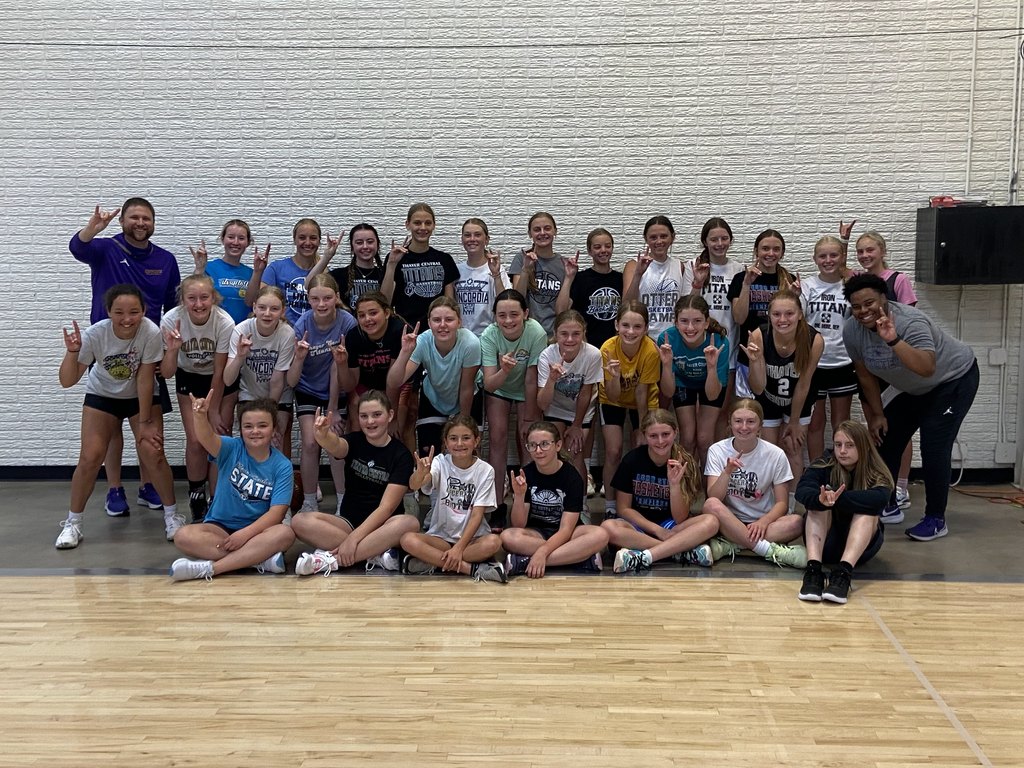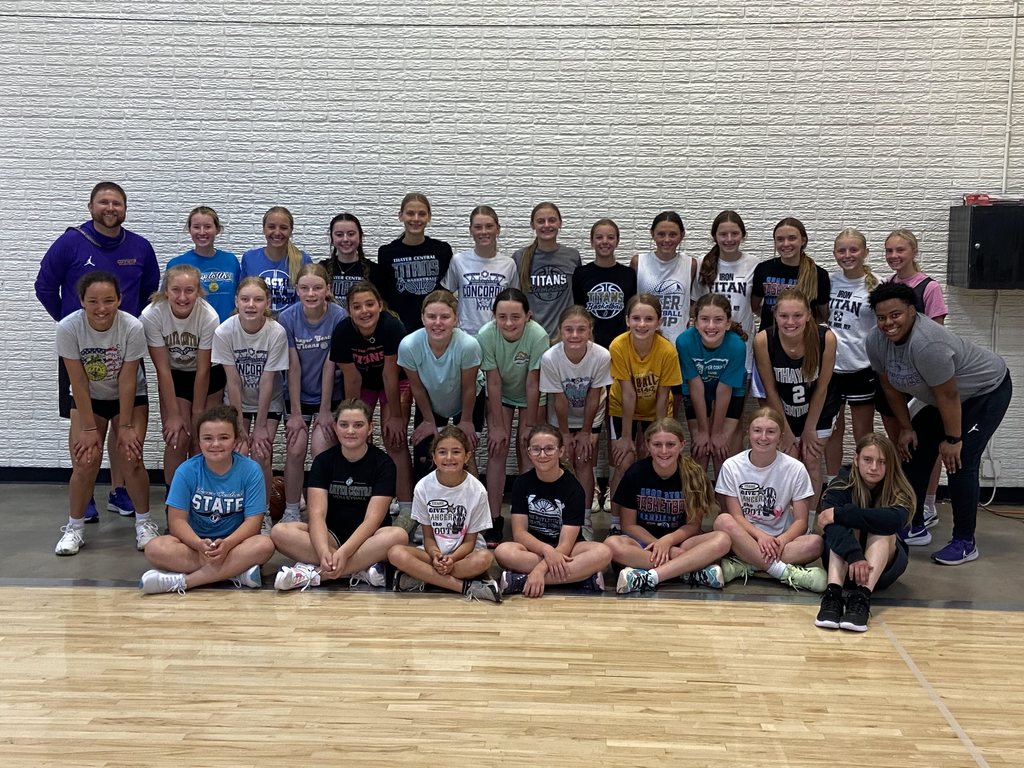 Members of The Thayer Central Administrative Team Spent Spent the Last Two Days Learning about Leading Effective Instruction in Schools From Dr. Phil Warrick!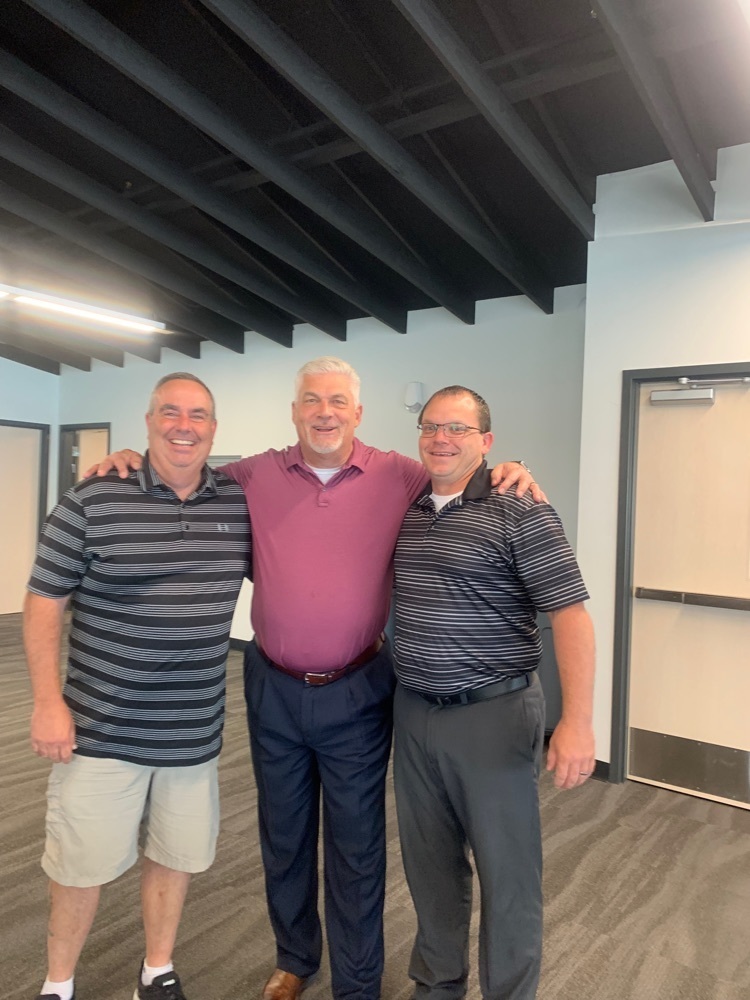 Great start to summer strength and conditioning today! 33 Titan athletes present for an introductory day. Tomorrow (Friday 6/2) is also an intro day, with sessions at 6:00 and 6:40. Official start is 6/5 for HS and 6/12 for JH.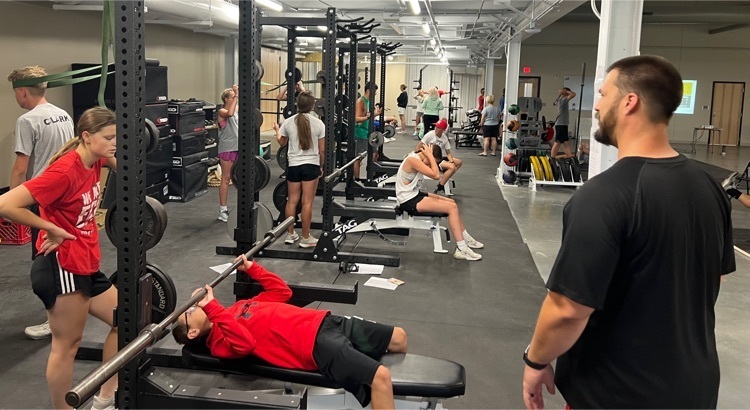 That's a wrap on our K-5 youth camp!! What an awesome two days of skill work, games, and competition!! There was a lot of energy and plenty of smiles in the gym, which we love!! The future looks bright for Titan basketball with this group!!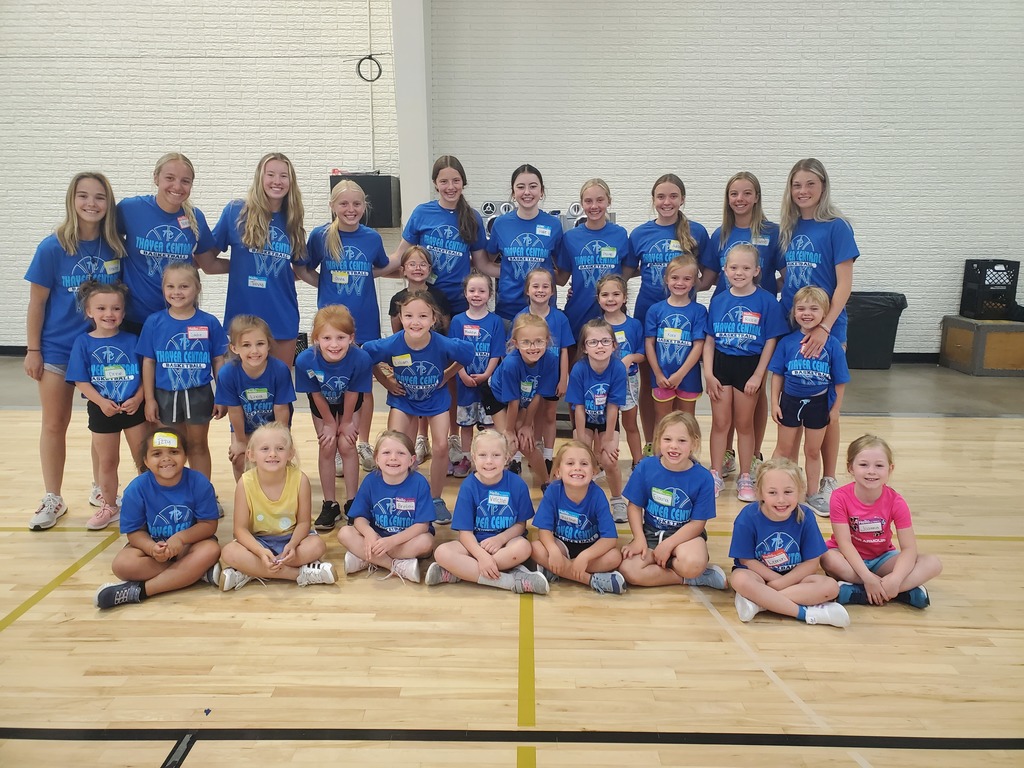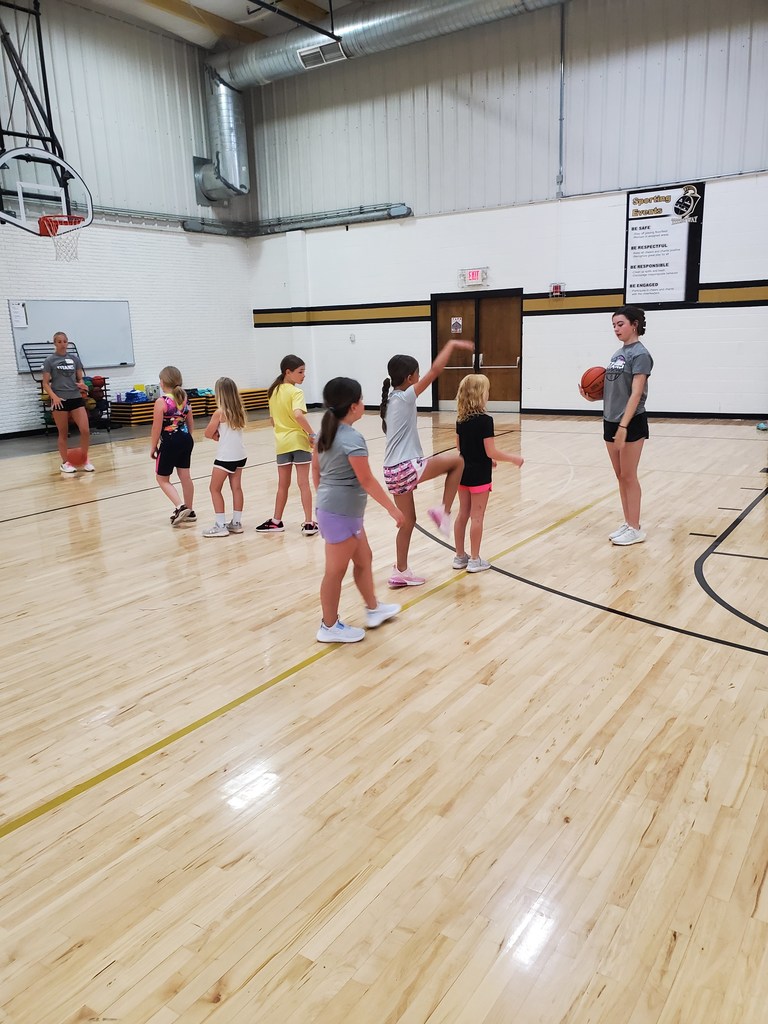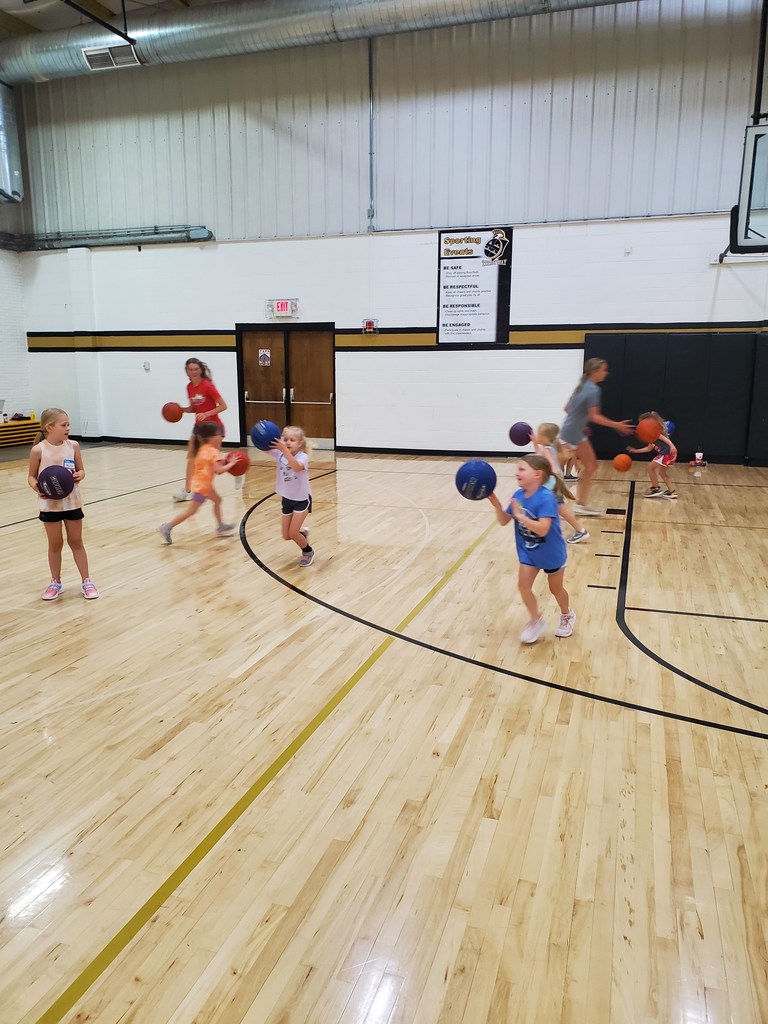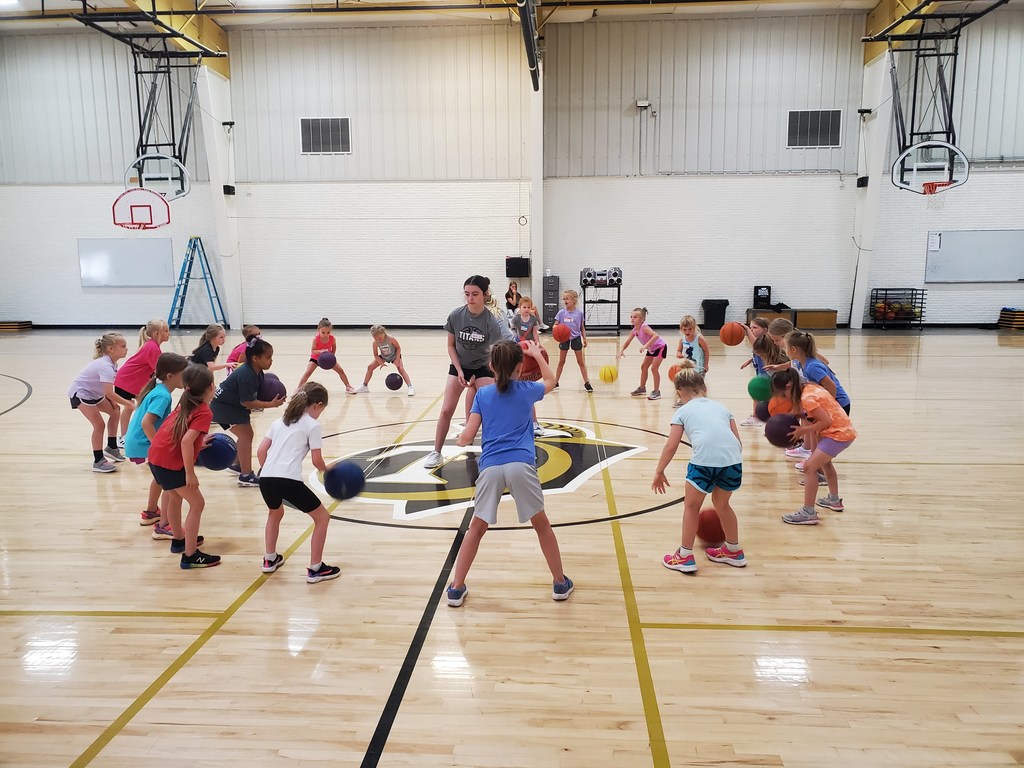 Thayer Central shooting club forms for all Thayer Central students going into grades 4-12 that are interested in participating. Keep track of shots made thoughout the summer and turn in to Mr. Havel when school resumes in August. Email Mr. Havel with questions.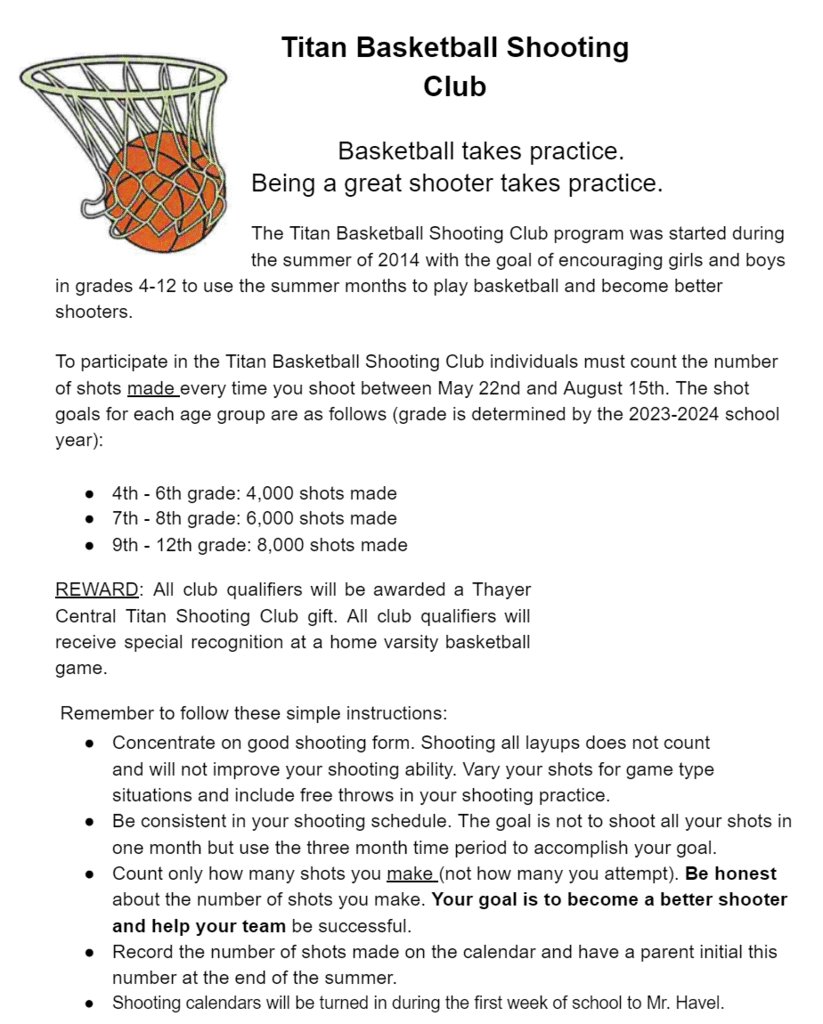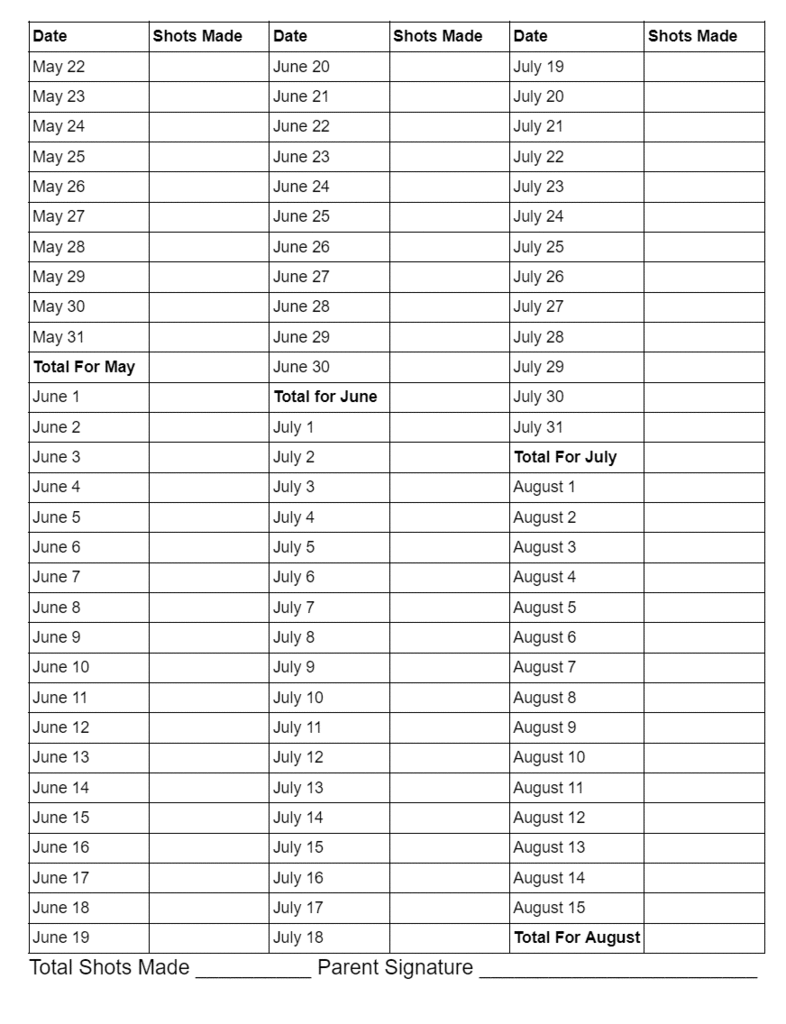 STUDENTS/PARENTS: Thursday (6/1) and Friday (6/2) will be introduction to Summer Weights at 6:00 AM and 6:40 AM. Students are asked to enter through the doors North of the new gym (to avoid construction in the South lot). Sessions will be on the weight deck. Thank you.
NOTICE: UPDATED SITE FOR THE THAYER CENTRAL YOUTH BASKETBALL CAMPS NEXT WEEK! Due to construction at the New Main Entrance - please use the ELEMENTARY School Entrance for the Youth Basketball Camps on May 30th and 31st. All Camps will be in the ELEMENTARY GYM!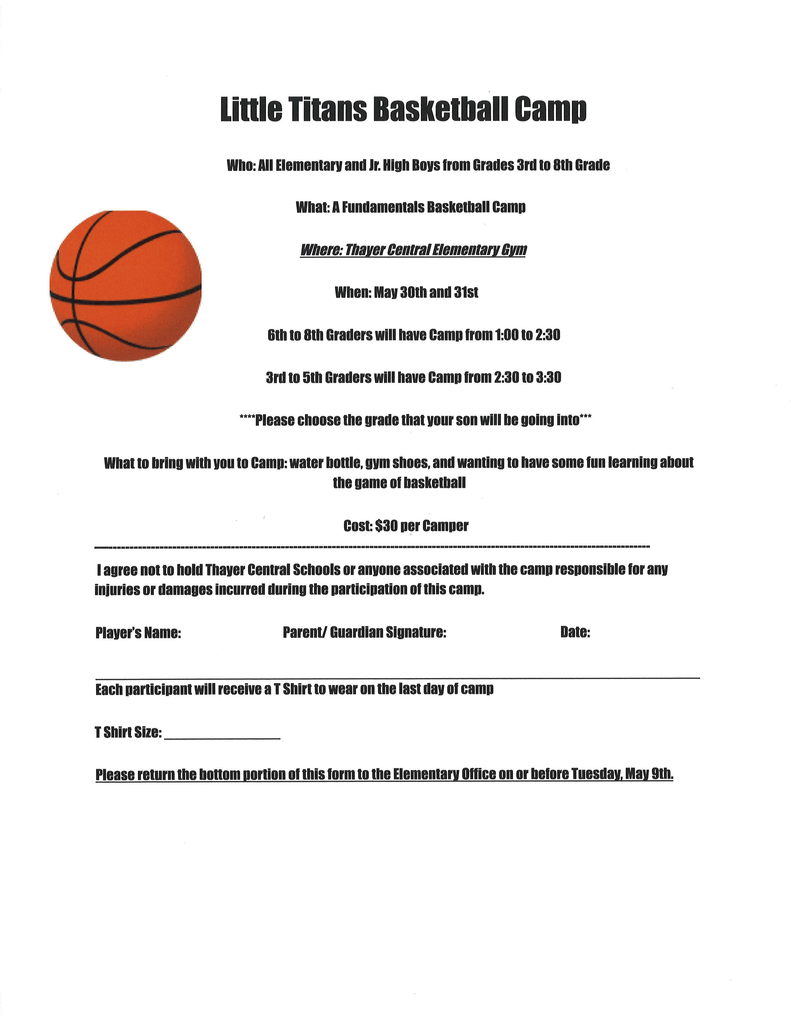 Piper H places 4th in the 200 m in 26.37
Piper H places 4th at the state track meet in the 100 m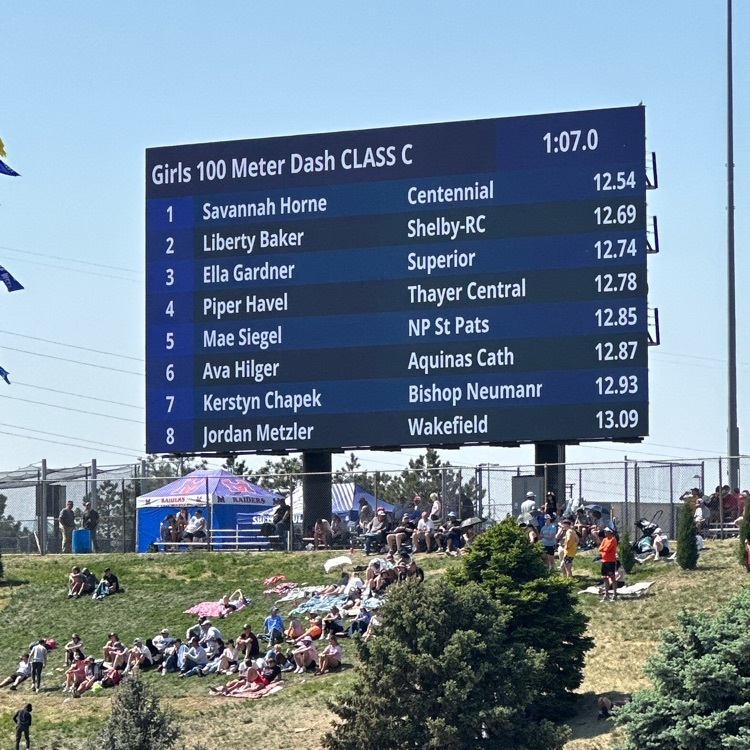 Piper H qualified for finals in the 200 m with a new school record of 26.35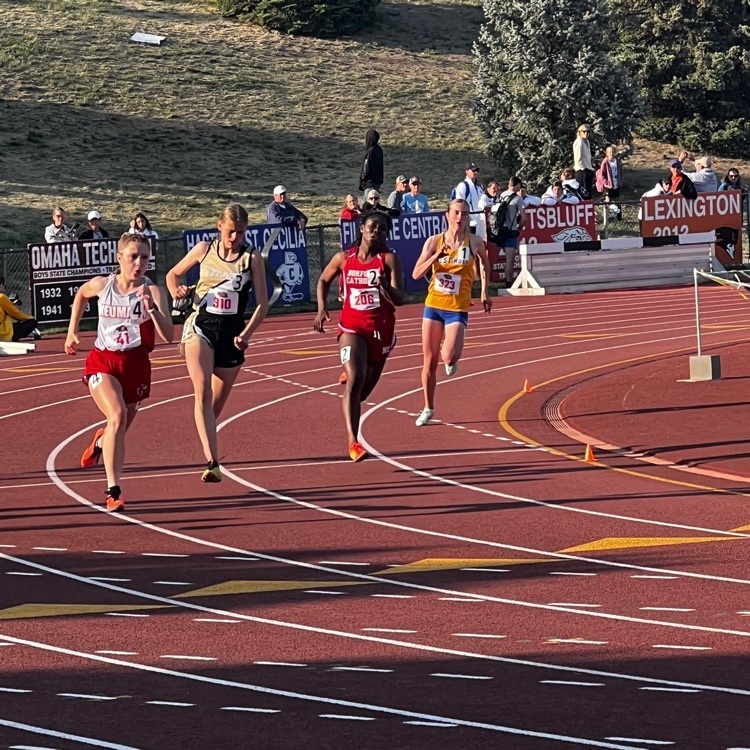 Piper H qualifies for finals in the 100 m with a prelim time of 12.64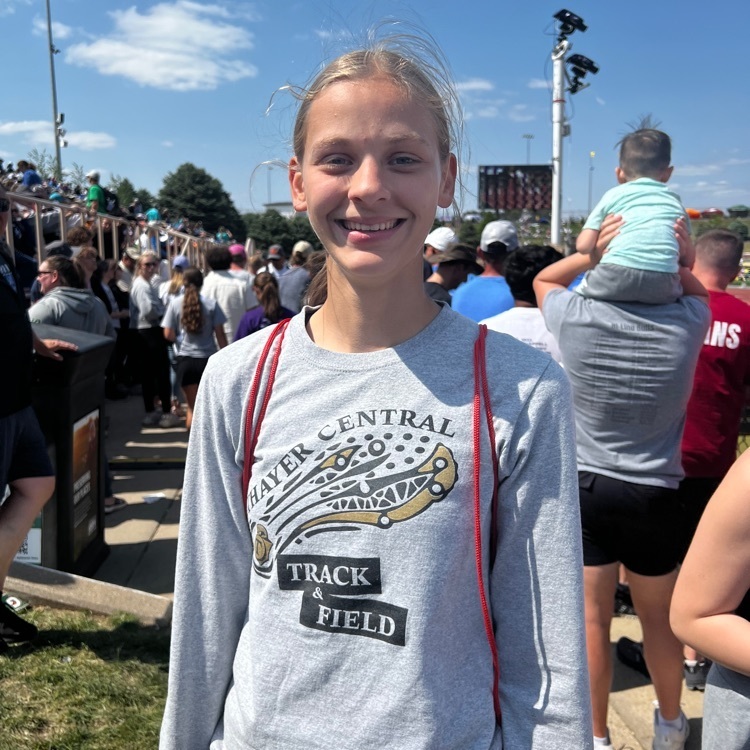 Happy Summer to the Thayer Central Community! Summer Strength and Conditioning for High School and Junior High Athletes. Students were given materials on summer lifting, but you need a copy, click the link:
https://tinyurl.com/26e2yhv7

Burke Bound! Good luck to our Titans at the State Track Meet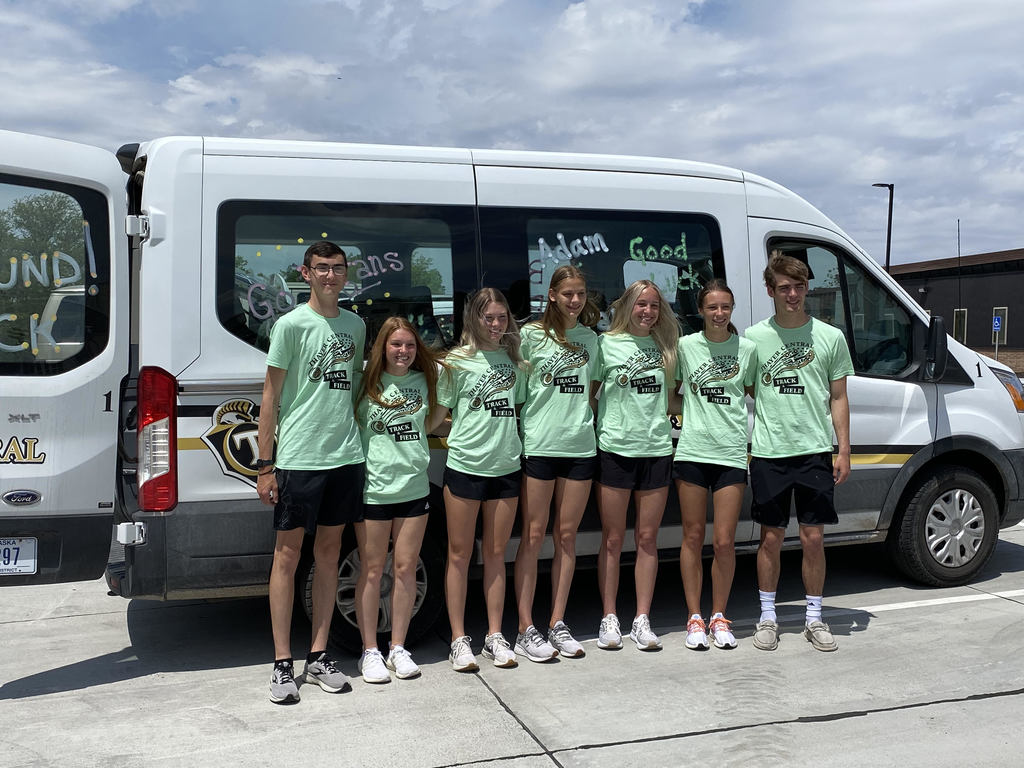 Any girls intersted in going to York League wrestling please get ahold of Coach Larson, forms need to be sent in by next tuesday. If you lost your form and need another let me know and I can get you one.
REMINDER: Today (Wednesday, May 17th) Is The Last Day Of School At Thayer Central Community Schools For The 2022-2023 School Year. Students Will Be Dismissed At 11:30 a.m. Thank You For Your Support Of Our Students And Staff Throughout This School Year! Have A Great Summer!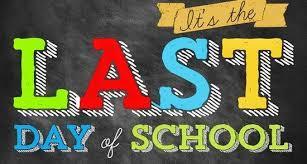 Perfect day for the park!! ❤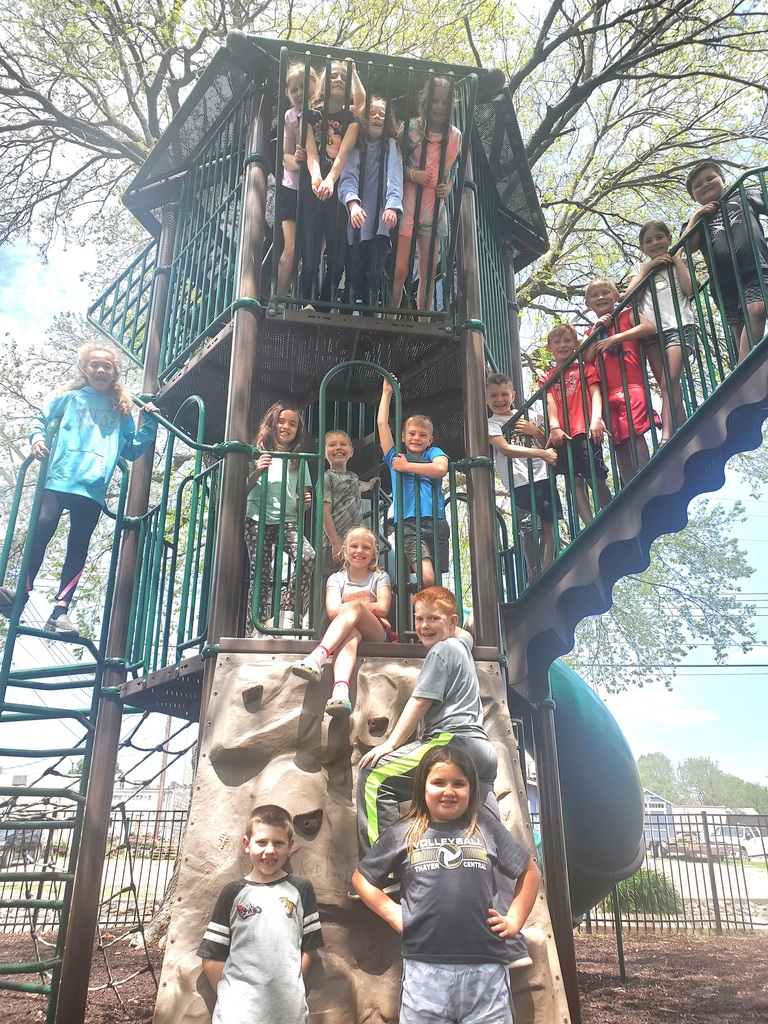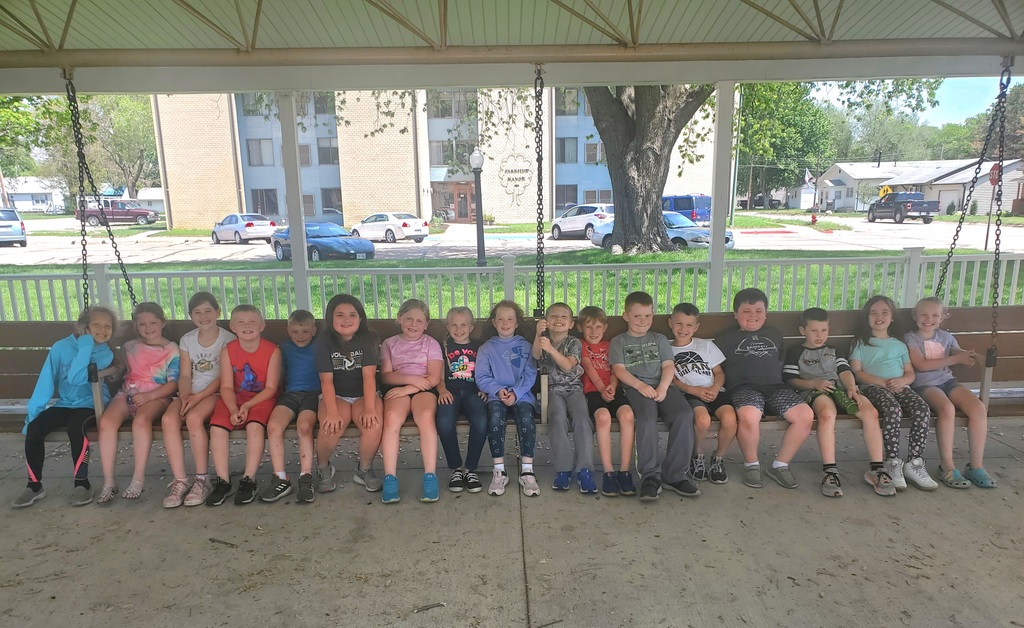 The kindergartner class enjoyed a field trip to the Fire Station, Airport, and Crystal Springs! Learning about the helicopter was so much fun, and the kids even got to sit in it! The weather didn't cooperate, but we still braved the cold for a quick picnic at Crystal Springs.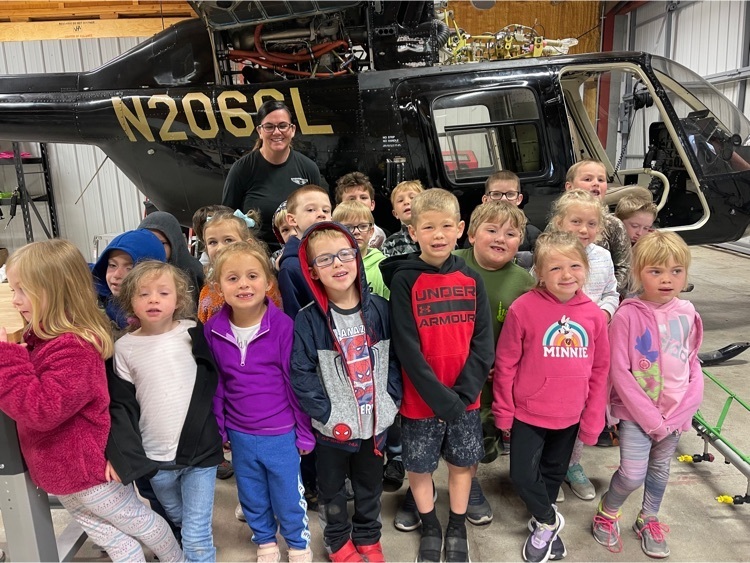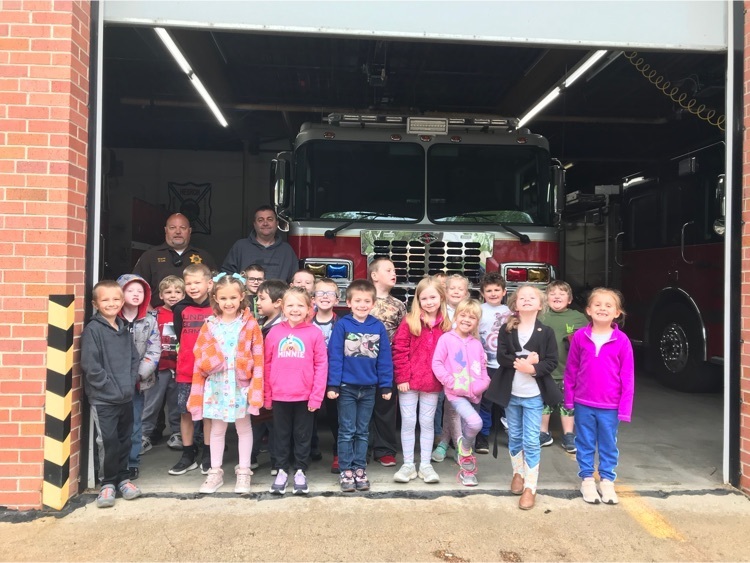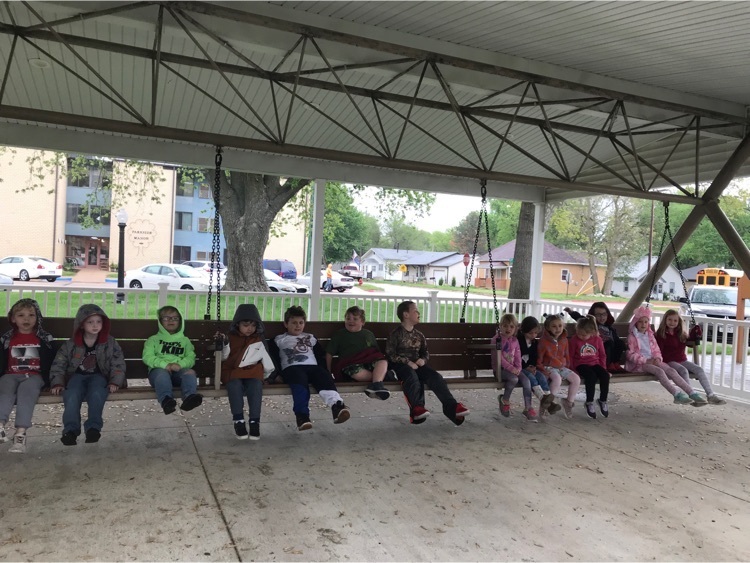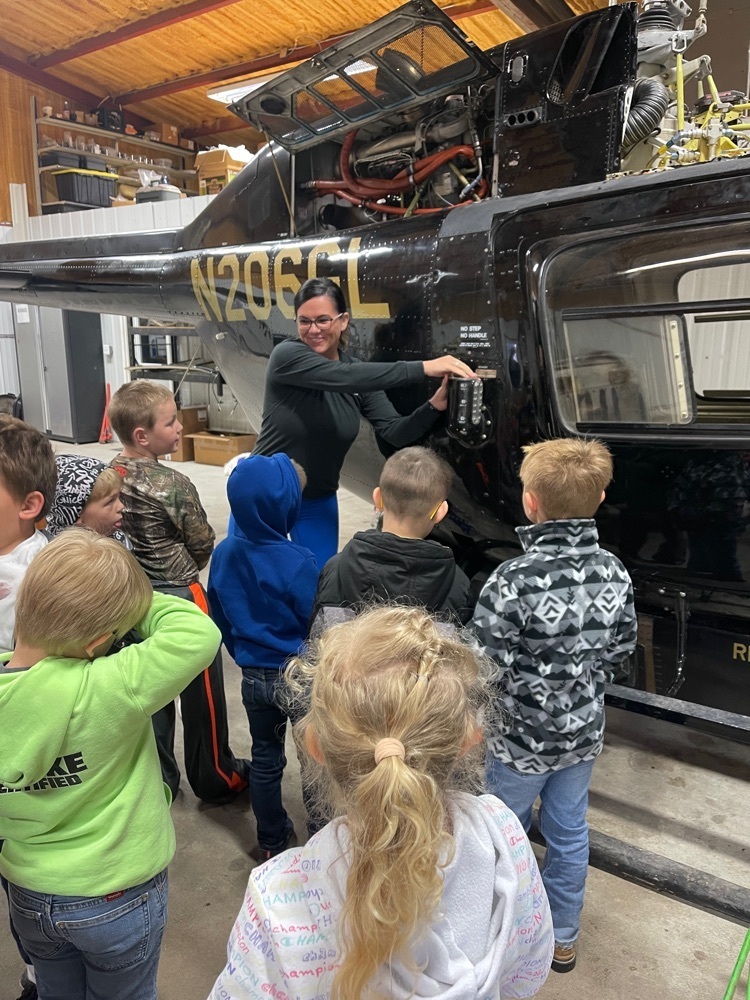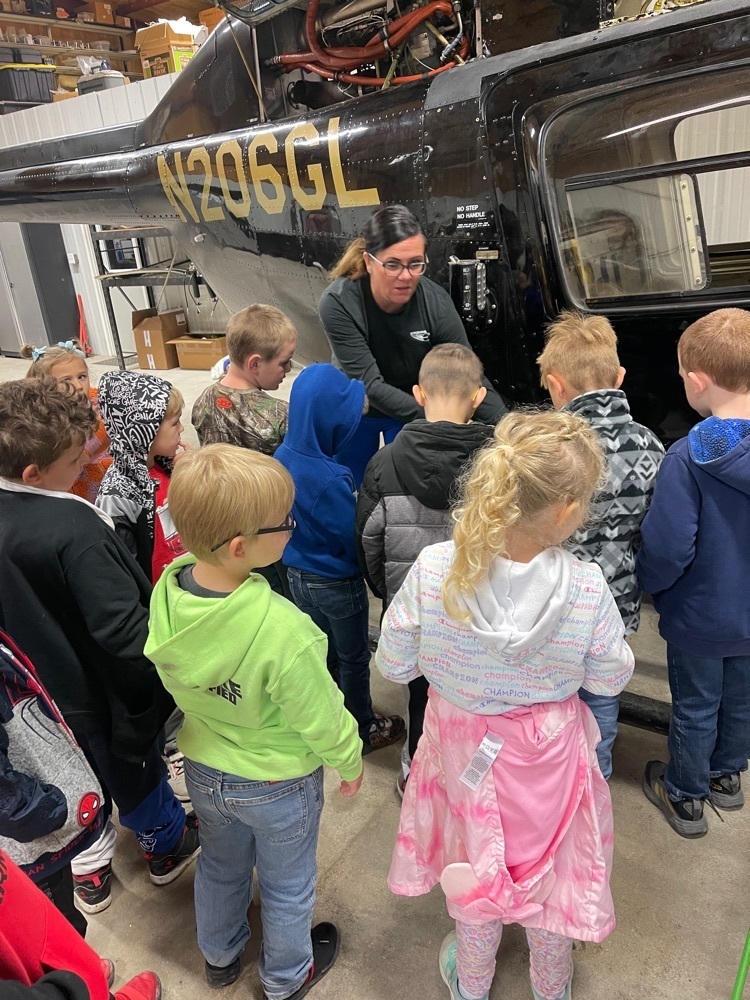 The 2023 Thayer Central Volleyball Team will be hosting a volleyball camp for players entering grades 2-8 on August 1-2. You can turn them in to the office before school ends! More information will be shared as the date get closer. Go Titans!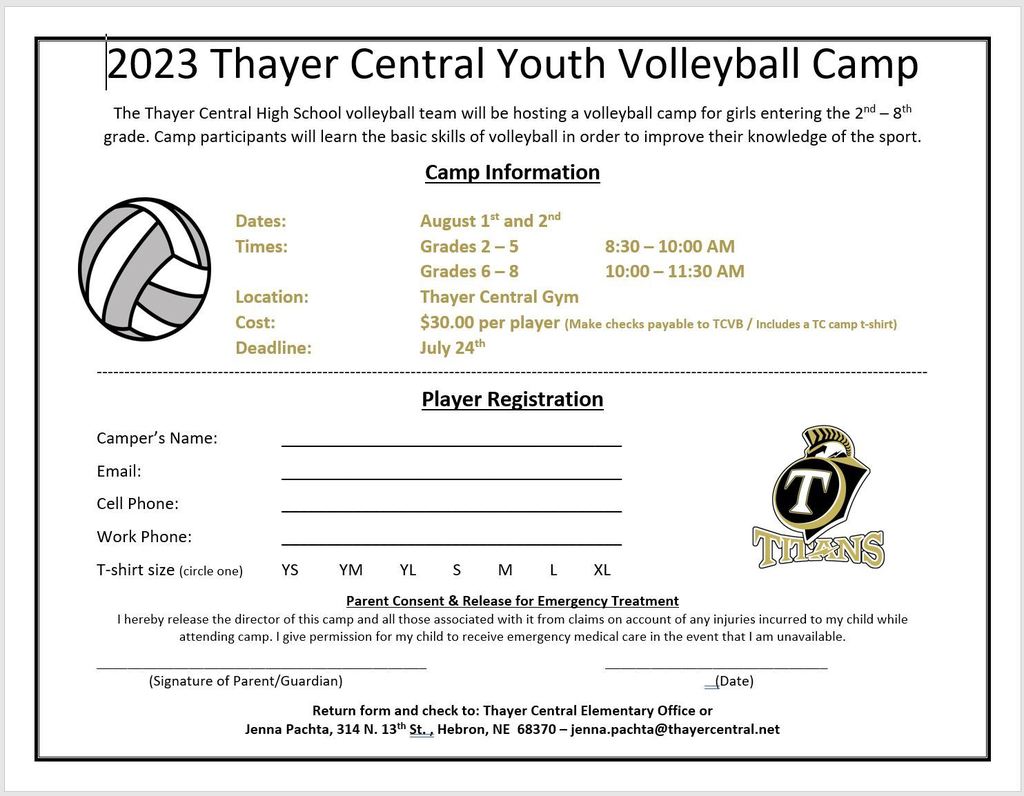 MEETING REMINDER: A Meeting For Boys High School Basketball Players And Parents Will Be Completed On Tuesday, May 16th At 6:00 P.M. In The High School Commons Area. A Meeting For High School Football Players And Parents Will Be Completed On Tuesday, May 16th At 7:00 P.M. In The High School Commons Area. Please Enter Through The New Main Entrance And We Will Direct You To The High School Commons From There. We Will Open The Doors At 5:45 p.m.
FFA members who show livestock: if you want to take your YQCA class with Mrs. Eickman we will meet Tuesday the 16th during the lunch/study hall for both levels. Ask her if you have more questions!!!