Congrats to Megan Lukert who made finals in Informative Speaking at the NE State Speech Contest in Kearney. #tctitanway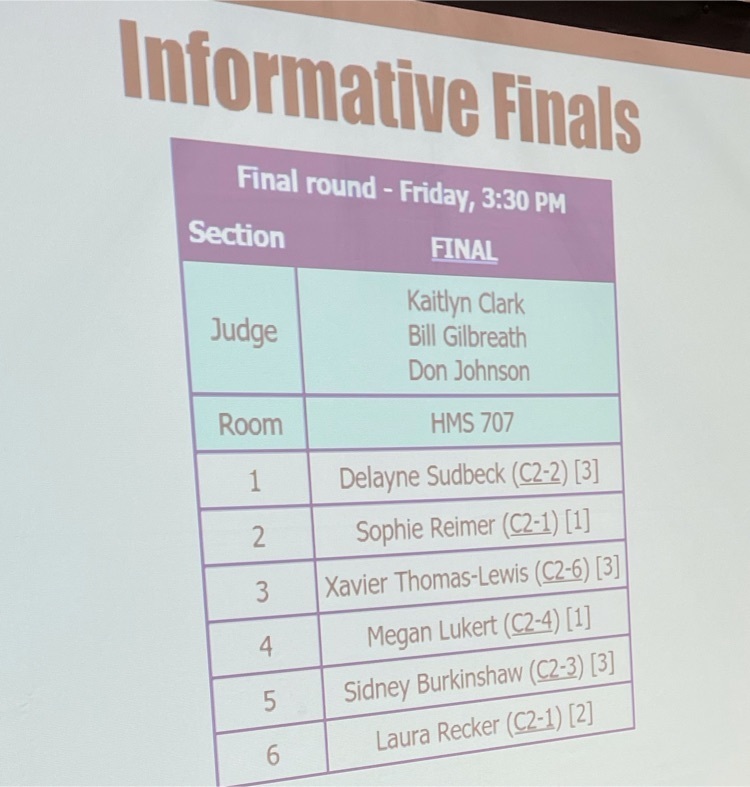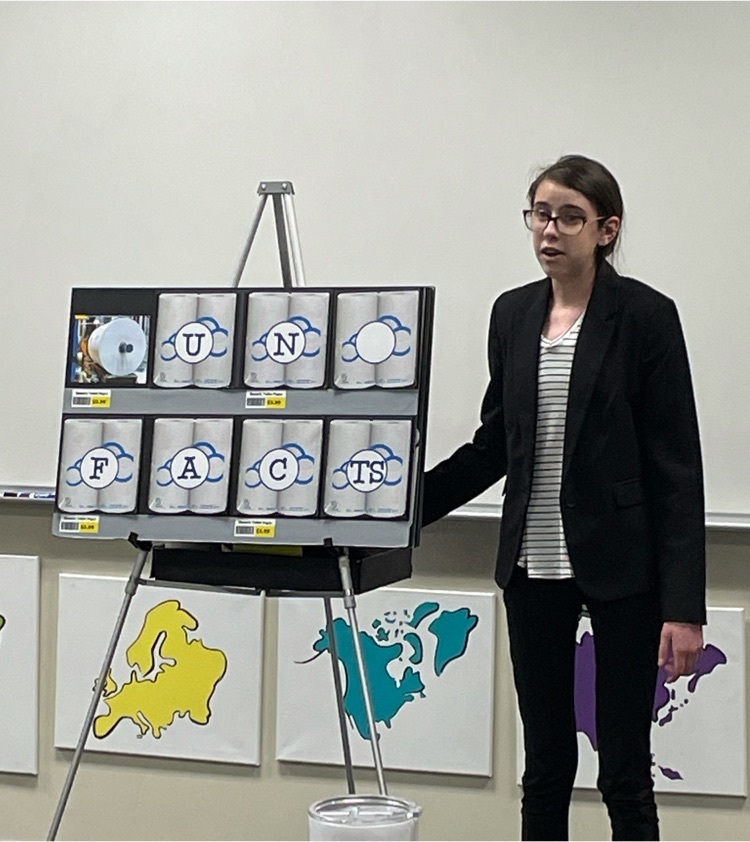 Waiting for the finals list to be posted. Proud of our TC Titan team and state qualifiers regardless of the results. #tctitanwsy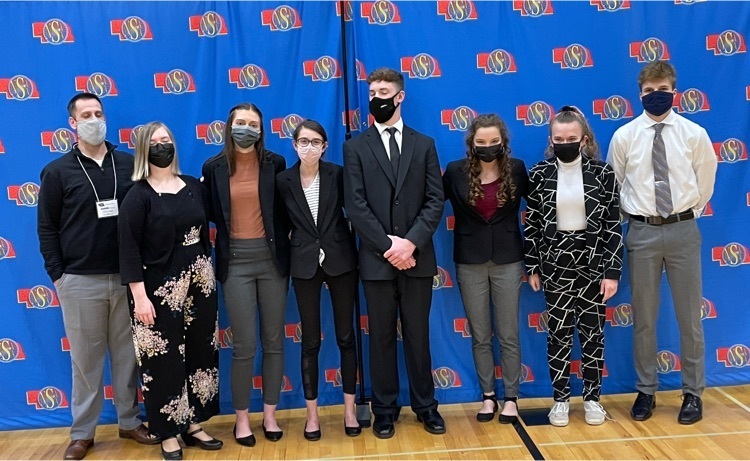 Learning even more about toilet paper than I probably need to know; however, a really cute Informative speech by Megan at the NE State Speech contest in Kearney. A really nice job by Megan!!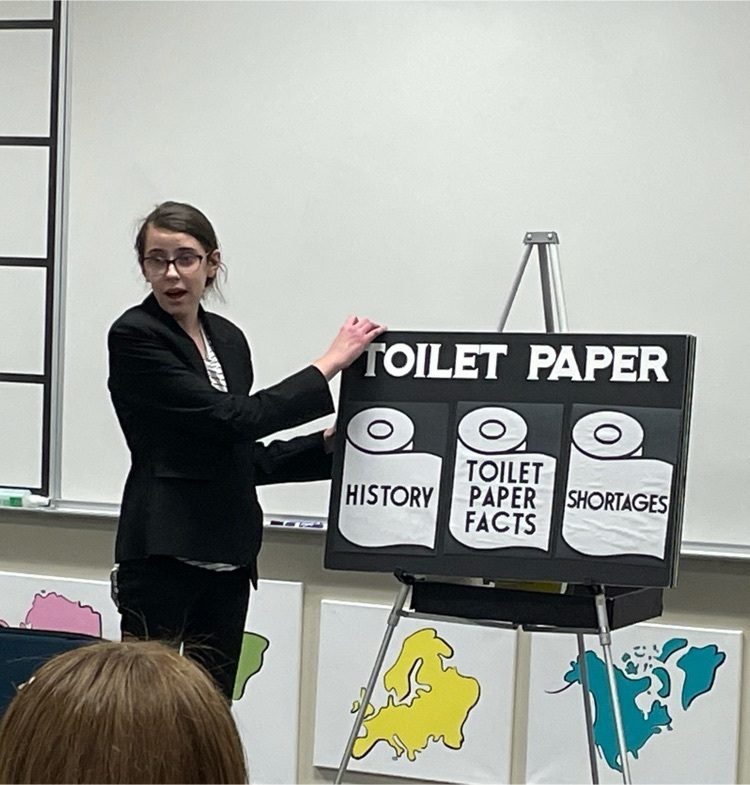 Brighton used 3-D modeling to create a four-part computer stand for Mrs. Harm's desk. The entire stand took over 100 hours of printing.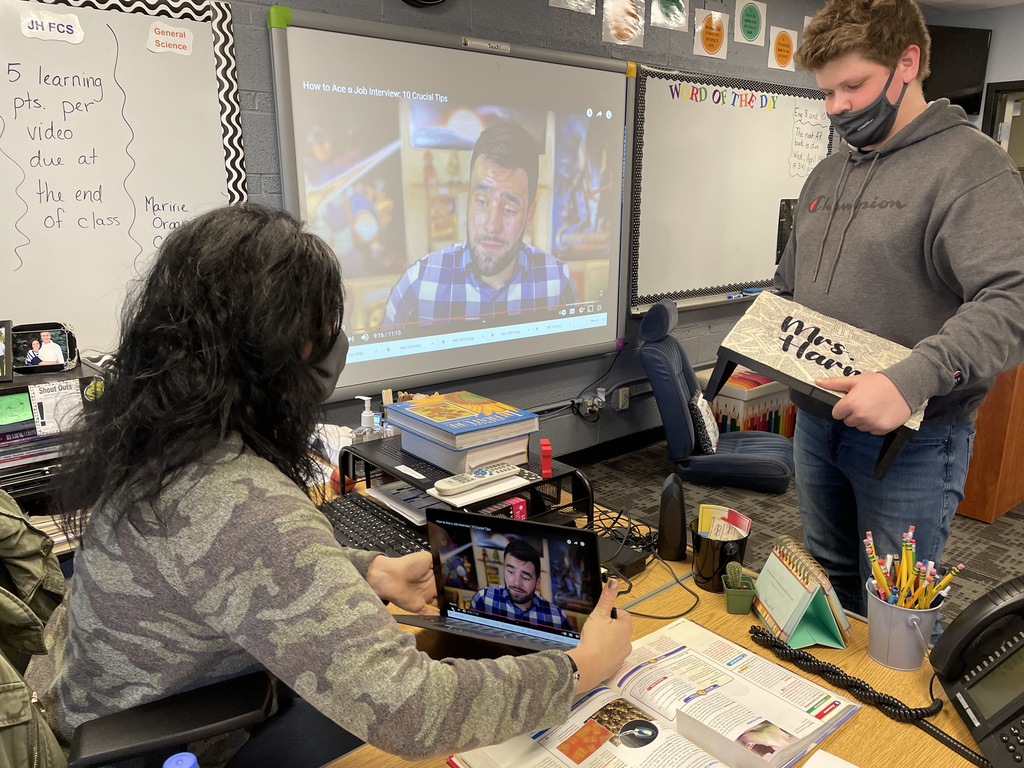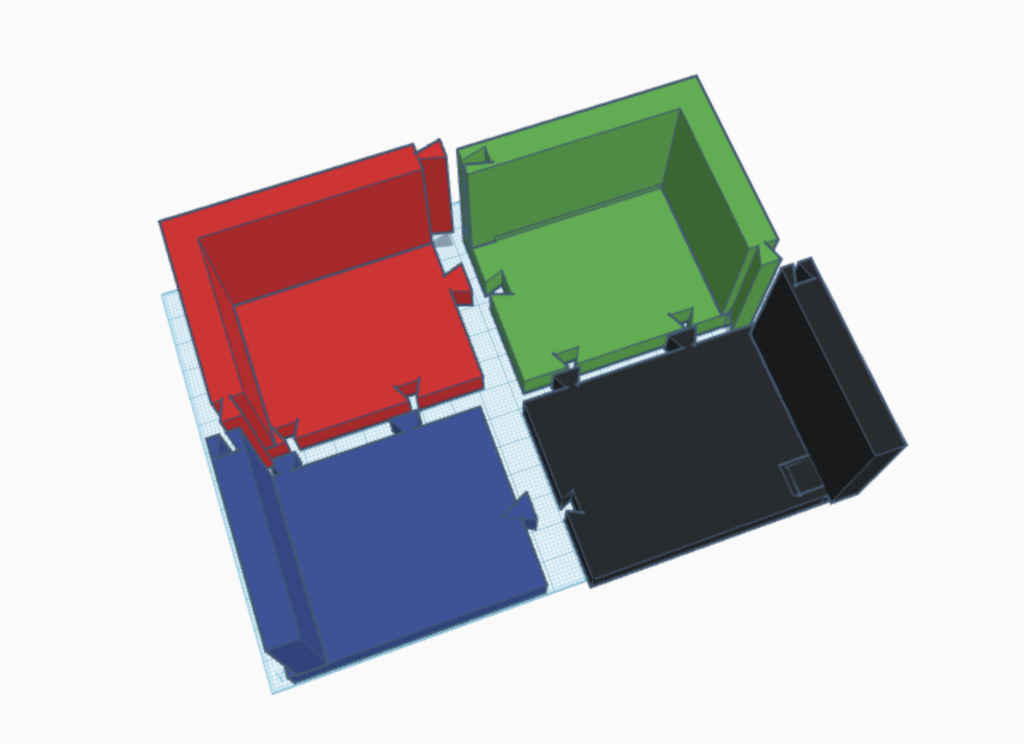 Rather than taking a chapter quiz over "To Kill a Mockingbird," students in 3rd Period Advanced English 10 opted to write and perform skits. They did a fantastic job!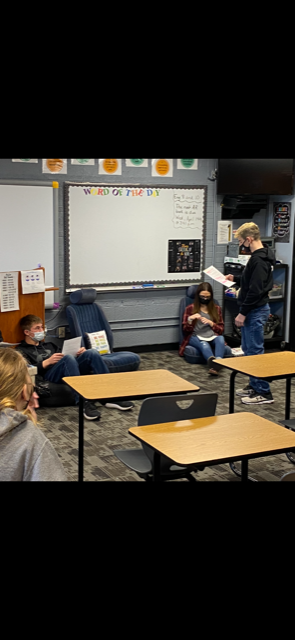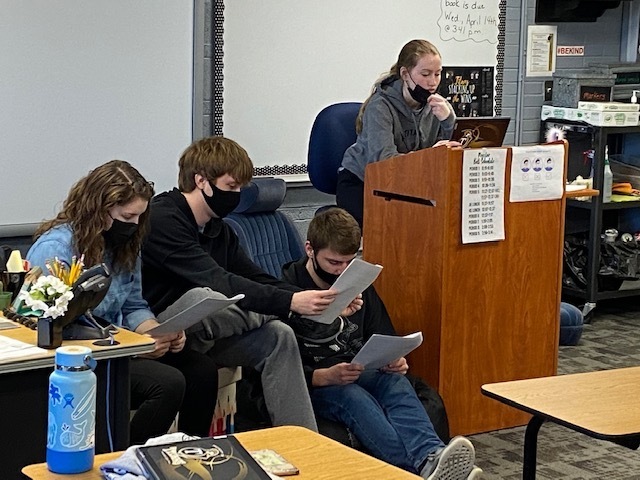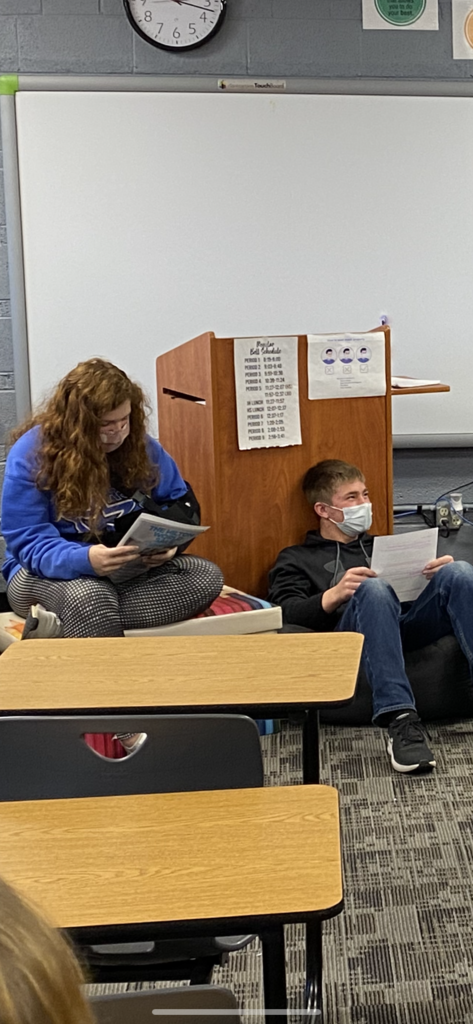 Creative Writing students Ella and Alexia celebrate creativity with a hallway bulletin board.

How do they do this? Extemp speaking is just at a different level!! Not sure how Jordan was able to do it, but he convinced me!! Very impressive Jordan!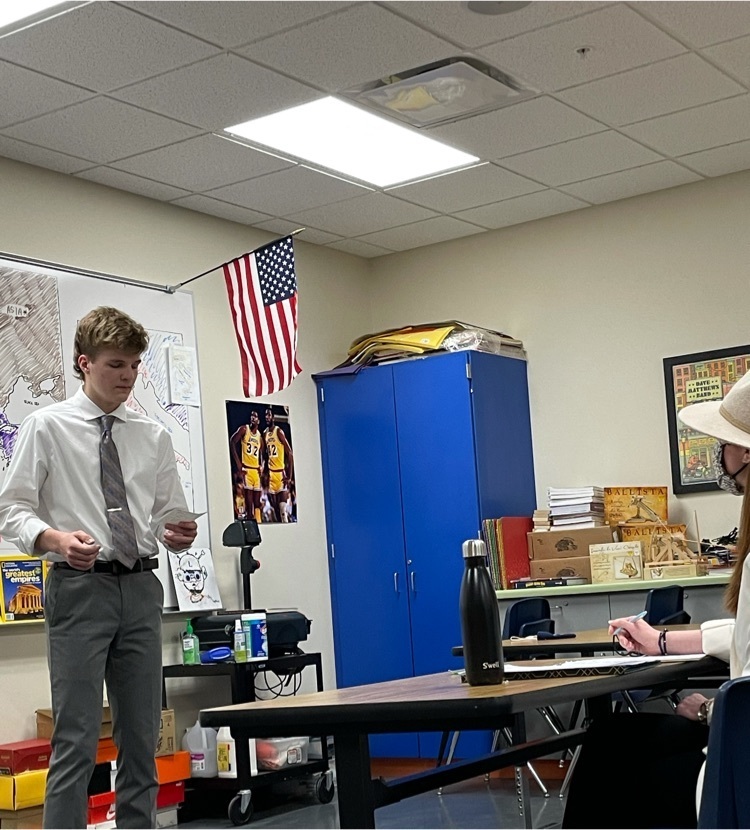 The 12th grade Life Skills had 5 special guests from the TC class of 2020 come back today to share their experiences from their first year of college. Great question and answer session.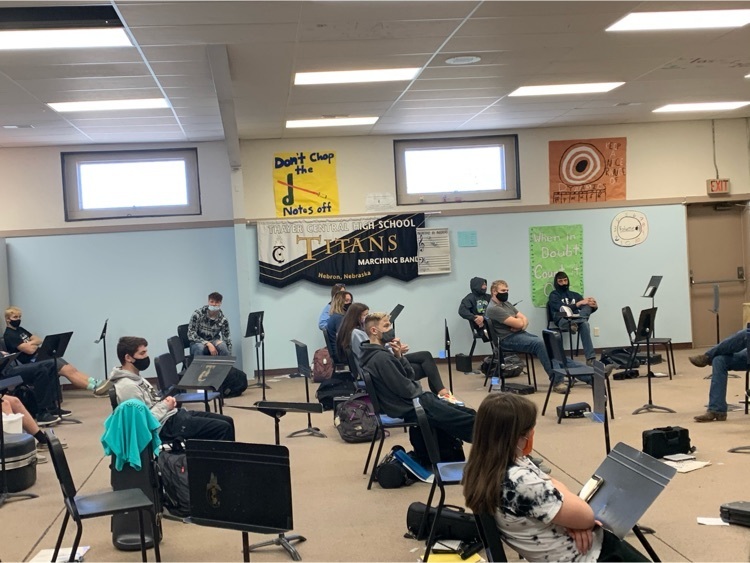 Want to learn something? Go to an Informative Speaking round. Joel informed us all about flags. Might be time to look at updating/changing the NE flag based on what I learned. Excellent job Joel!! You taught me something.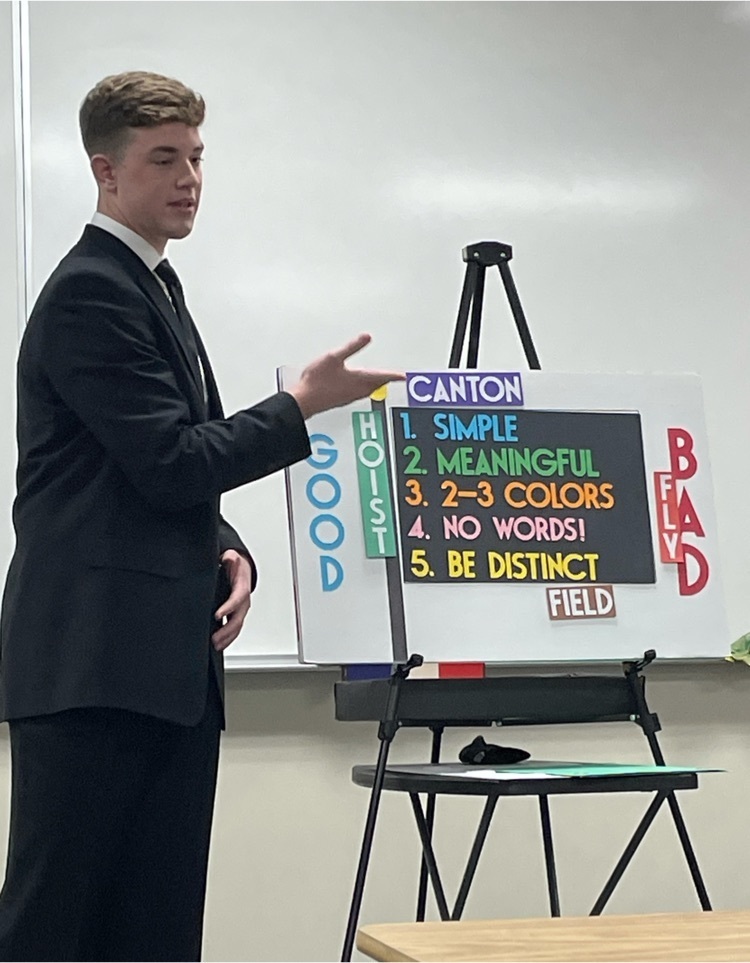 Jasa doing her thing in teaching us about the importance of Empathy at the NE state Speech contest. Amazingly job and so proud of her and her hard work to get here! Nothing like a state championship event!!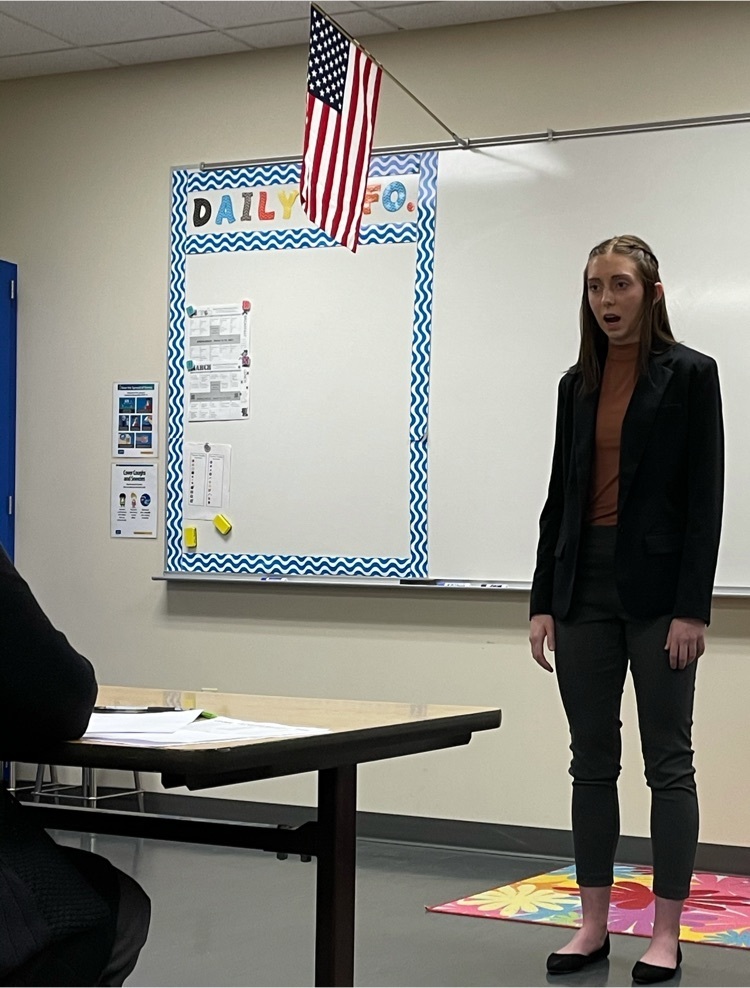 Extemporaneous speaking -WOW! Not sure how they do this! Krista did an awesome job defending her stance in the 1st round of the State Speech contest in Kearney. Way to go Krista!!!

Chloe H entertaining the crowd with her Humorous Prose speech. It makes me laugh every time I listen to it. Way to go Chloe.

Beth doing her entertainment speech at the State Speech meet in Kearney. Nice start to the competition!!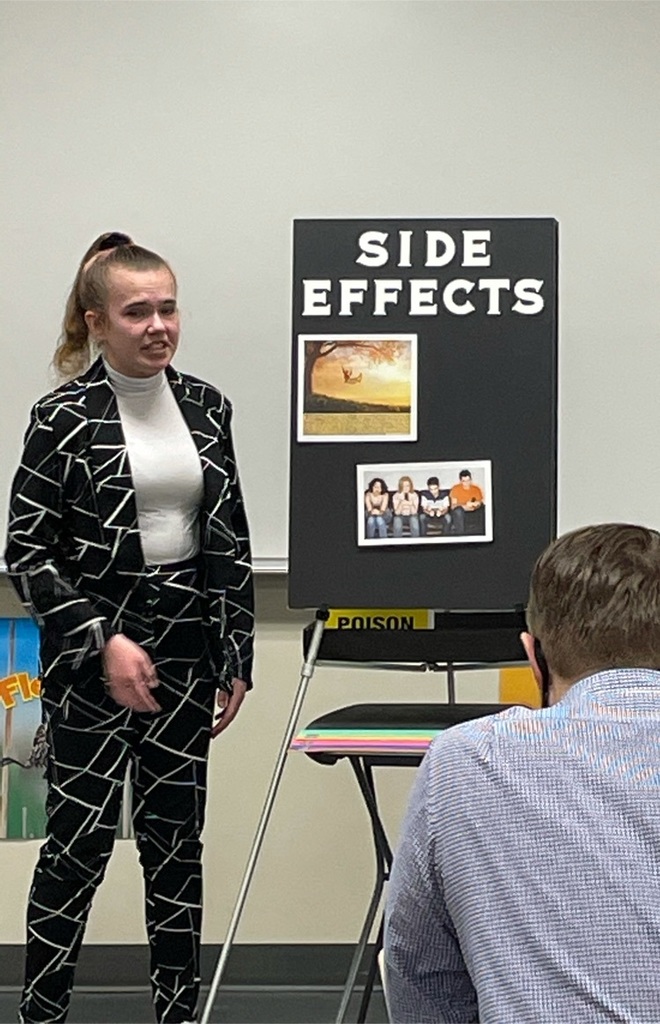 These seven will represent Thayer Central at the C2 State Speech contest in Kearney tomorrow (Friday). Follow along on nsaahome.org. Go Titans!

These 8th grade students gave AMAZING speeches today in the Eastern Nebraska School Speech Contest! They definitely know "What Makes Nebraska Great." Kara Hartley - 1st Place, Adam Lukert - 2nd Place, Cambria Kunc - 3rd Place, and David Johnson - 4th Place. Congrats to all!
Mrs. Bulin's Coding class wrote specific instructions on how to make a PB&J sandwich. Next week they will start a unit on programming in Python.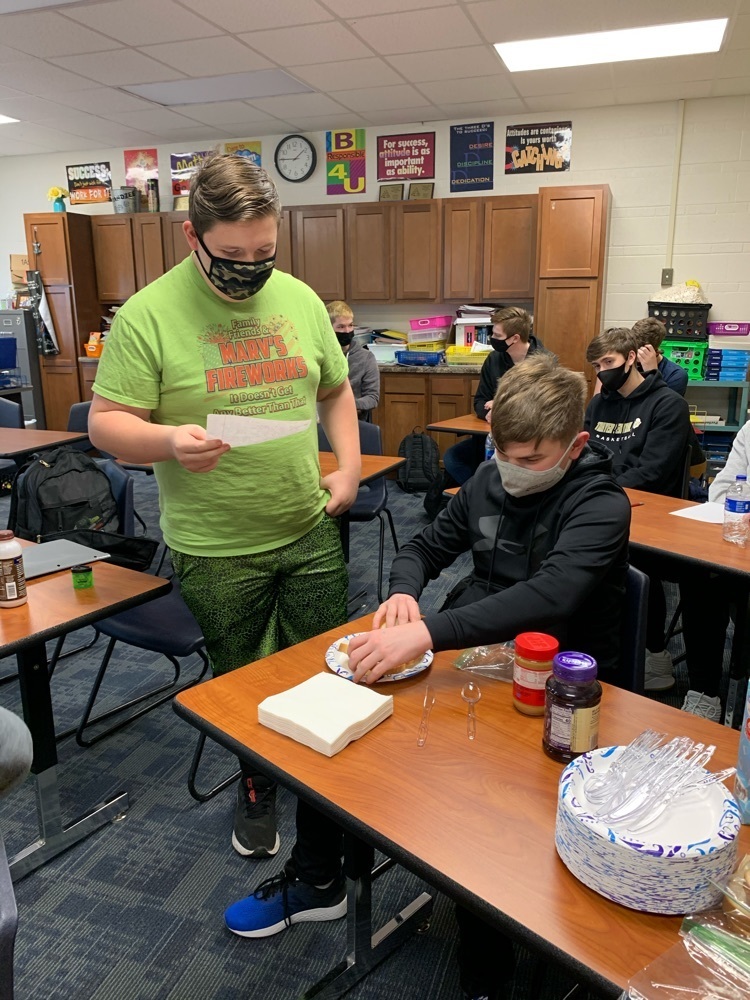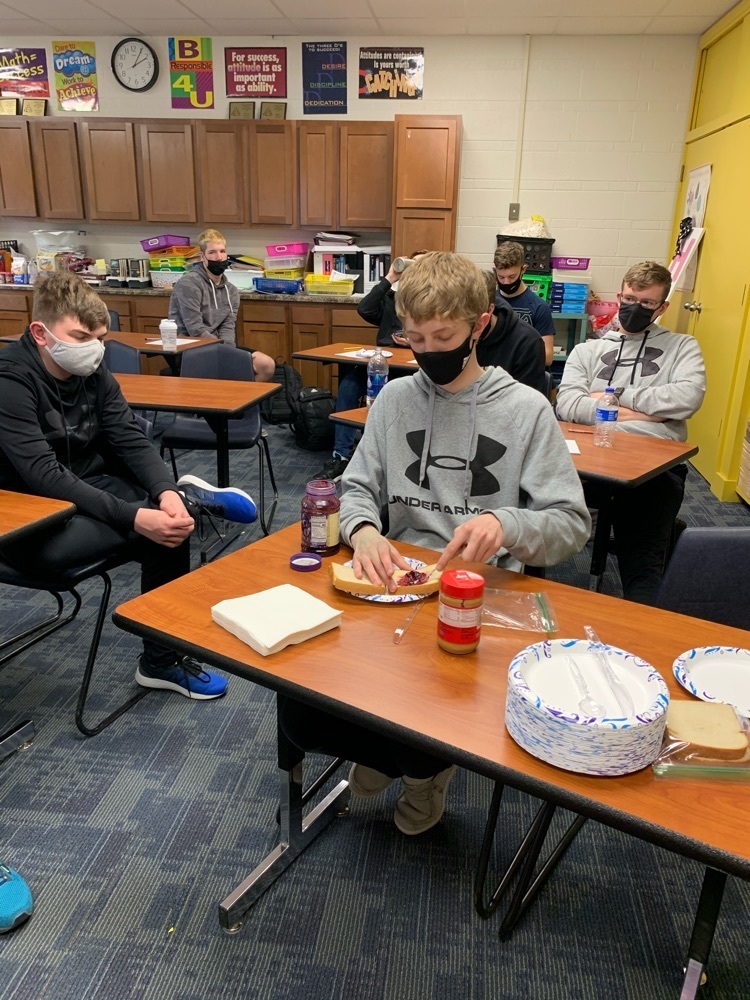 Physical science students examining Newton's 2nd and 3rd laws of motion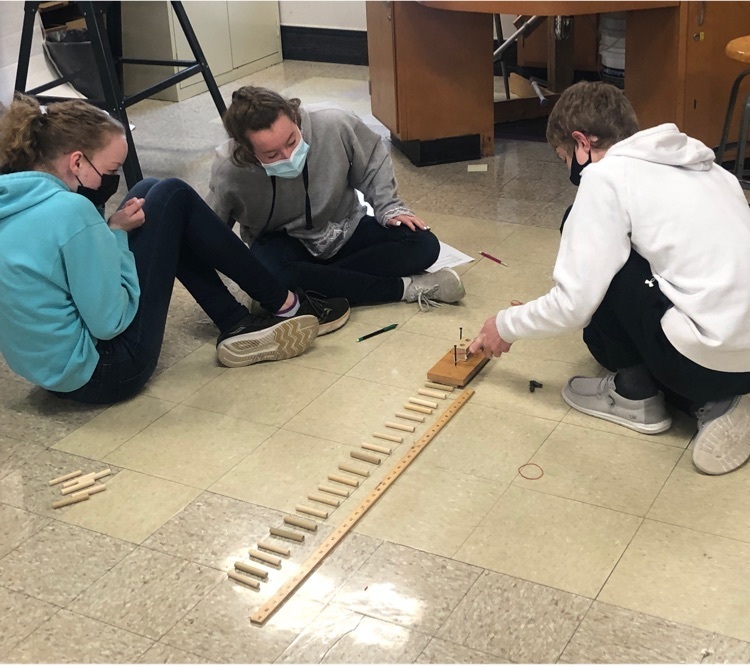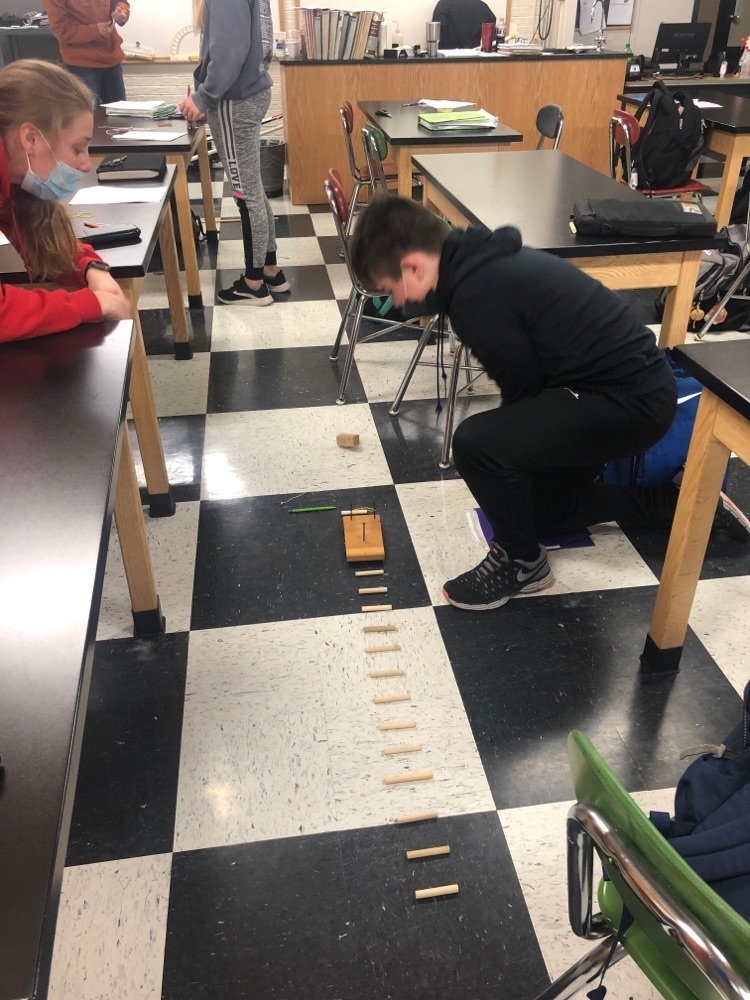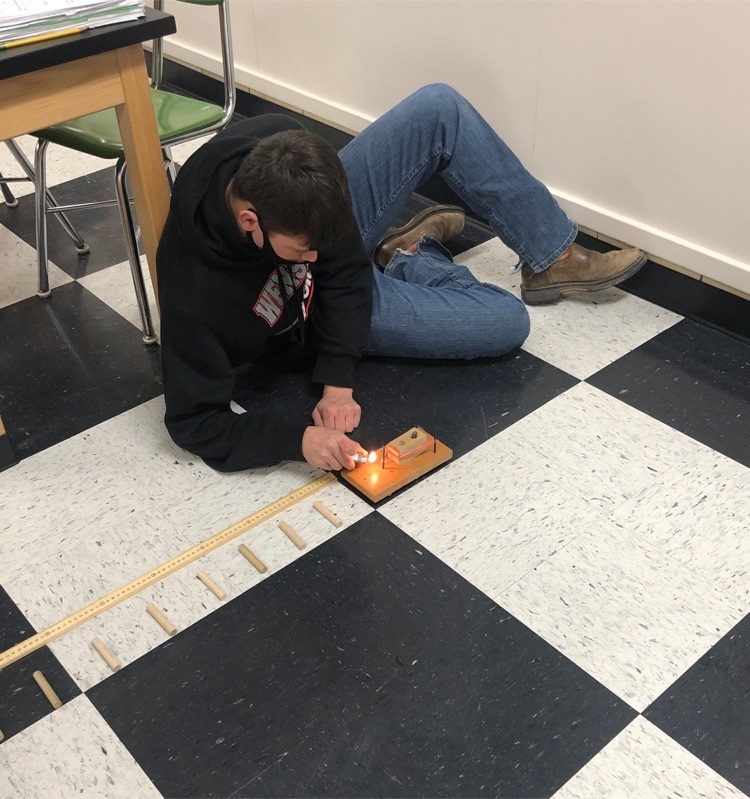 Seniors participated in virtual mock interviews today.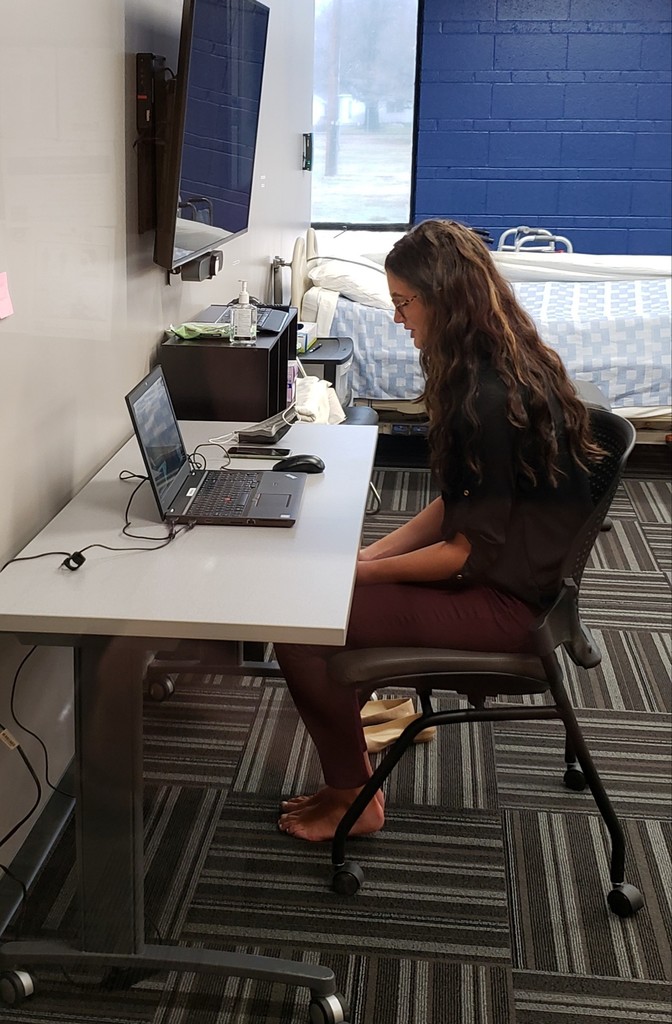 Thayer Central Elementary hosted the school Champion of Champions SE Nebraska Speech contest on March 9th with eleven 5th/6th grade students competing. The topic this year was - "Our State - What Makes Nebraska a Great State?" Congrats to all of the students on a job well done.