The Thayer Central boys track team came away with the championship yesterday in the Coaches Legacy invite.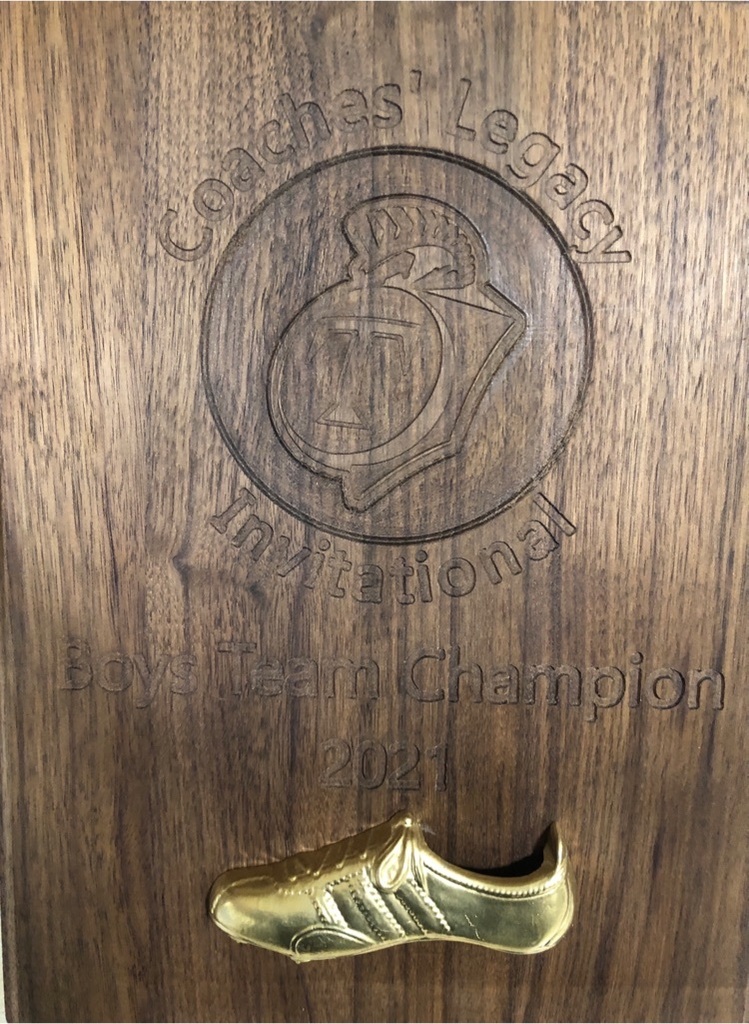 4th graders making mummified apples as part of reading about Egyptians in reading class. Stay tuned next week when we unwrap our mummy apples.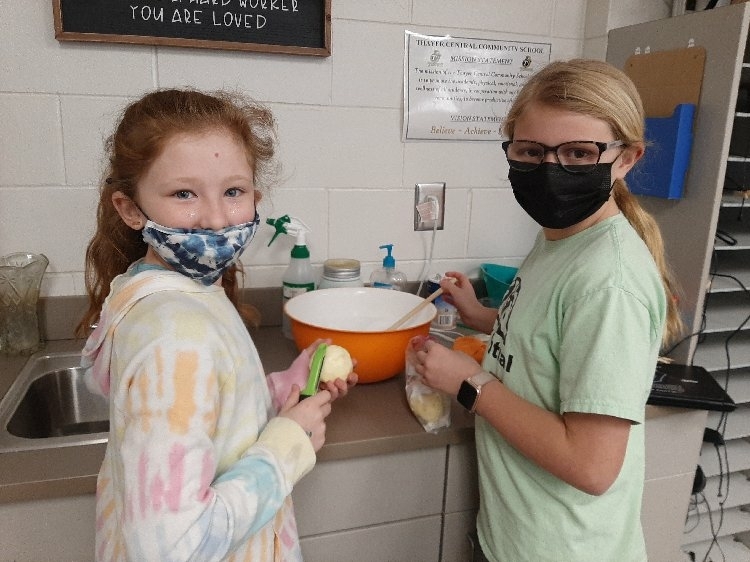 Catch the Titan esports Smash team play their last Regular Season match tonight on our Twitch channel!
https://www.twitch.tv/tctitanesports2
Also, shout out to Audrey Landsmann for receiving a full ride scholarship offer to play for FSCC next fall! Congrats!!!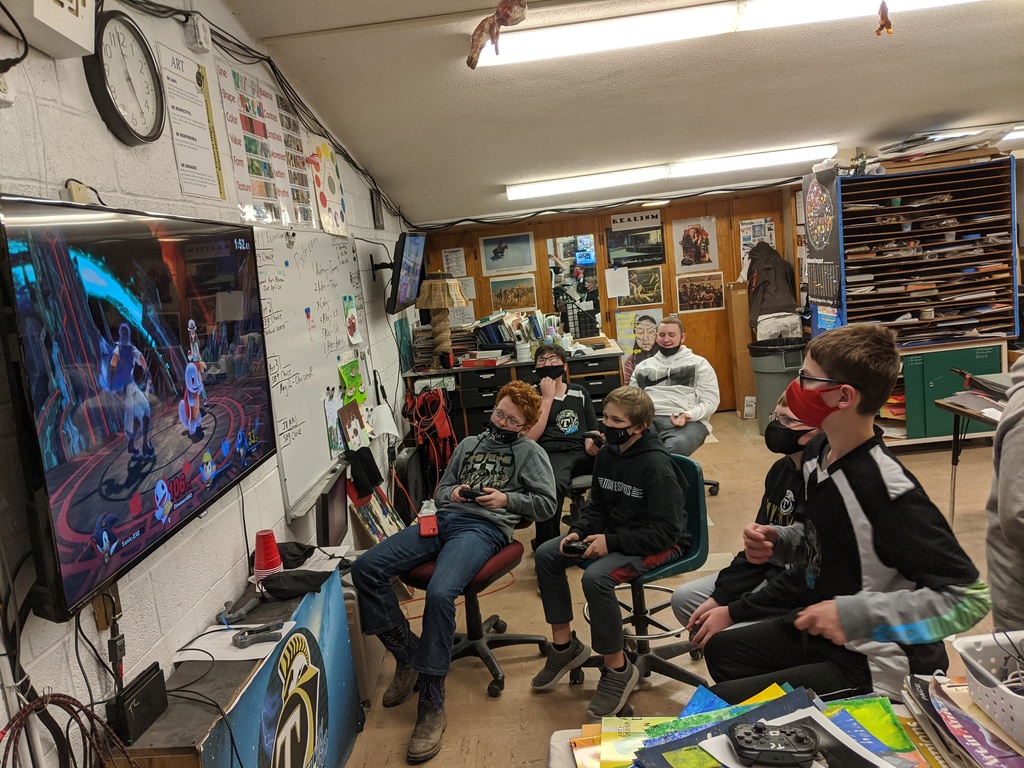 The 5th and 6th grade students are hard at work rehearsing for the operetta! Join us Thursday, March 25th at 7:00 pm. $2 per adult and masks are required
Mrs. Bulin's Geometry students used PlayDoh to learn about cross-sections of three-dimensional figures. Never too old for PlayDoh!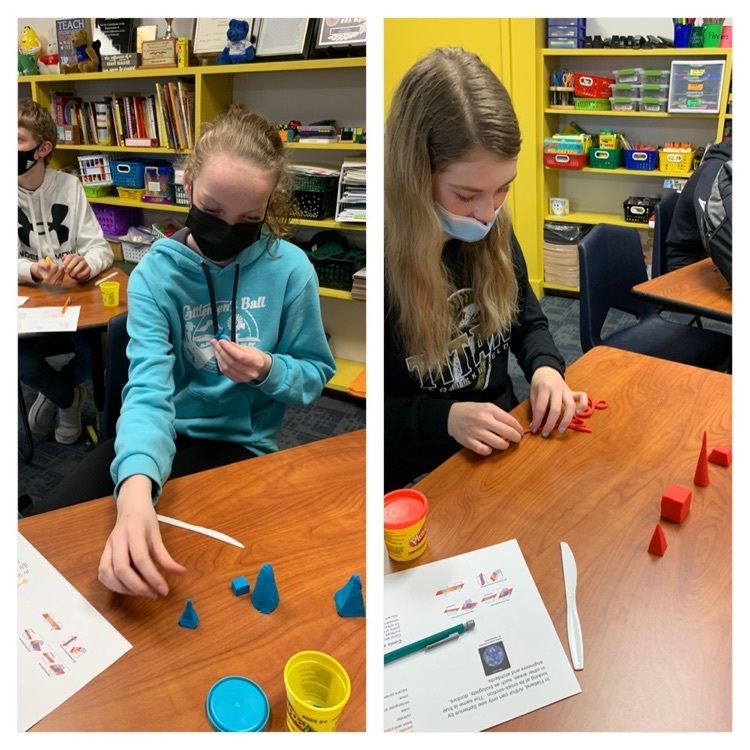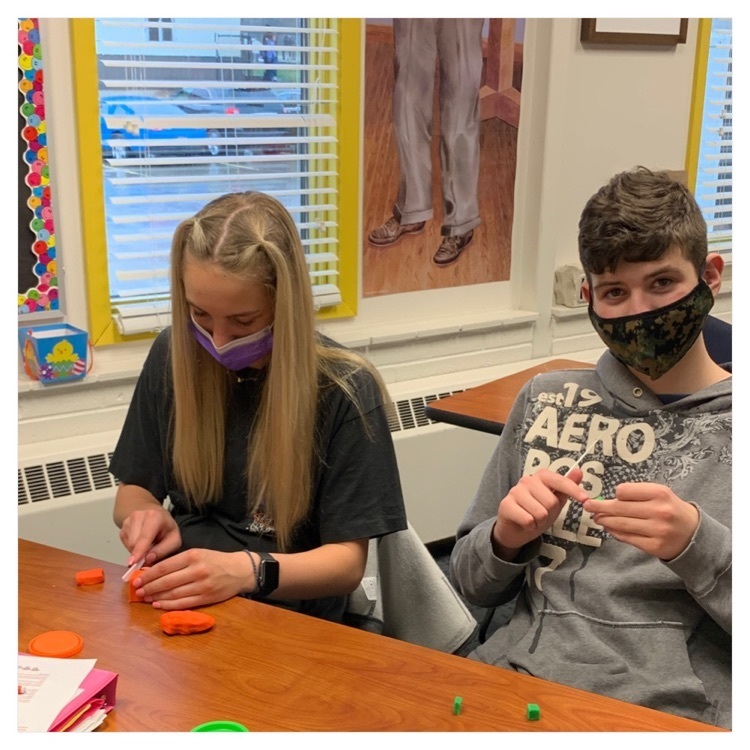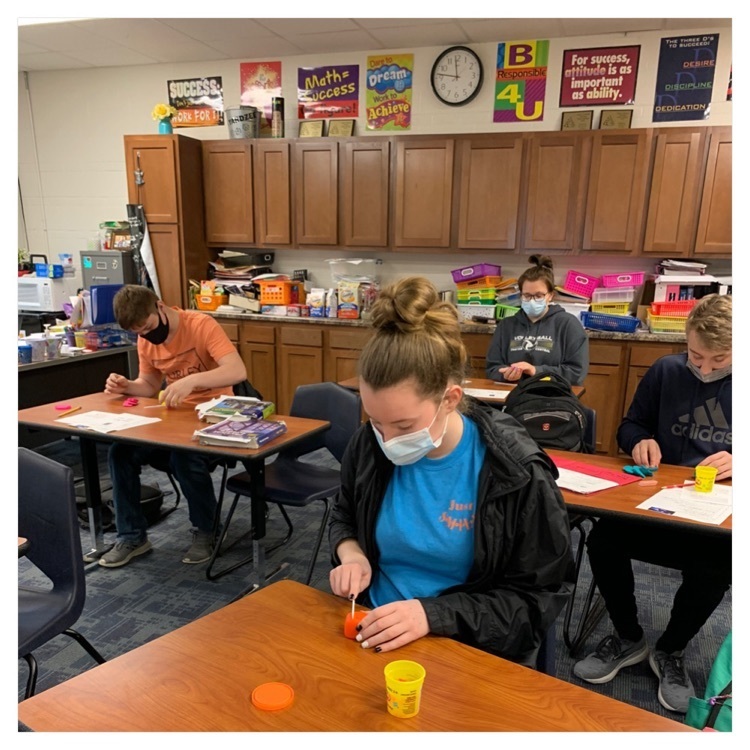 The students in preschool have thoroughly enjoyed watching the ants in the new ant farm! It's amazing how they make tunnels.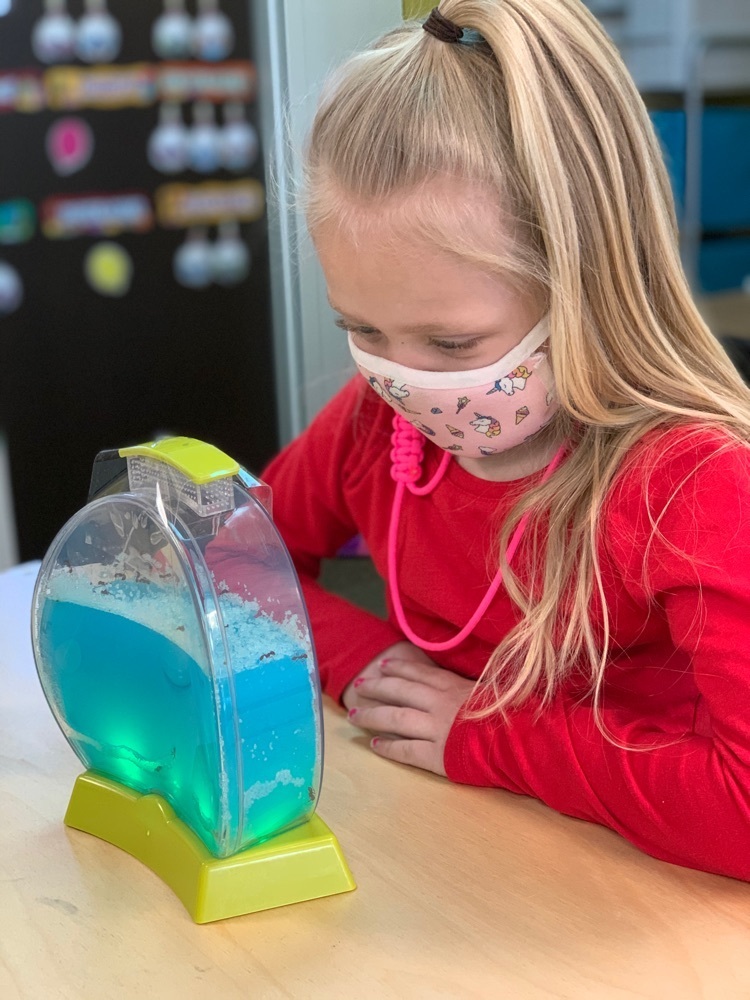 Class C All-State Band concert is about to start. Congrats to Chloe Hintz, Audrey Landsmann, Caitlyn Mitchell, and Ella Murray for auditioning and be selected to participate.
Congrats to Megan on her 3rd place finish in C2 Informative! Way to go!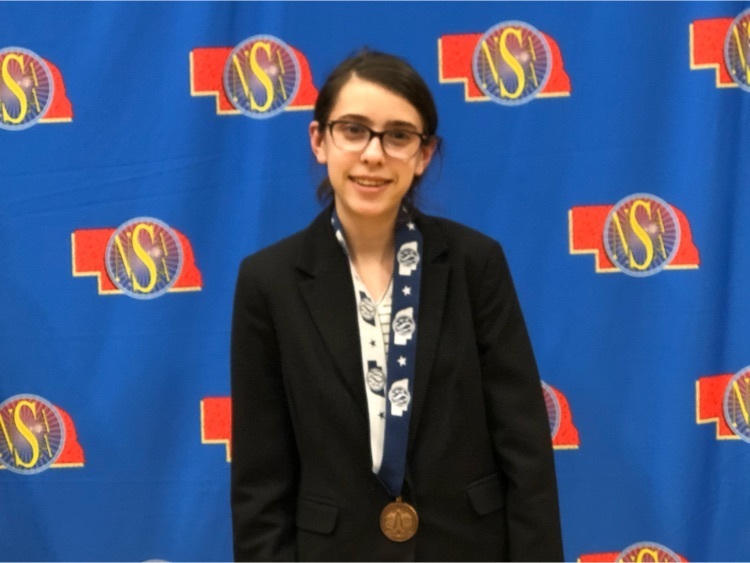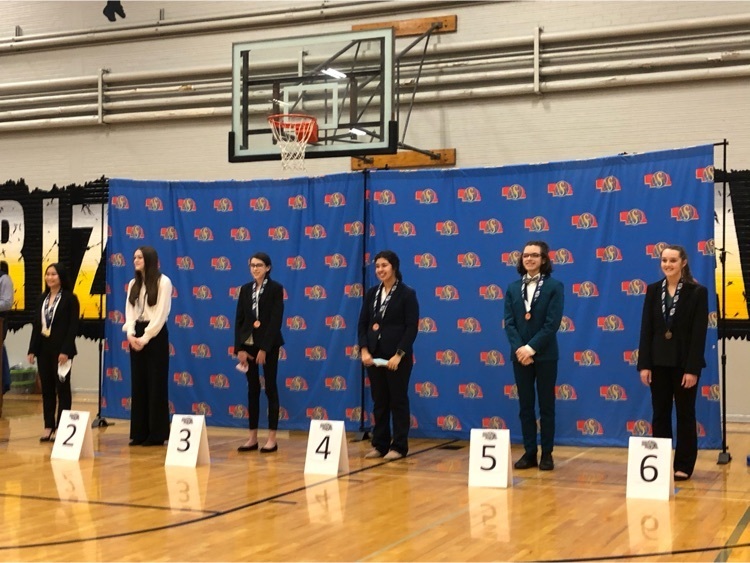 IMPORTANT INFORMATION The HS Legacy Track Meet will be moved to Thursday, March 25th. The start time will be at 11:00 with field events to start then.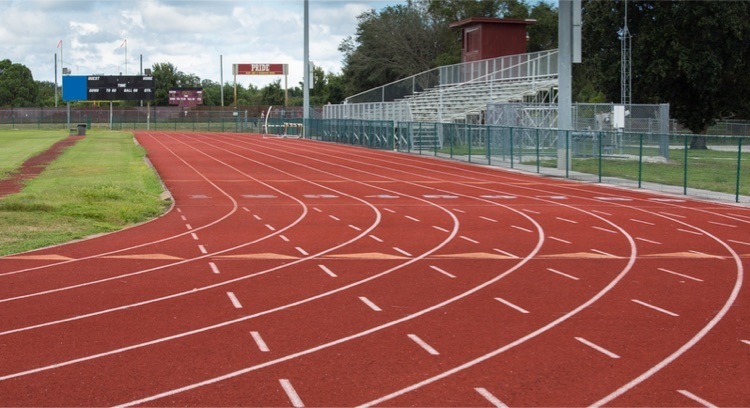 It's almost time for the Locura de Marzo results. The Spanish students have taken a different twist on March Madness. Instead of guessing which team will advance, they filled out brackets and decided which of the 16 popular Spanish songs would advance?¿Vuela or Al Aire?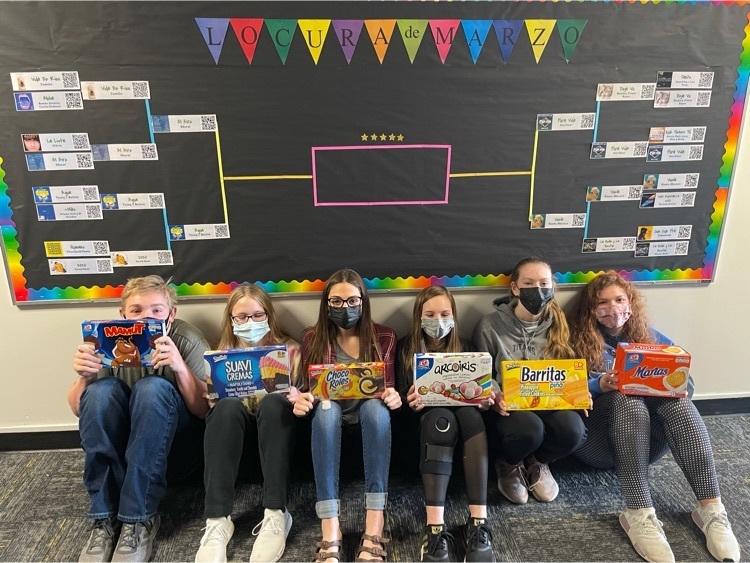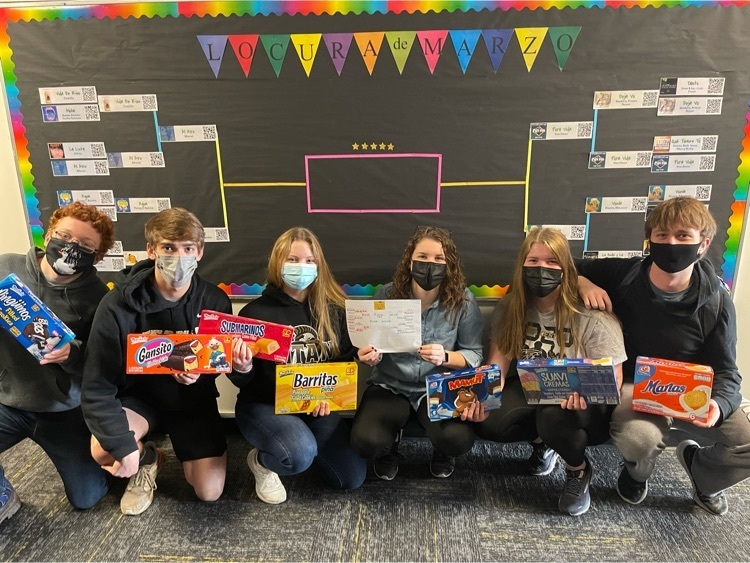 Congrats to Megan Lukert who made finals in Informative Speaking at the NE State Speech Contest in Kearney. #tctitanway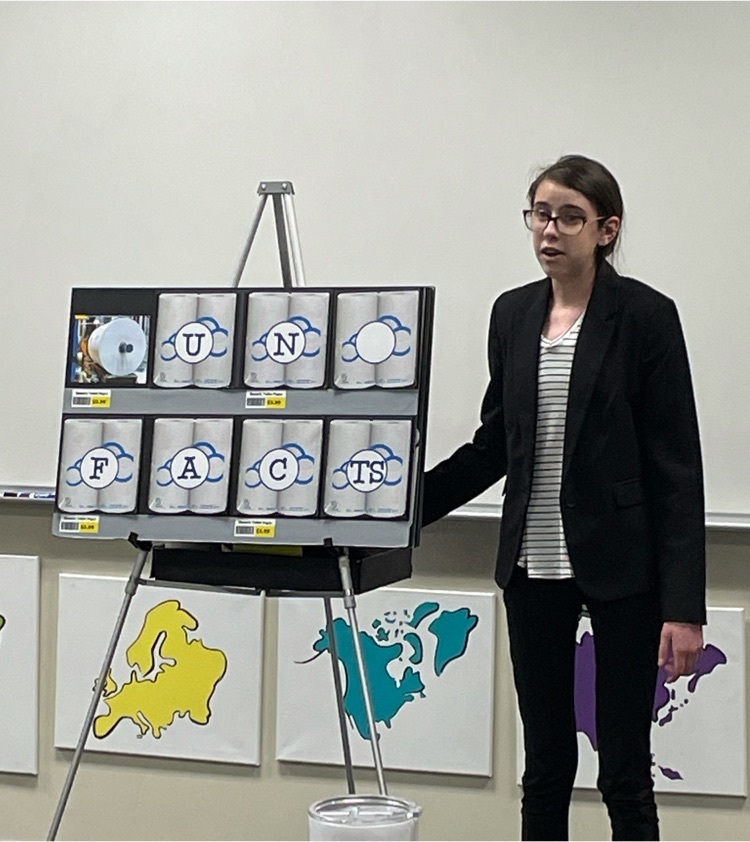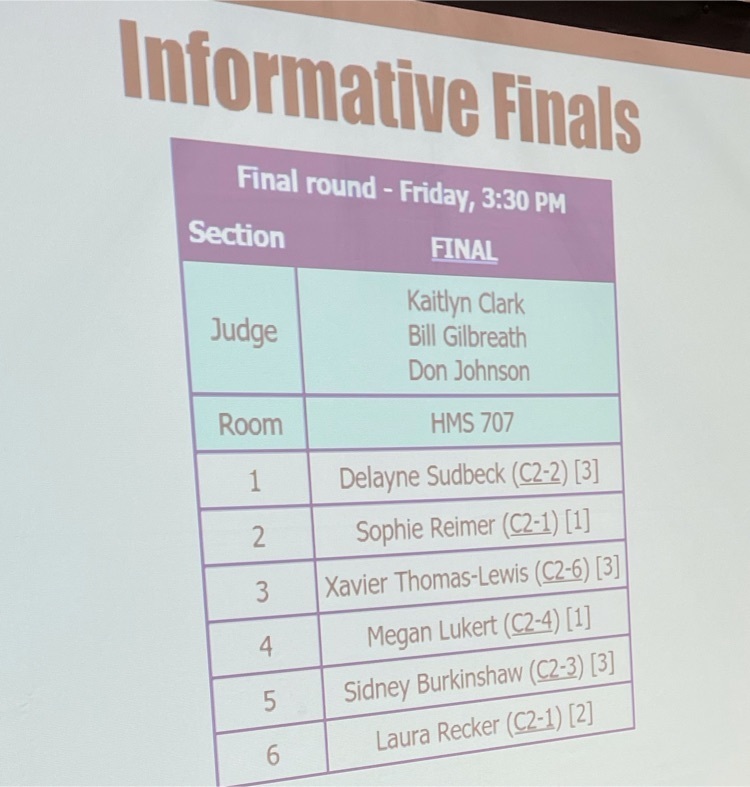 Waiting for the finals list to be posted. Proud of our TC Titan team and state qualifiers regardless of the results. #tctitanwsy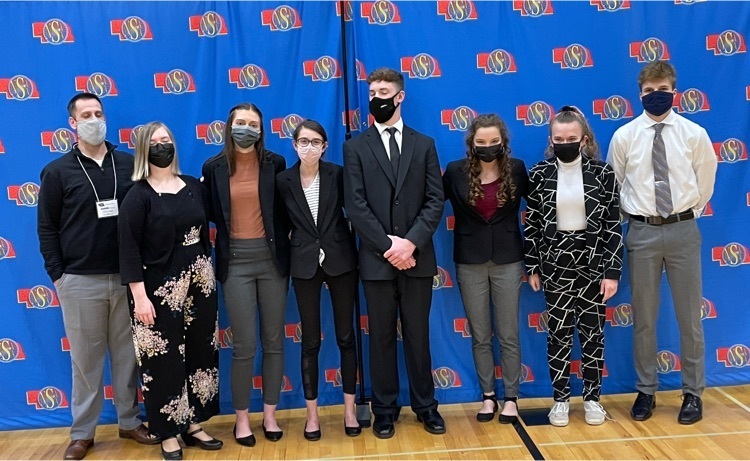 Learning even more about toilet paper than I probably need to know; however, a really cute Informative speech by Megan at the NE State Speech contest in Kearney. A really nice job by Megan!!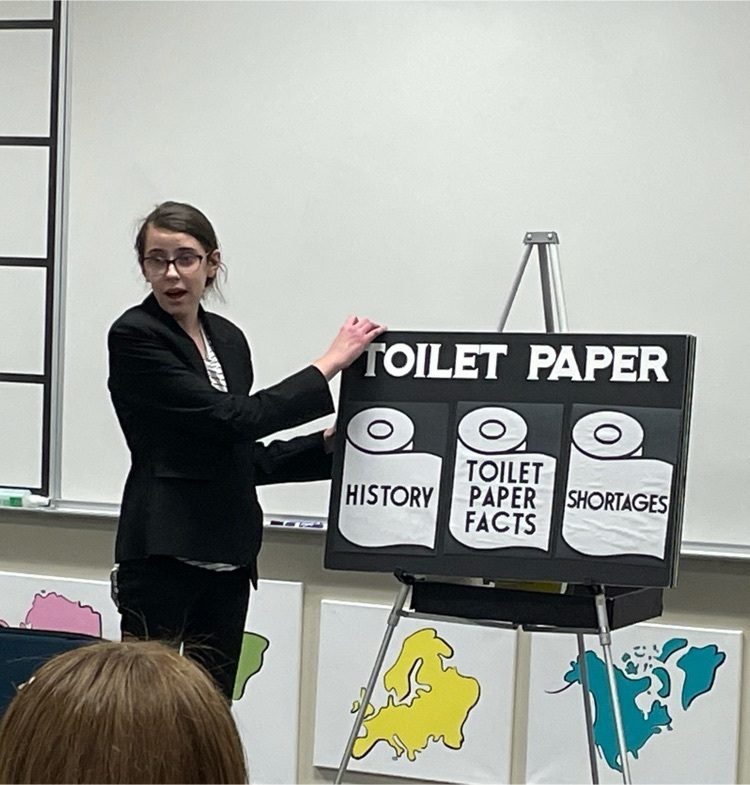 Brighton used 3-D modeling to create a four-part computer stand for Mrs. Harm's desk. The entire stand took over 100 hours of printing.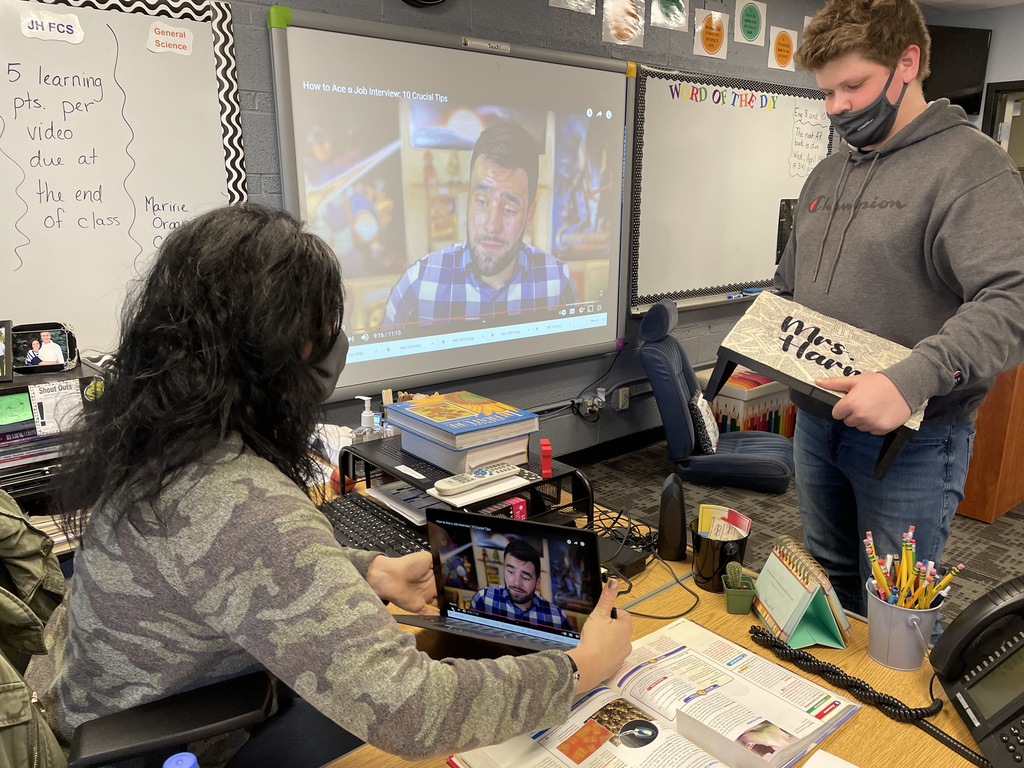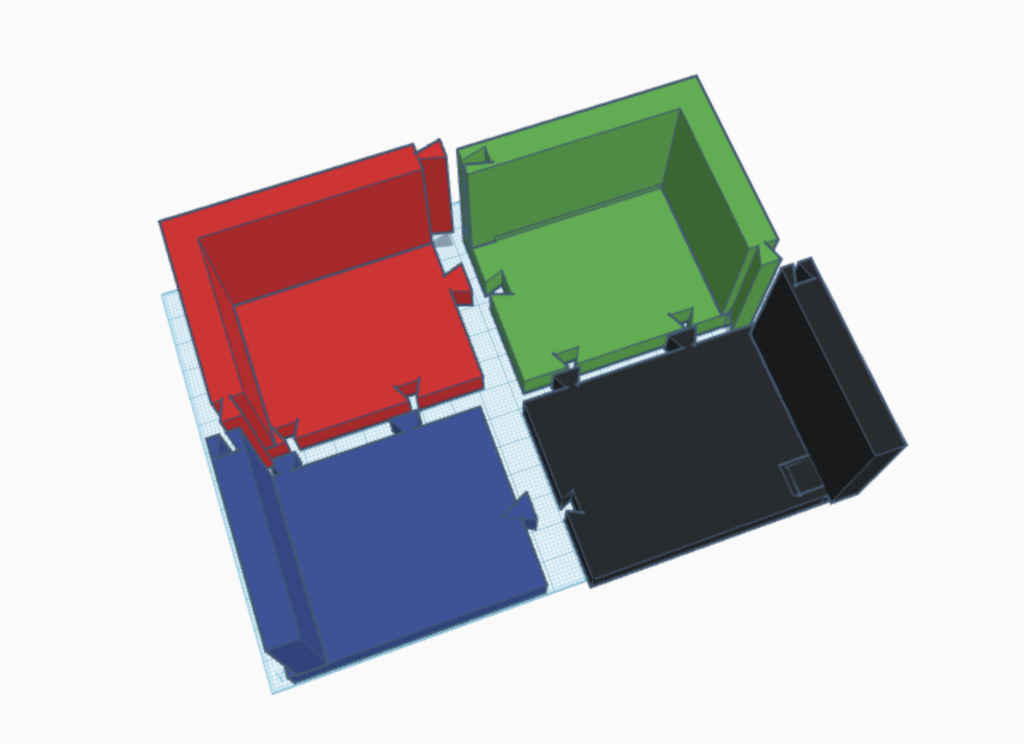 Rather than taking a chapter quiz over "To Kill a Mockingbird," students in 3rd Period Advanced English 10 opted to write and perform skits. They did a fantastic job!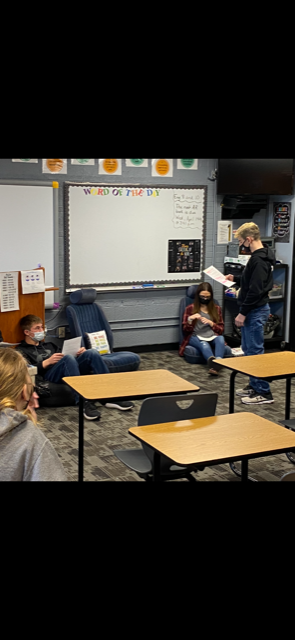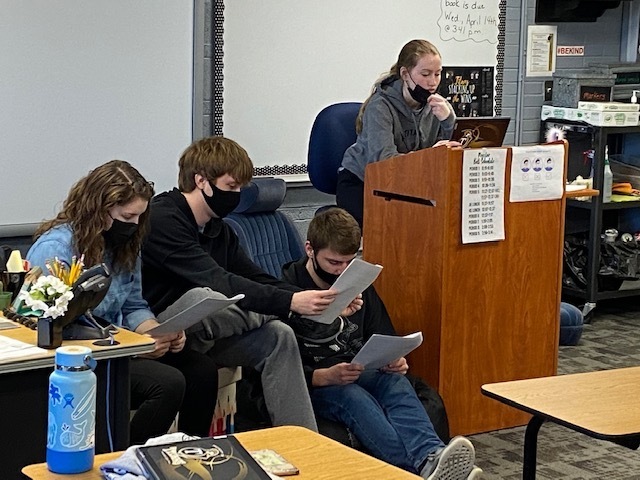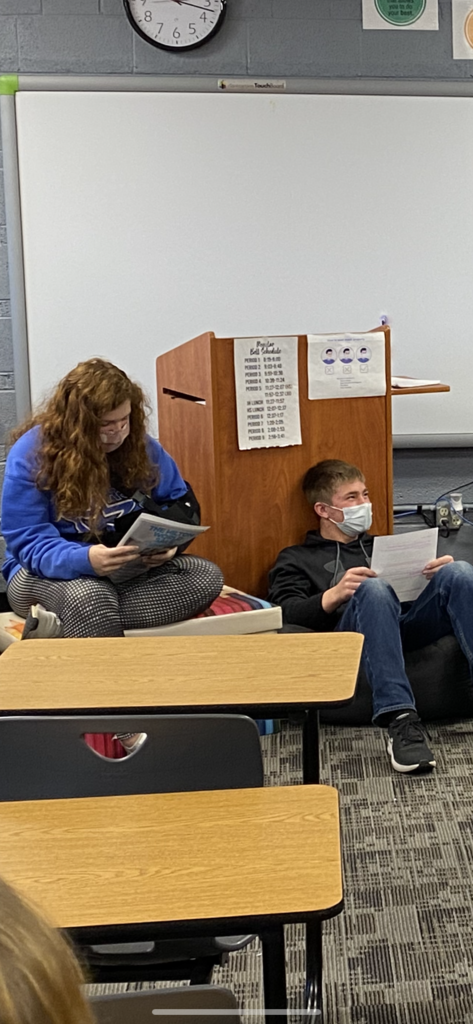 Creative Writing students Ella and Alexia celebrate creativity with a hallway bulletin board.

How do they do this? Extemp speaking is just at a different level!! Not sure how Jordan was able to do it, but he convinced me!! Very impressive Jordan!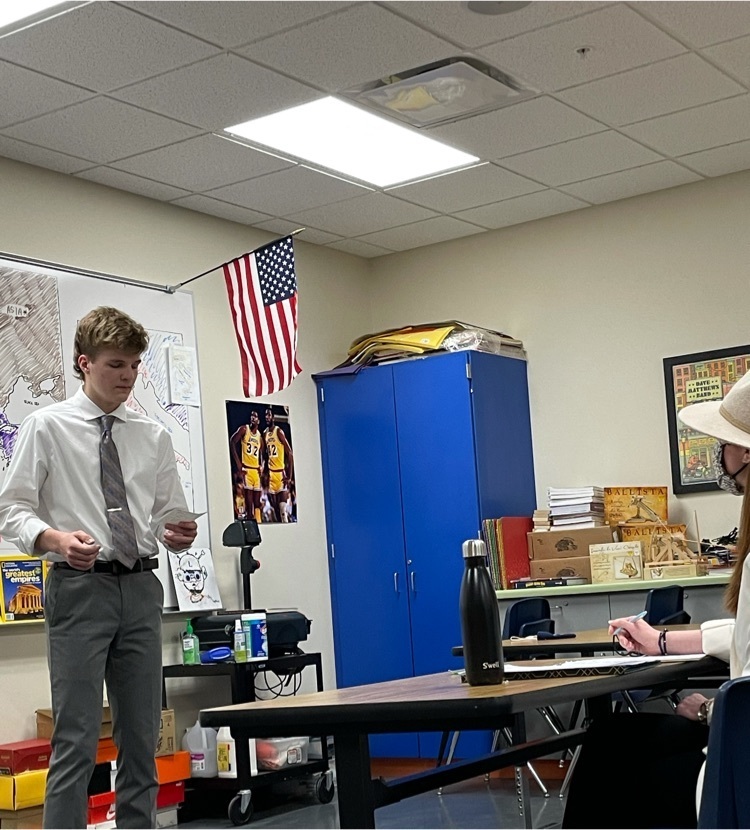 The 12th grade Life Skills had 5 special guests from the TC class of 2020 come back today to share their experiences from their first year of college. Great question and answer session.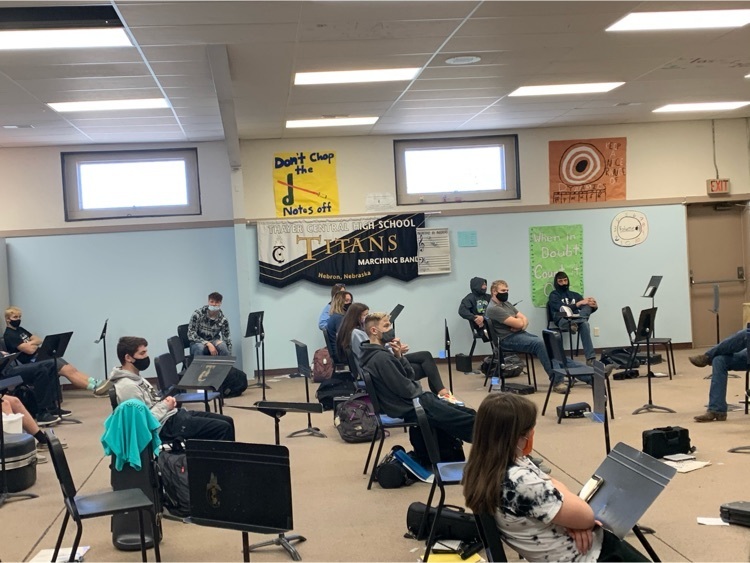 Want to learn something? Go to an Informative Speaking round. Joel informed us all about flags. Might be time to look at updating/changing the NE flag based on what I learned. Excellent job Joel!! You taught me something.