There is not a better way to spend a morning than watching elementary students show their love of music. Truly blessed to have the music teachers that we do. Way to go TEAM E!!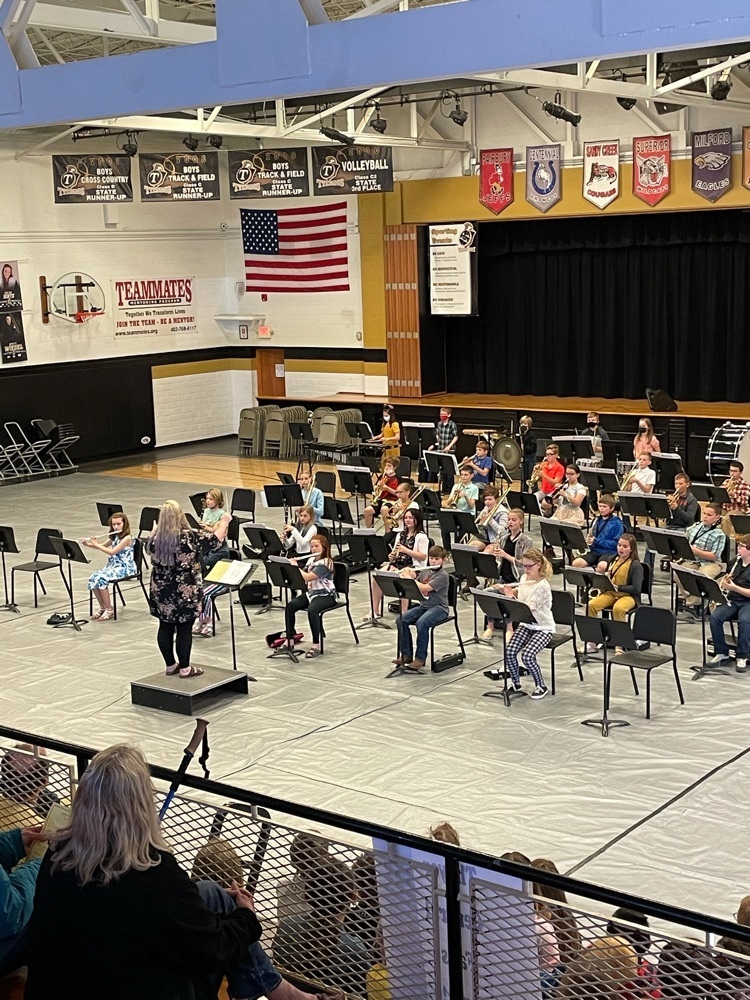 Mrs. Lukerts math class made a math scavenger hunt for second grade!. It was a lot of fun using our brains to solve the puzzles.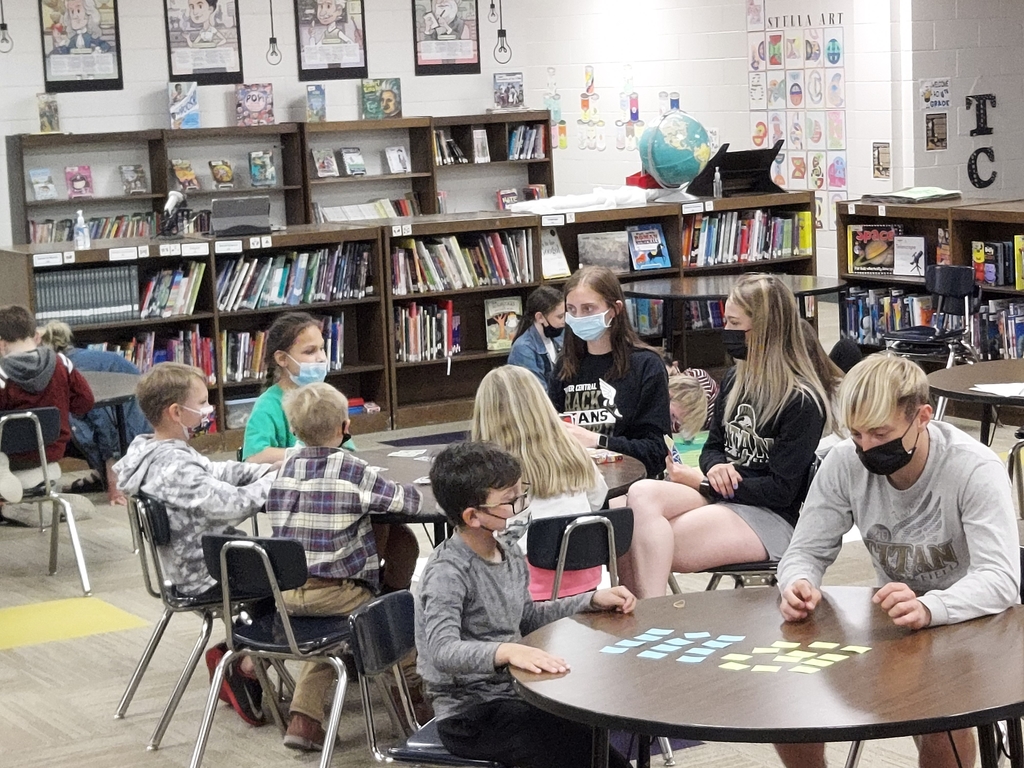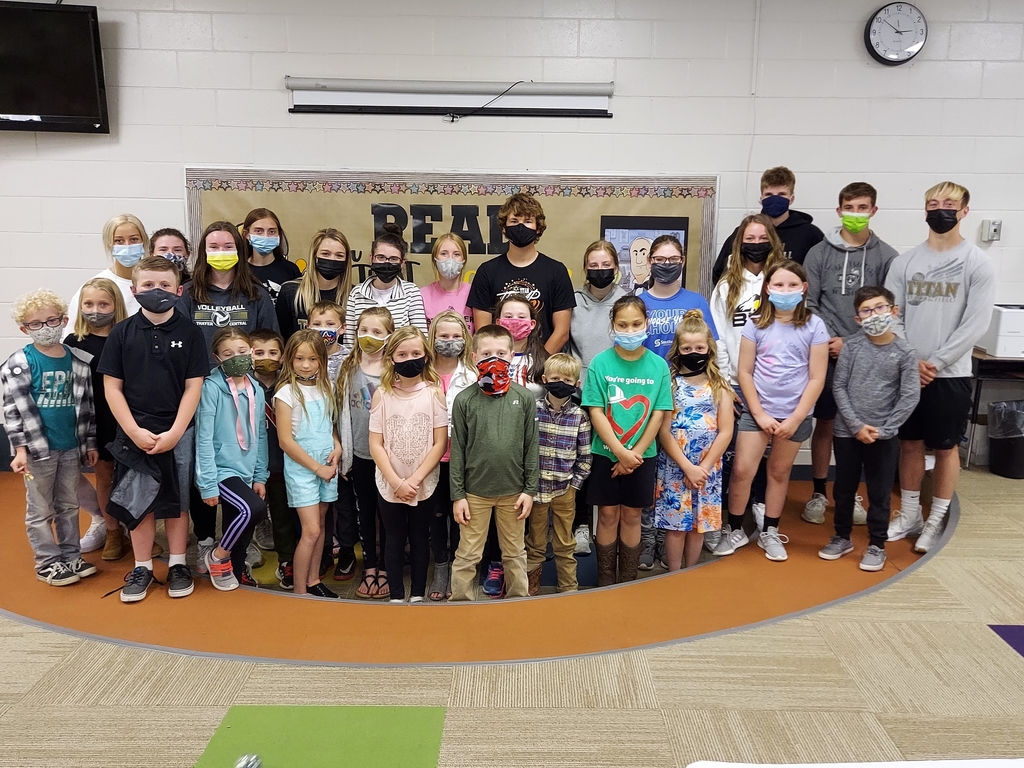 The Elementary Spring Music and Band Programs will be live streamed this morning on our Thayer Central YouTube channel. The link is found on our homepage.

Congratulations, Porter, on passing the all of the rocket math multiplication facts!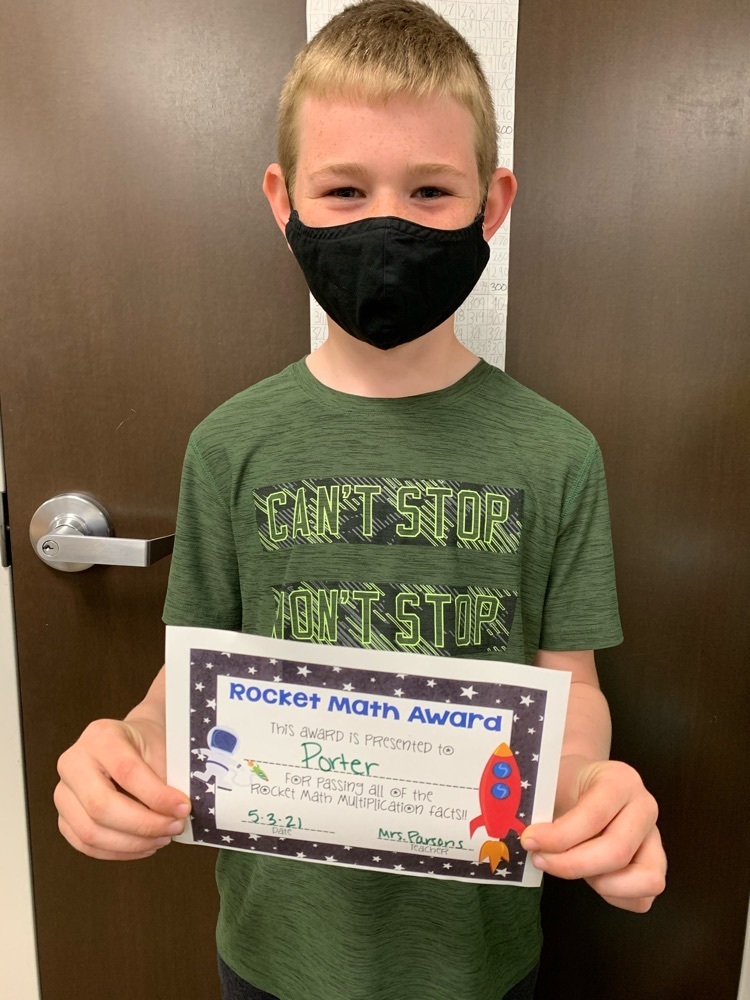 Thayer Central students soaked up the sun during recess this week.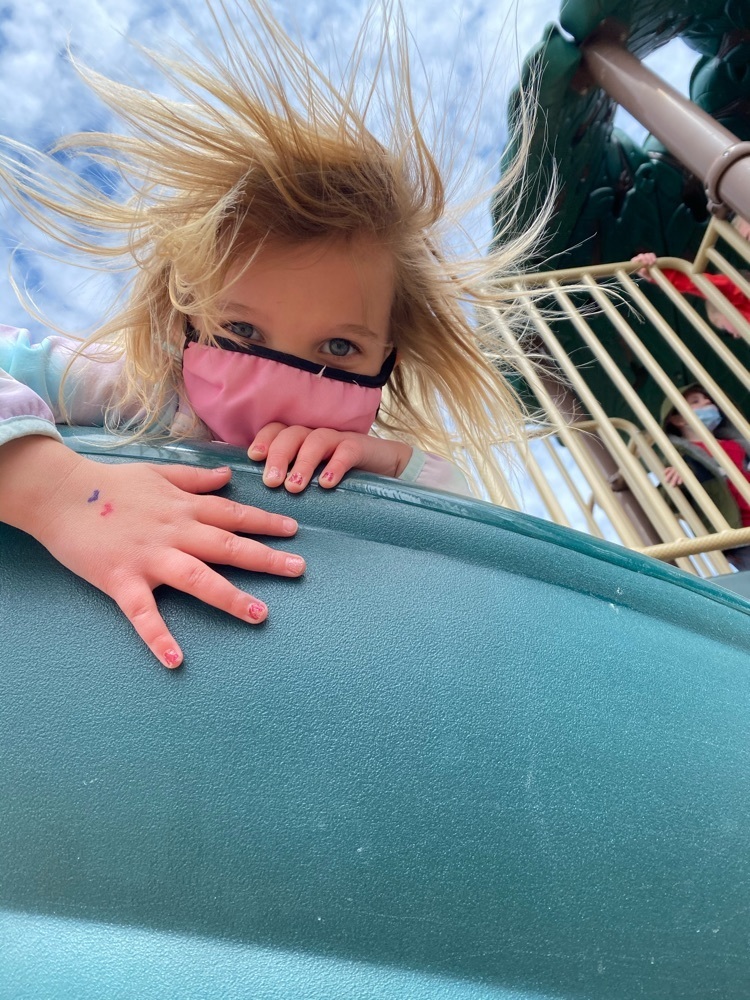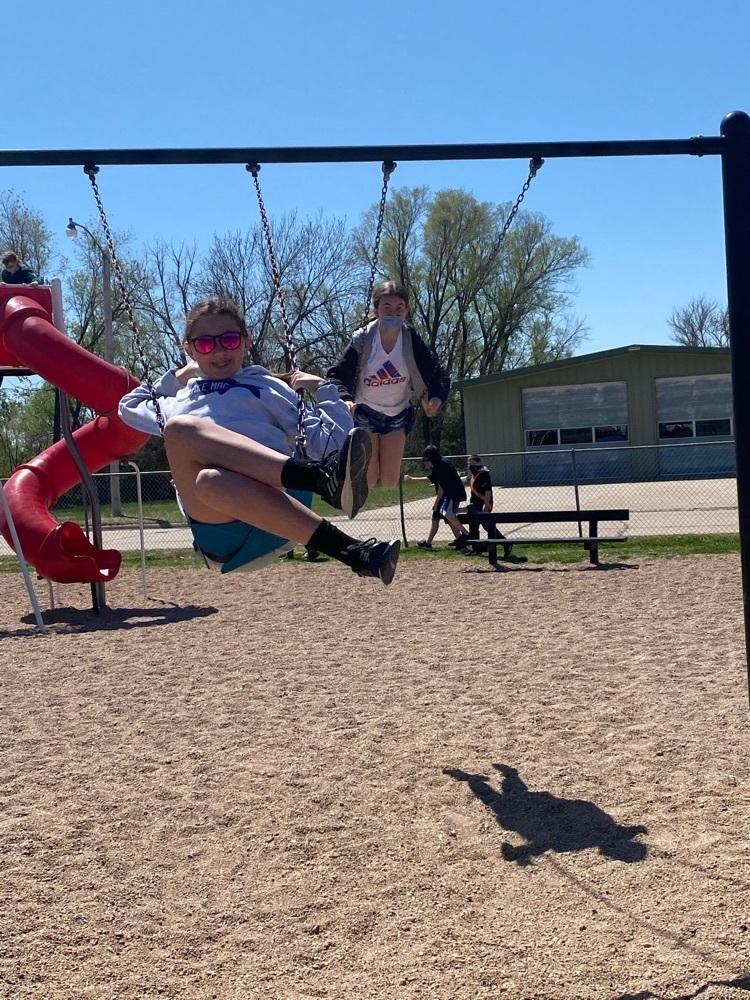 The after school program kids get very creative with the maker space.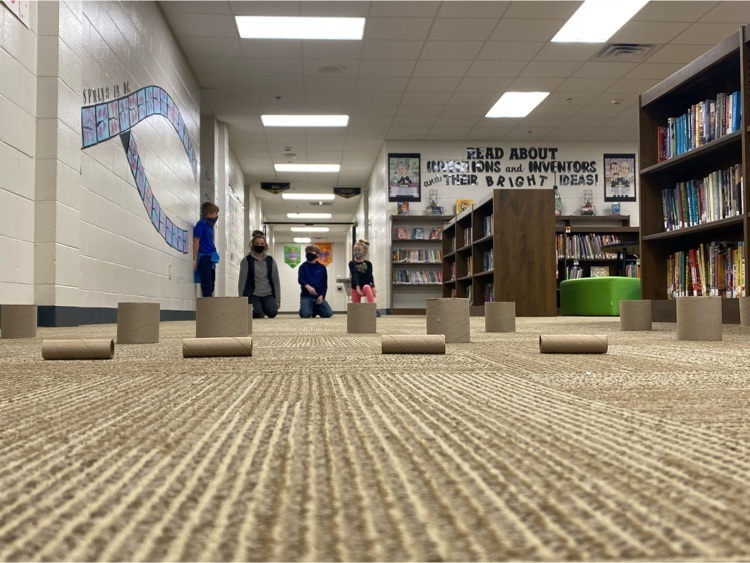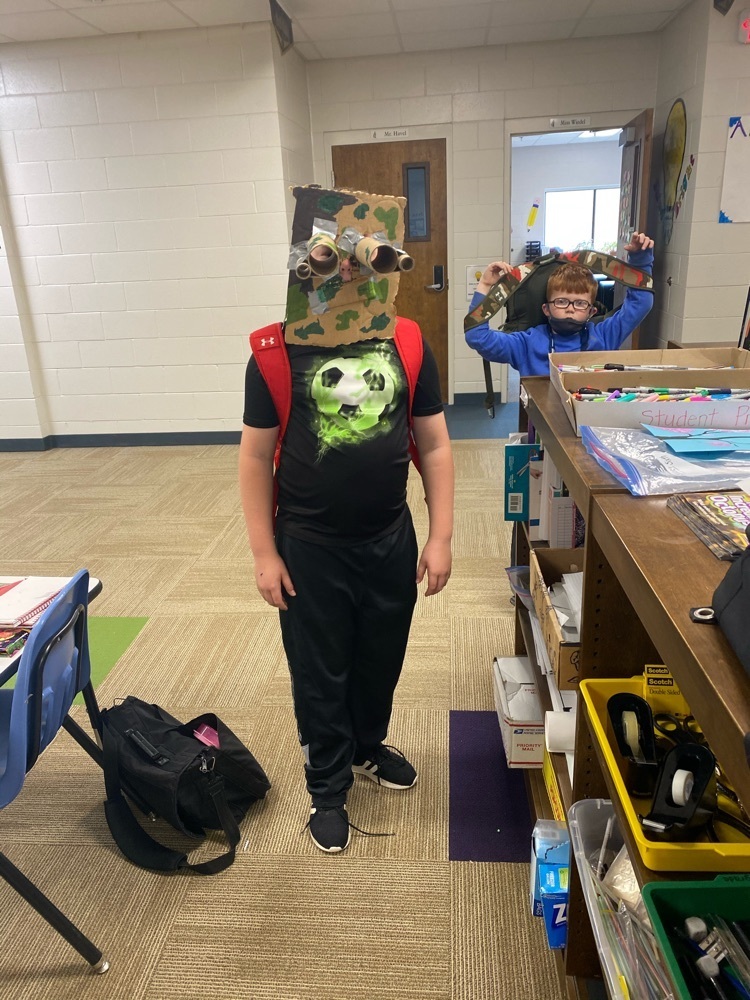 Mrs. Baden and the first graders had fun getting their hands messy during art class.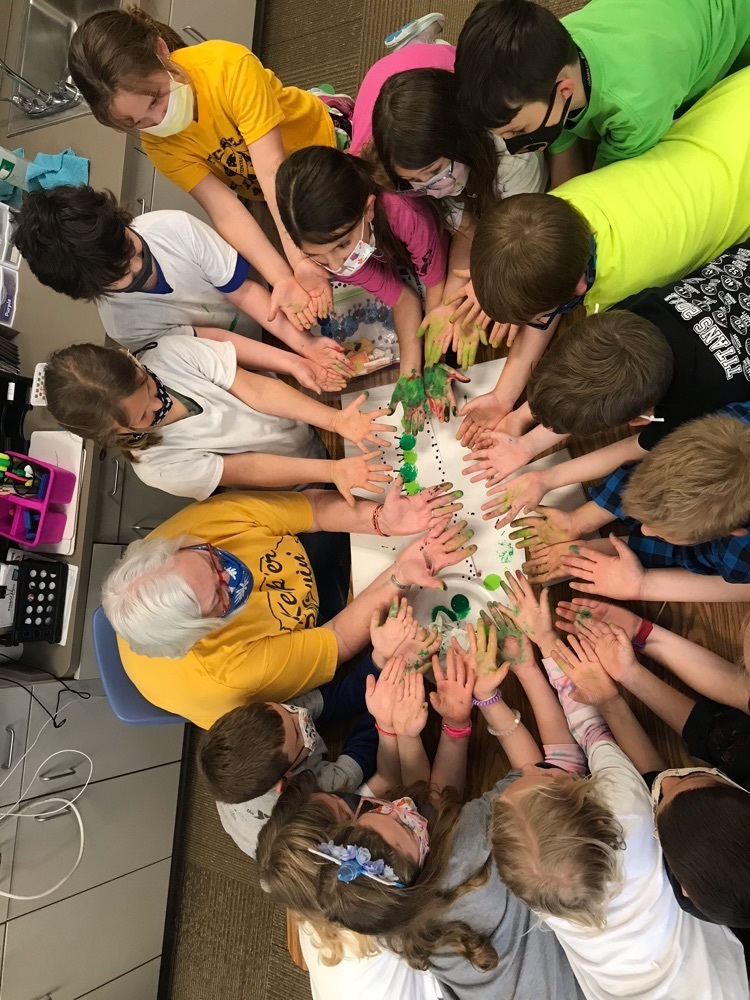 Prom Photos are now up on
https://torchphotography.zenfolio.com/
Check out these sharp kids and get your orders in!! Don't forget: Orders over $30 can use the coupon code: save4 to save on shipping!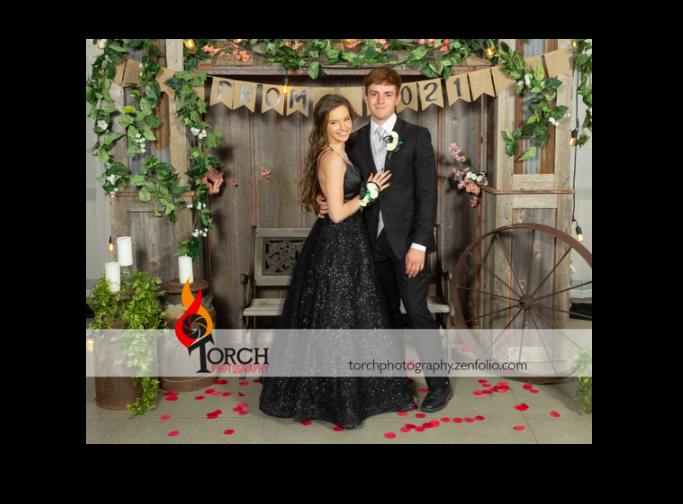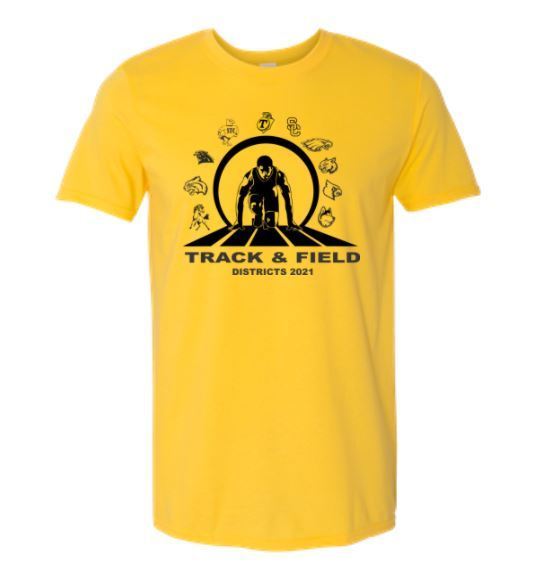 The Spring concert will be live streamed at 7:00 tonight on the Thayer Central YouTube channel. The link is found on our homepage.

There will be a High School Orientation meeting for parents of incoming 9th grade students. The meeting is Wednesday, May 5th at 6:00 pm in the High School Library. Students are welcome but they have already received this information so they do not need to attend. Please contact the school counselor, Kathy Brzon, if you have any questions. 402-768-6117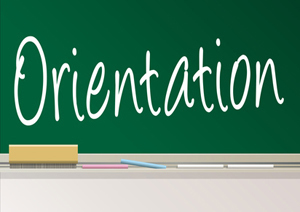 We had some great successes in Skills USA State Conference events this year!   Joel Kayser and Andrew Engel received First in the Metric 500 bridge building competition! Trey Fischer, Andrew Engel, Andrew Heinrichs, Logan Wiedel, and Brennan harms received 2nd in the Technical Team Problem Solving challenge where they built a 90" tall tower out of 15 sheets of printer paper and had to support a can of fruit for 60 sec, which held for over an hour until I noticed they left it there and removed it for safety!   Treyton Waldmeier and Triston Wells received third in the Additive Manufacturing challenge where they had to design and 3D print a case for a USB flash drive!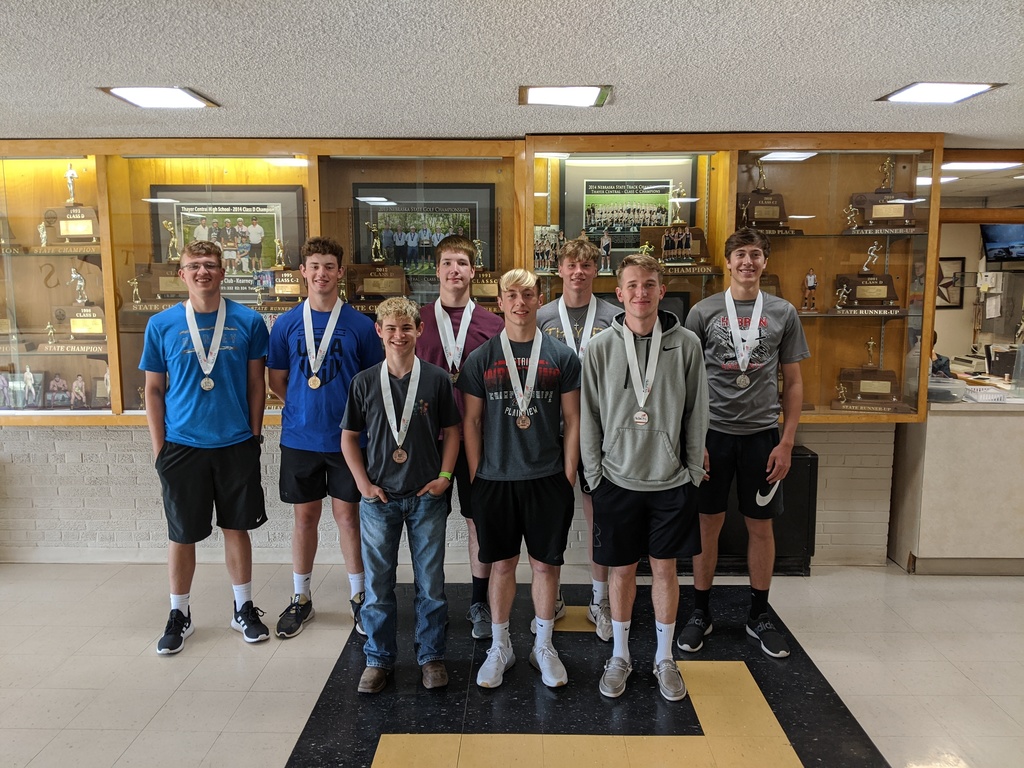 Amazing job last Friday! 38 personal bests!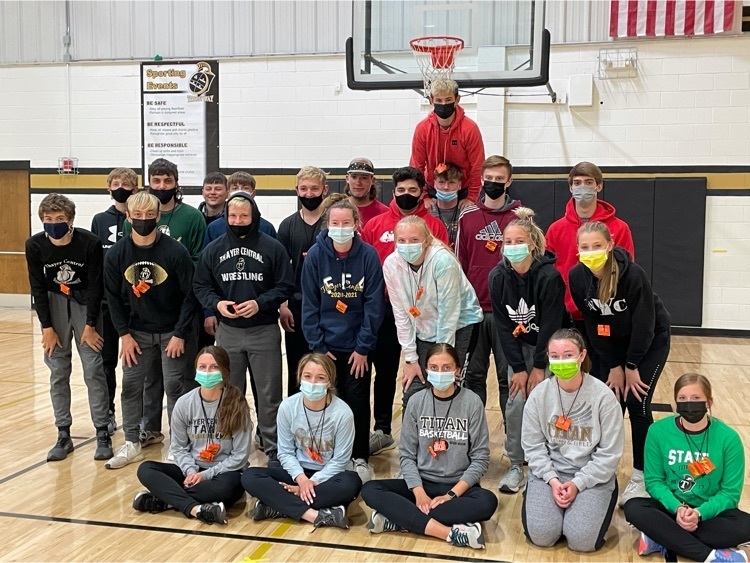 Construction has commenced for the new parking lot.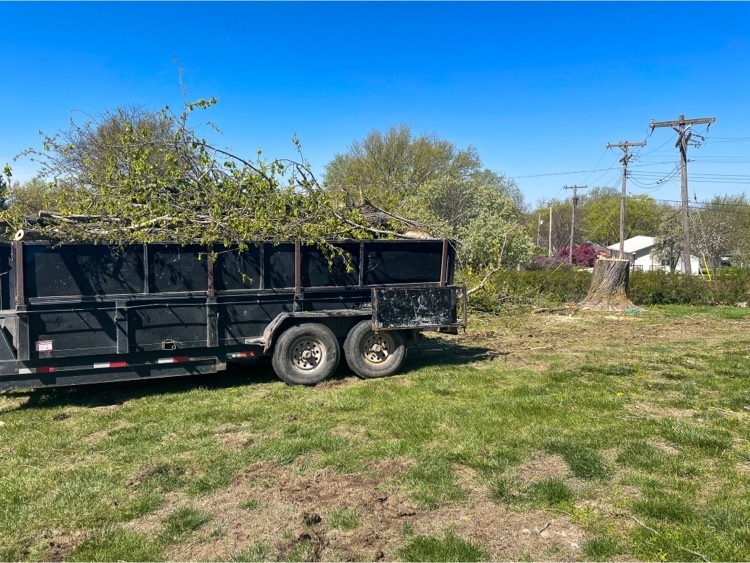 Class of 1990 Memory Tree: In 2010, the class of 1990 planted a memory tree South of the High School in memorial to classmates; Mark Degenhardt, Michelle Edwards, and Bill Giebel. Due to the construction of a new parking lot South of the High School, the tree had to be taken down. Thayer Central Schools is purchasing a new tree to replace the original and will plant this tree in the new Track and Field area along with the marker noting the memorial to the three students from the Class of 1990. It is with the greatest respect for the three former students and their classmates, that Thayer Central Community Schools continues to provide a memorial in their memory. Thayer Central Community Schools
Prom 2021 - Part 2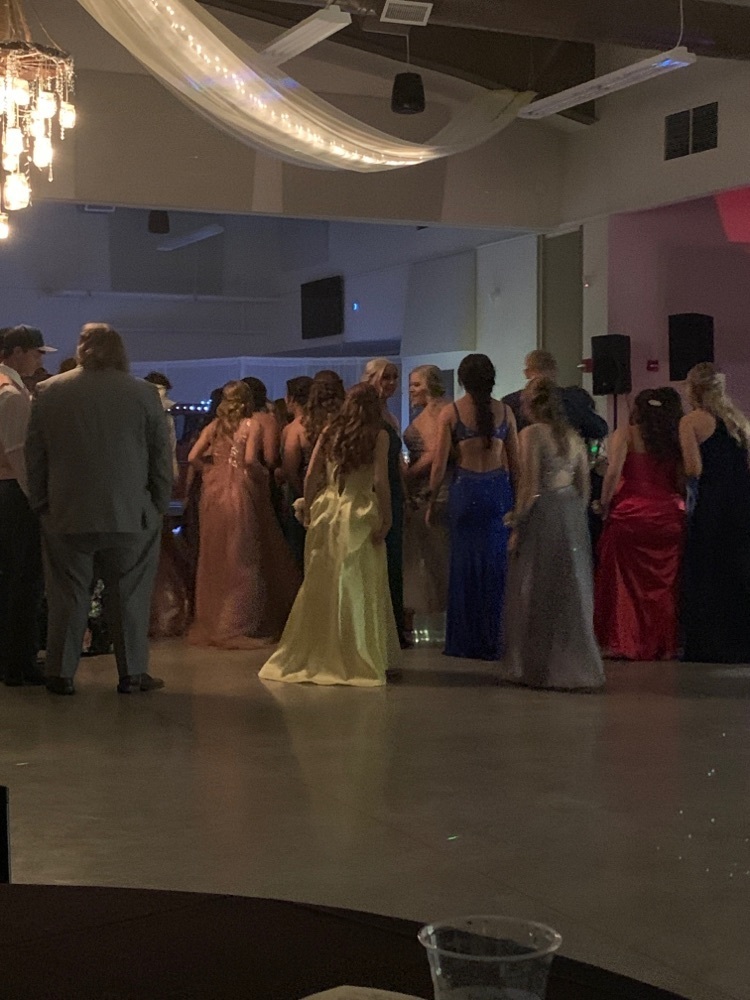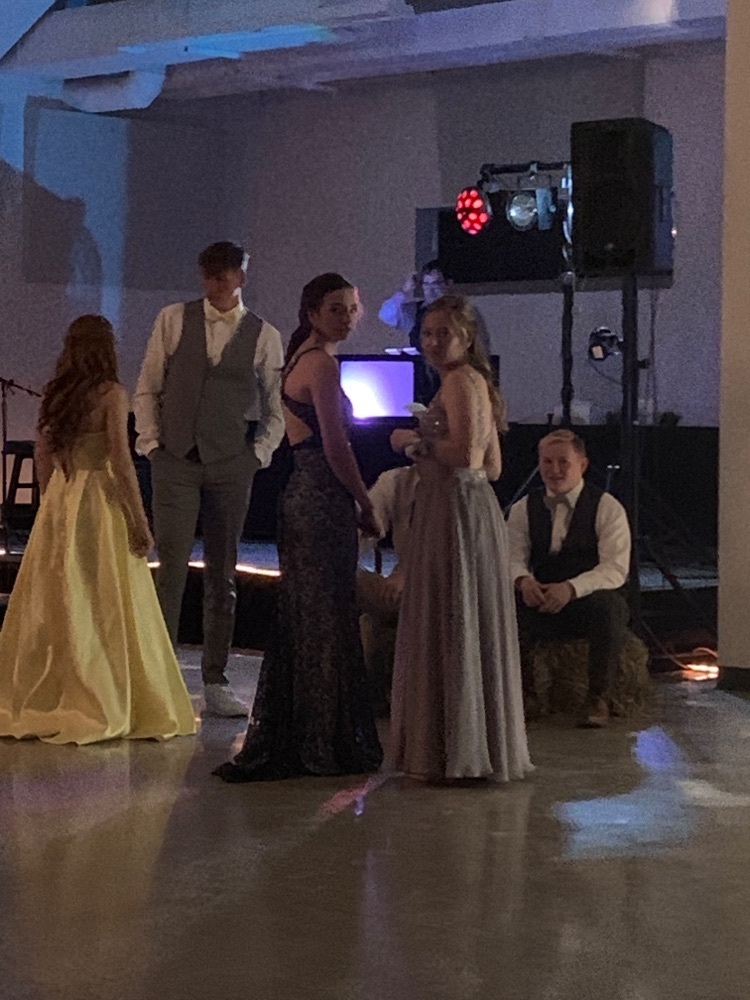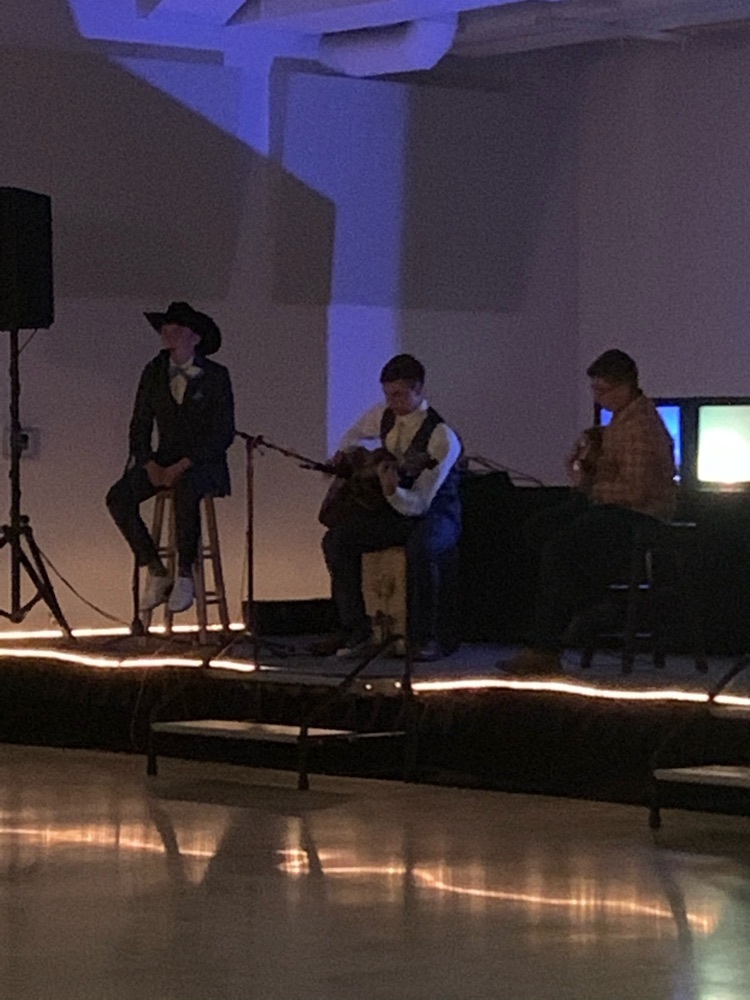 Last week in second grade, we saw rapid Earth changes with volcanoes. This week we observed slow Earth changes of erosion. Check out how our "Earth" M&Ms changed with water!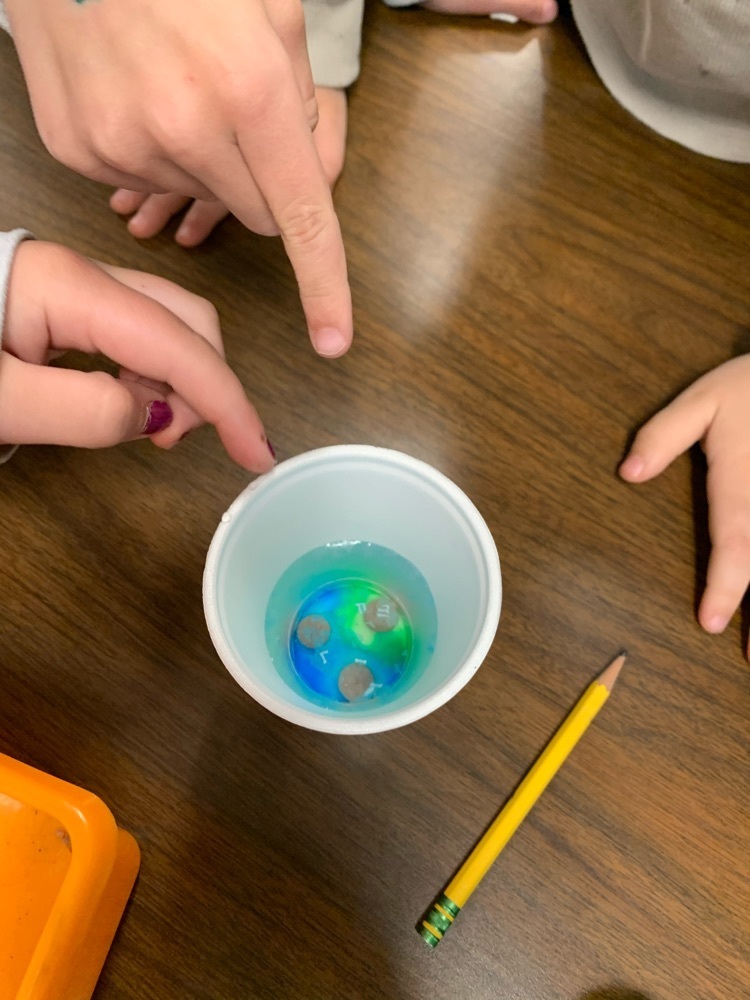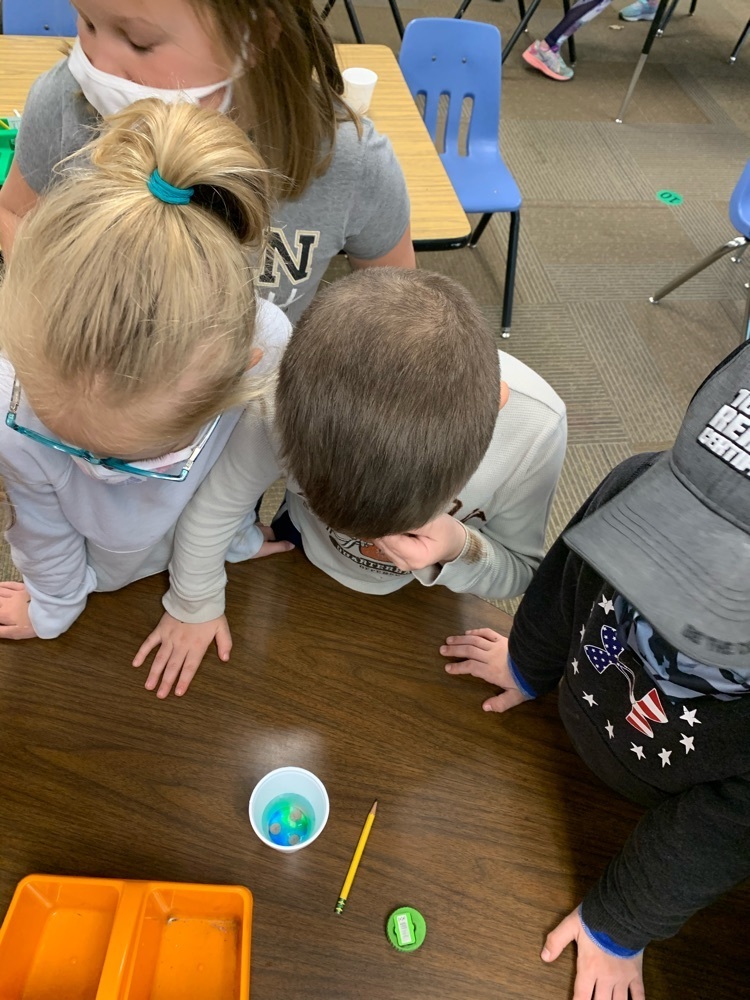 Prom 2021 - Part 1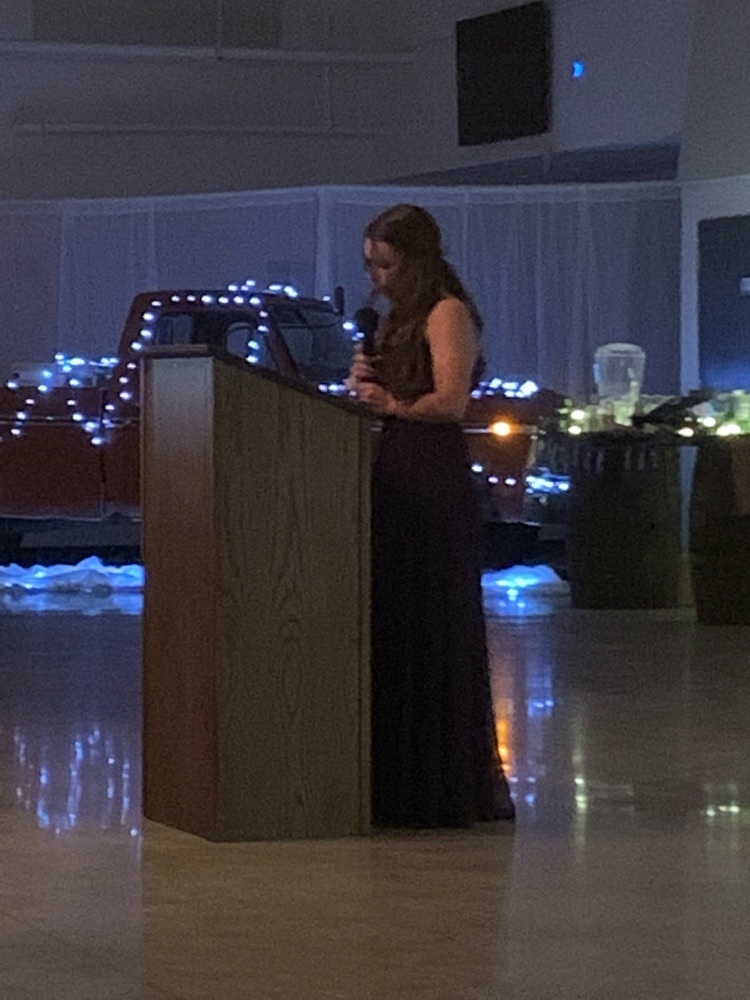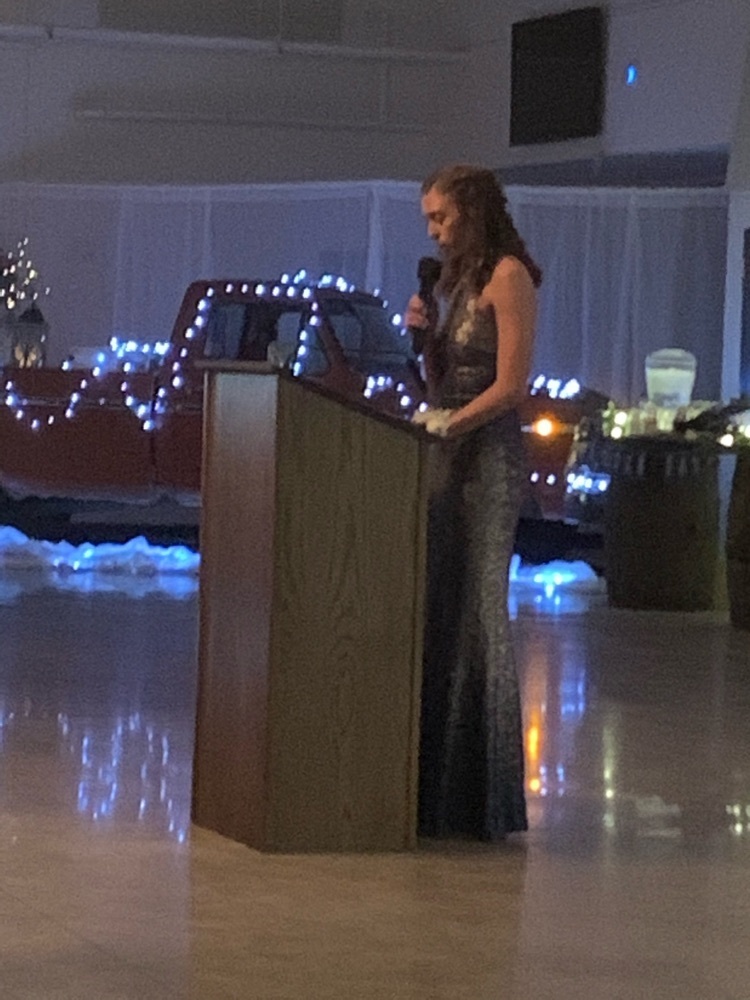 6th graders testing out their archery skills outside at the archery range in Hebron today. They are finding it a little harder shooting outside.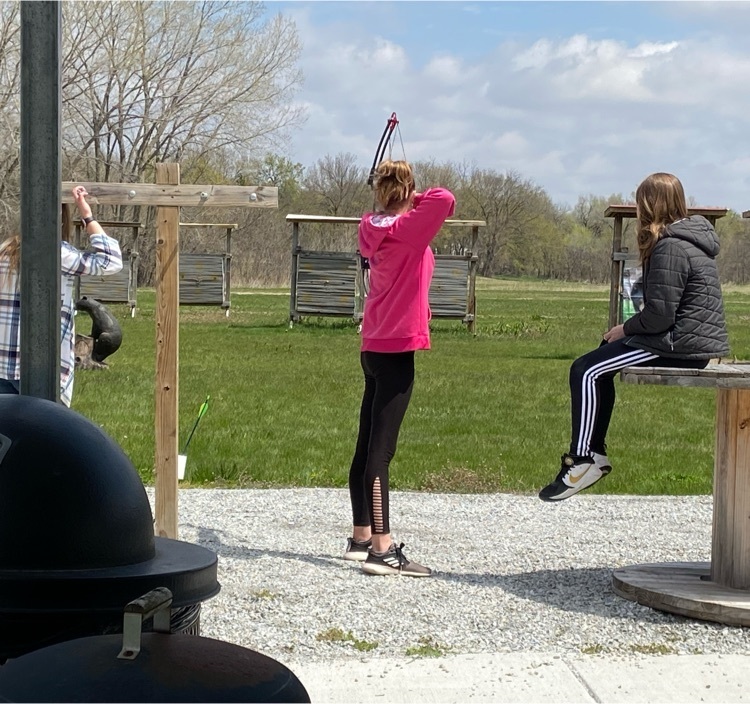 District Music Contest for solos and small ensembles is Friday, April 23 at Fairbury High School. Instrumental from 9:15 to 10:00 in the FCS room. Vocal from 10:20 to 11:20 in the Media Center. Masks are required for spectators.