4th graders reviewing math concepts using Study Island.

Sydney powering through the heat for a 12th place medal at Fillmore Central XC Invite.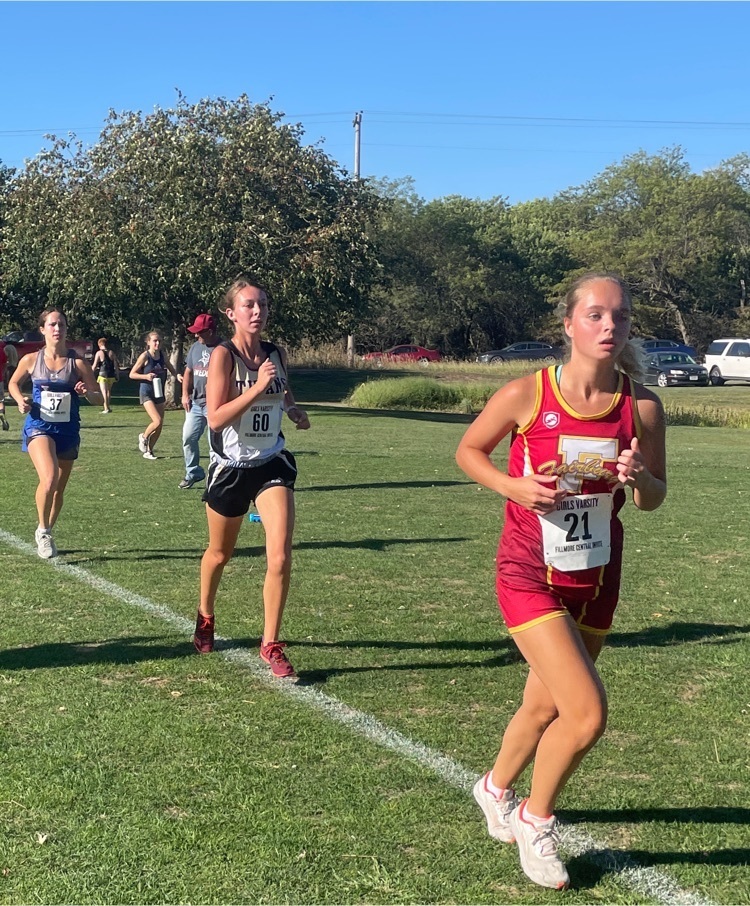 Hastings NOAA meteorologist Michael Moritz visited our Broadcast Animation class today to give a lesson so they may include a weather segment in the soon to come Titan News Network!!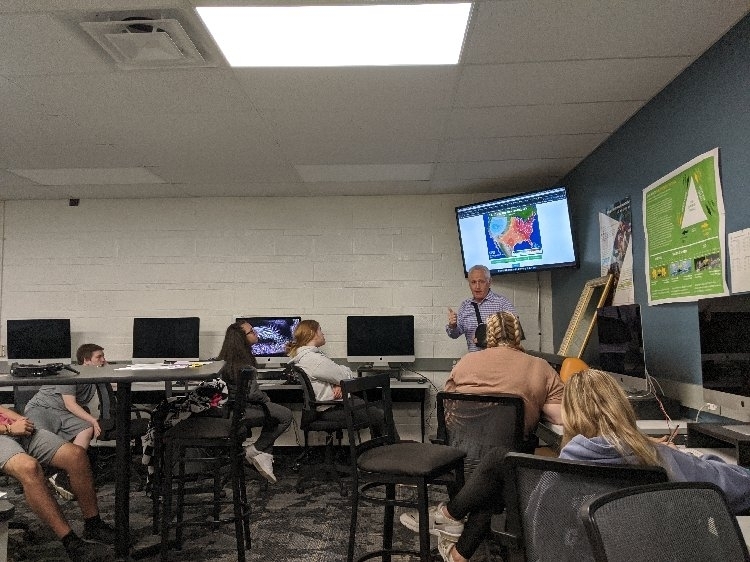 First graders learned about vertices and sides. They used their artistic skills and knowledge to create shape people! 🔵🔶🔺🛑🟩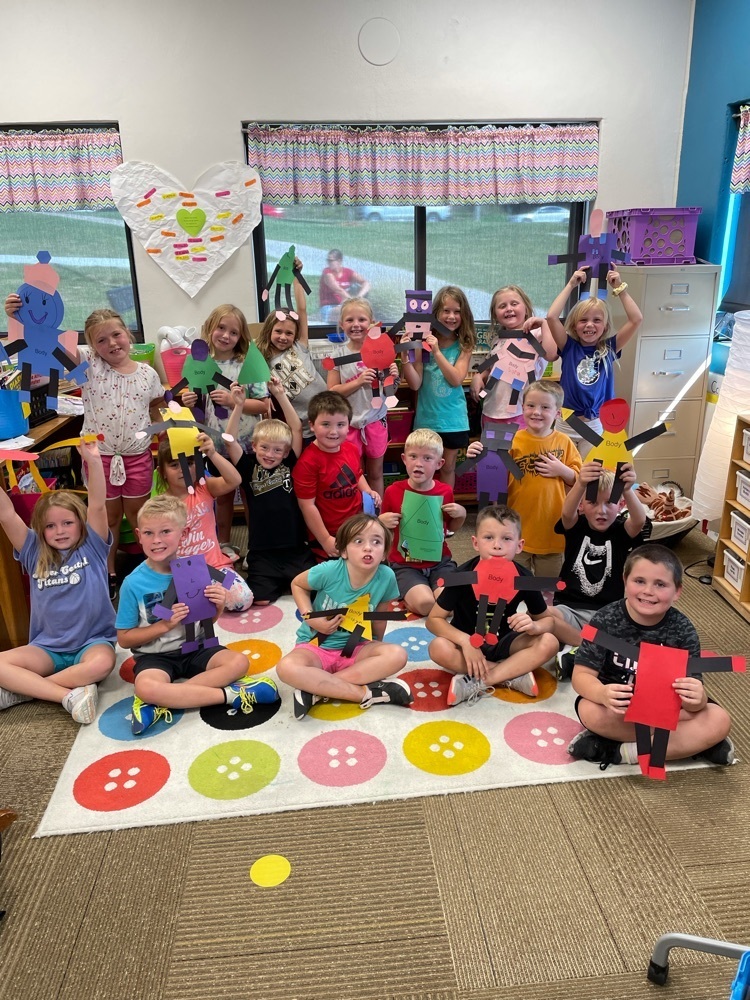 The FFA officers have been busy in their Blue Jackets represent our chapter in the community. Monday night we asked the school board to participate in our Kiss the Pig contest and Wednesday we presented to the Hebron Rotary. Great representation by some amazing kids! 💙💛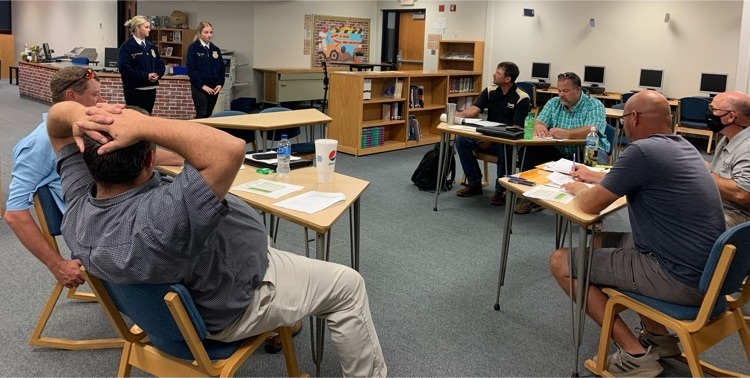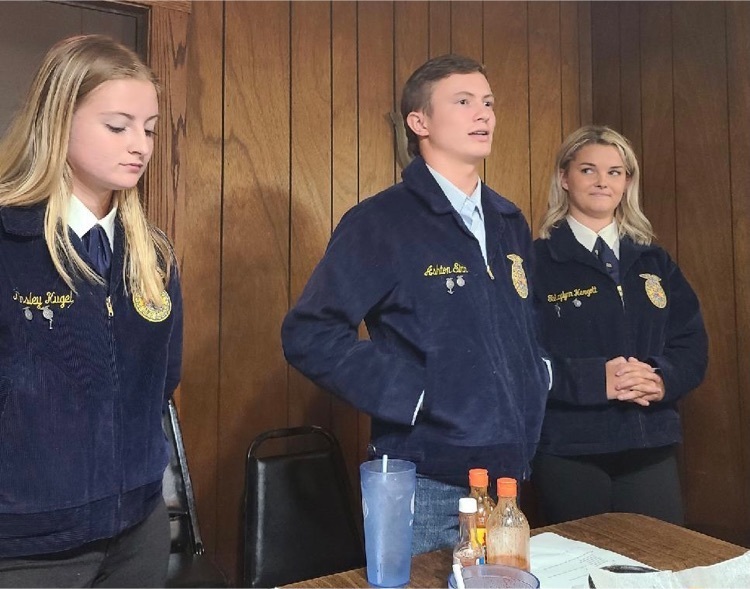 Second grade loves learning with hands on activities in small groups!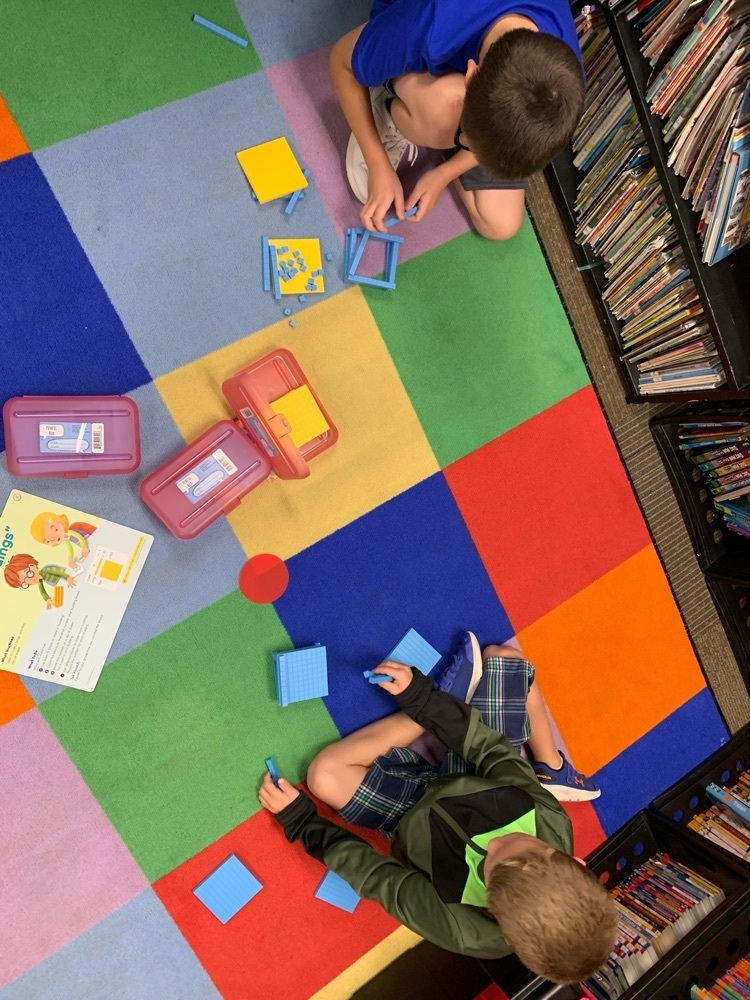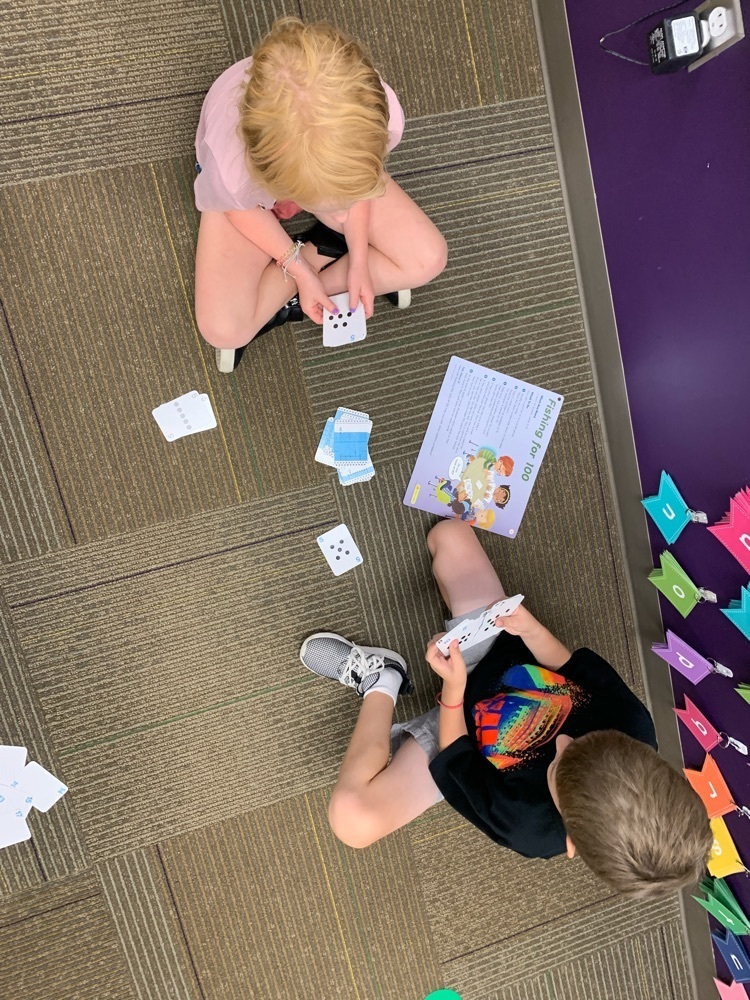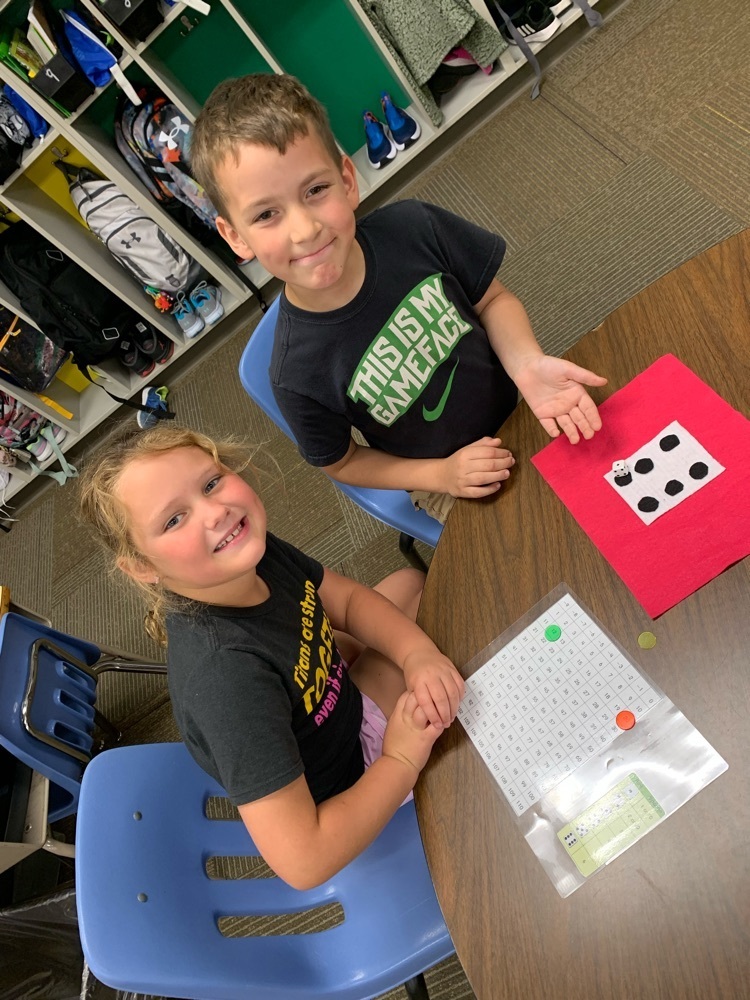 Titan esports had a great season opener tonight defeating Falls City in Overwatch 2-0! Our Rocket League team 1 lost their first match 1-2, won their second 2-0! team two lost both matches.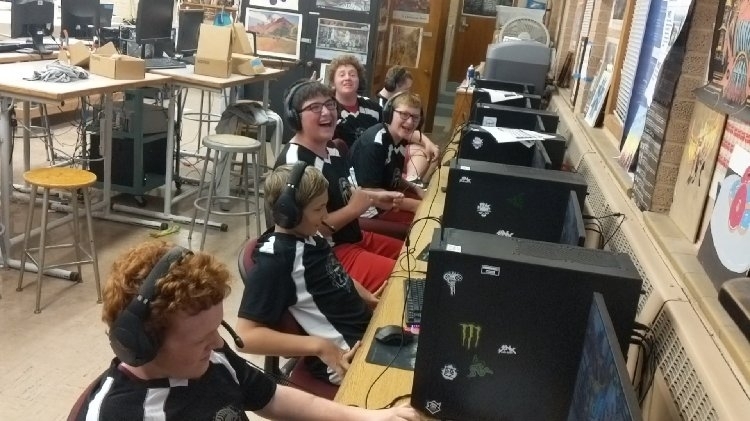 Homecoming and JH Football pics have been posted to our
https://torchphotography.zenfolio.com/
website! Don't forget to crop, and orders over $30 may use the coupon code: "save4" to save on shipping!
Order your Titan Cancer Awareness Shirt today! Orders must be turned in to your child's school office by WEDNESDAY, SEPTEMBER 15th.

Megan 18th and Sydney 10th at Fairbury XC meet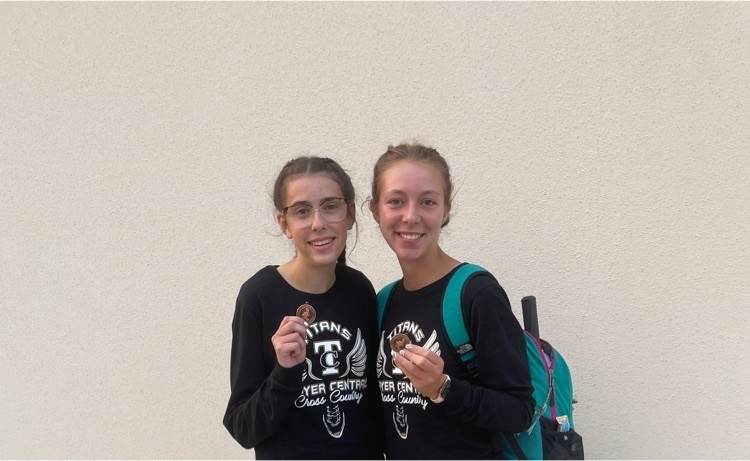 Medalists from Fairbury XC meet. Sydney 10th Megan 18th. Both girls' and boys' teams finished 7th. Great start to the season.
Science Olympiad testing their plane skills for greatest time in flight.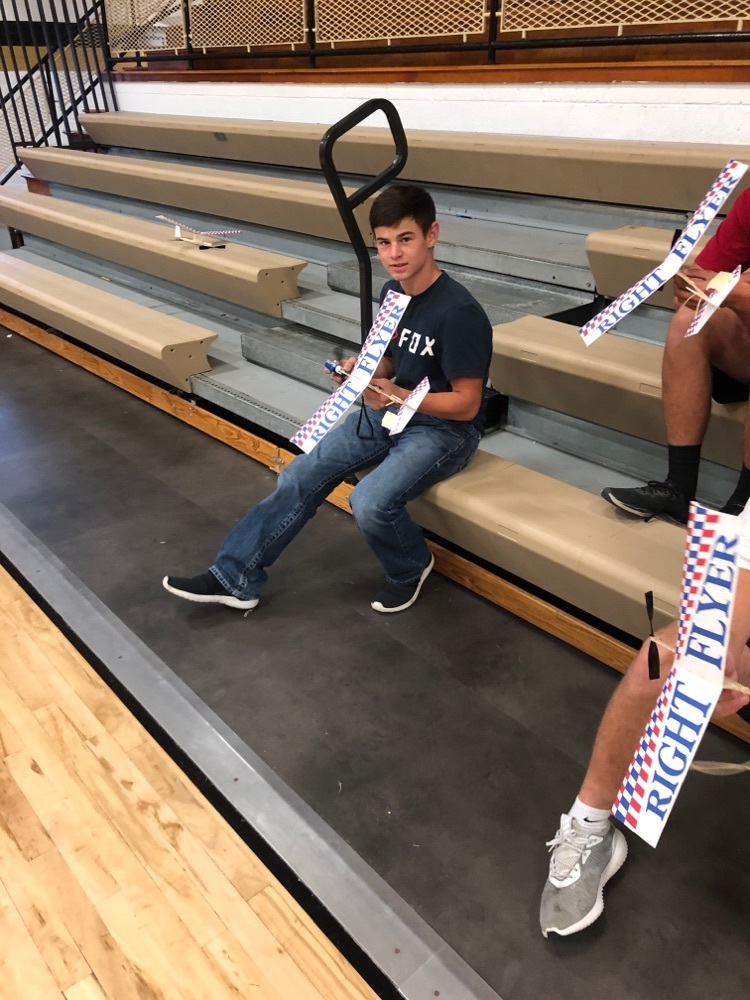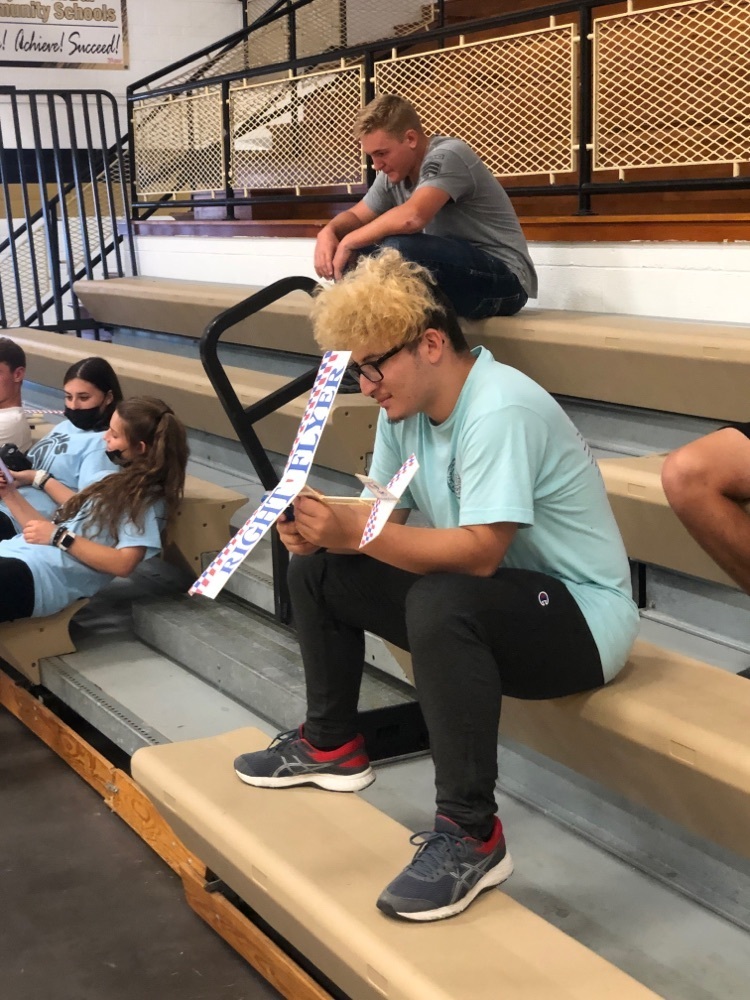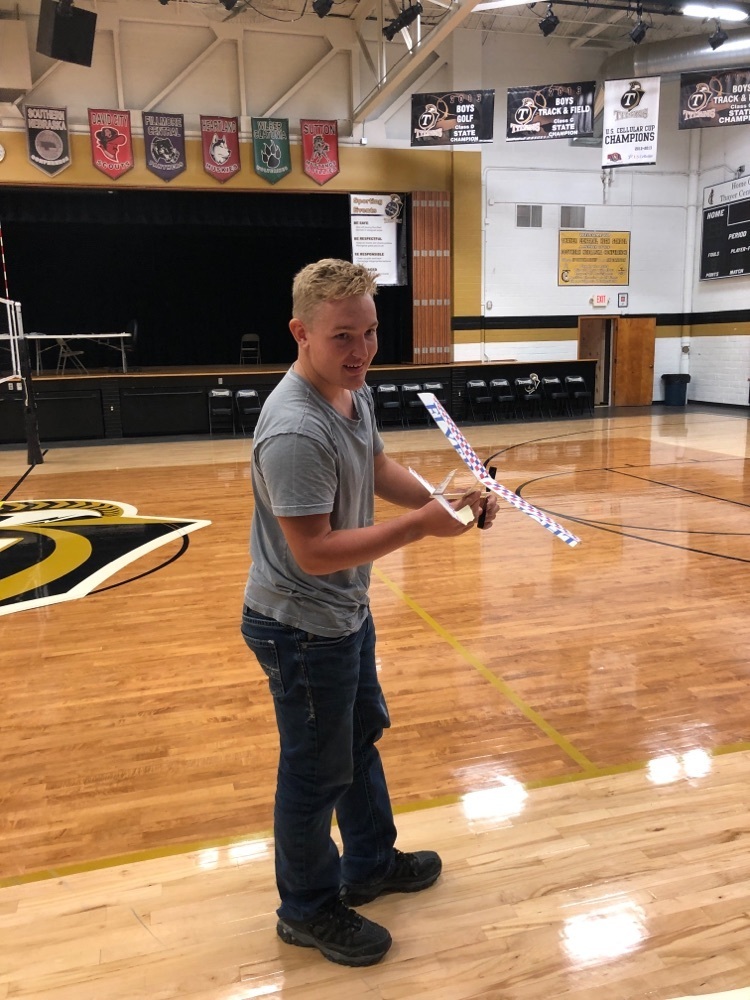 4th graders share their Thayer County projects. They chose a town to research and a project to share their research. They did a wonderful job.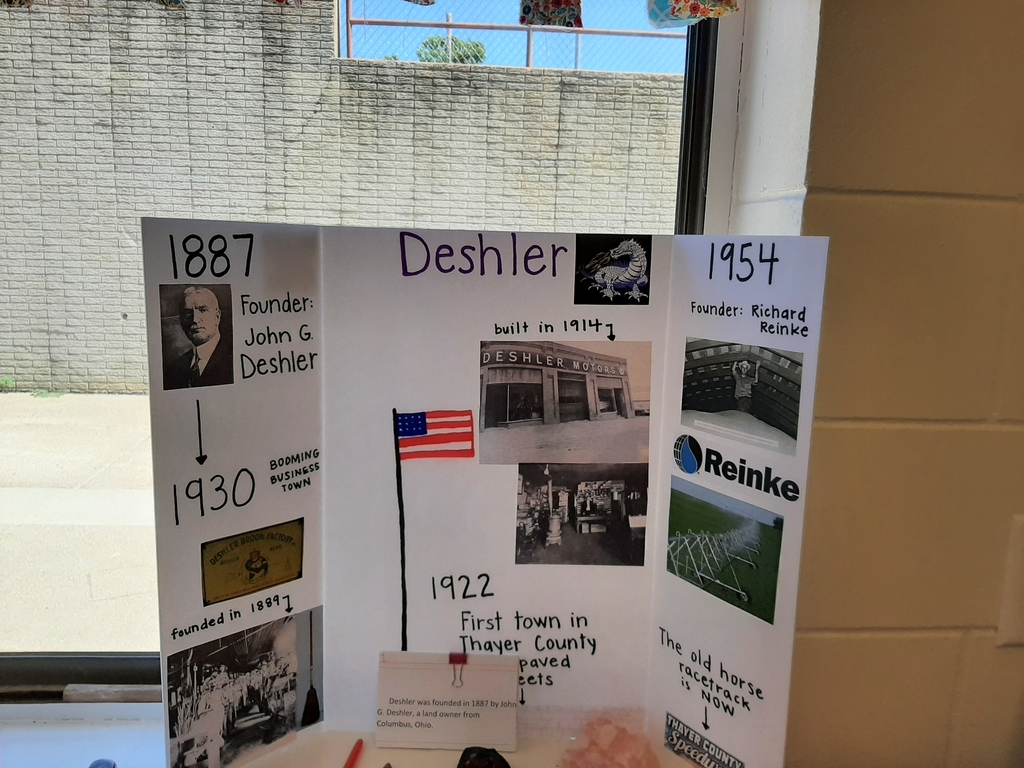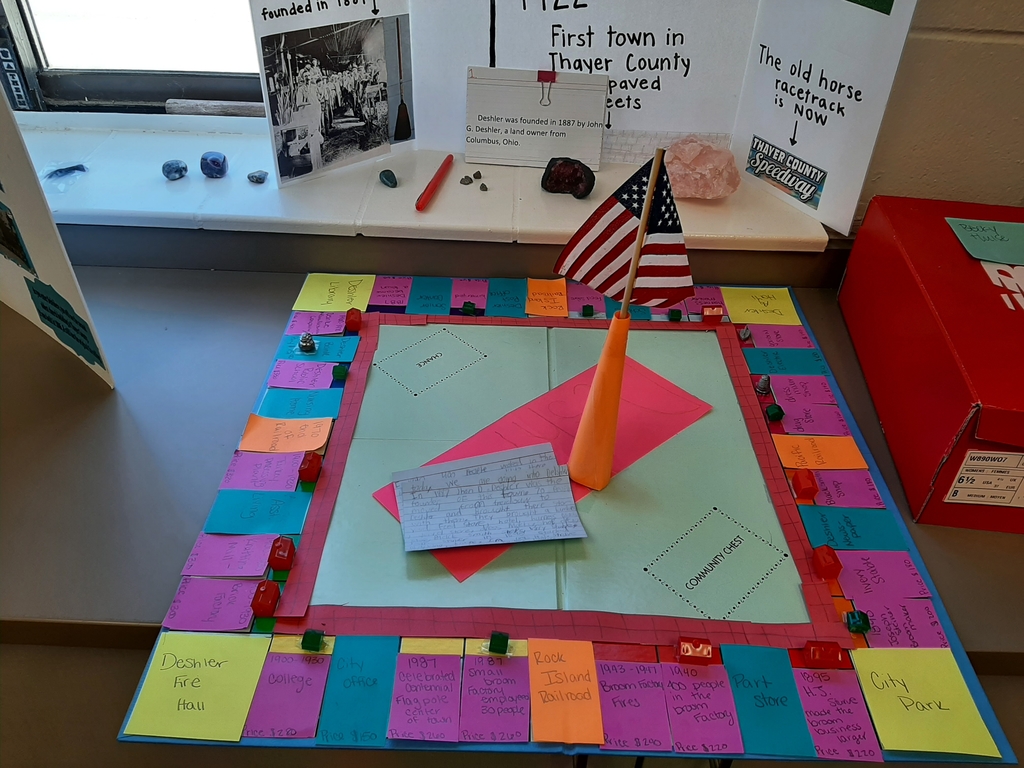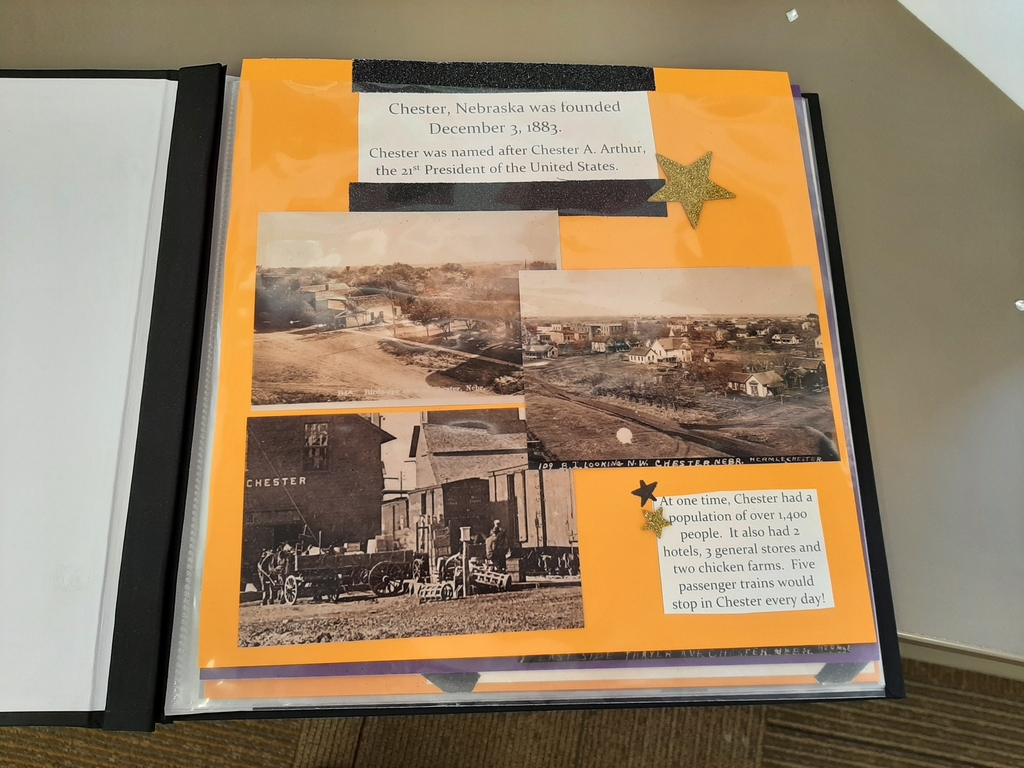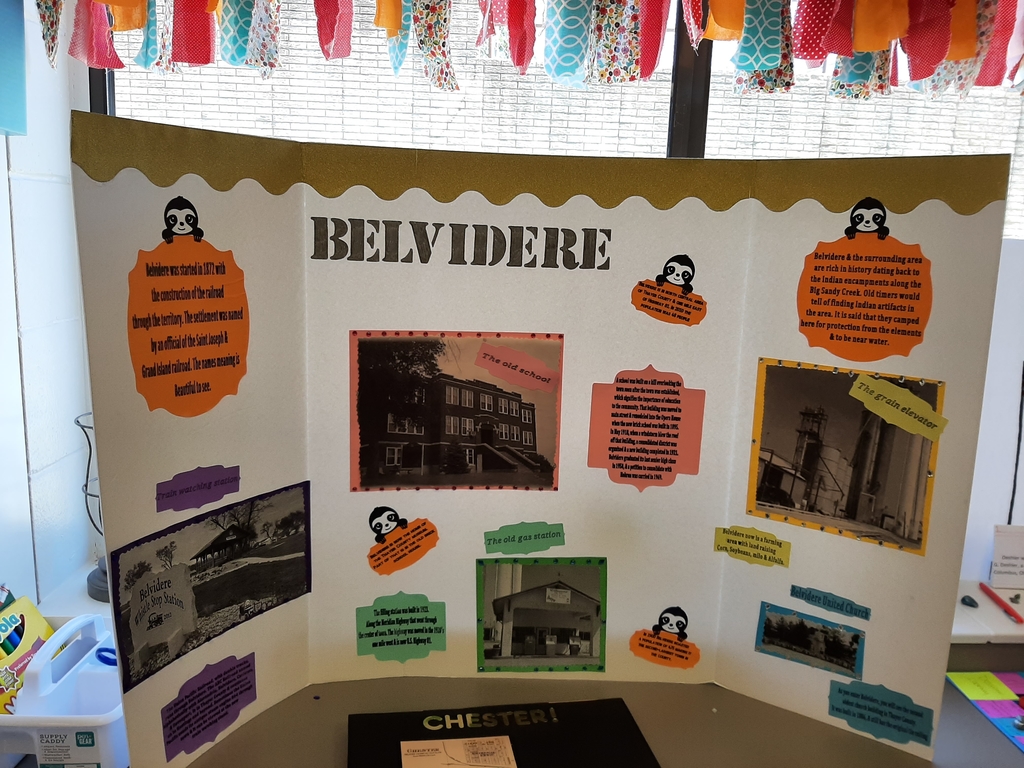 Thayer Central Homecoming Schedule: *10:30 - Elementary Pep Rally in Elementary Gym *1:45 - Lip Sync Contest in HS Gym for Grades 7-12 *2:30 - Homecoming Parade (Usual route down main street to Thayer County Bank) *3:00- Pep Rally downtown *7:00 - Football Game - Thayer Central Titans vs. HTRS Titans *Immediately after the game - Coronation on the field
Wonder if these 3rd grade boys are dreaming of their PBR days. What a big Sombrero señorita Olivia!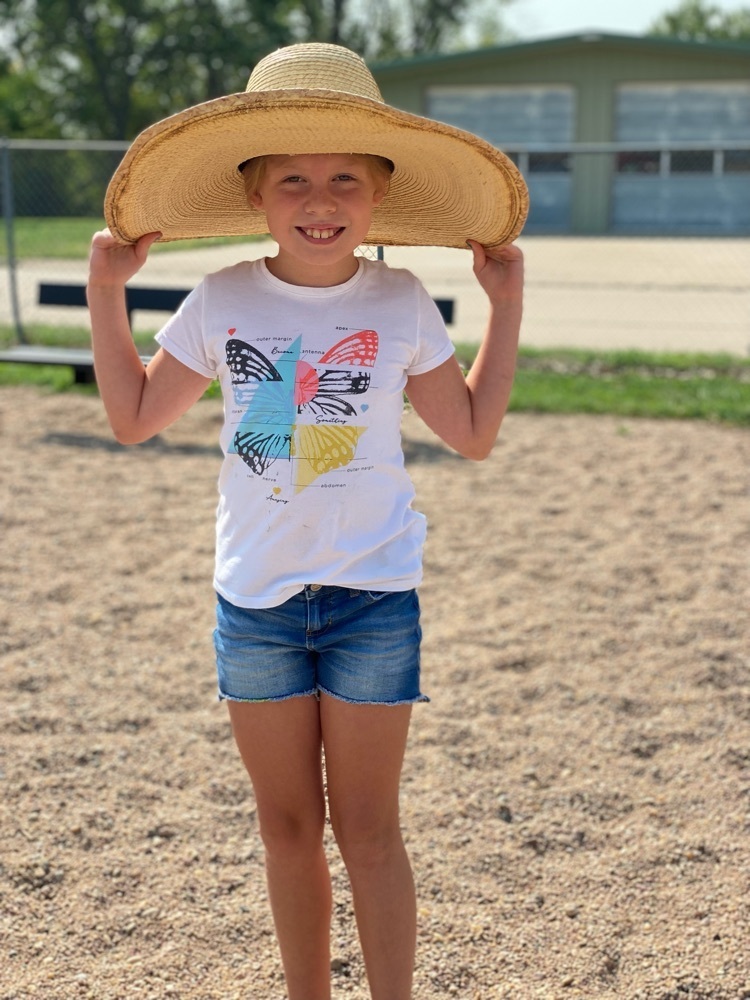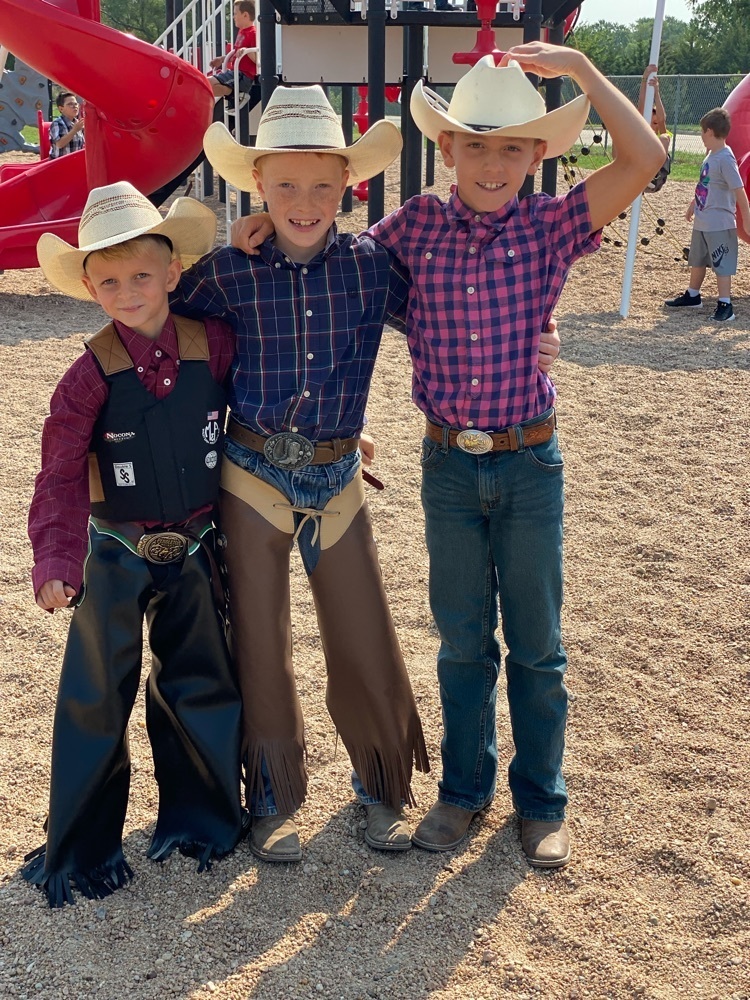 Third graders "round up" some knowledge on the first day of homecoming activities.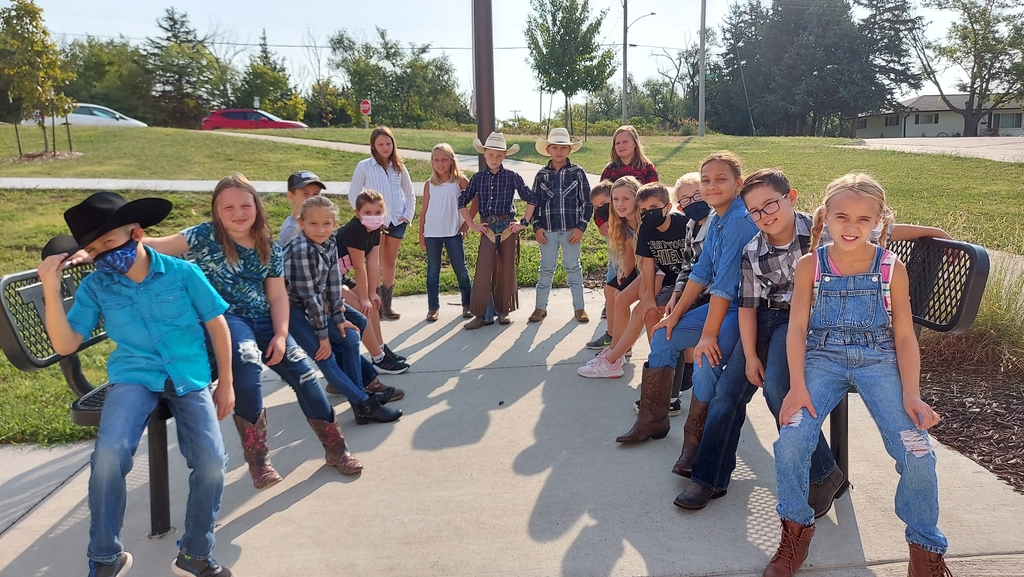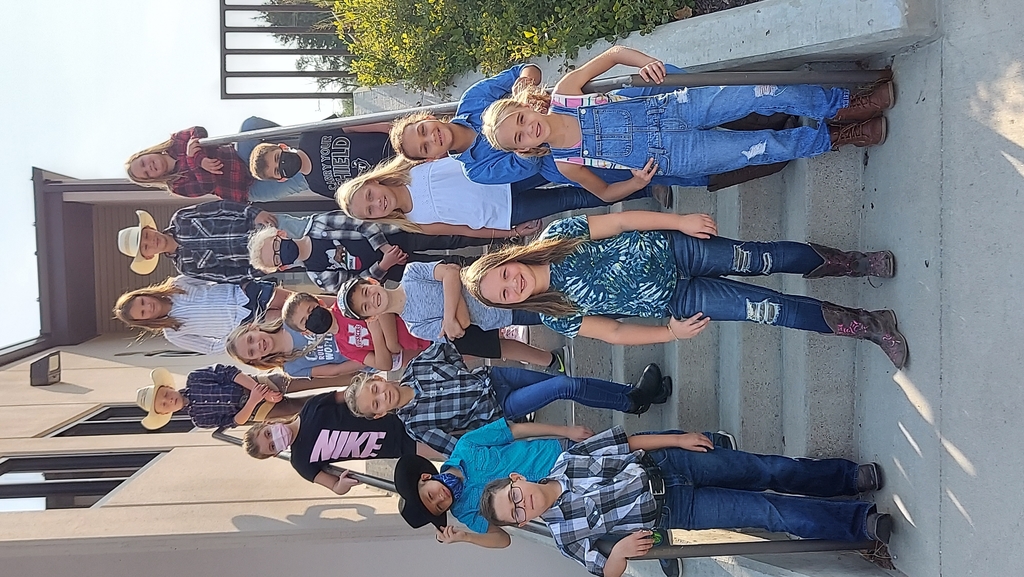 🐑 🐐 Busy day at the Nebraska State Fair for the FFA! Girls did a great job on the final day and wrapped up the fair with a bunch of purples and a few blues!!! 💙💛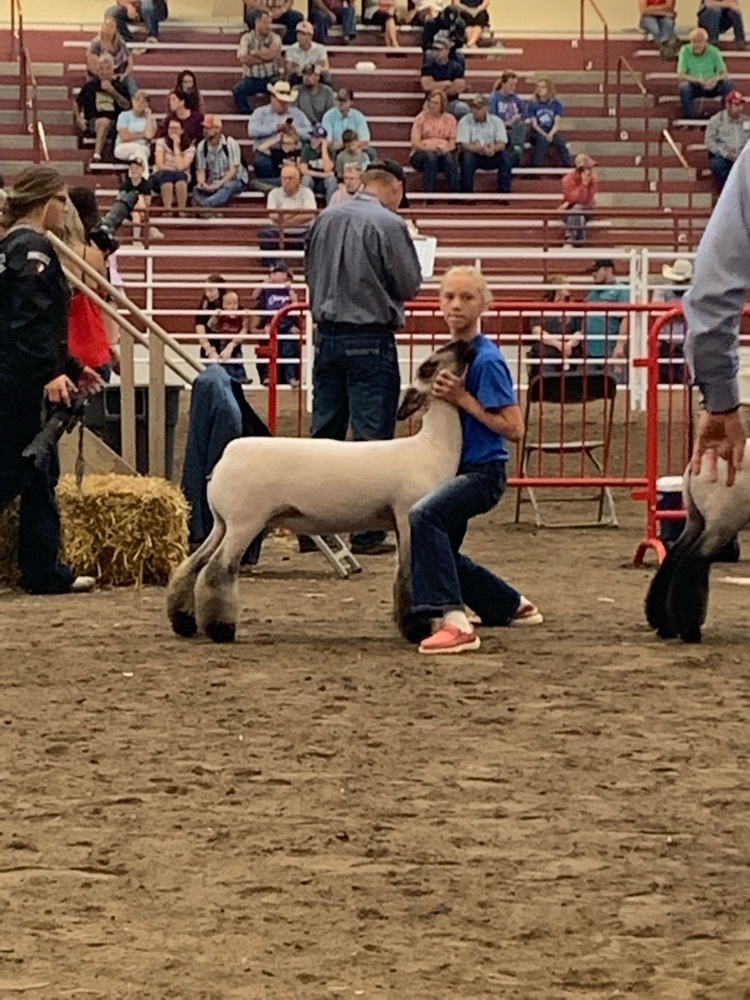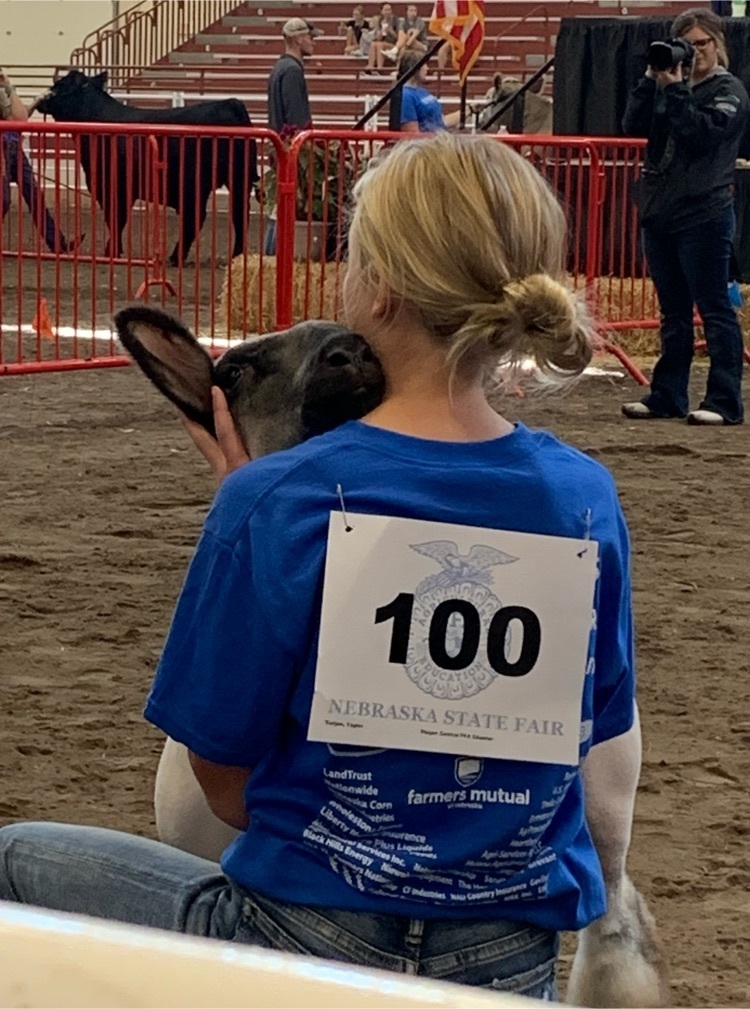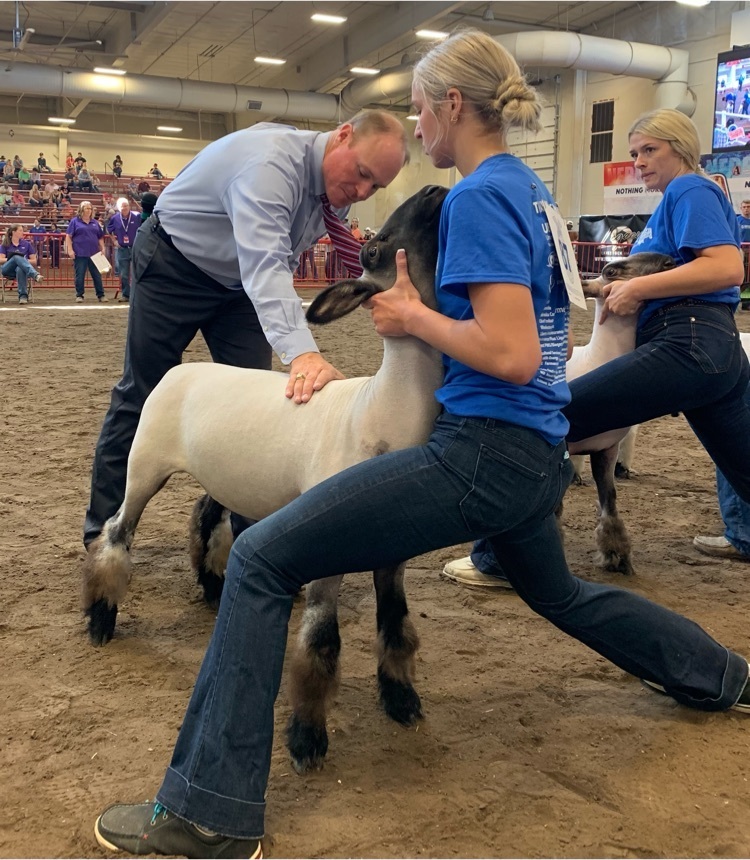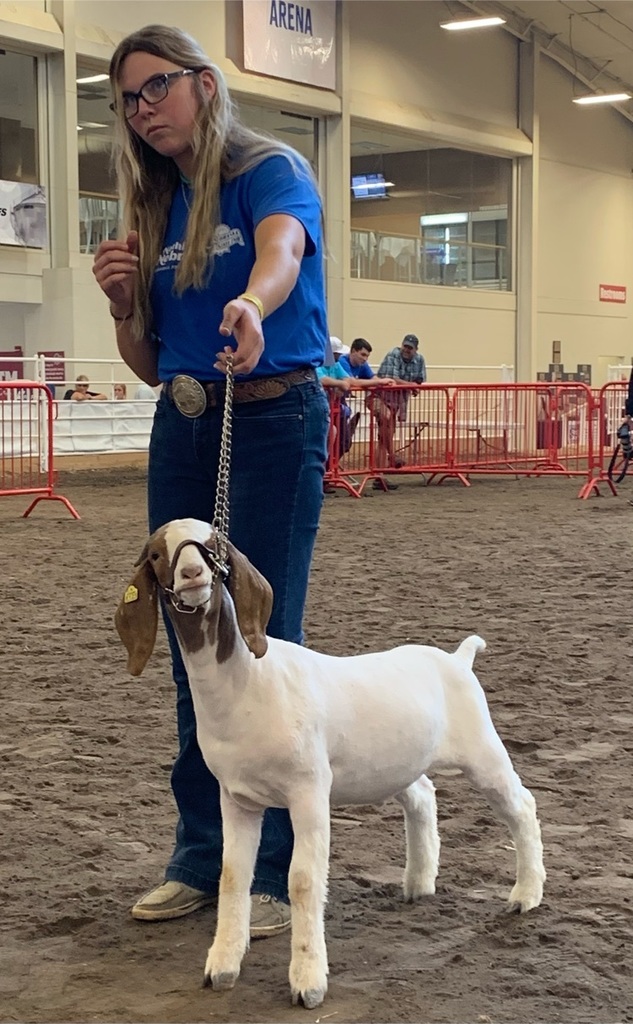 🐑 Great day at the Nebraska State Fair for Sheep showmanship!!!! Everyone earned purples and Paige is your junior high champion showman!!! 🐑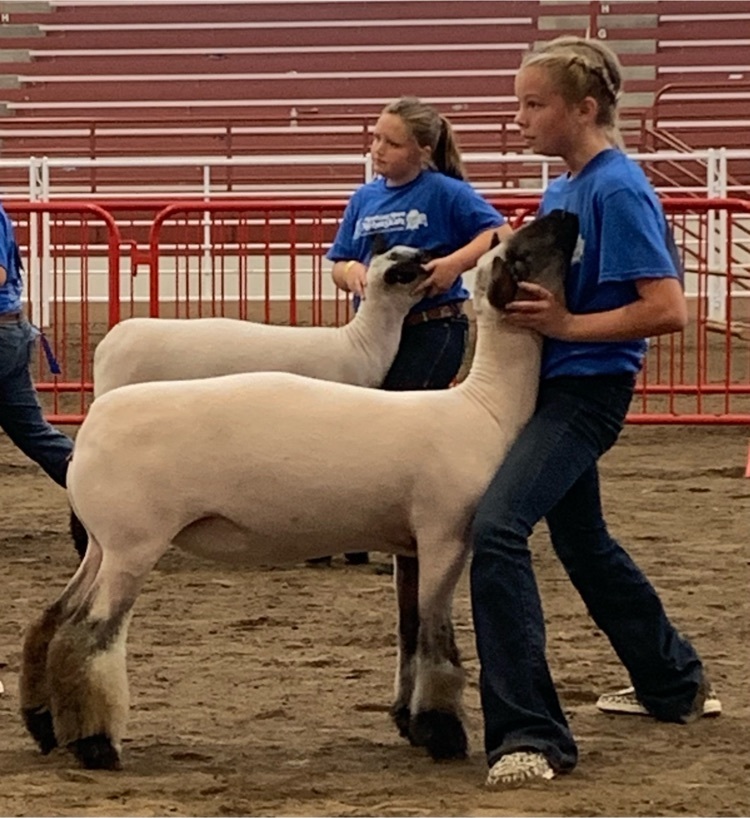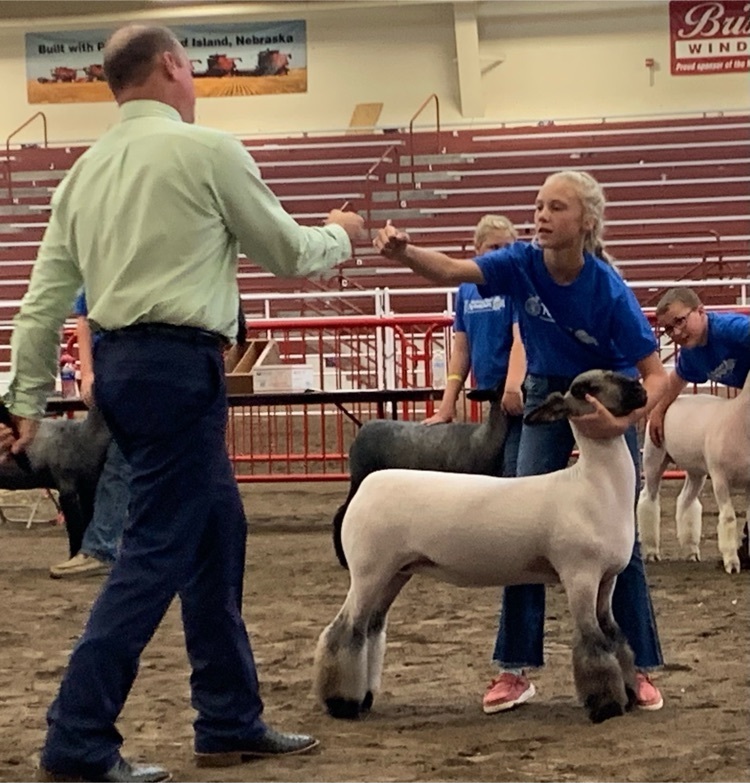 The Kindergarteners laugh hysterically as Supt. Page read their favorite book "The Book with no Pictures" by BJ Novak.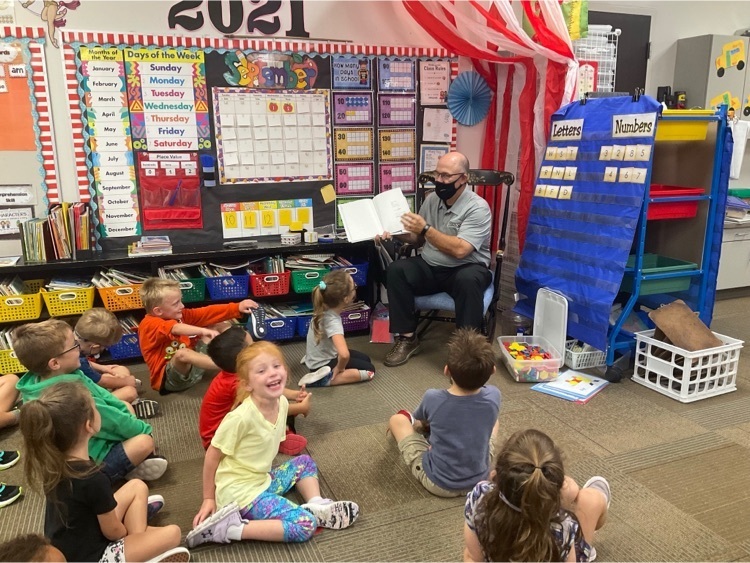 Animal science students are reviewing their beef breeds today with a game of jeopardy!!!! 🥩 🐮