3/16/23 Elementary Newsletter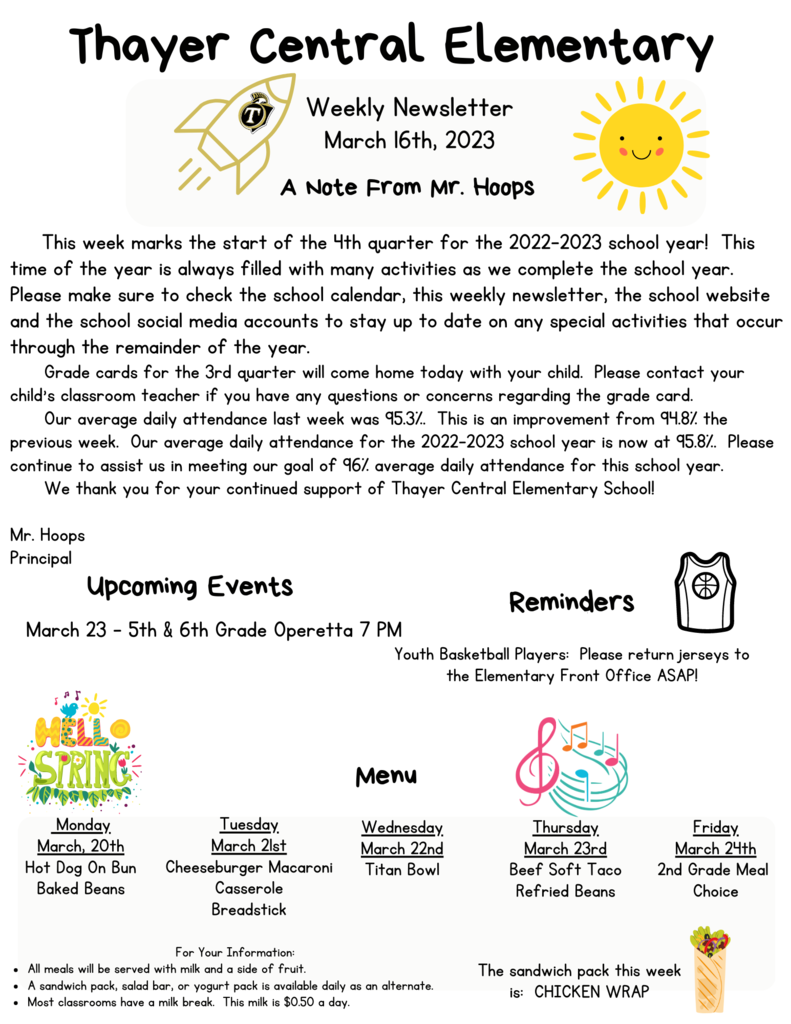 Great day at the Peru State College Math Challenge: Geometry--Team Champs, Quiz Bowl champs, 3 individual medalists; Algebra--Team Champs, 1 individual medalist: Precalculus-Team Runner-Up, 1 individual medalist; Calculus-Team Runner-Up, Quiz Bowl champs, 1 individual medalist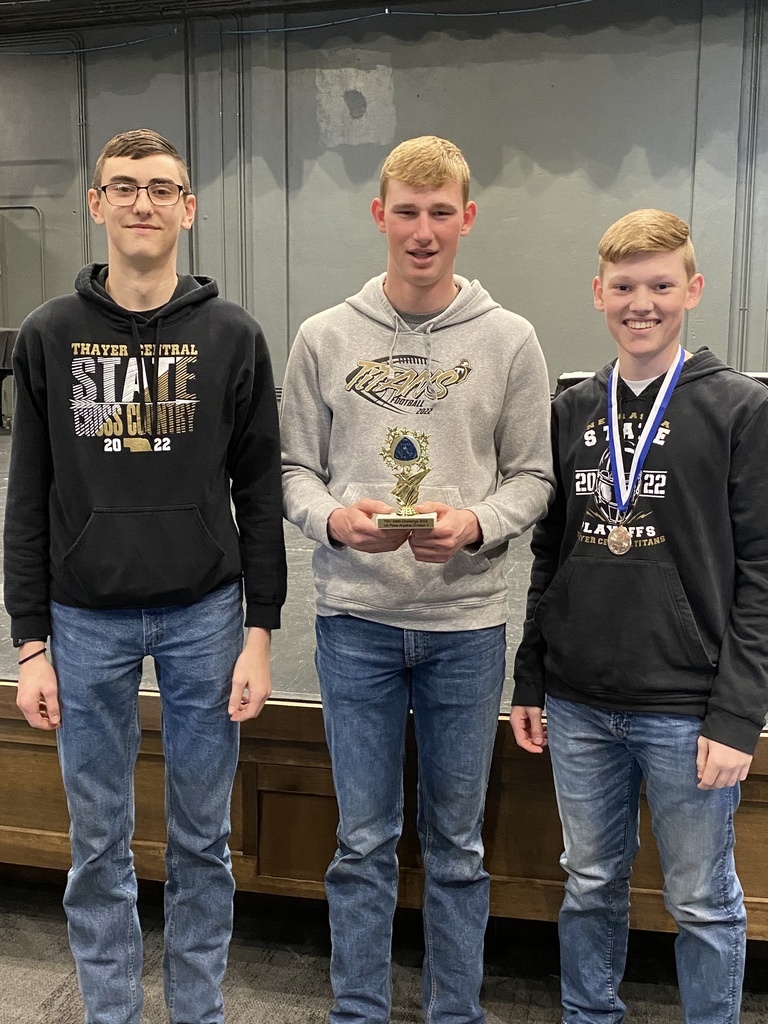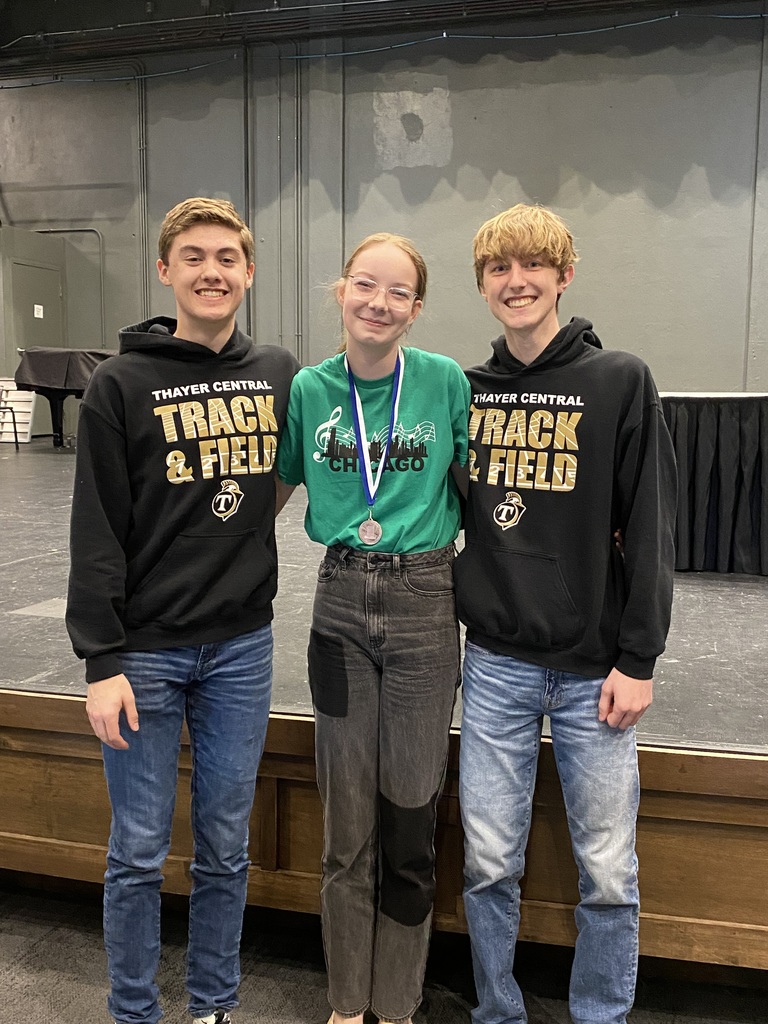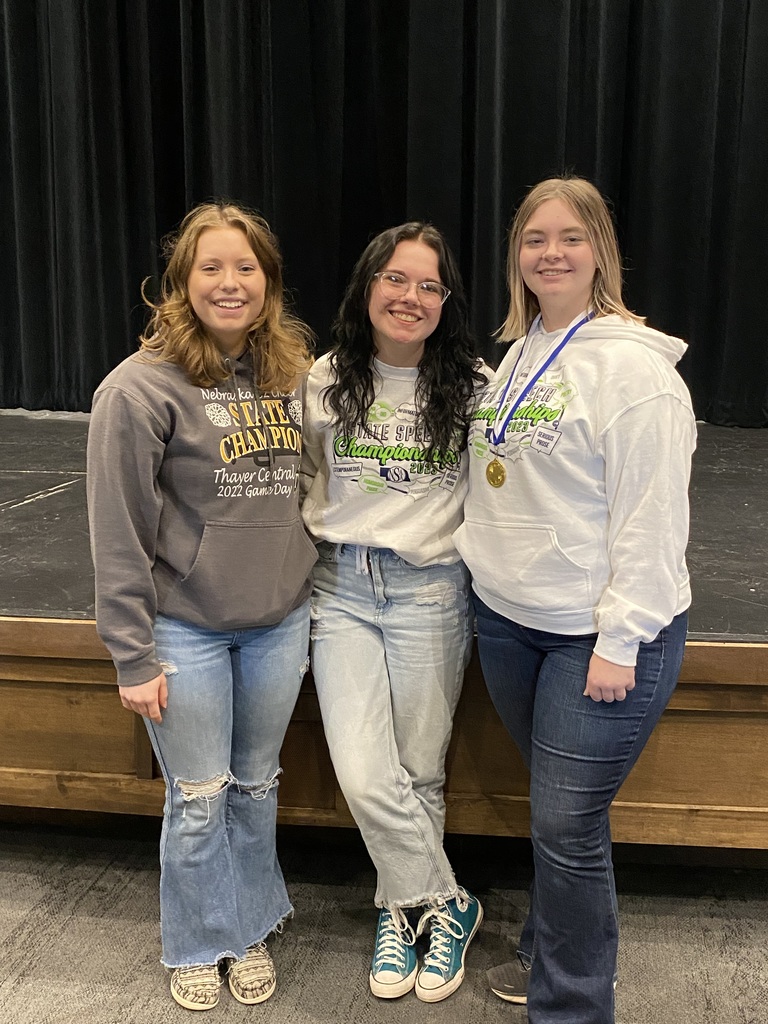 Congrats to Jordan on your state runner-up placing in Extemp!
Prelims are finished at state speech! Congrats to Jordan for making finals in extemp and Congrats to all out Titans on phenomenal seasons! The link to awards can be found on the NSAA site. Awards should start around 6.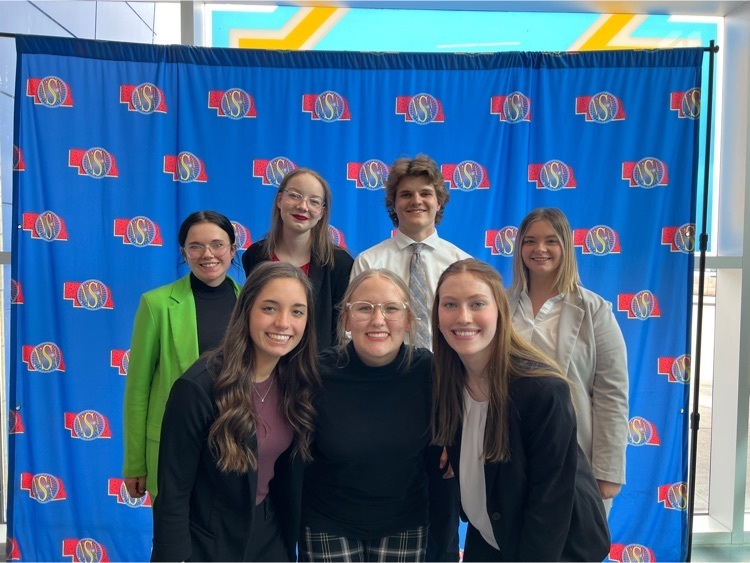 Announcements for March 20-25, 2023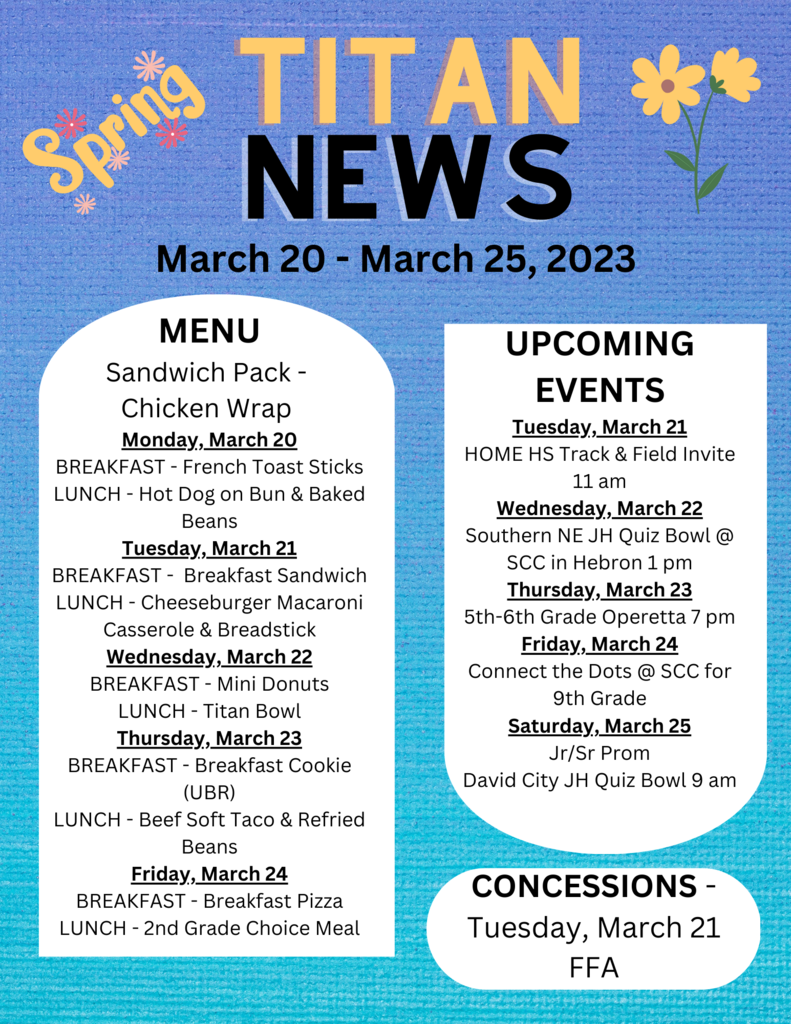 These Seven Titan Talkers will represent Thayer Central at the C2 State Speech meet tomorrow! Congrats and break a leg Titans!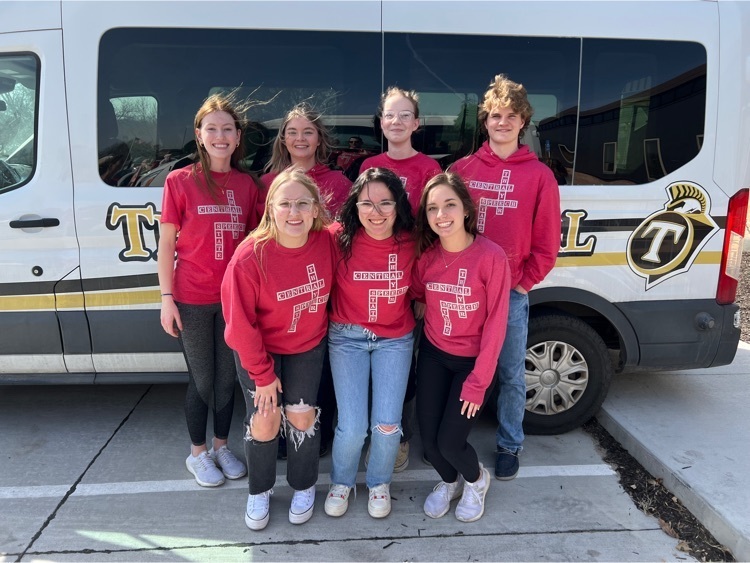 Great TC representation at ACTIONS day!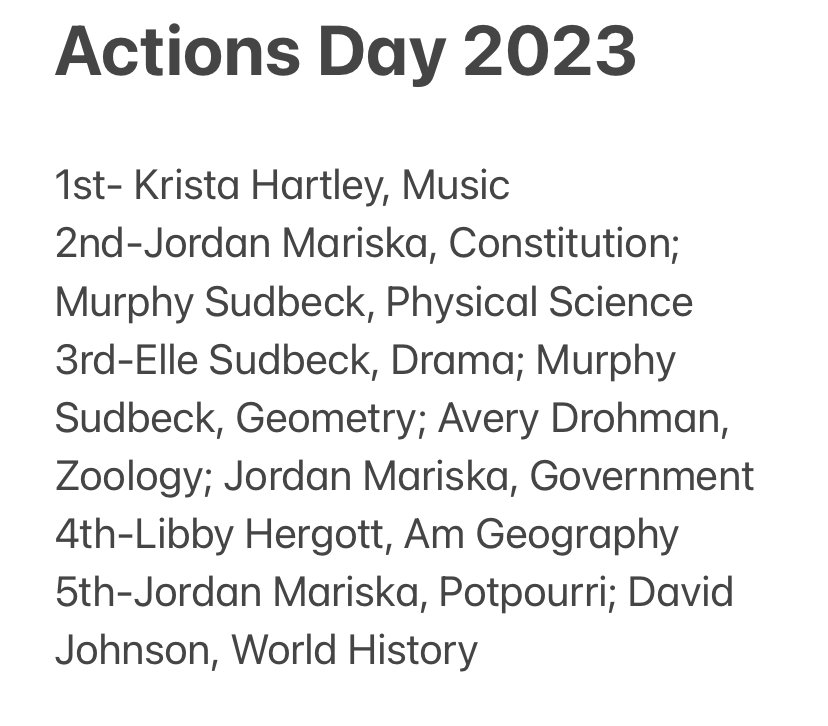 REMINDER: Thayer Central Community Schools Will Dismiss At 1:00 Today - Wednesday, March 15.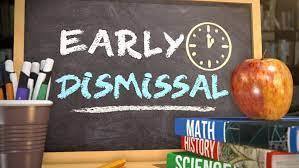 💙💛Thayer Central FFA hosted an awesome night of JH Ag Quiz Bowl tonight! Thank you for those who attended, lunch ladies for the 🌮 and the members for running an awesome contest! 💛💙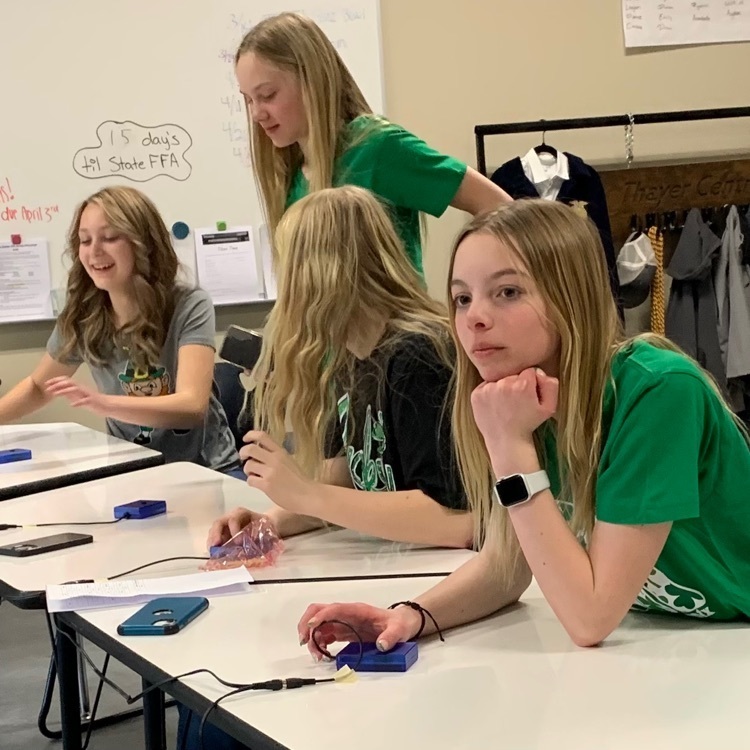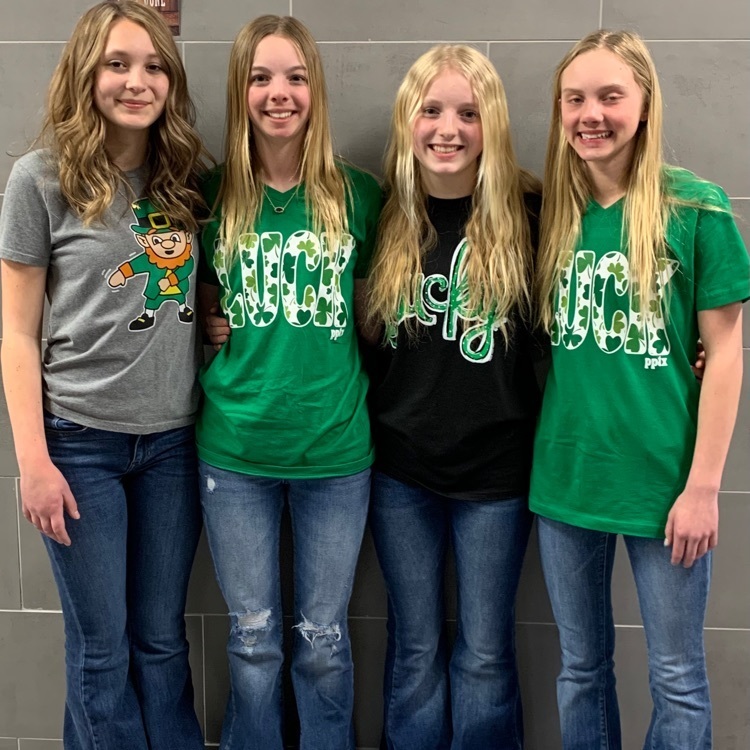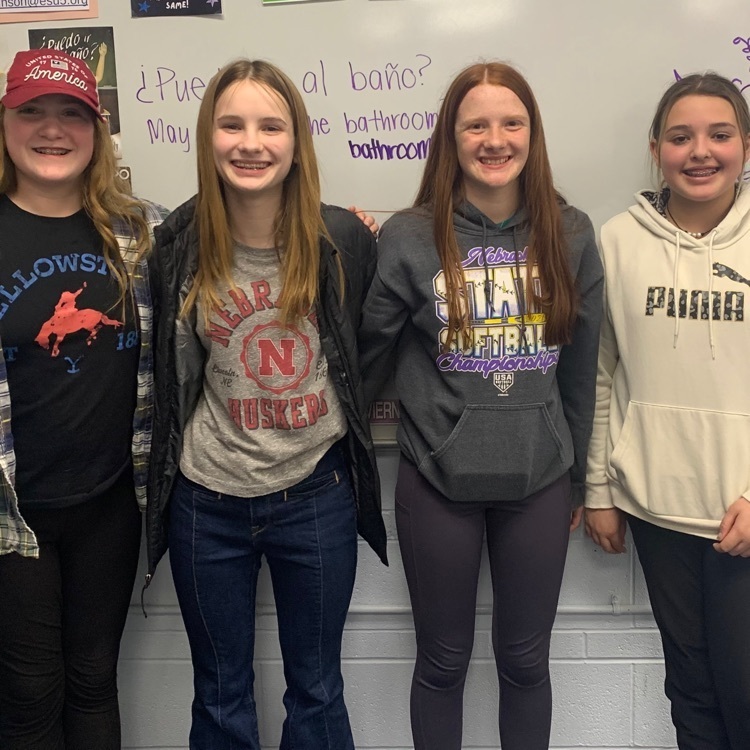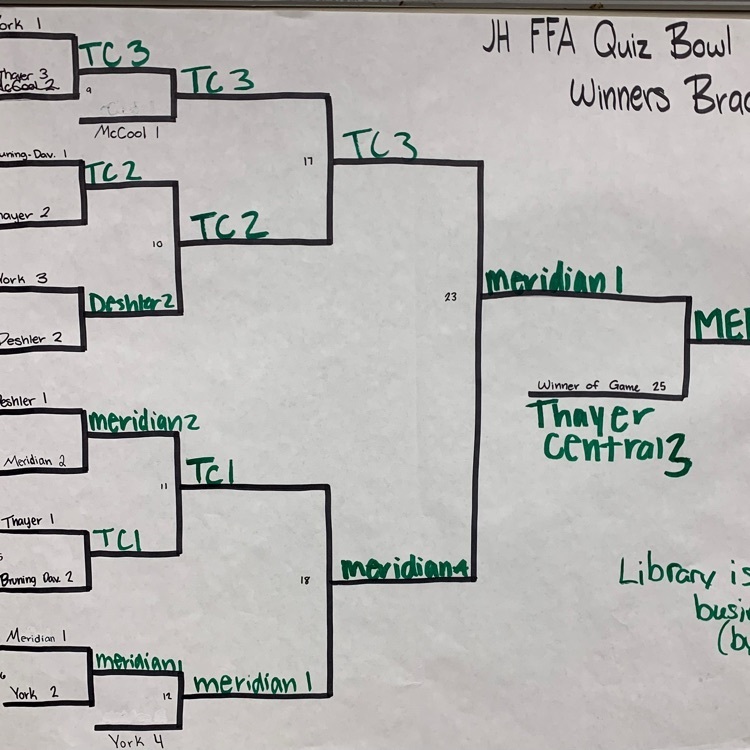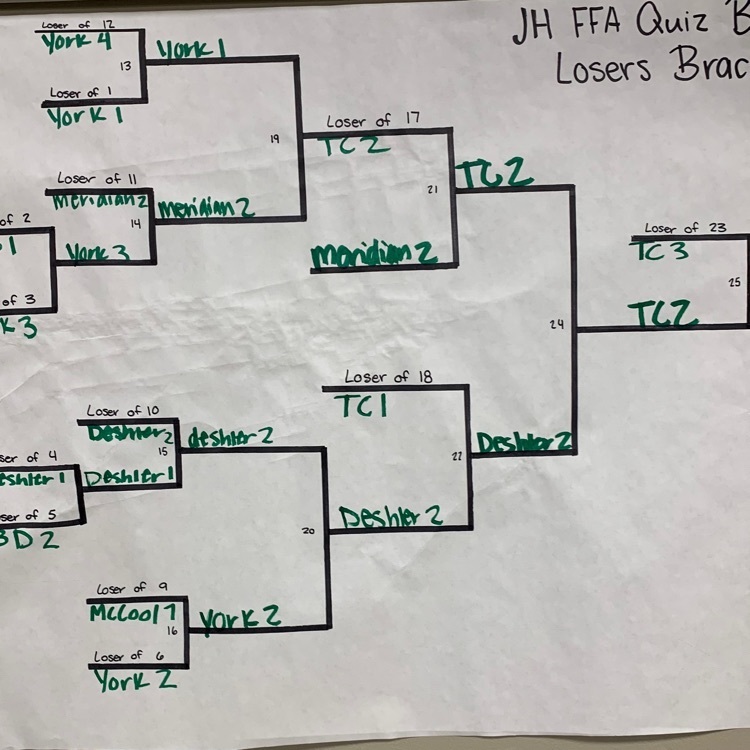 Third grade celebrated pi day (3-14) with the high school technical math class.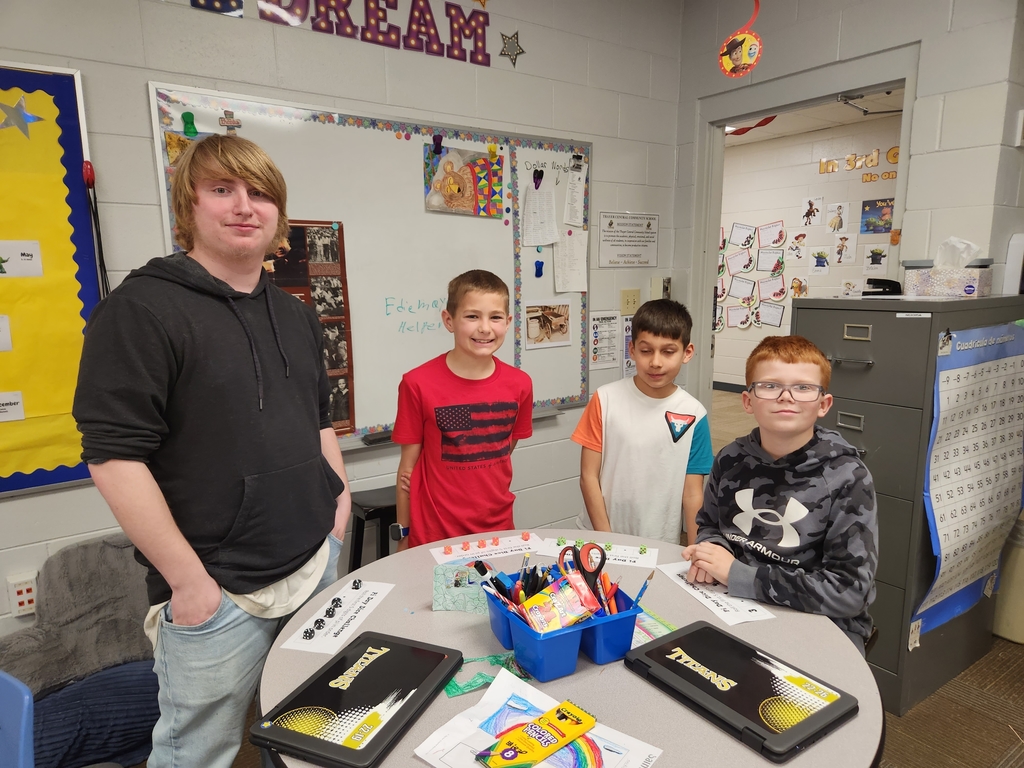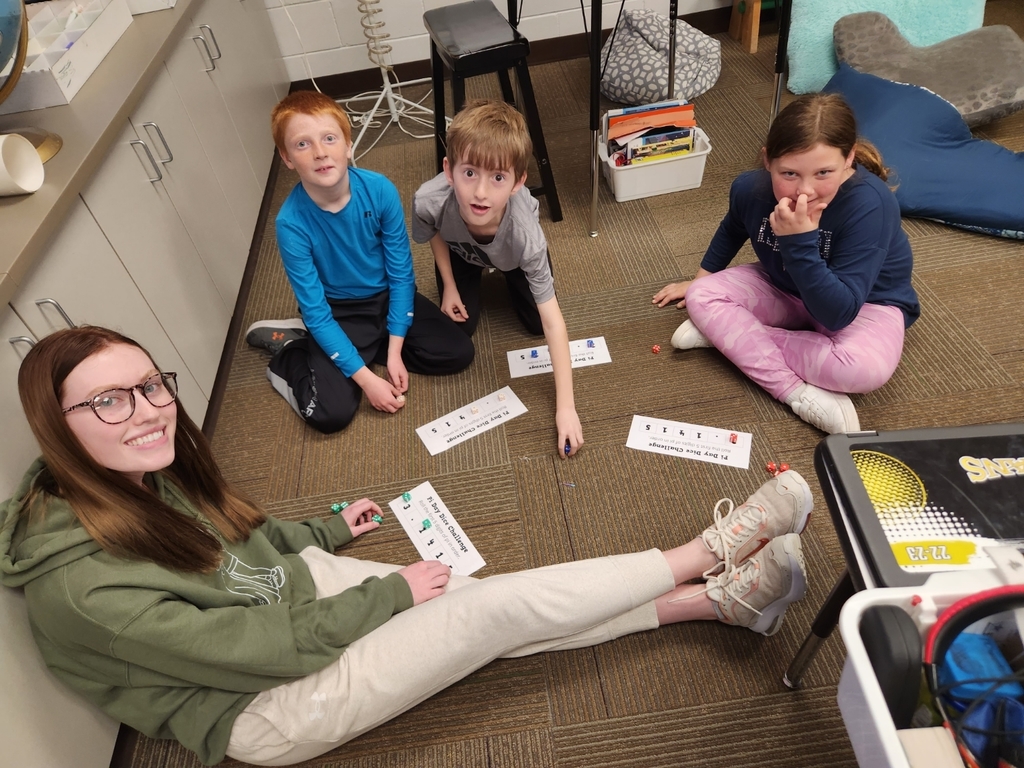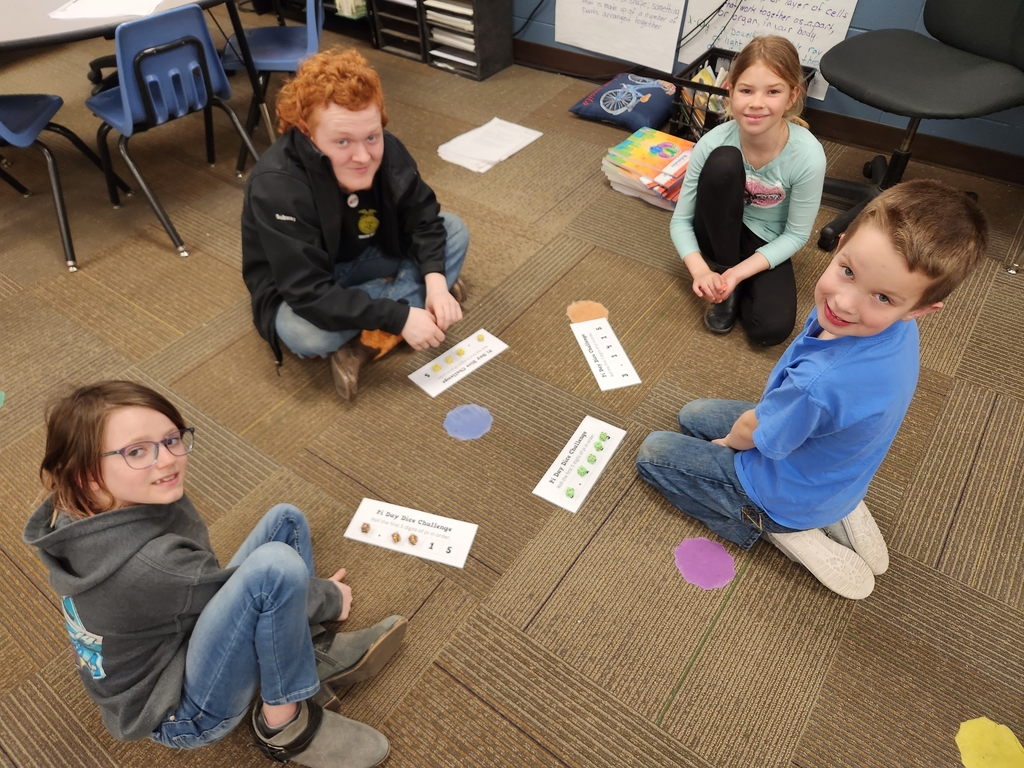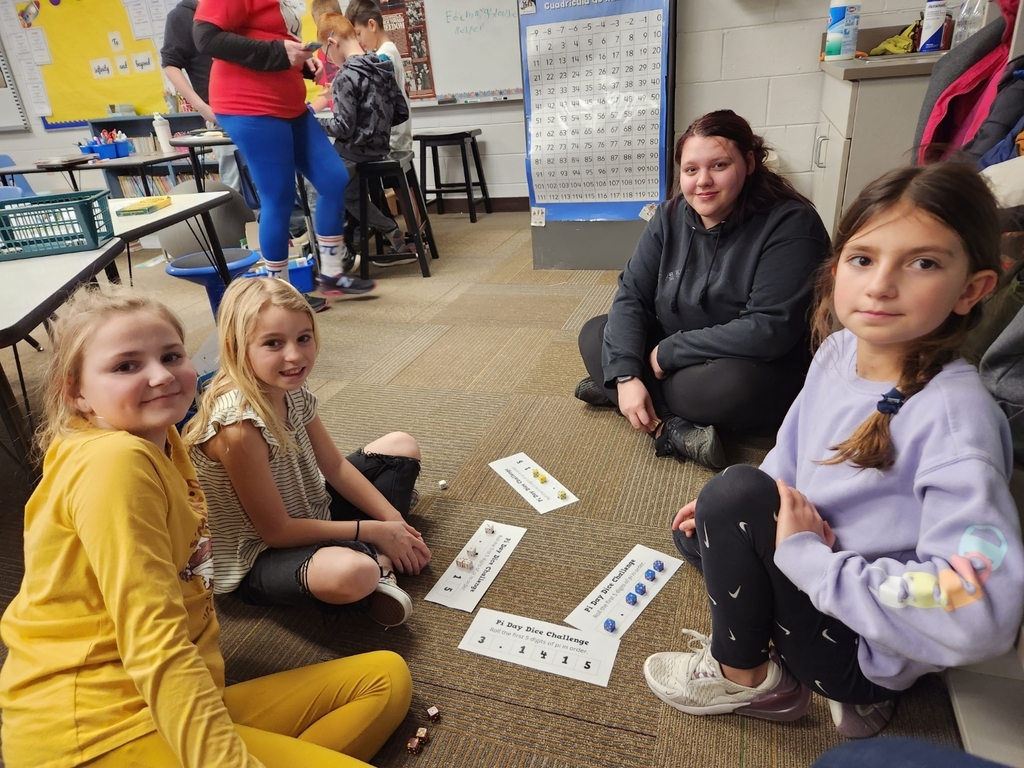 The high school technical math class played "pi" games. it was a great day to celebrate "pi".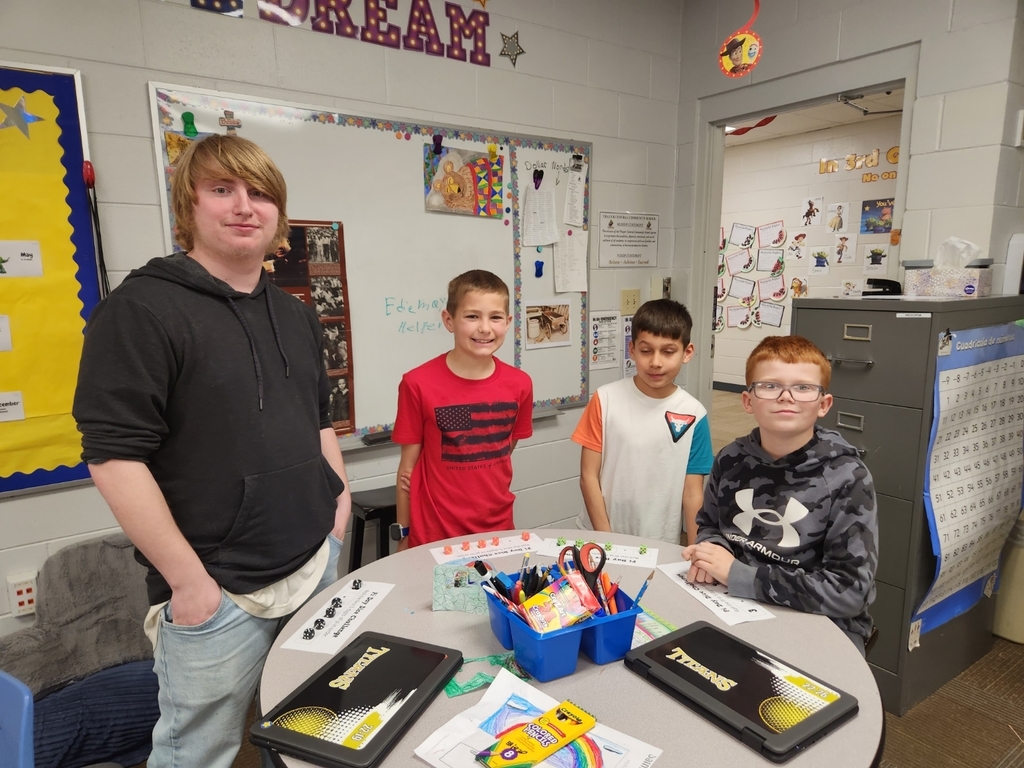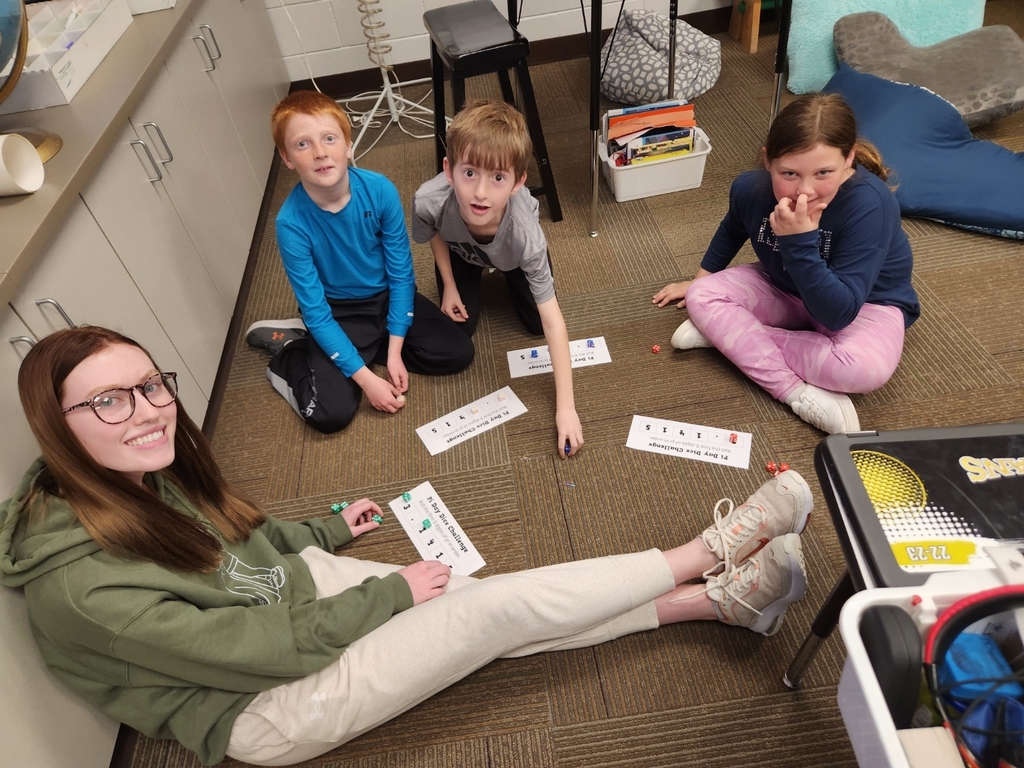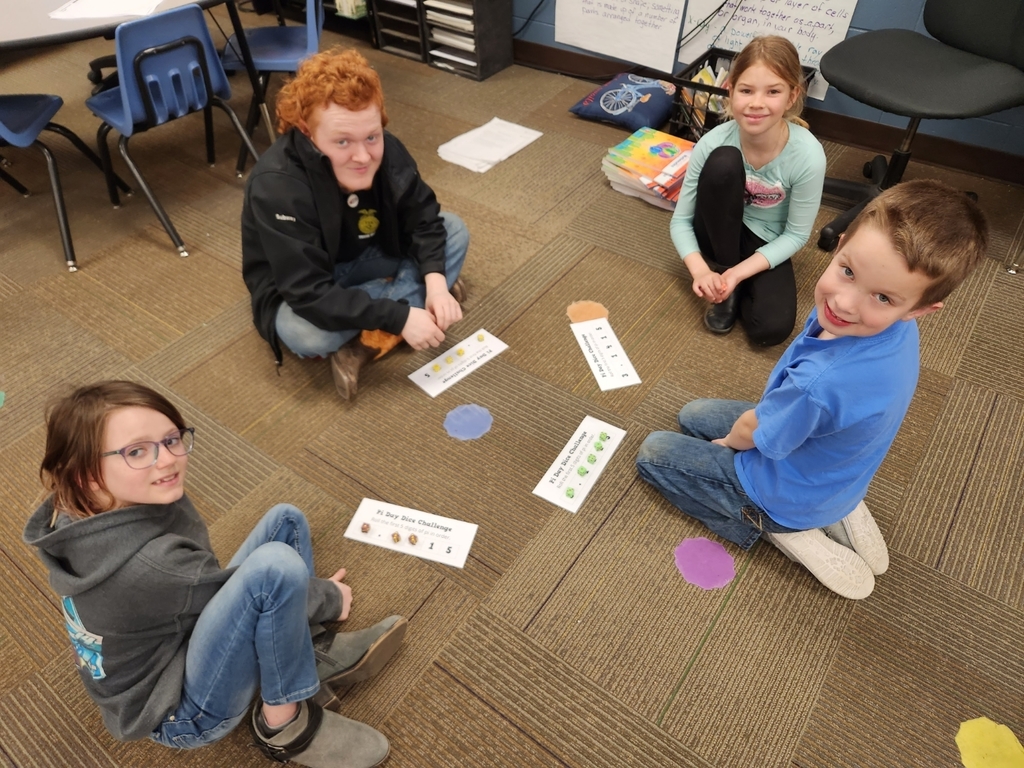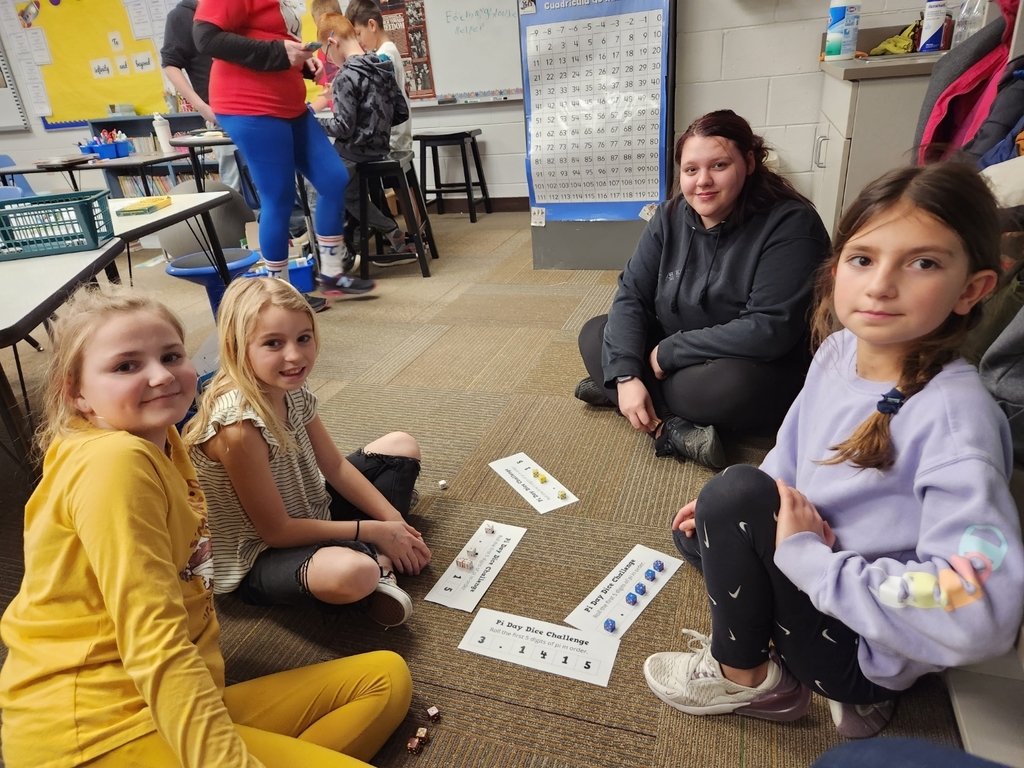 Sophomores were off to visit Peru State College today. We played BINGO as we toured campus and finished the day with lunch on campus.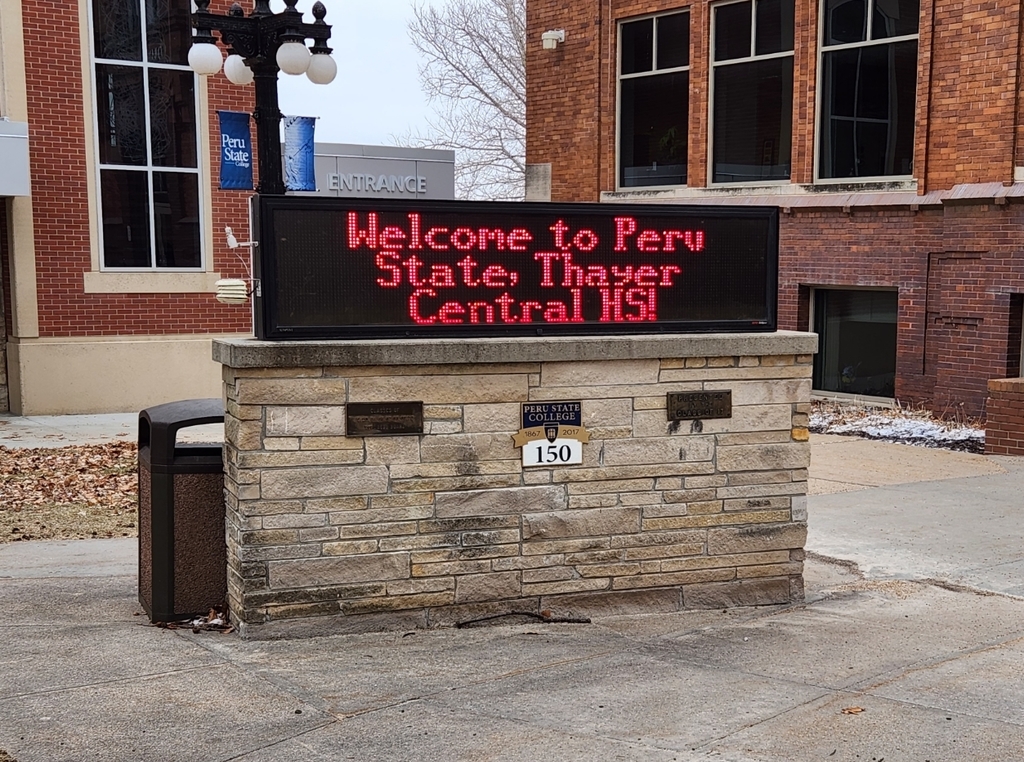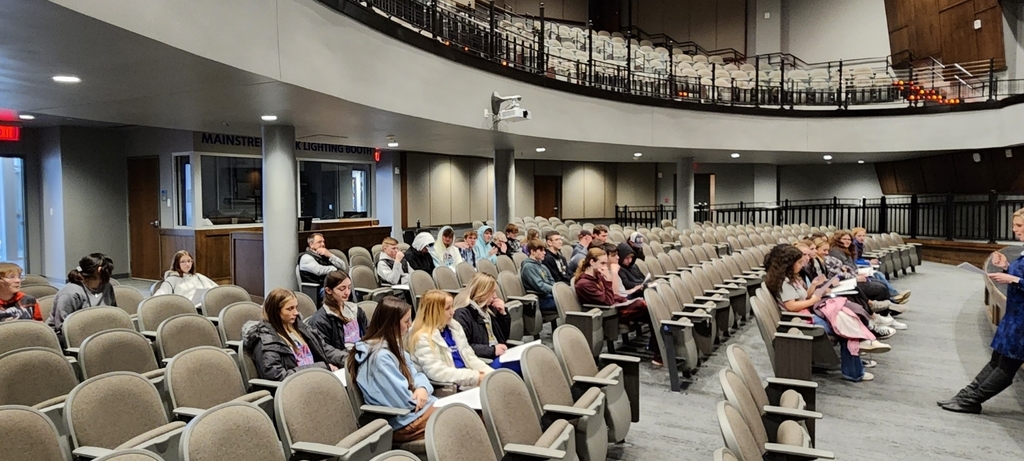 🌸 We picked up our flowers today for the FFA plant sale!!! Be ready for a bunch of beautiful flowers on April 28 to see how these little babies turn out!!!!! 🌺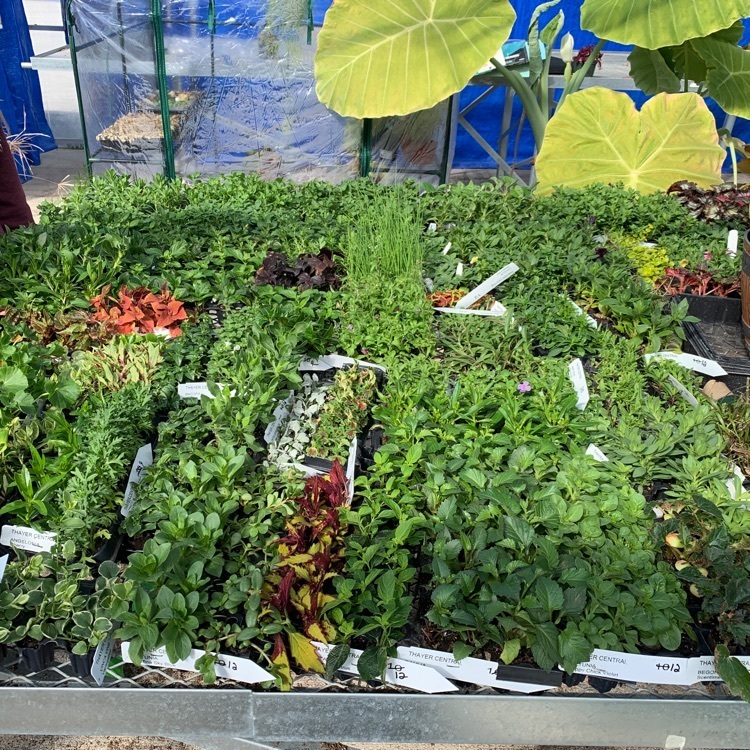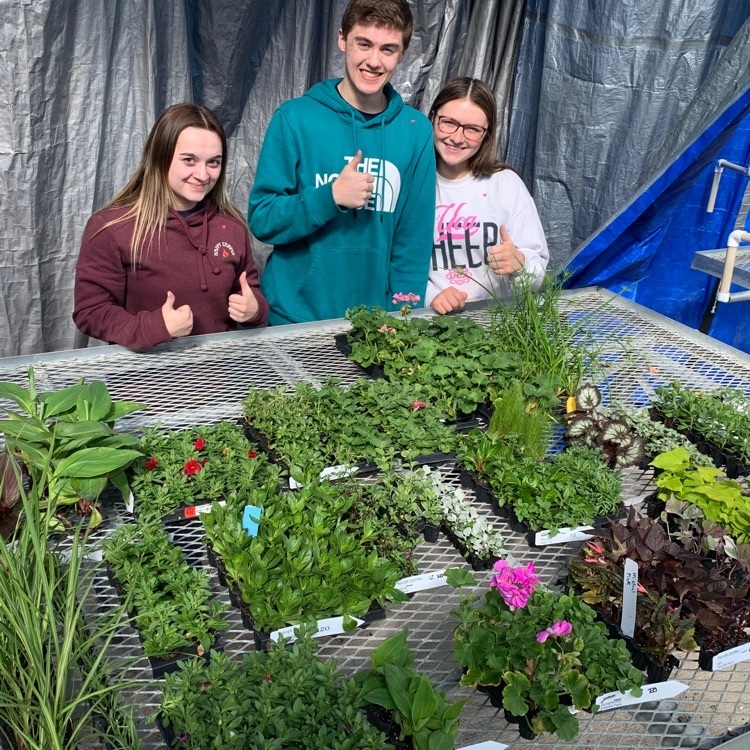 March 13-18, 2023 Announcements

Second grade partnered up with Kindergarten and become reading buddies today! The students loved reading books to each other! Second grade was so impressed with how well the Kindergarteners can read and sound out words!!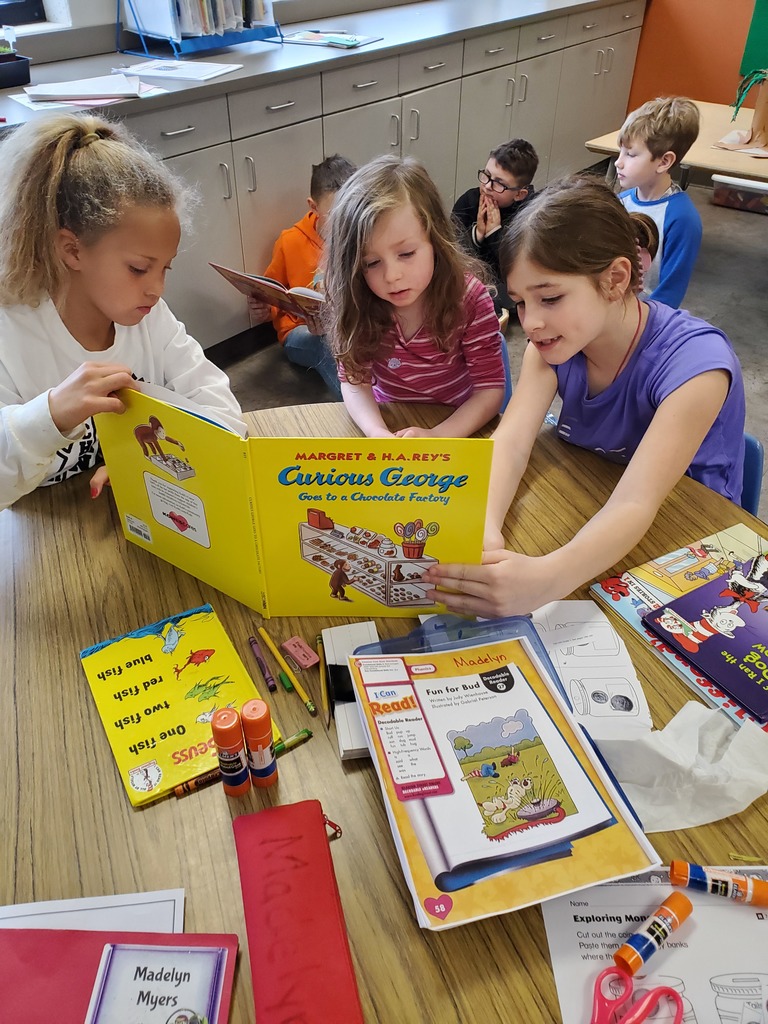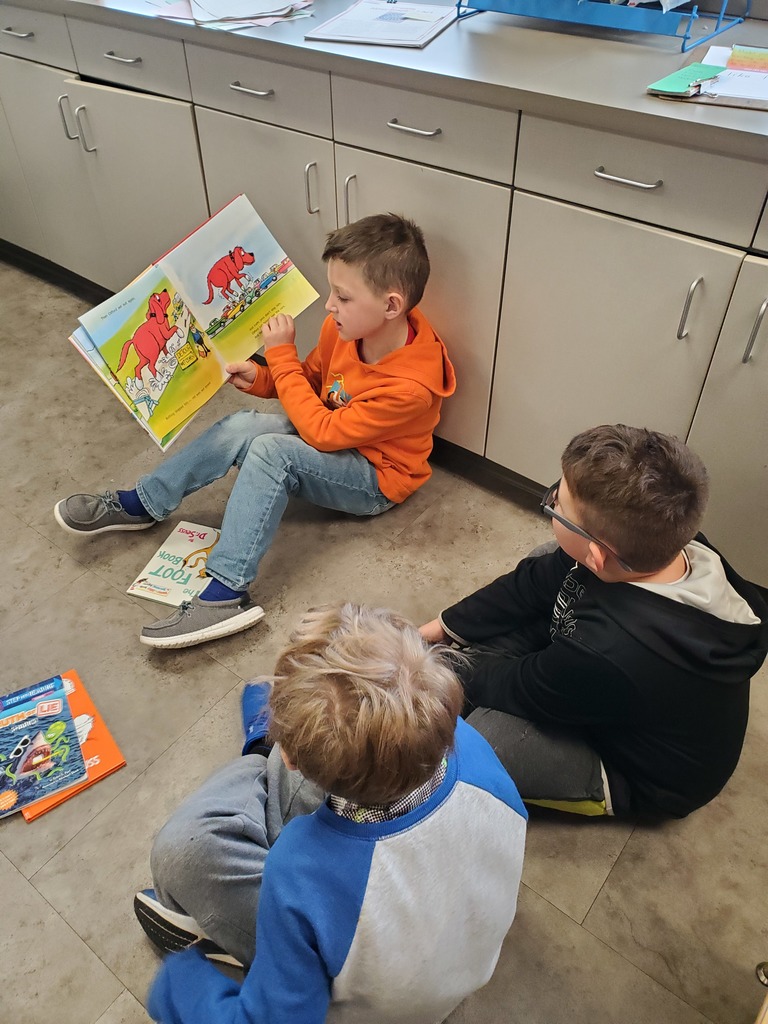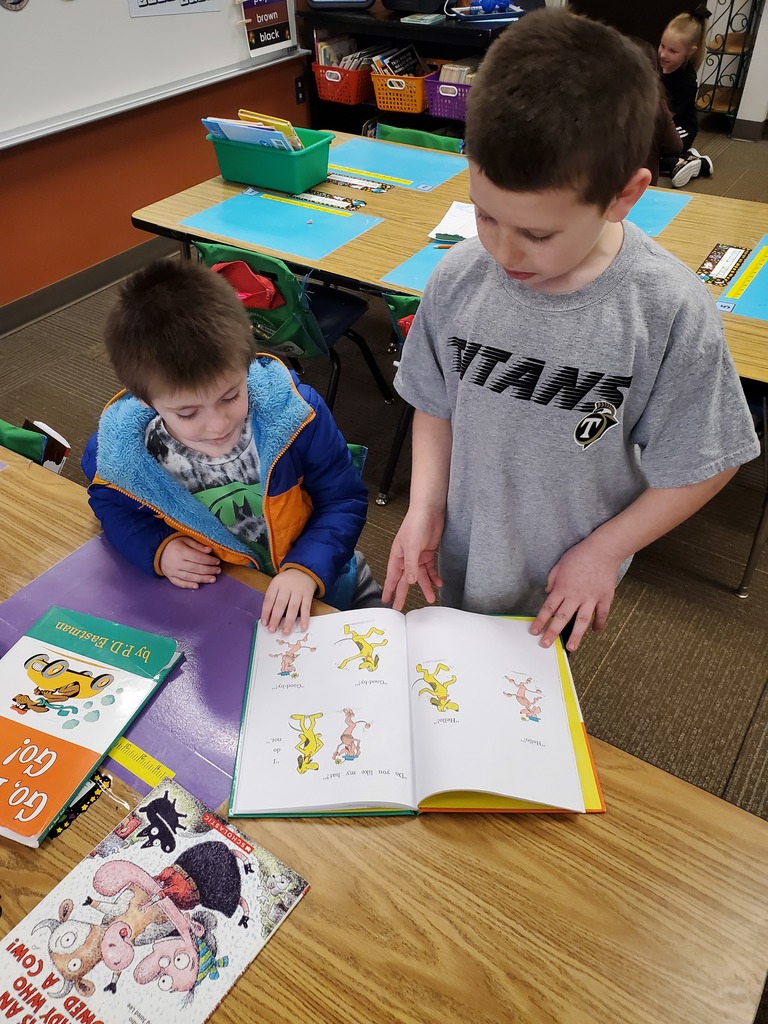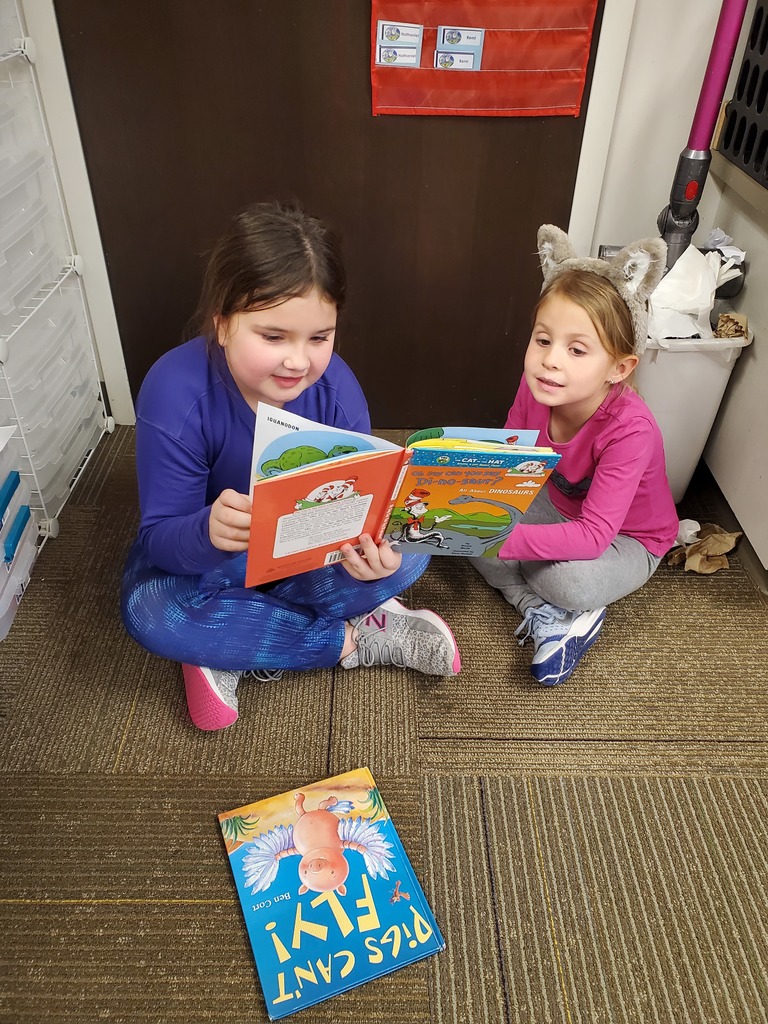 The Freshmen class traveled to Southeast Community Colleges today in Milford and Lincoln. We toured several different programs and experienced eating lunch on a college campus.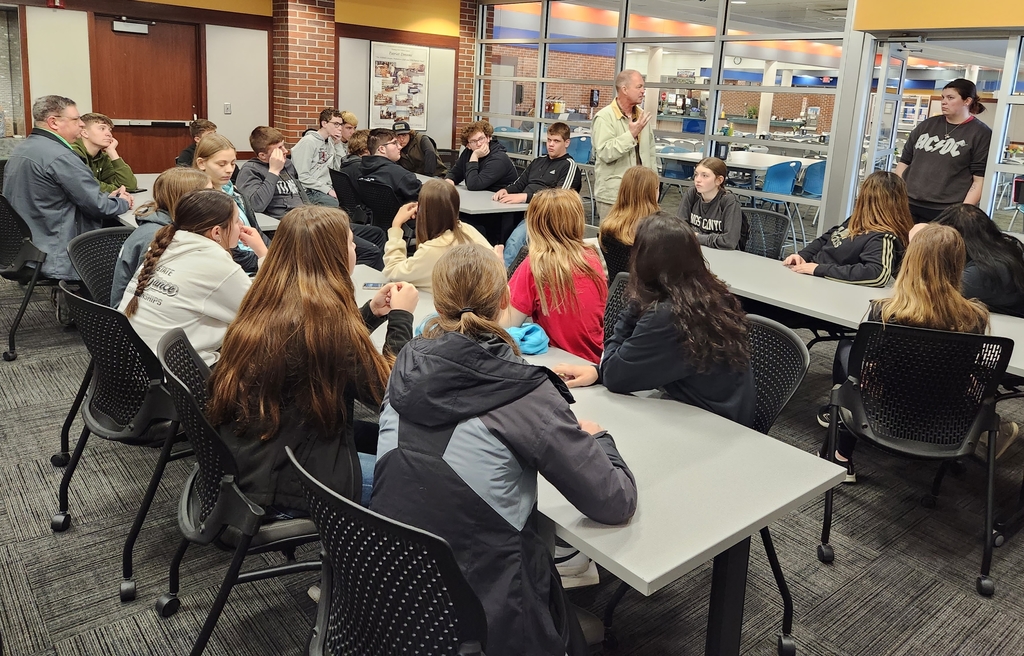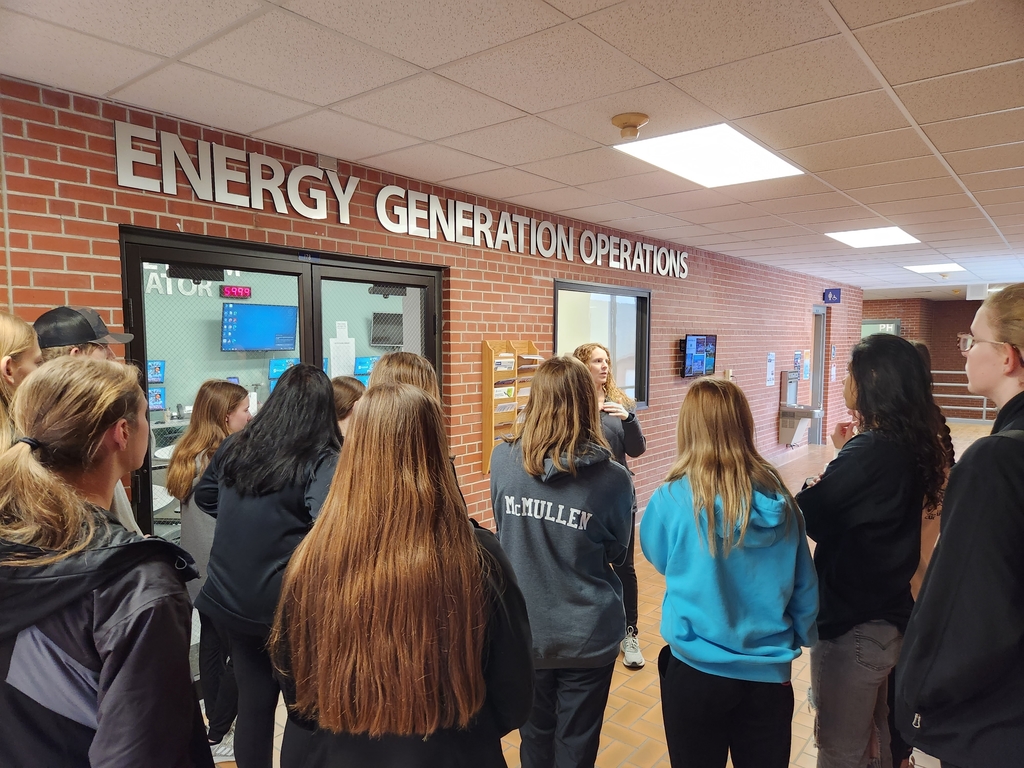 Congratulations to the quiz bowl teams at the Southern NE conference meet. Team B earned RUNNER-UP honors and Team A finished in 3RD PLACE, among the 19 competing teams!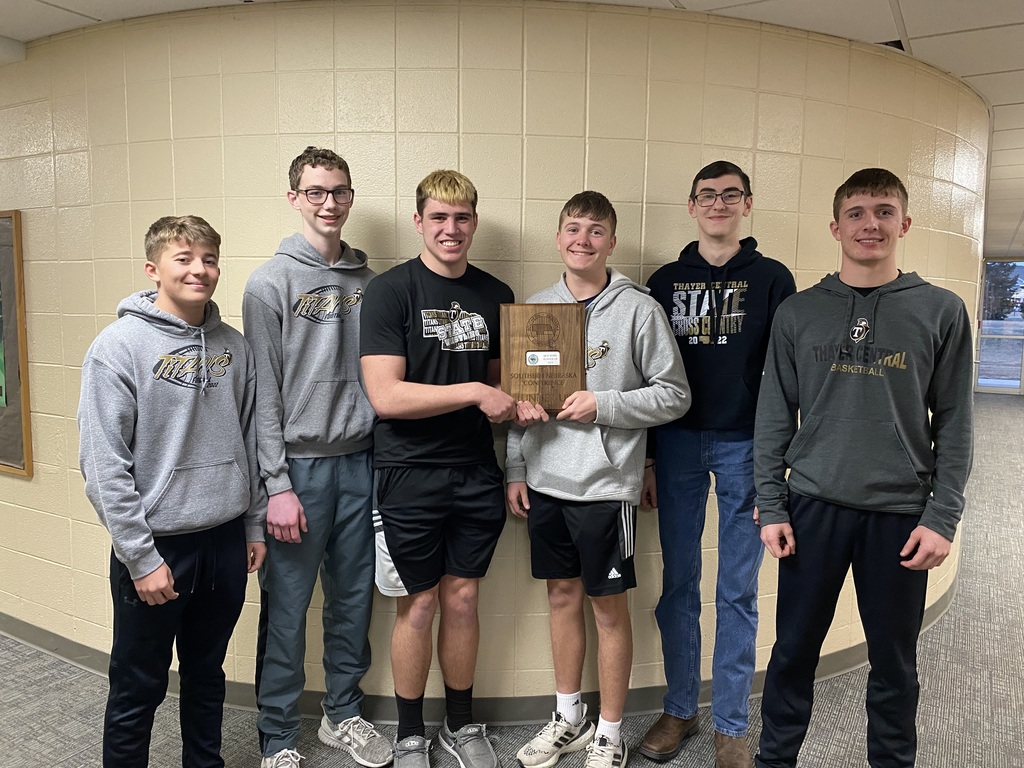 It was time for our annual track digital scavenger hunt. There were two groups that tied for first with 75 points. Cole, Colter, and Izzy. The other group was Adam, JaeLynn, and Wyatt.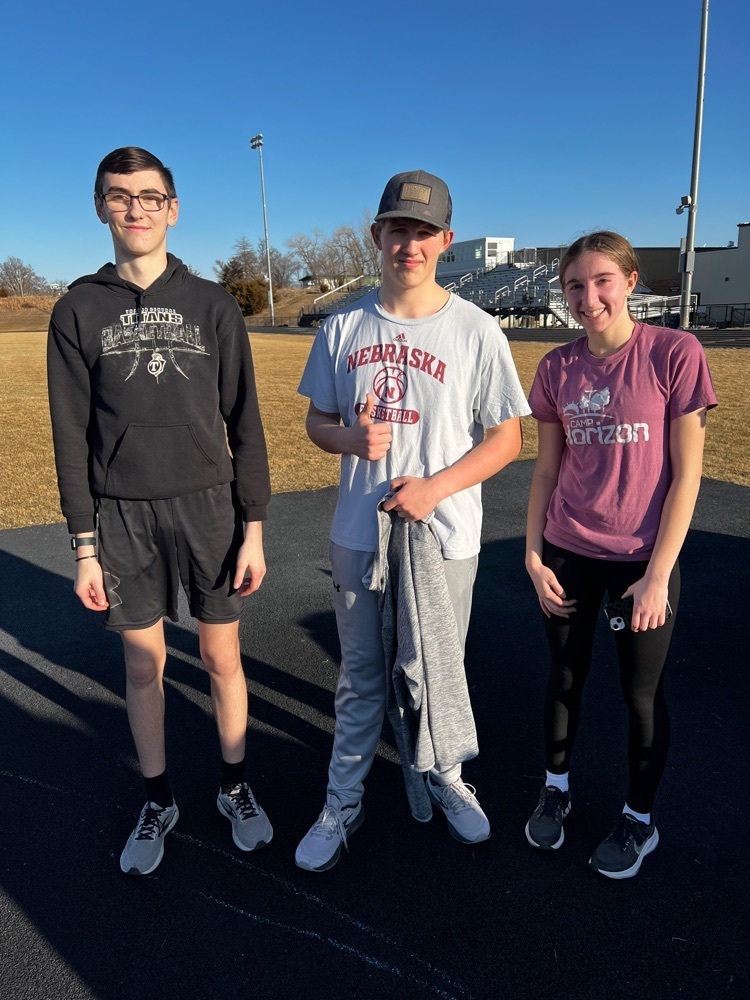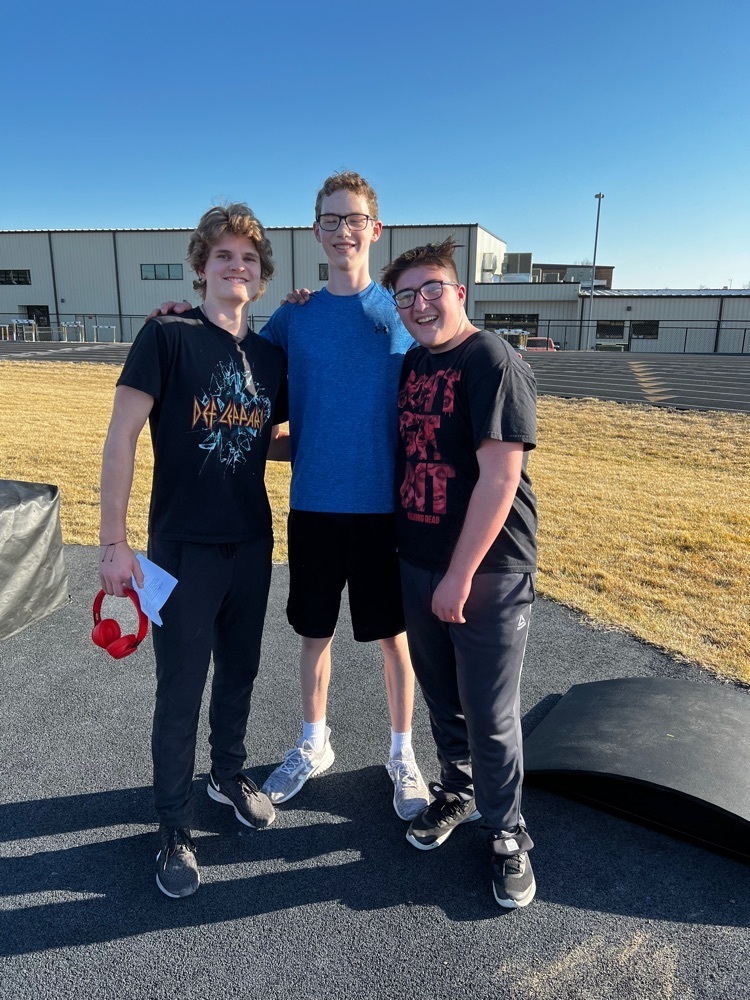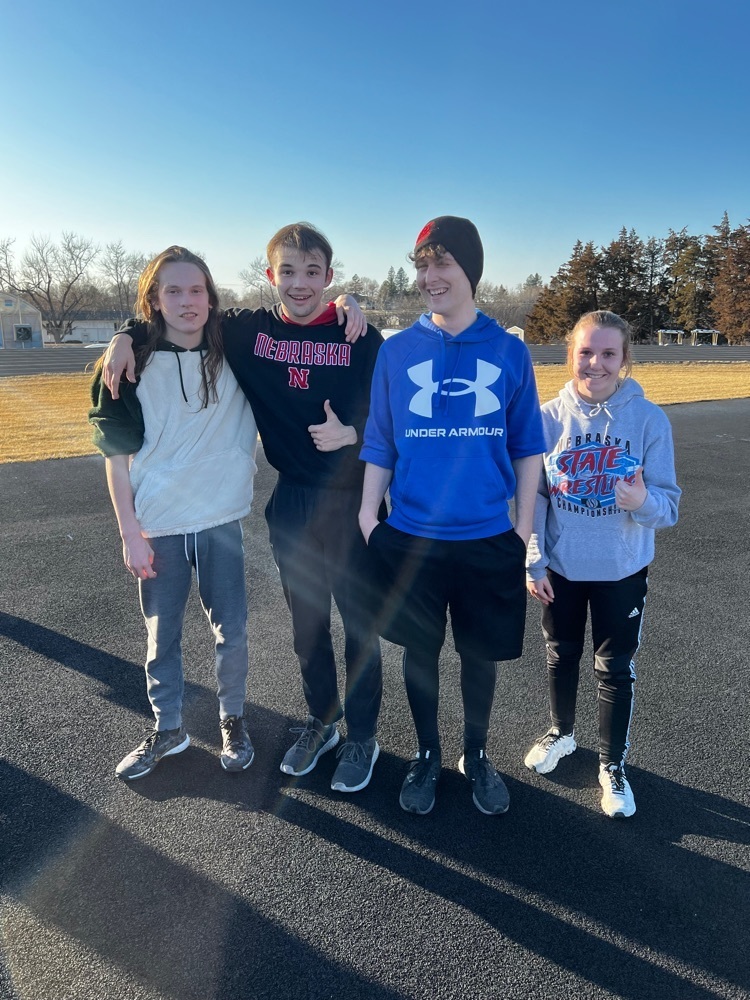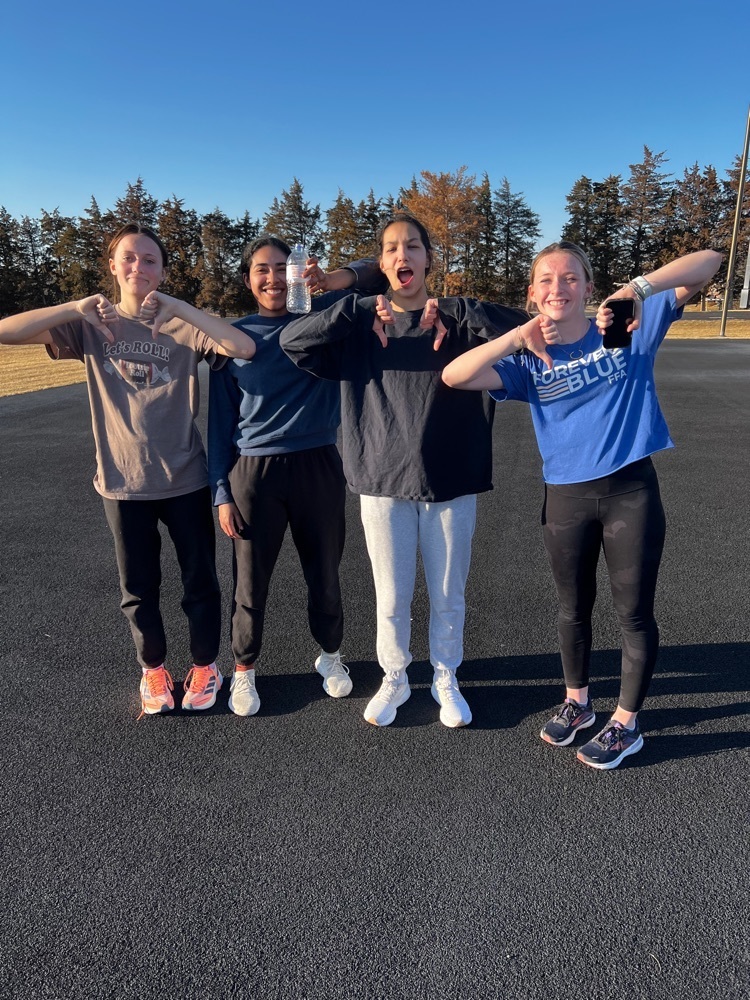 Dr. Seuss had a birthday on Thursday, March 2. To celebrate we had several guest readers visit 3rd grade to share their love of reading!