Mrs. Eickman's dual credit course, Fundamentals of Ag Marketing, started presenting their final projects today in class promoting Thayer Central FFA or the SCC Ag Program.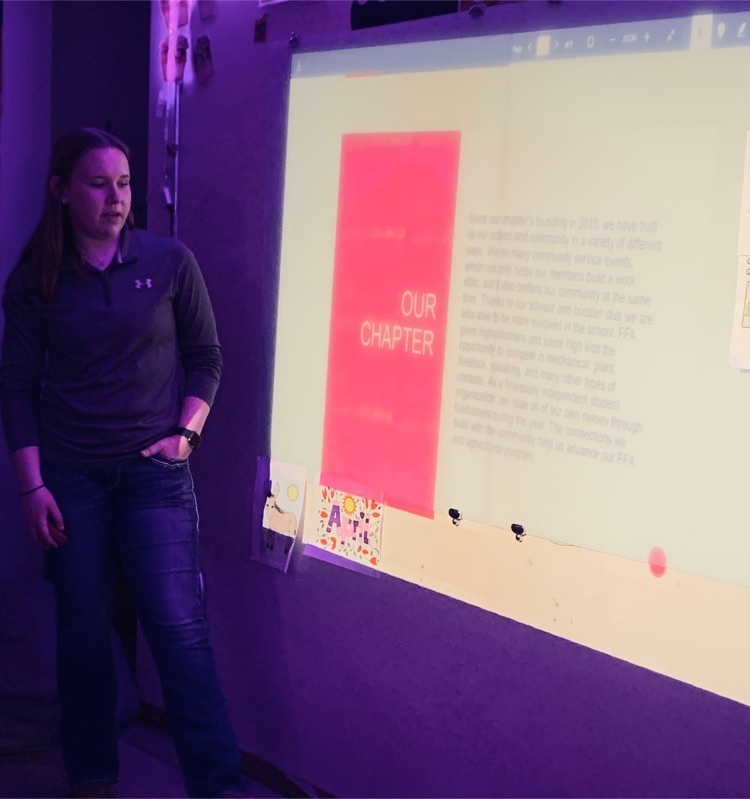 4th grade parents, the field trip to Salina Zoo on May 4th has been moved to May 10th due to weather.
Junior High Track photos have been posted to
https://torchphotography.zenfolio.com/
Don't forget to crop your pictures when ordering, and orders over $30 may use the coupon code: "save4" to save on shipping!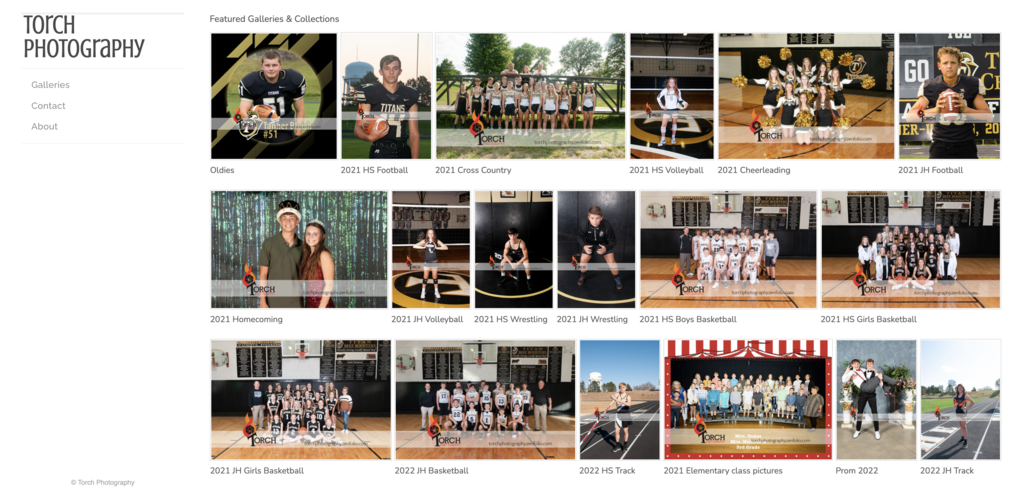 Titan News 5-2 through 5-7

PLEASE NOTE: The HS Music Concert on Tuesday, May 3 will start at 7:30 PM instead of 7:00 PM. The concert will be in the HS gym. This will help get our track athletes that are in music back from the SNC Track Meet that is also being run on Tuesday. Please spread the word.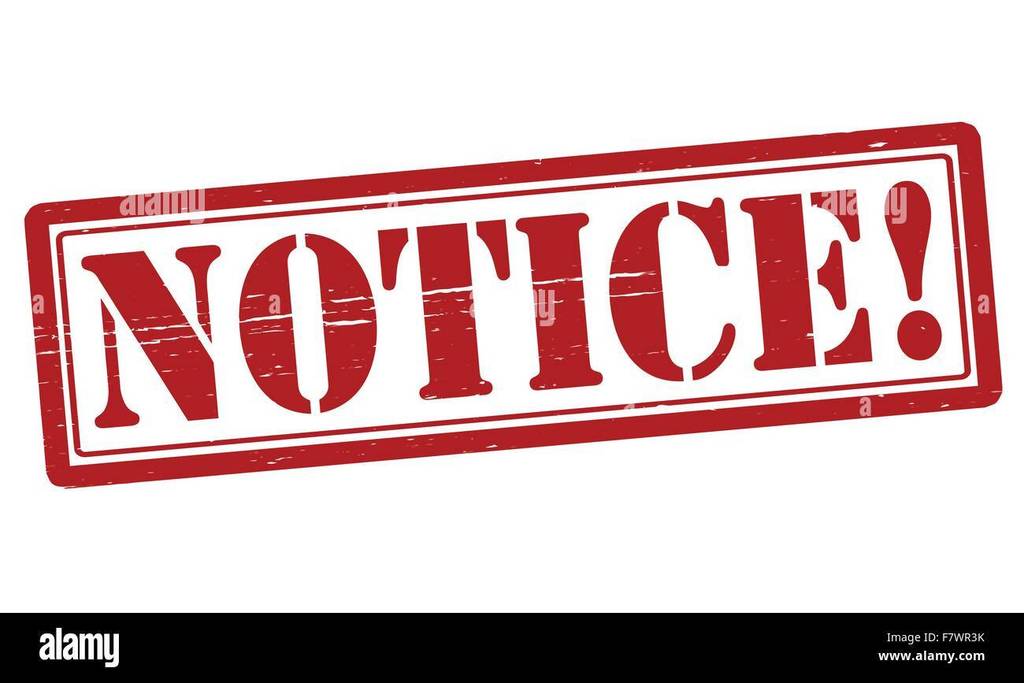 The JH Track meet that was to be held on Monday at Tri County has been cancelled due to forecasted wet and windy weather.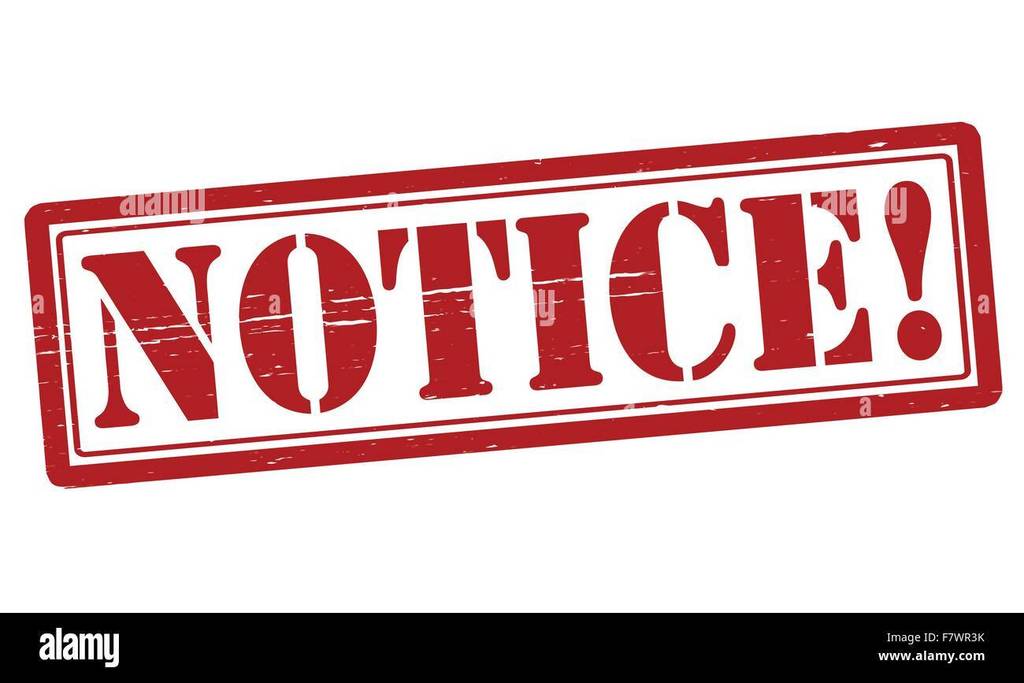 The HS SNC track meet at Fairbury has been postponed until Tuesday with field events starting at 10:00 and track events starting at 12:30.

The HS SNC Track meet today in Fairbury has been delayed 2 hrs. The field events will start at 12:00 and the running events will start at 2:30.
Flashlight Friday! 📘🔦📗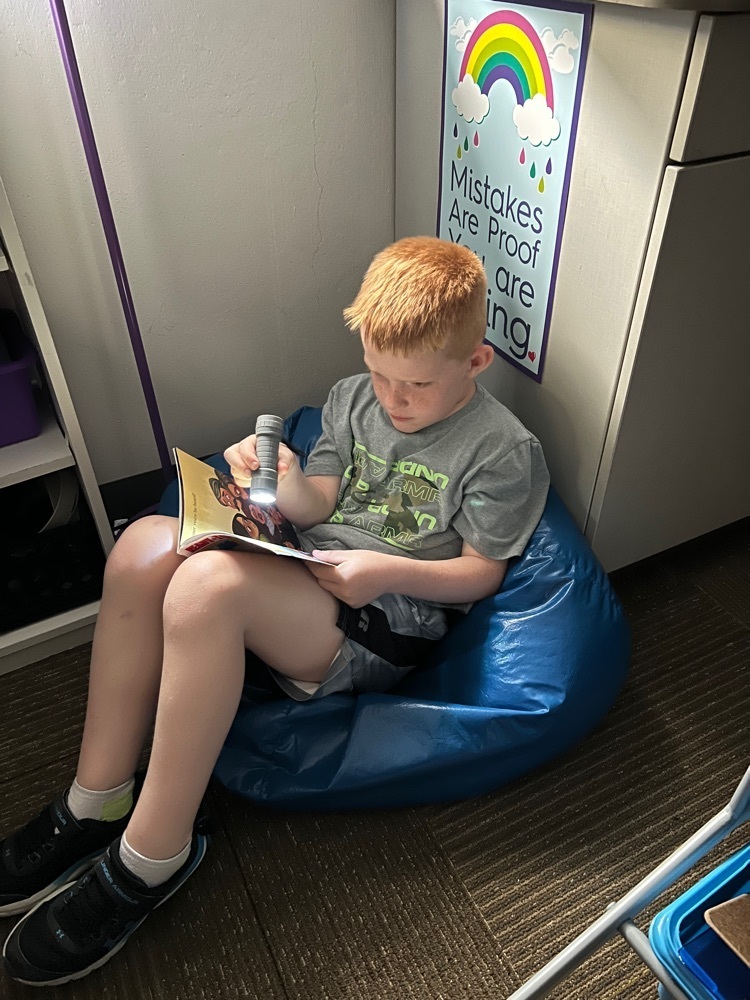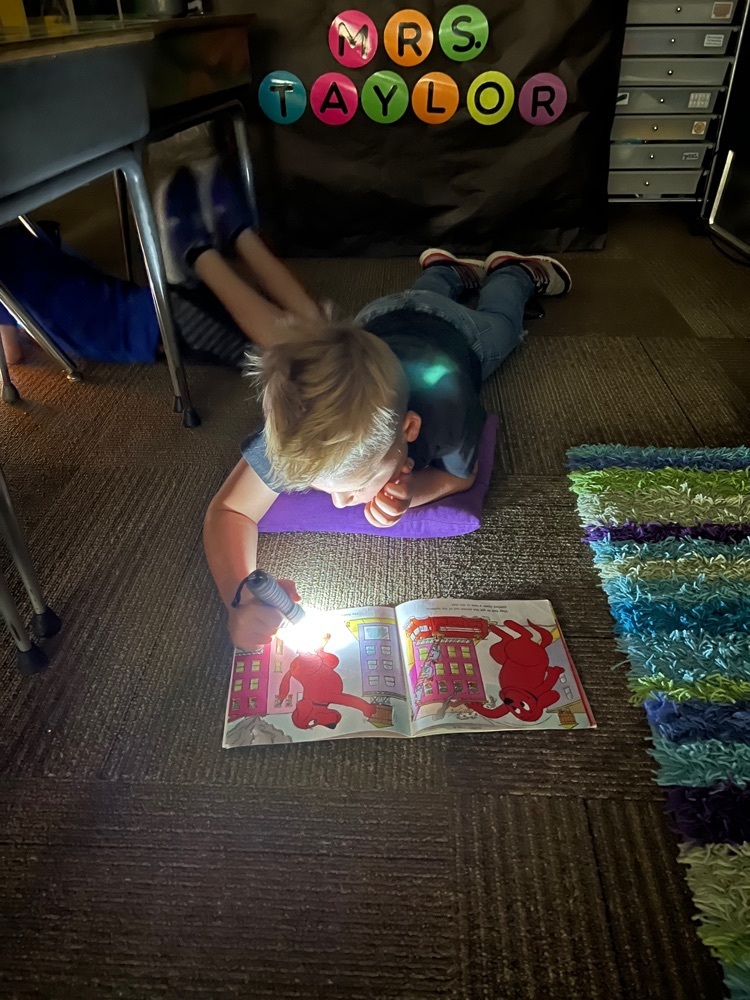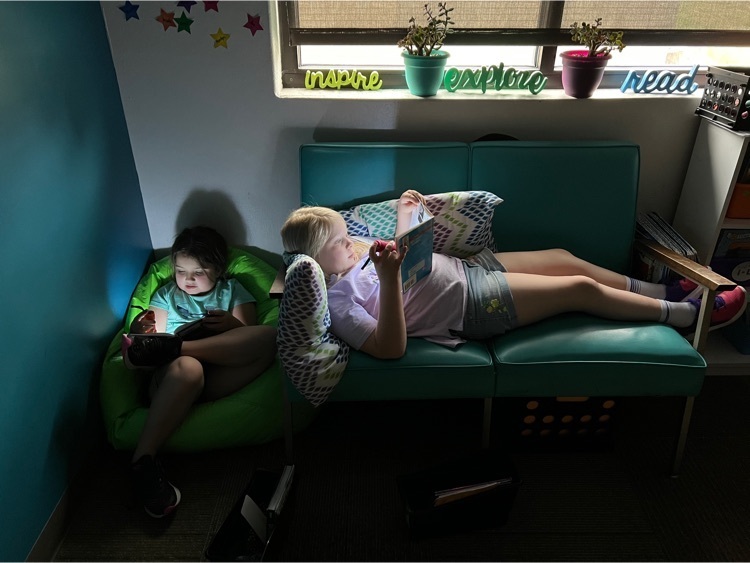 1st Grade had an awesome time at The Children's Museum today! 😎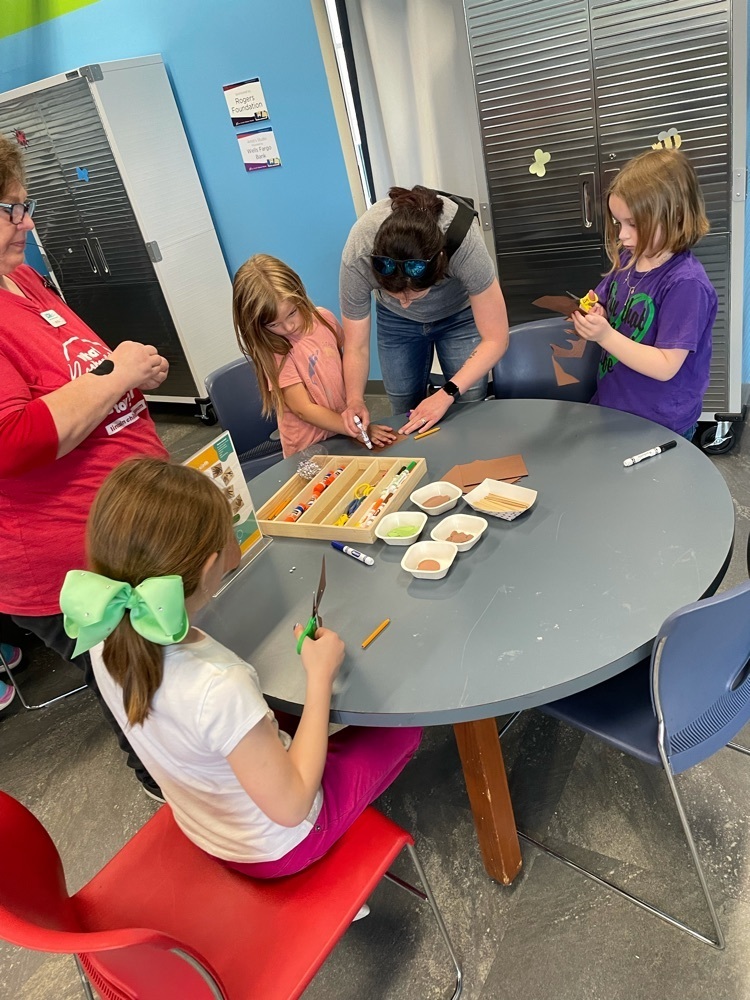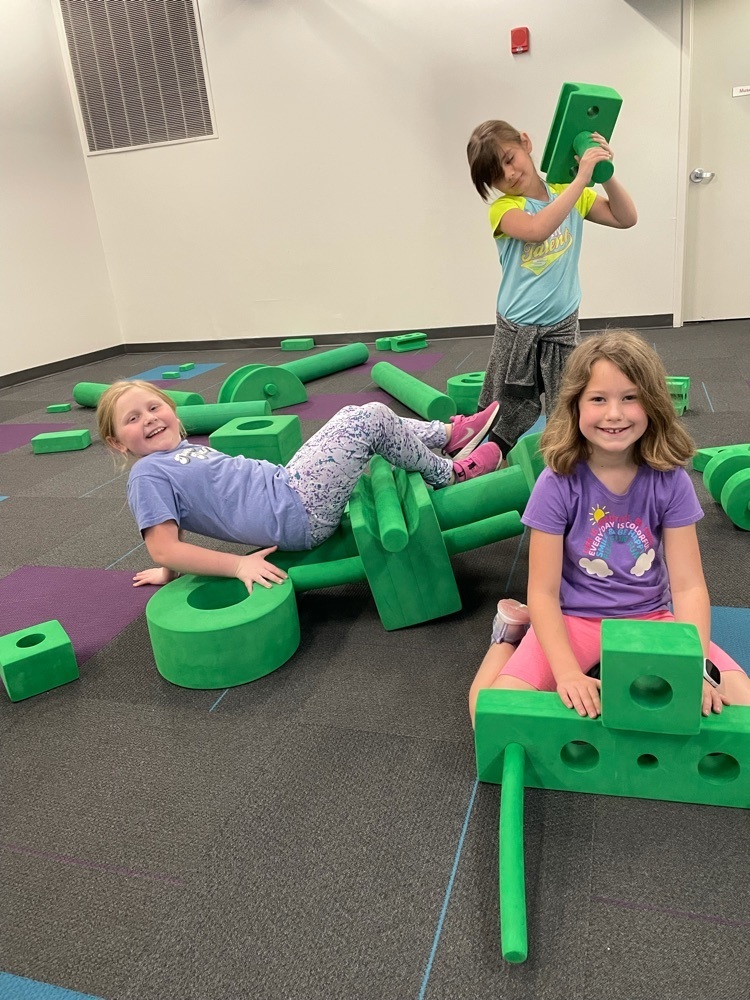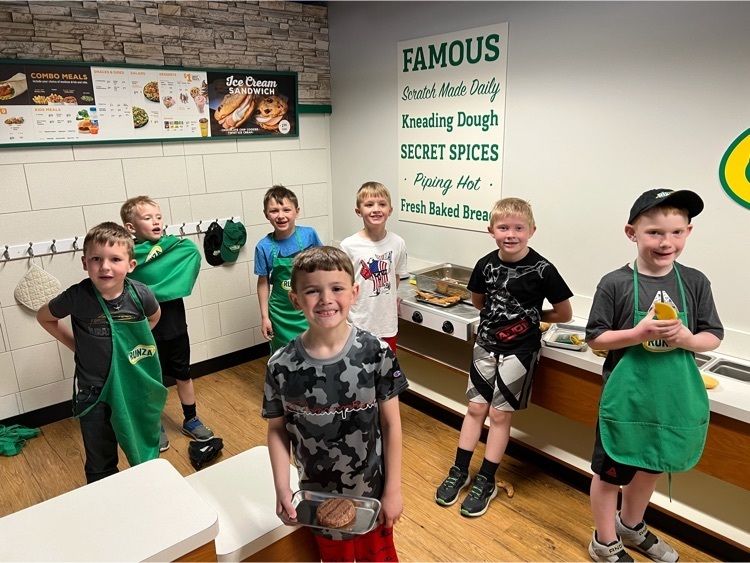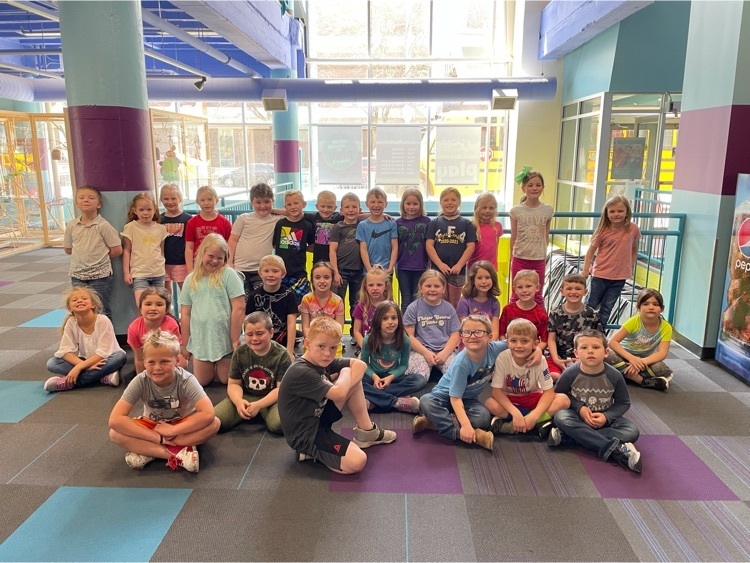 4th graders working on sewing for Nebraska history. each kiddo is sewing basic stitches as well as a button or two. Learning about pioneers is so fun.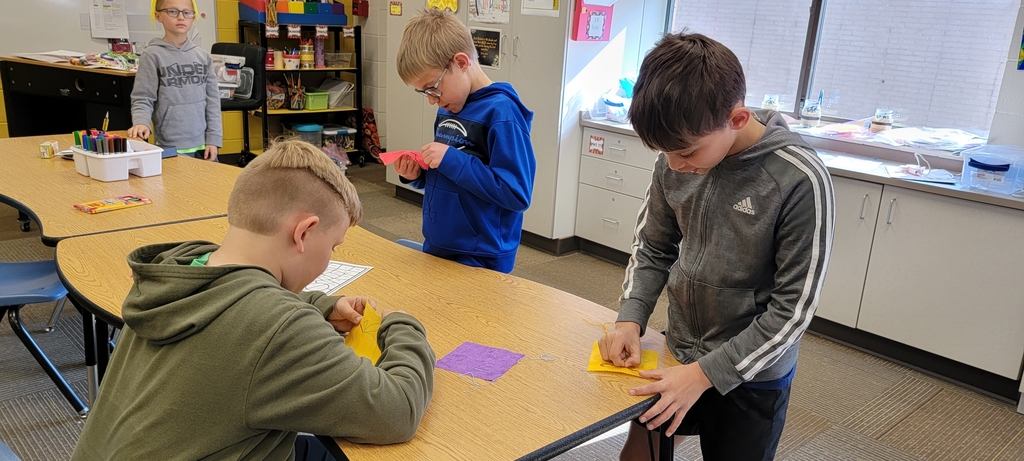 The 2nd grade had a fun day at the Omaha zoo!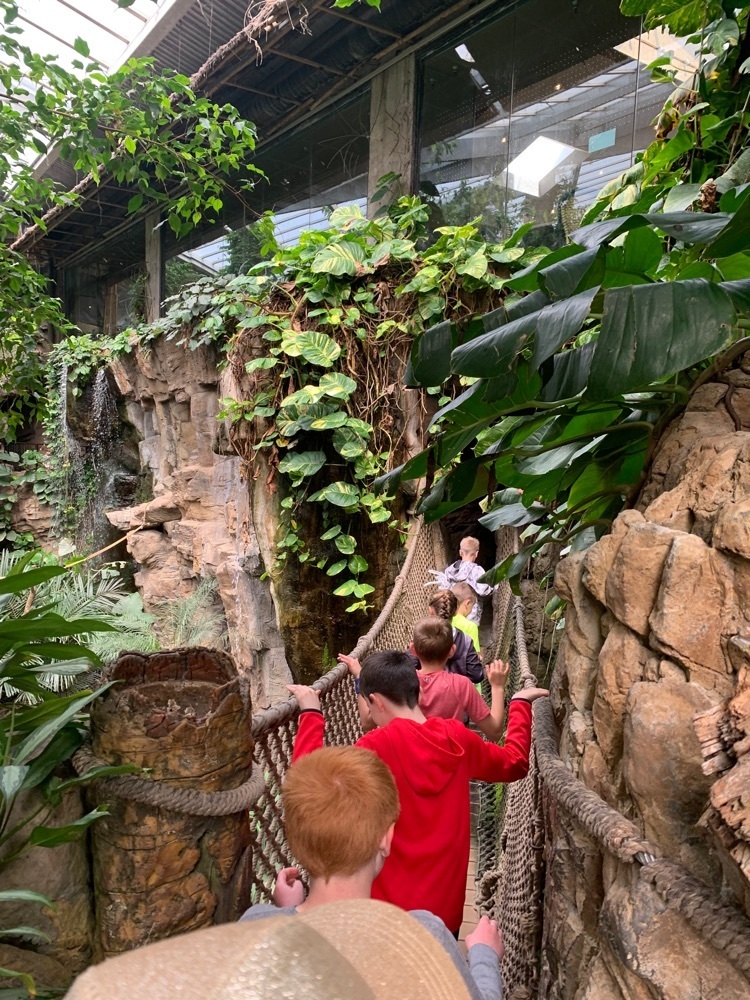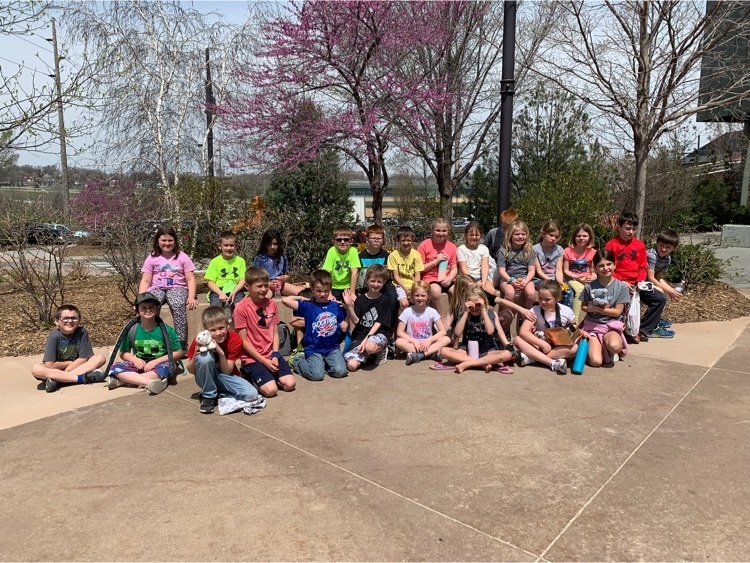 To end our bird unit, the preschoolers helped us hang a new bird feeder and fill it with seeds! We can't wait to watch the birds at recess!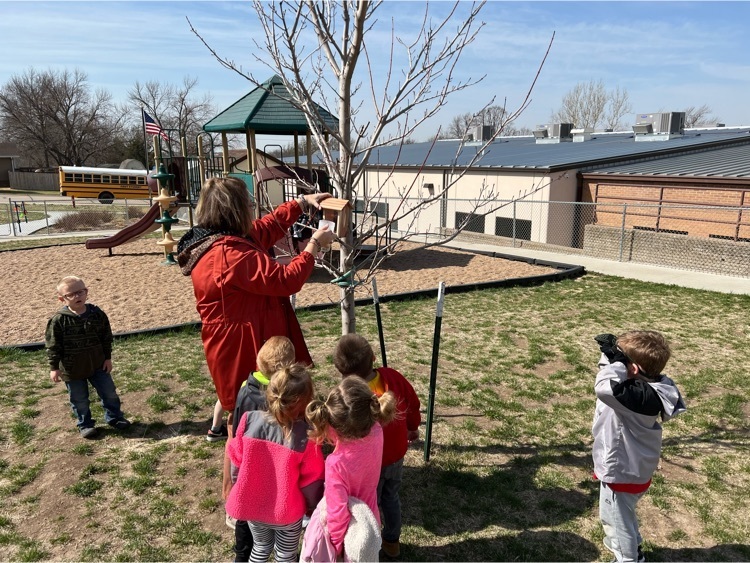 4th graders making homemade butter as we learn more about pioneers in Nebraska.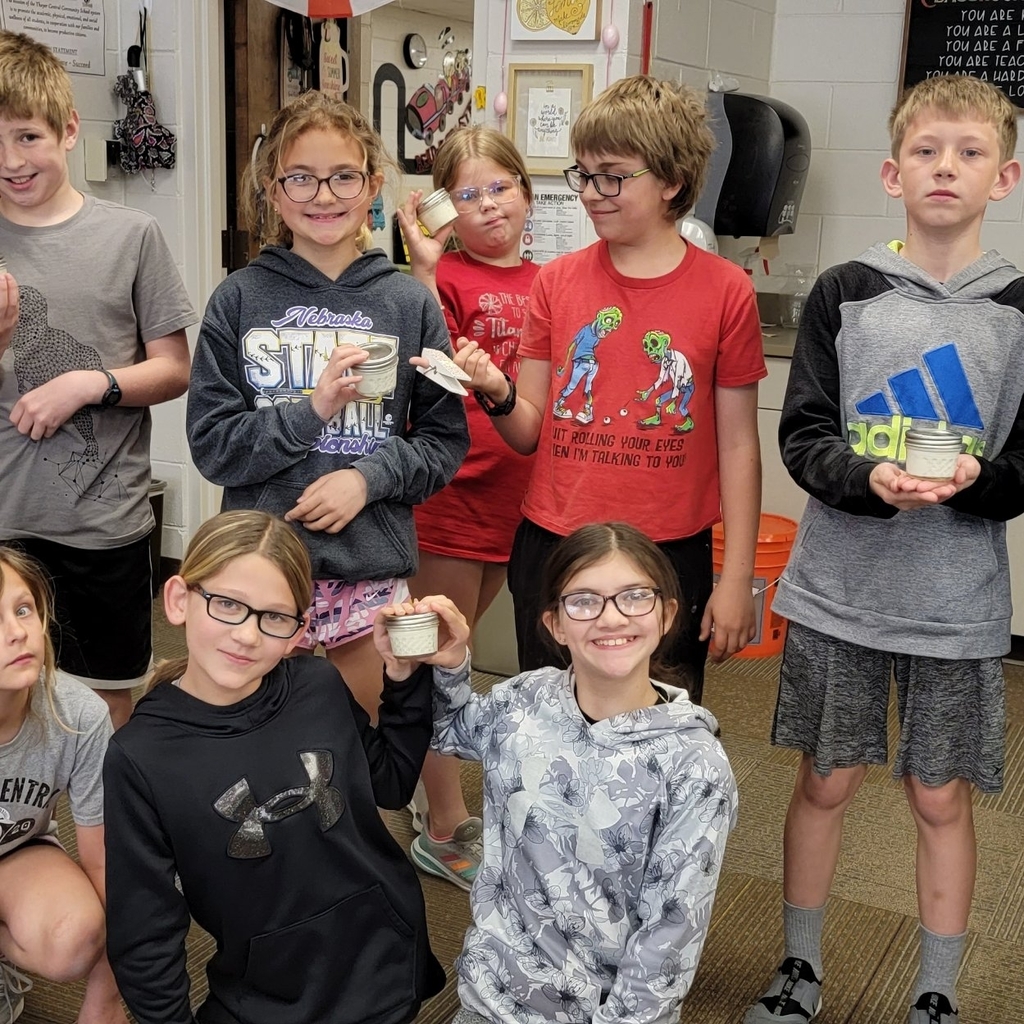 Incoming 6th-12th grade parents, students will be bringing home a Concordia Skills camp form tonight. If your child did not receive one, or if you have any questions contact Coach Saathoff or Coach Havel!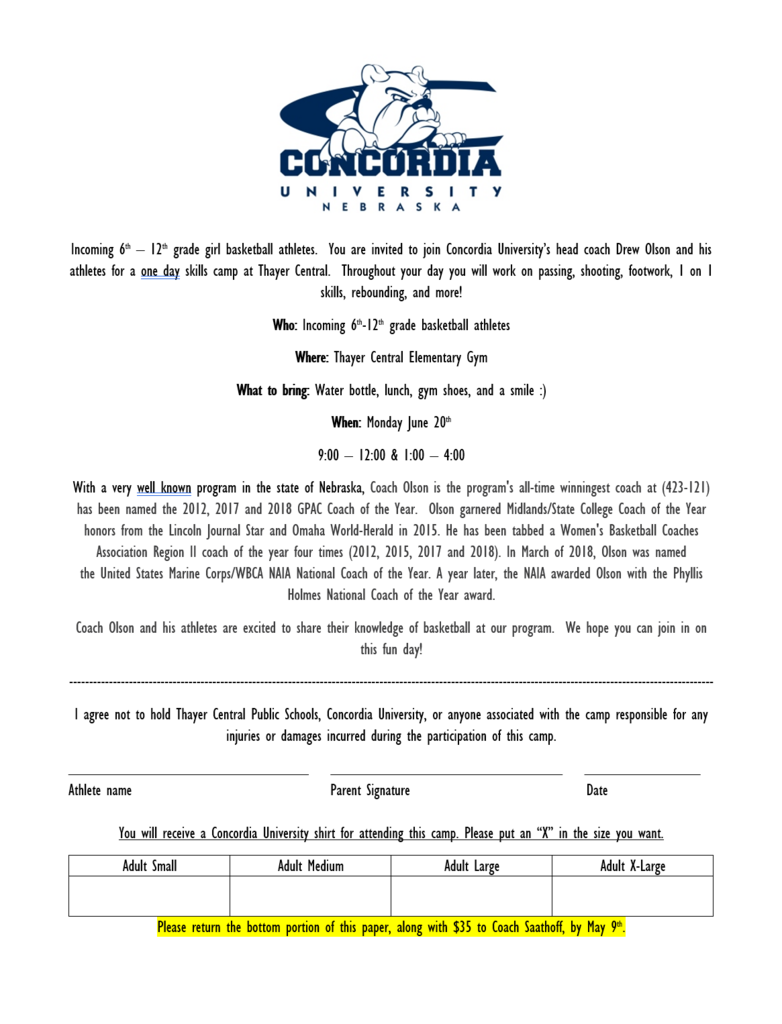 Thayer Central FFA plant sale is Thursday starting at 4 in the greenhouse. Please walk in the front doors of the ag/band/shop building out to the greenhouse. No pre-sales and no holds.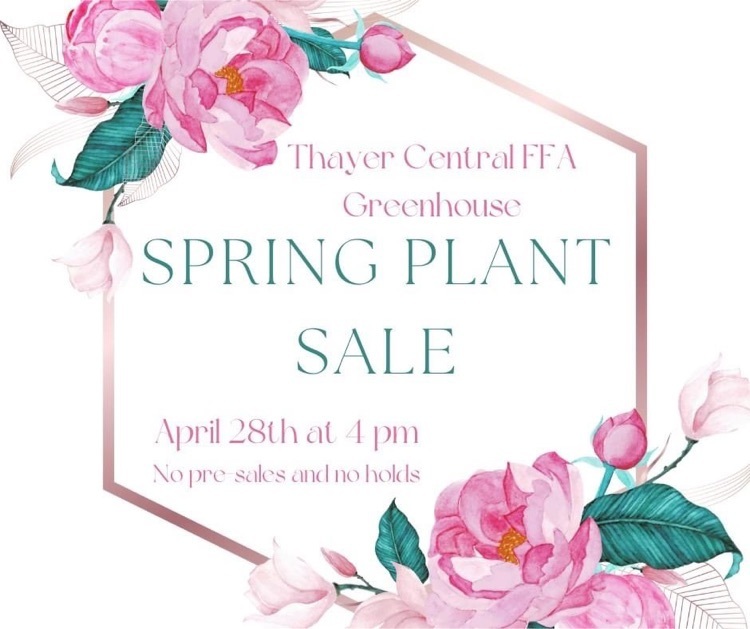 With all this wind, how do you "PASTA" the time? Why not build a Spaghetti Tower! Nice teamwork, Delainey & Nora!

Titan News 4-25 through 4-30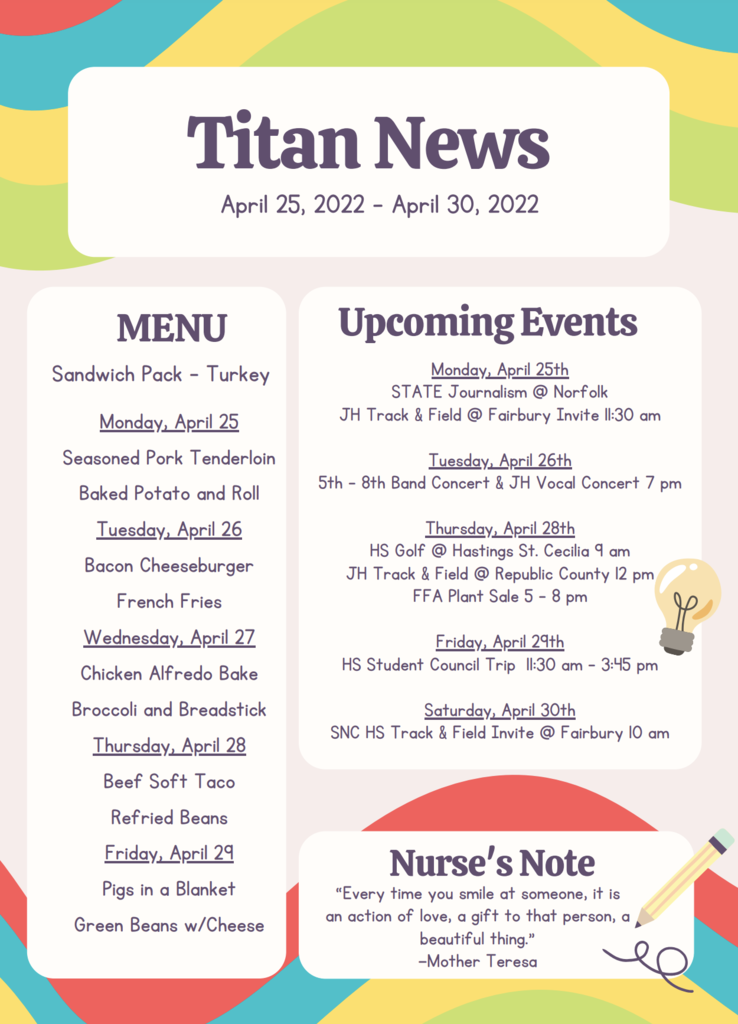 Incoming Thayer Central girl basketball players in grades K-5 be on the lookout for a basketball camp flyer in Friday Folders tomorrow! If you have any questions contact Coach Saathoff or Coach Havel!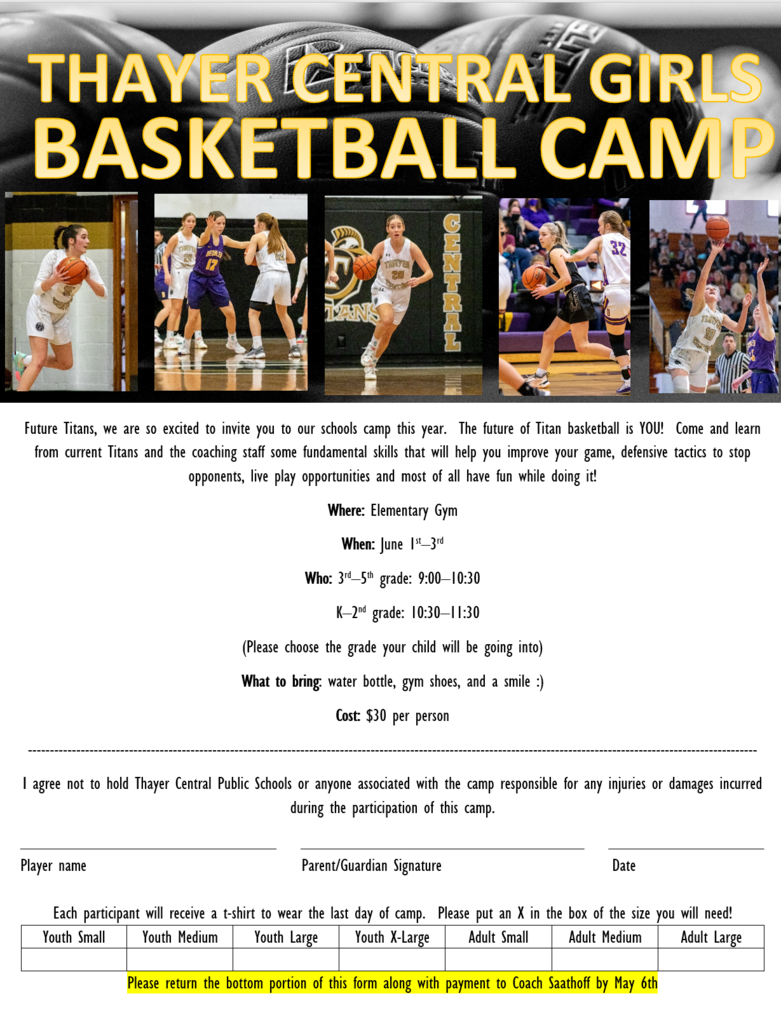 Elementary Principal, Kurk Wiedel, was presented a plaque for being the 2021-2022 Region 1 Elementary Principal of the Year. Congratulations to Mr. Wiedel!