UNL Beef Lab and Southern Plains Extension is here today teaching our kids about ruminate nutrition!
The Pop Concert will be live streamed on the Thayer Central YouTube channel starting at 7:00 tonight.

Great Day for an AR celebration.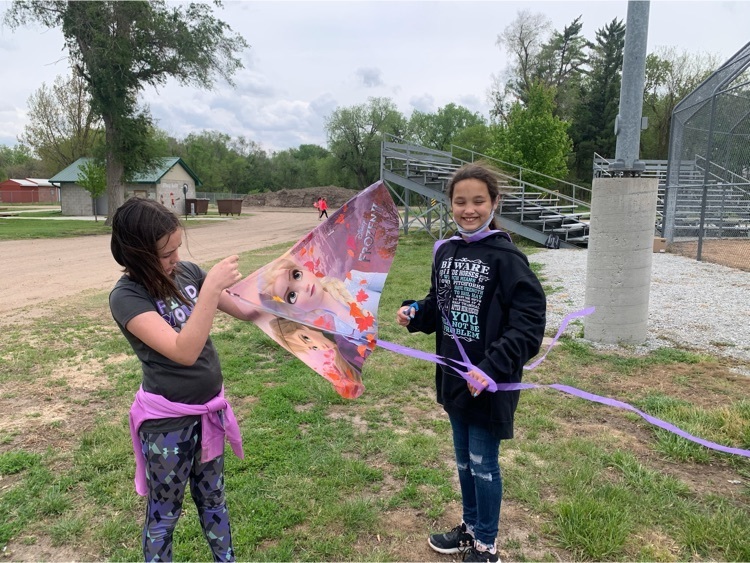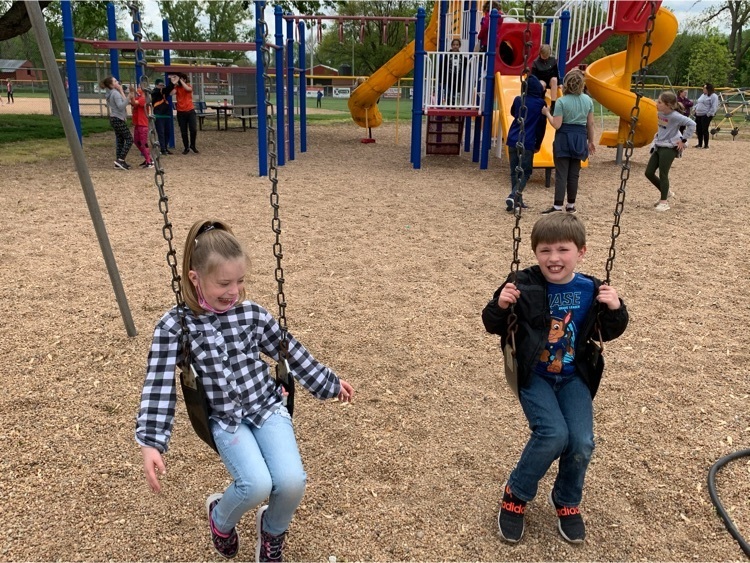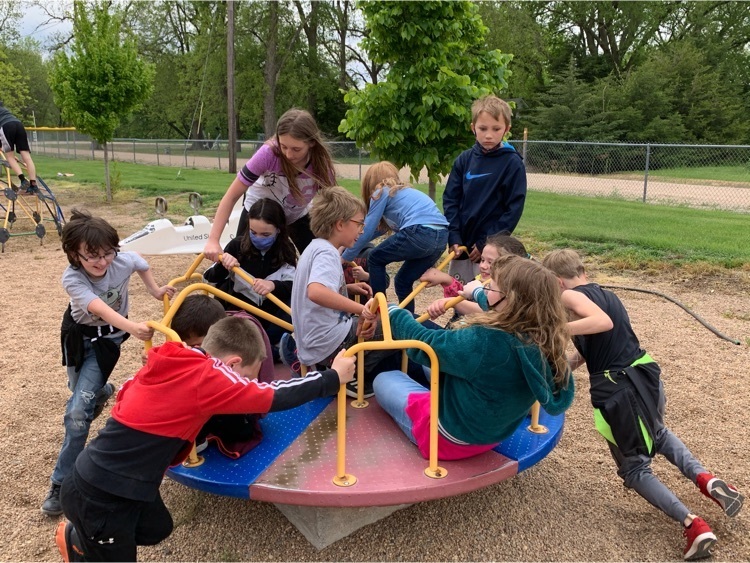 M&M day in Algebra and Trig today! Algebra used them to set up Systems of Equations to solve and Trig used them for Hypothesis Testing to see if their bag should have rejected for the wrong number of colors. Making Math Fun! #tctitanway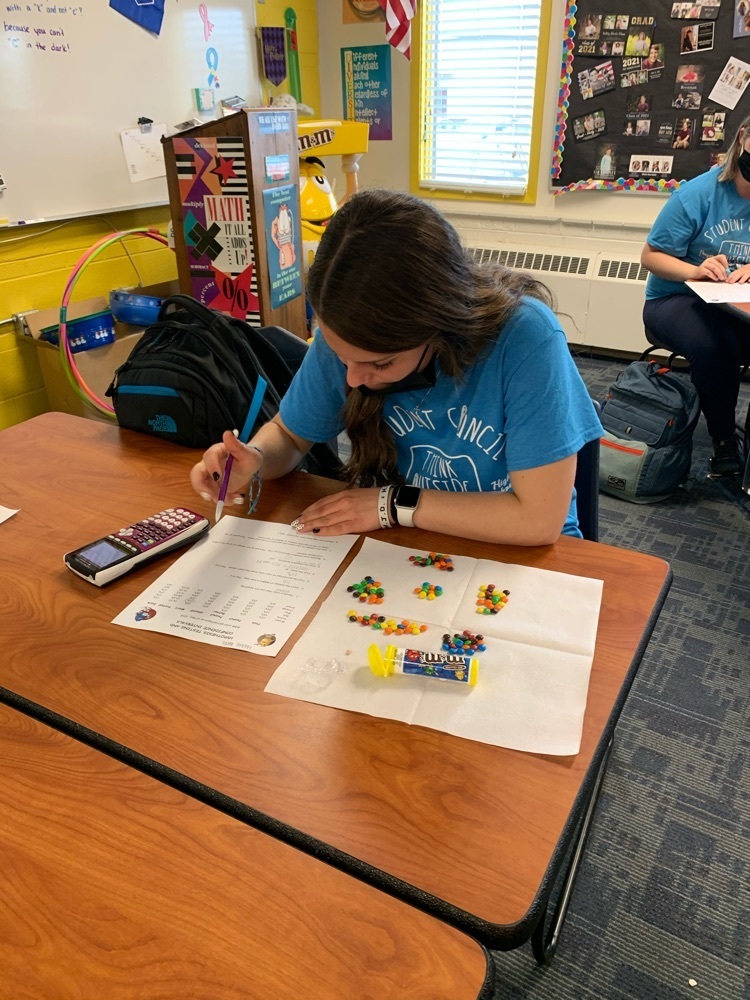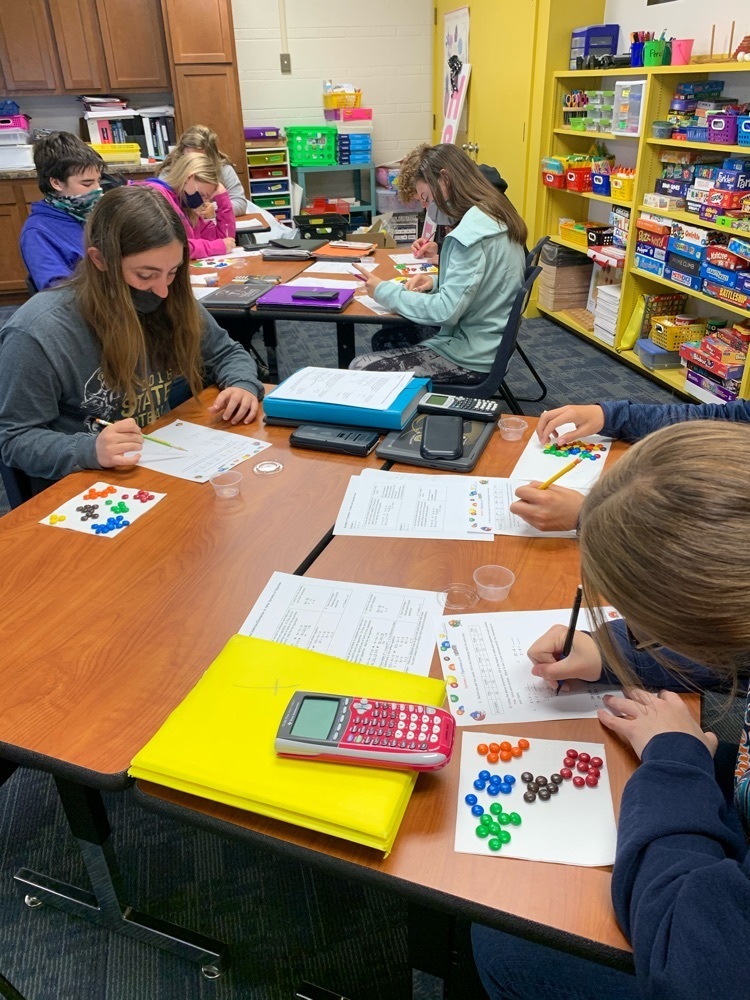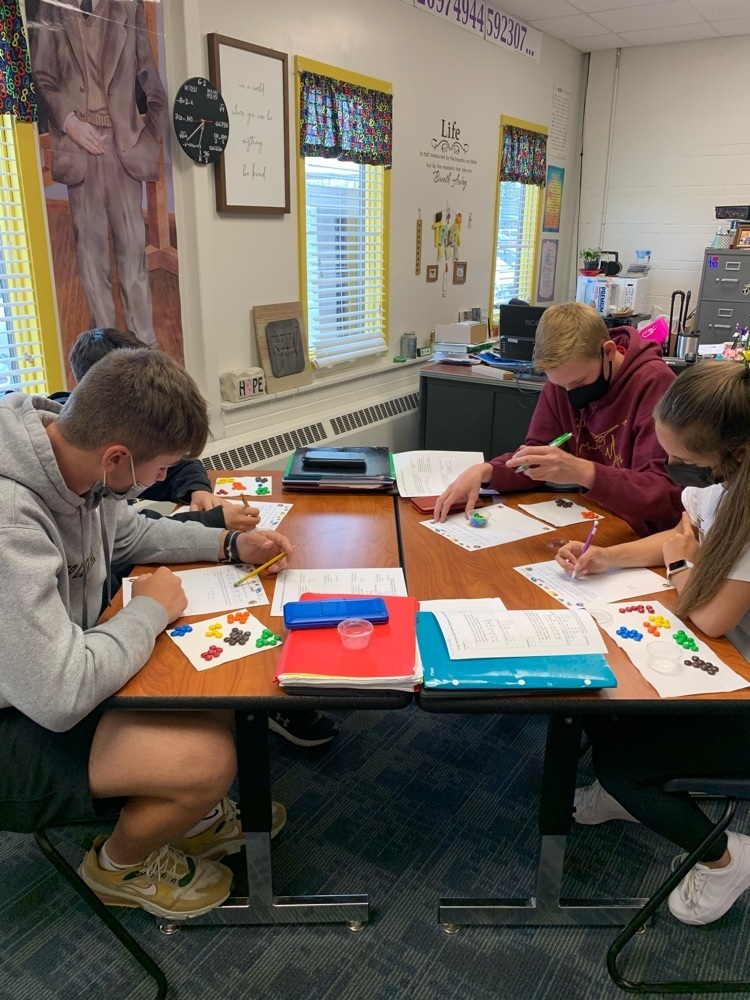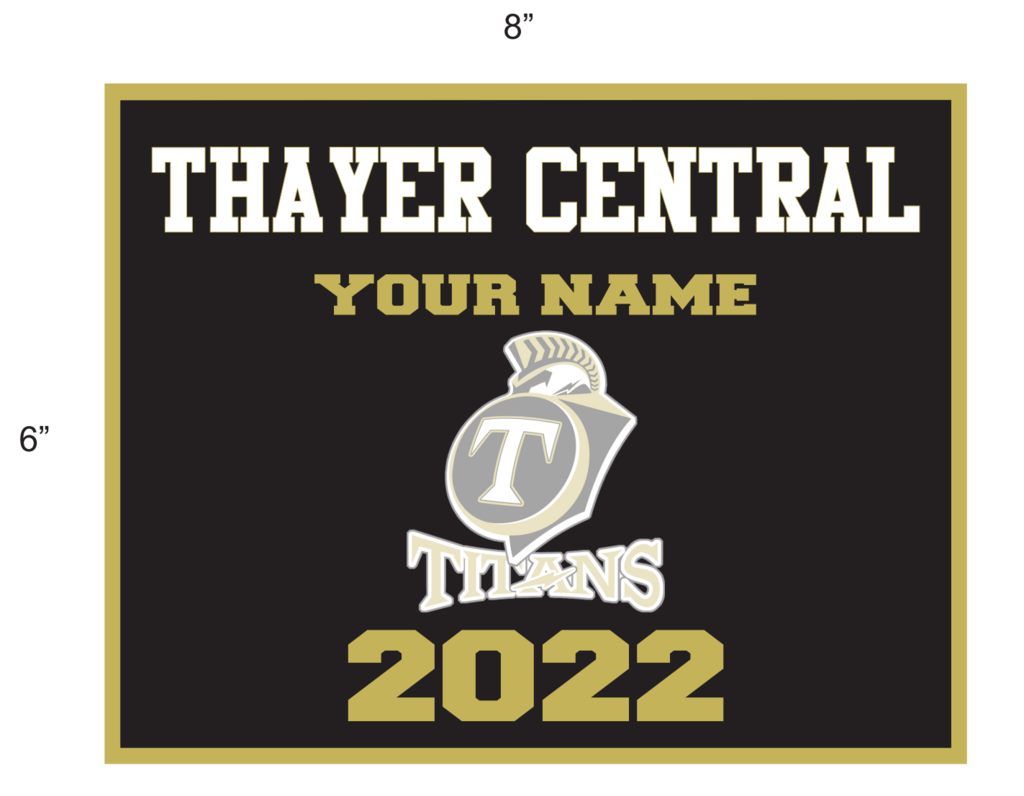 Tomorrow we will have the annual 7-12 Art show and silent auction. This is possibly the most amazing selection of art TC has ever produced! (see sneak peek pic)! Bring your checkbooks and don't be shy to bid on amazing and affordable student art during the Pop concert!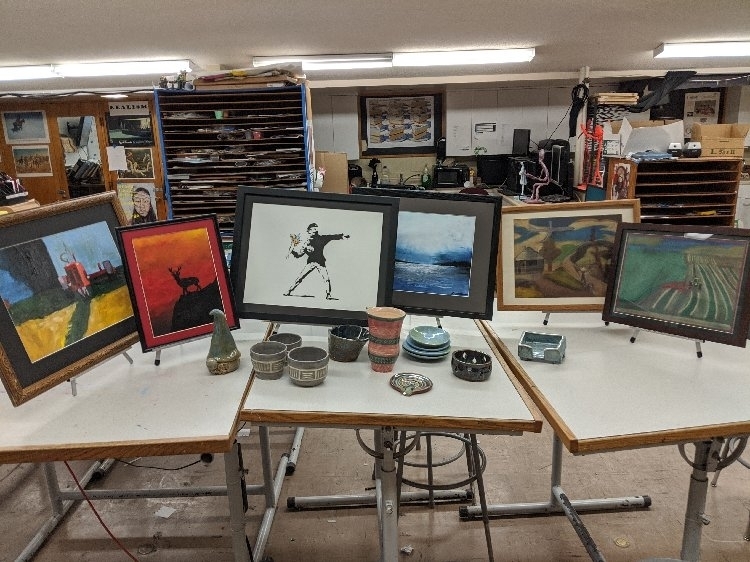 Congratulations to Mrs. Anne Roesner Heitmann for being inducted into the Nebraska English Teachers Hall of Fame.

Correction: Pop Concert is Tuesday, May 11th at 7PM. The date listed in the previous announcement was incorrect.
Class of 2028 share their FAMOUS NEBRASKAN reports!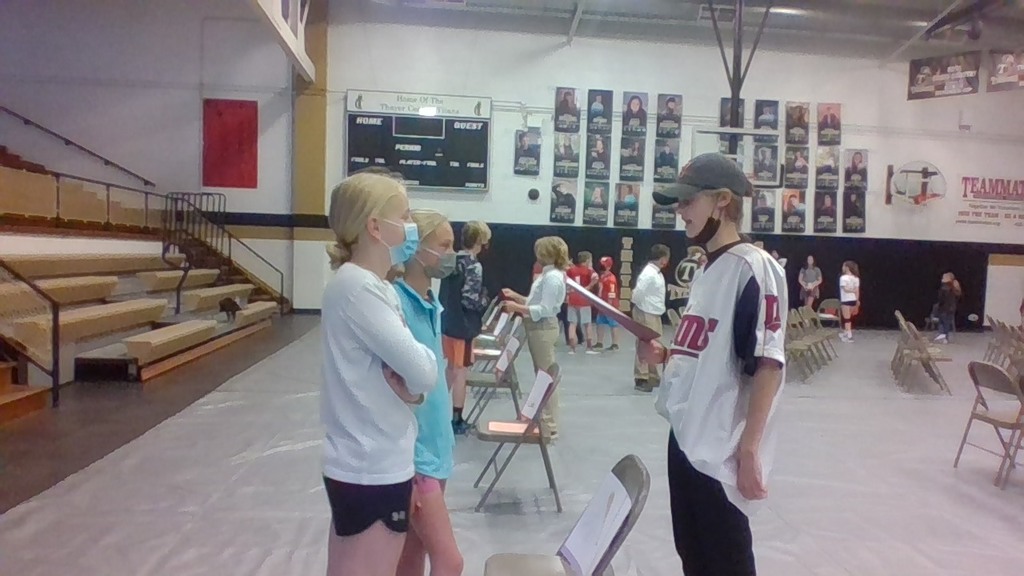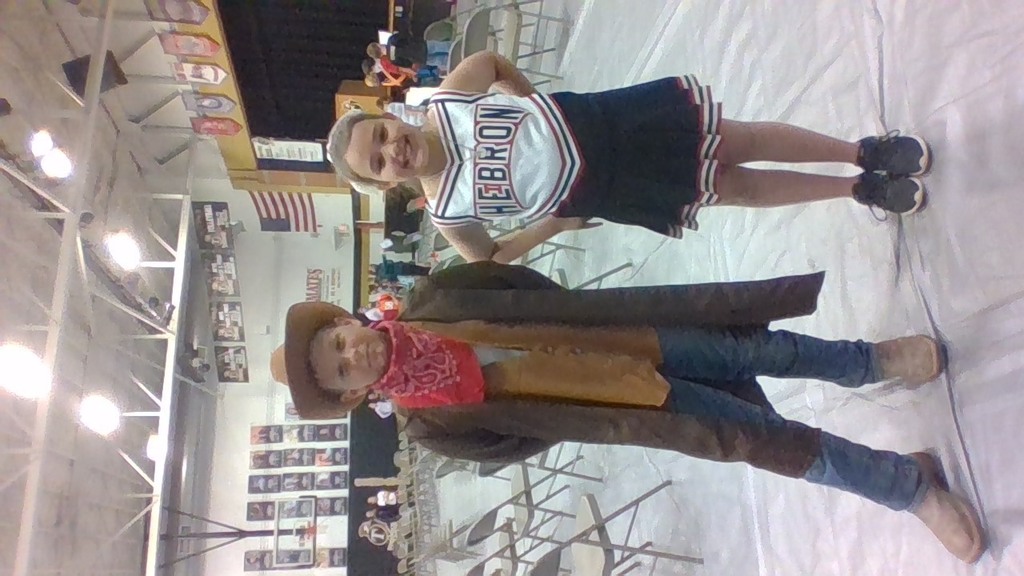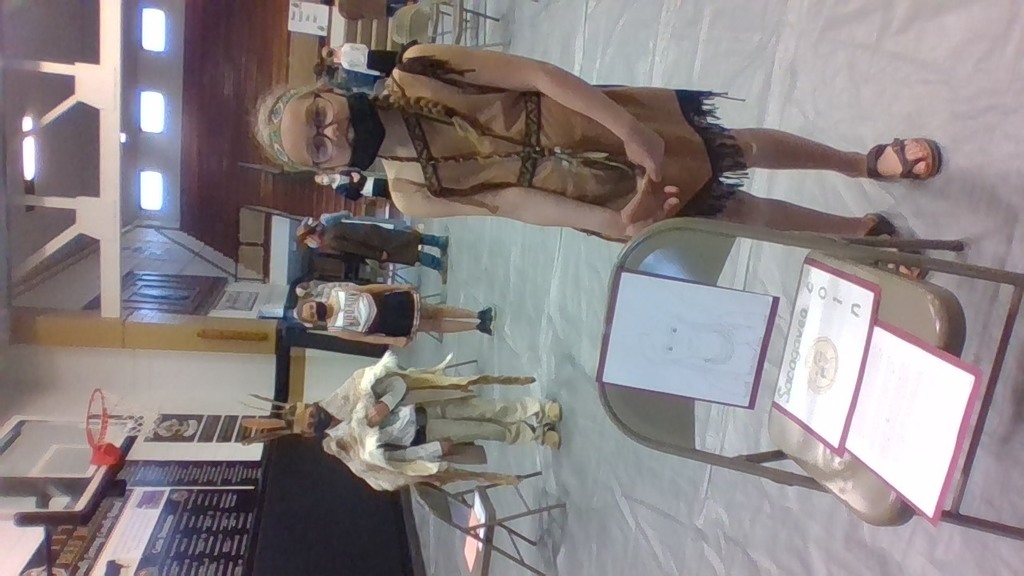 This year, due to Covid restrictions, we will not have dessert at the Pop Concert. There WILL be amazing music by the band and choir students. Hope to see you there on Tuesday, May 10 at 7PM in the High School Gym.

Congrats to these students for finishing 3rd in team standings at the Thayer Central Math Contest.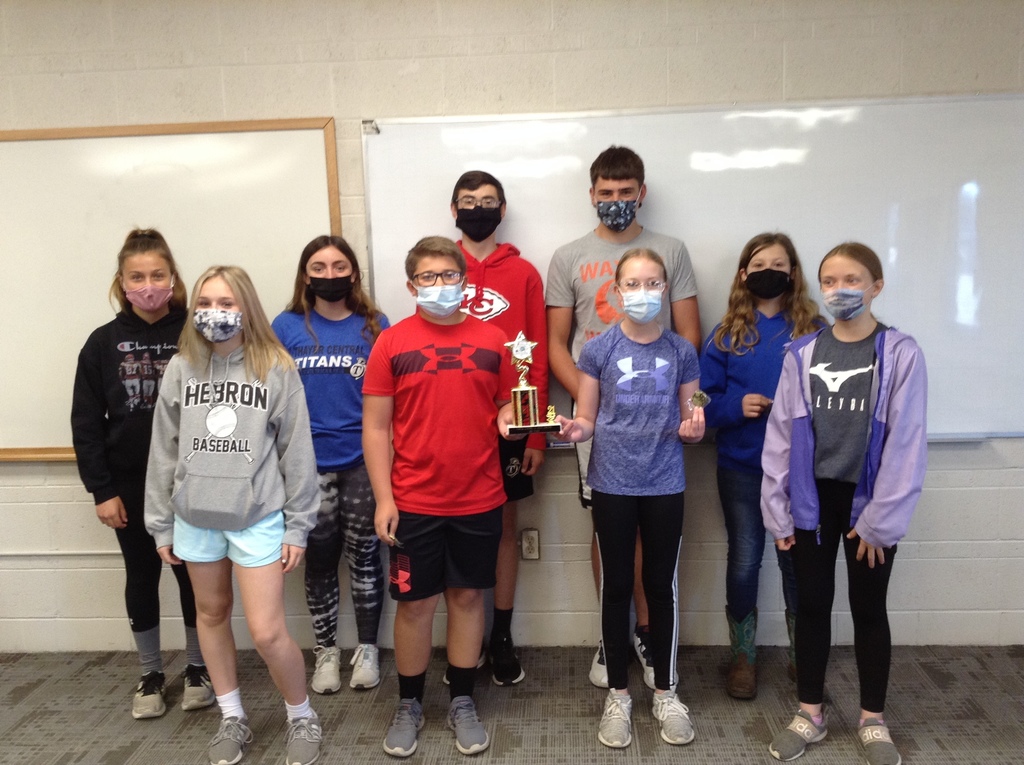 4th graders are making homemade butter while learning about pioneer life in Nebraska history.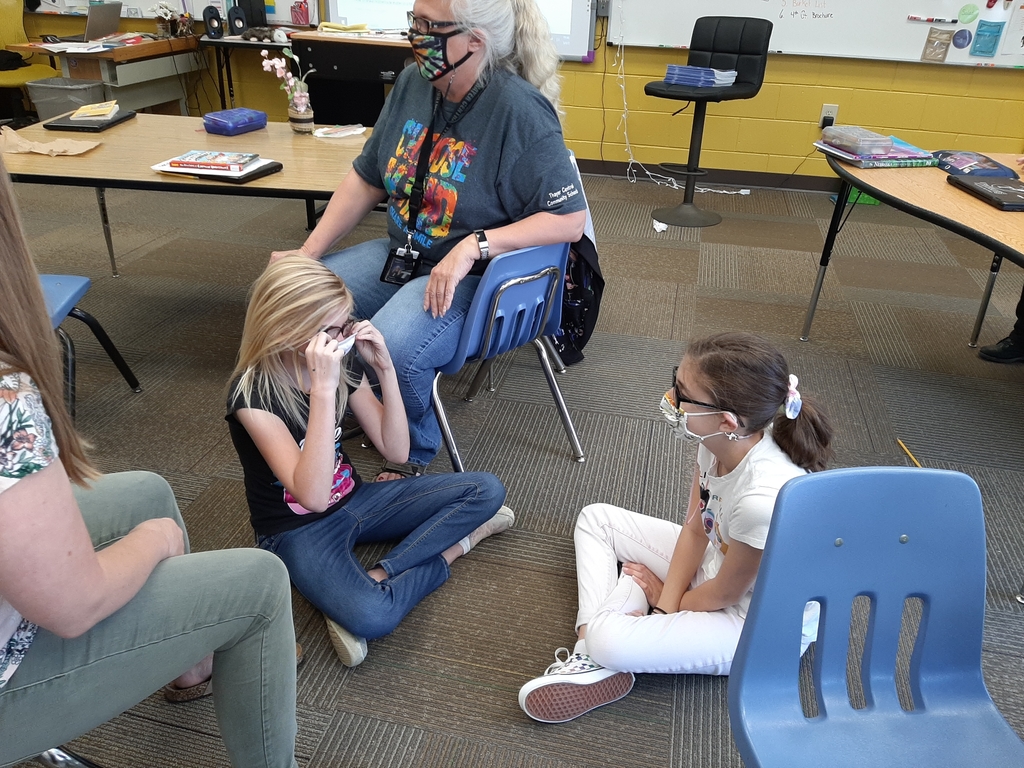 The Thayer Central Football team is offering our 2021 summer camp shirt to the public. You can purchase a t-shirt, sweatshirt, and/or hoodie. If you are interested, please check out our online store. Orders close on May 30.
https://stores.inksoft.com/tcfootball/shop/home

Glad to be back for our 14th year of the TC 6-8th grade math contest! Great kids, great schools and a great competition this year. Watch for results soon....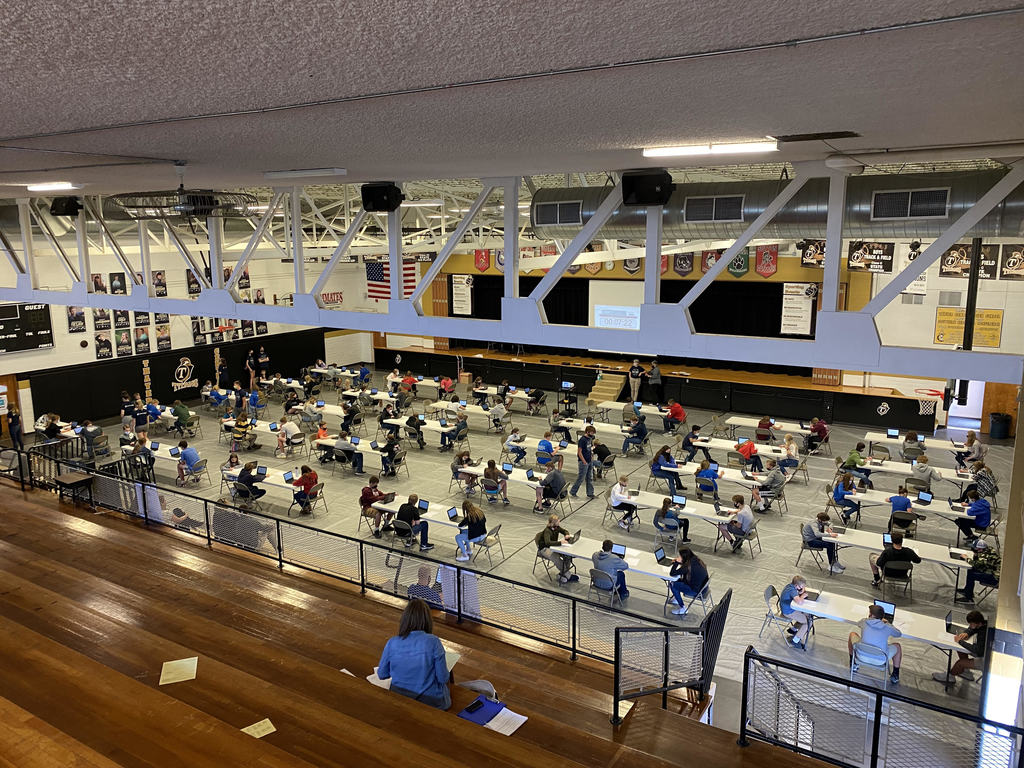 A field trip of FUN for the FIFTH GRADERS today! We enjoyed an amazing IMAX Theatre show, "Backyard Wilderness", experiencing the Planetarium, creative exhibits, and learning about Edwin Perkins' invention of KOOL-AID. The Hastings Museum is a great place to visit!

4th graders deciphering codes to solve questions about Machu Picchu and the Incas. Some of the codes were quite difficult but they got through them all.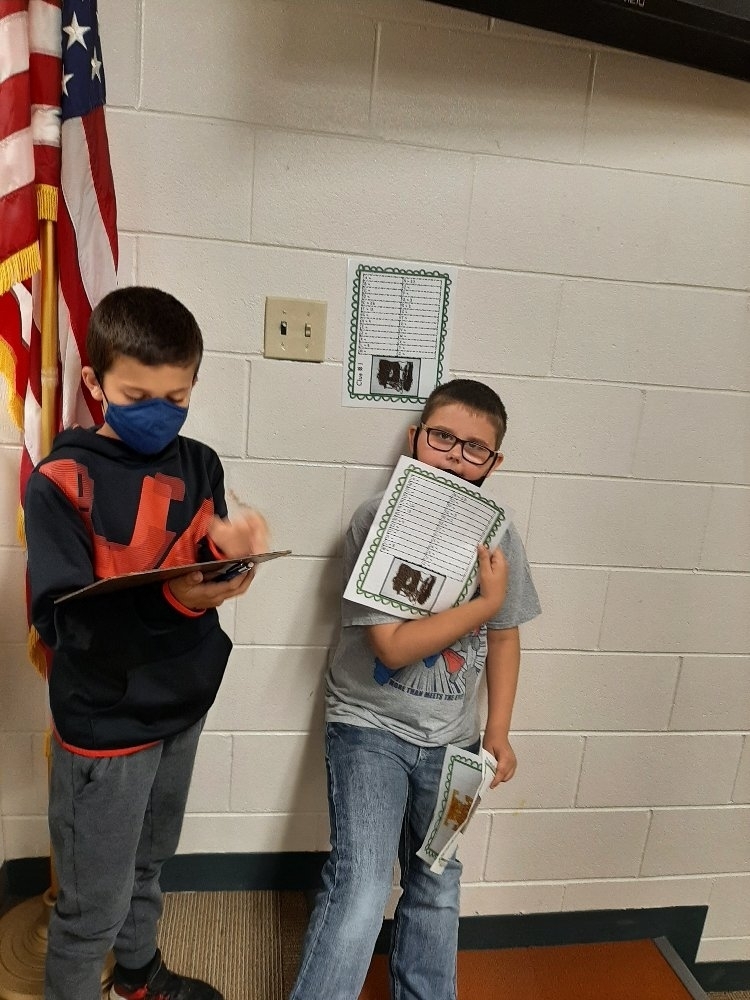 The Spring Band Concert is live on the Thayer Central YouTube link.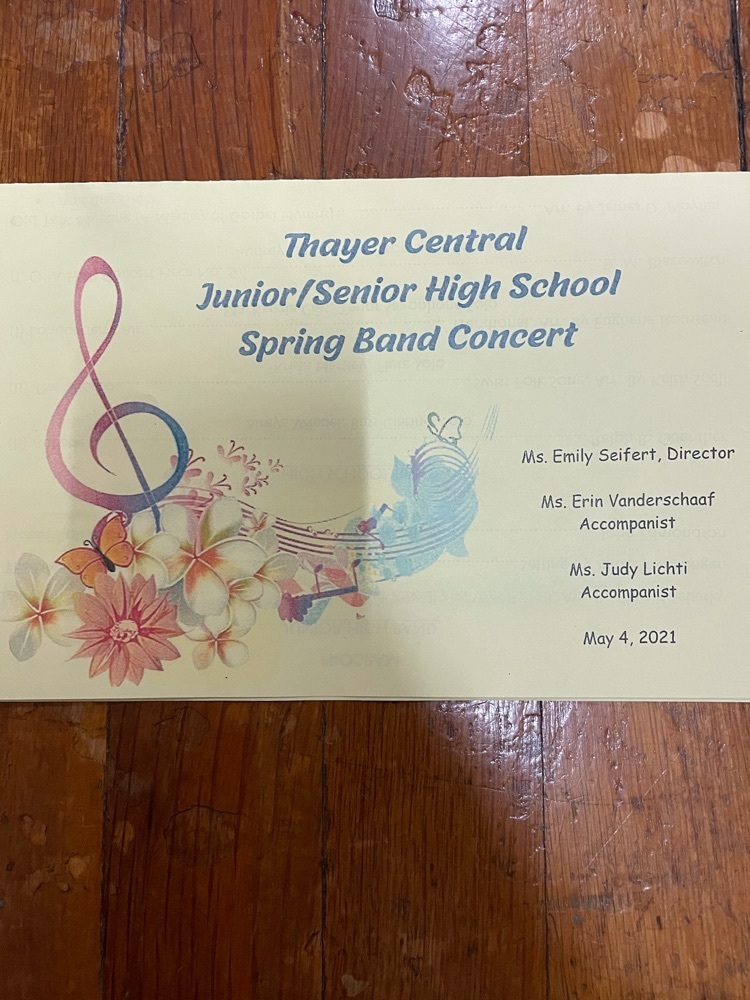 There is not a better way to spend a morning than watching elementary students show their love of music. Truly blessed to have the music teachers that we do. Way to go TEAM E!!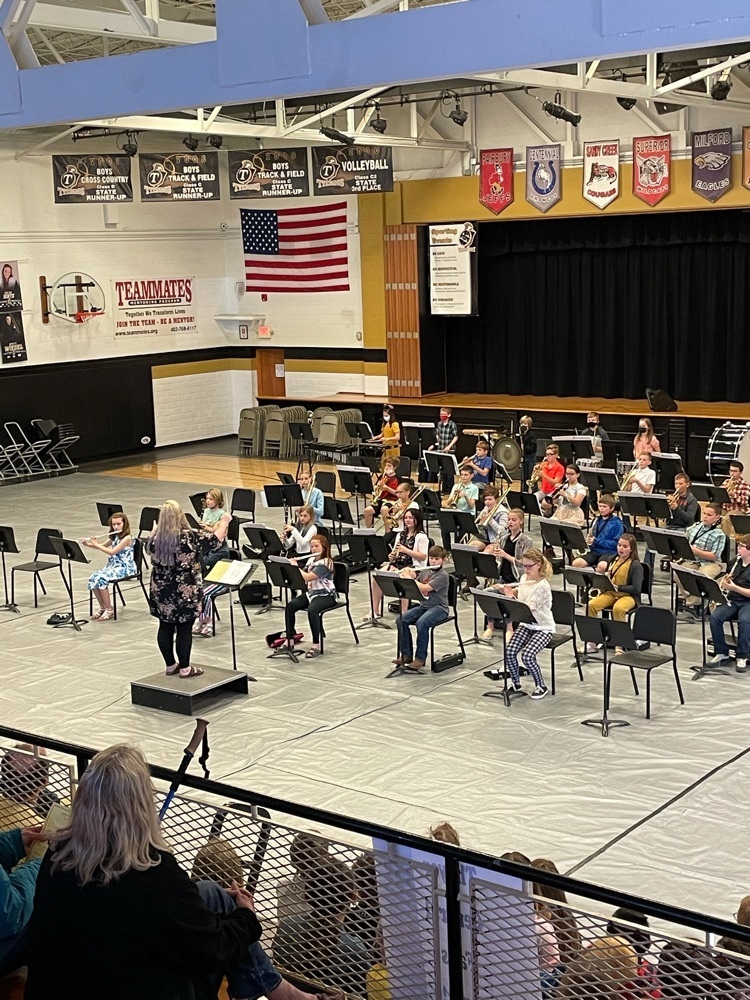 Mrs. Lukerts math class made a math scavenger hunt for second grade!. It was a lot of fun using our brains to solve the puzzles.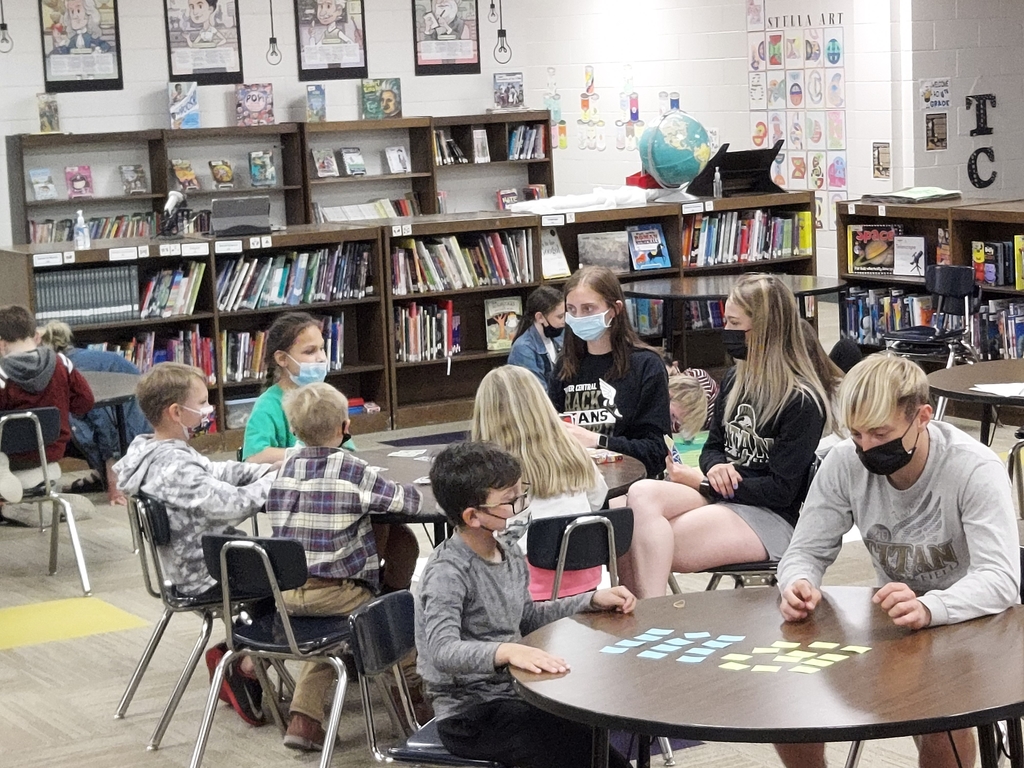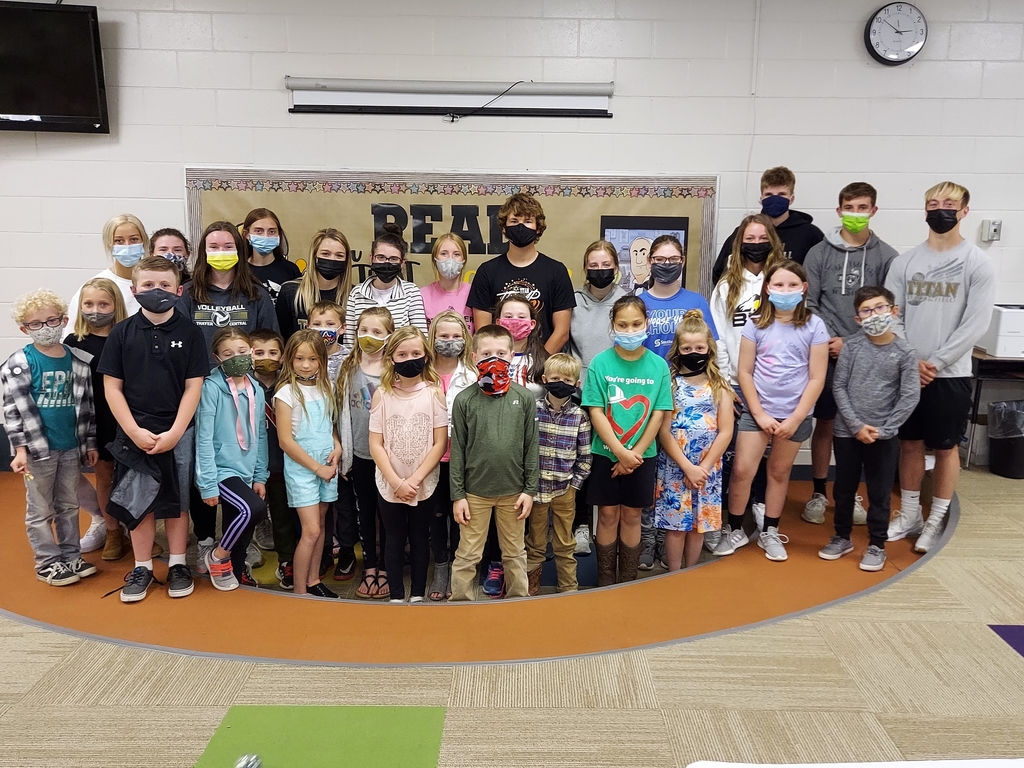 The Elementary Spring Music and Band Programs will be live streamed this morning on our Thayer Central YouTube channel. The link is found on our homepage.