All Winter sports pics have been posted on
https://torchphotography.zenfolio.com
Be sure to check them out!! And don't forget to use the coupon code: ship4 when ordering to save on shipping!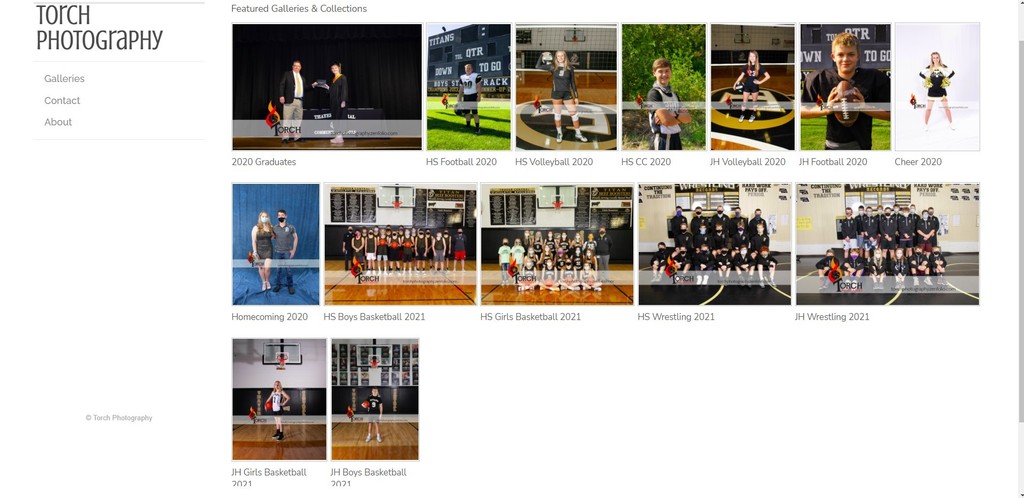 Bringing home some hardware from the 2020/21 SNC conference tournament. Girls place 3rd defeating Fairbury 37-33. Girls highest finish ever at the SNC tournament.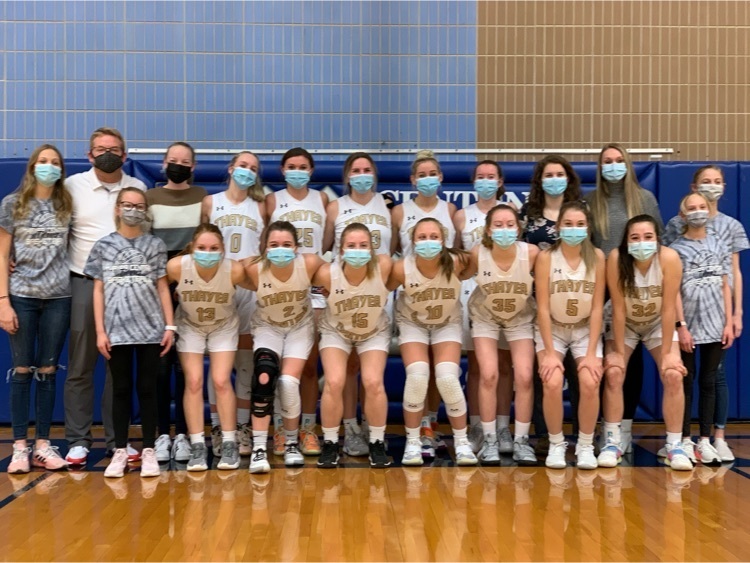 Watching a little Quiz Bowl today as TC hosts the ESU 5 Quiz Bowl competition. Love watching our kids compete. #tctitanway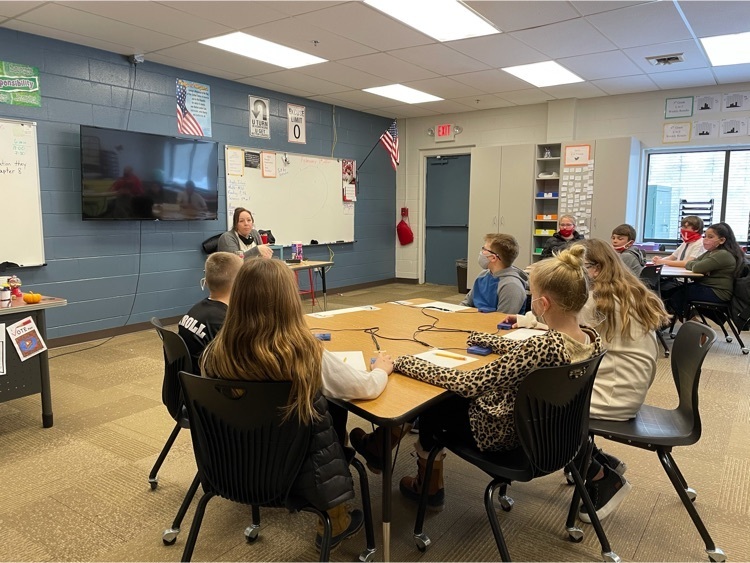 "Got Game" created by Thayer Central 6th Grade

Thayer Central Schools will have a 2 hour late start on Monday, Feb 8th due to road conditions.

Congrats to senior Dominic Stewart on breaking the school record for career wins last night with his 140th win.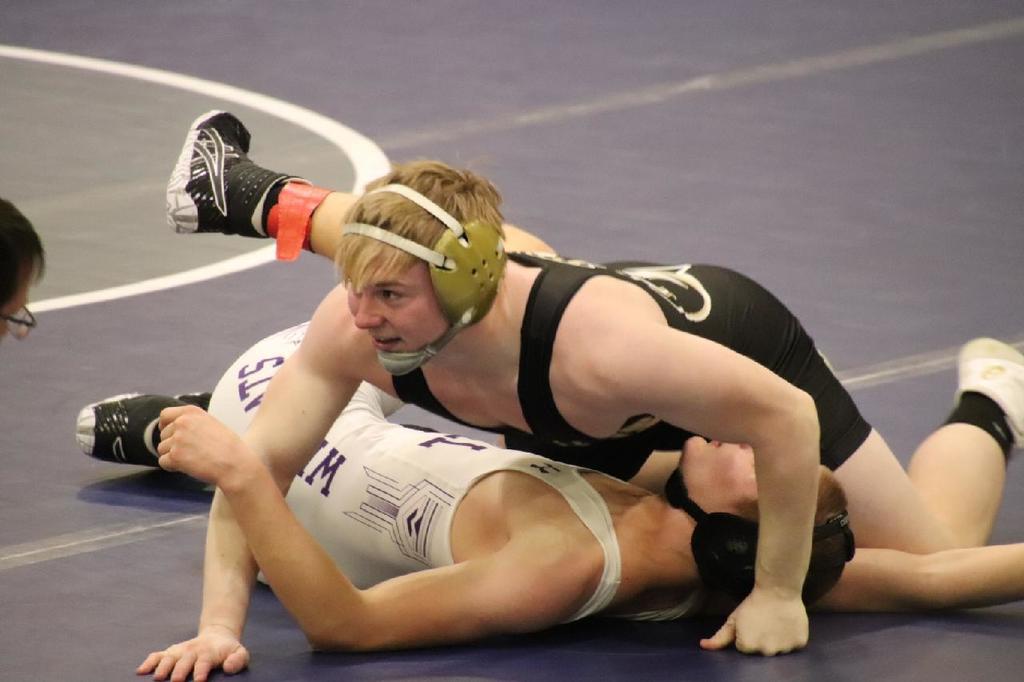 SNC games for today have been postponed or canceled. 3rd and 1st place games will be played on Monday. The TC girls will play Fairbury at 5:45 on Monday at Centennial. The boys game with Fairbury has been cancelled. Be safe Titans!!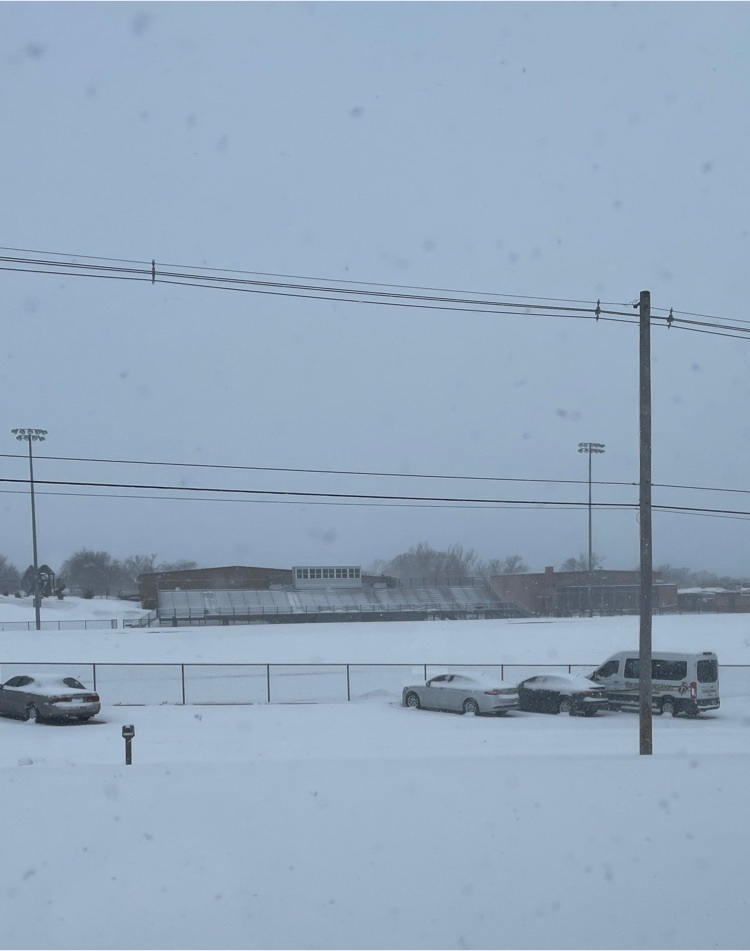 The JH Boys Basketball tournament in Superior has been cancelled for today. A decision will be made at noon today about the High School games.

Congrats to the Wrestling team on winning the Sub-District tournament today and to the following for placing and advancing on to the District tournament next weekend: 106: Triston Wells - 1st 126: Brenner McLaughlin - 1st 160: Buchannan Tietjen - 1st 182: Gunner Mumford - 1st 113: Ashton Sinn - 2nd 145: Dominic Stewart - 2nd 285: Dahrran Cast - 2nd 132: Treyton Waldmeier - 3rd 120: Cooper Casey - 4th 195: Andrew Engle - 4th
Today's Virtual Meet at Gothenburg has been cancelled

Select 7th graders took part in the annual MathCounts contest this afternoon. This year's contest was administered online. Results expected next week!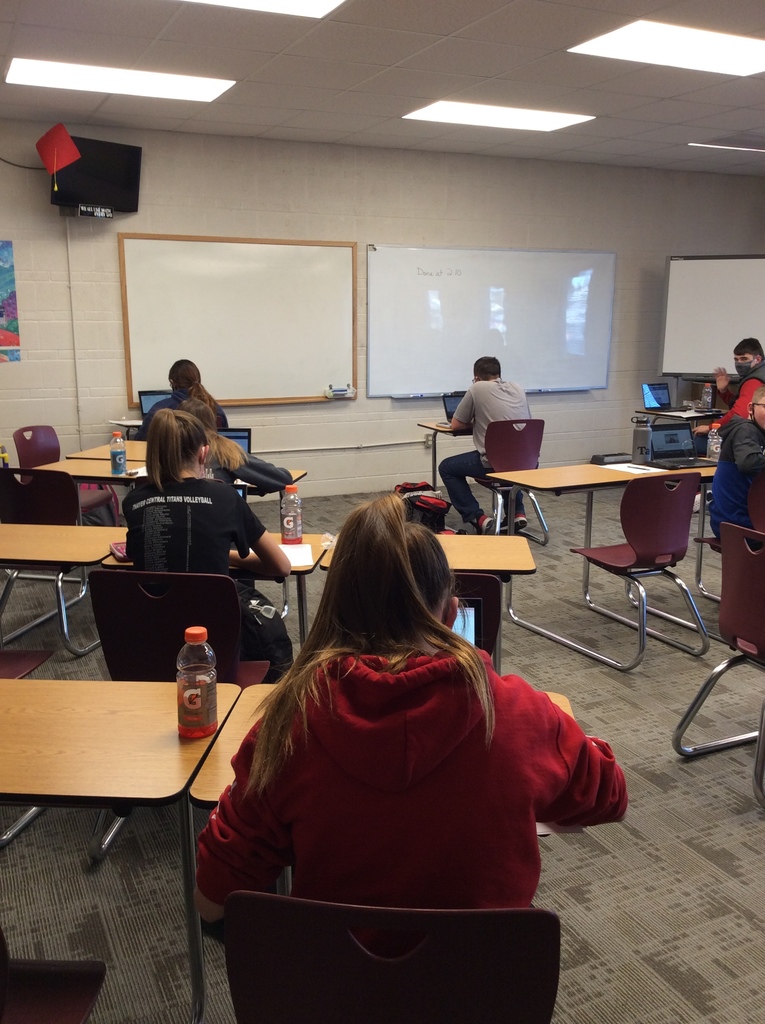 Snow-Rific art by Thayer Central 4th Grade!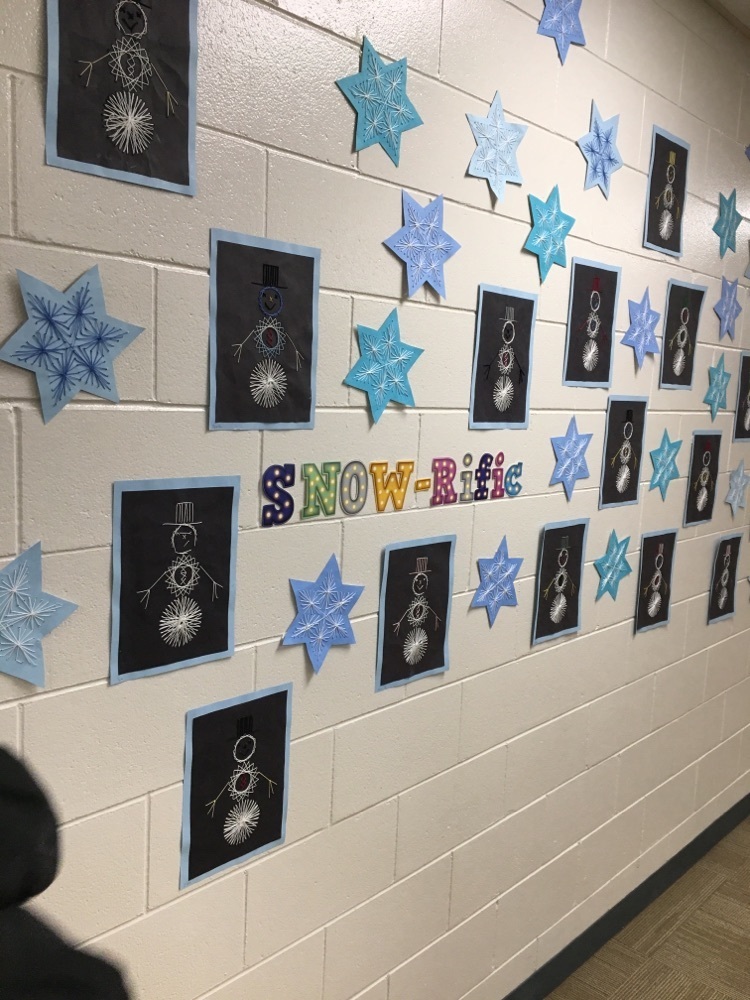 The 7th grade careers class studied the Agriculture cluster. We explored the food scientist career by analyzing and sampling beef and plant protein patties. Beef came out on top!

We are missing outdoor recess but the kindergarten students enjoyed playing catch with Damion today.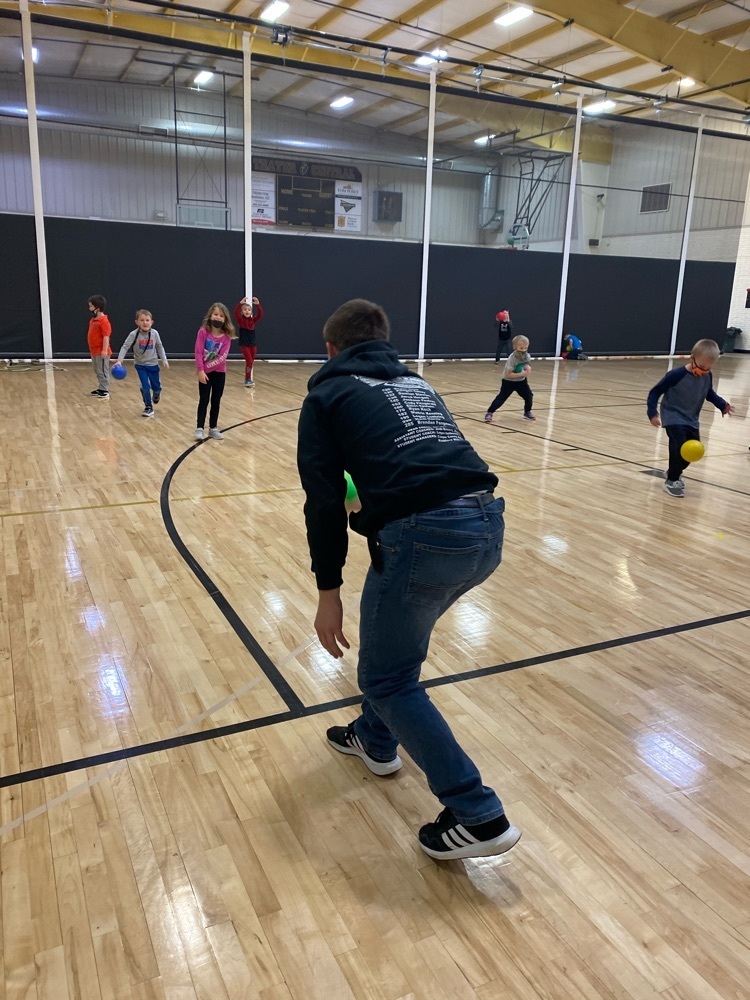 Today 6th graders began the 2nd Annual Rain Gutter Regatta boat racing championships. Each student designed and built their own boats to travel down the 264cm track.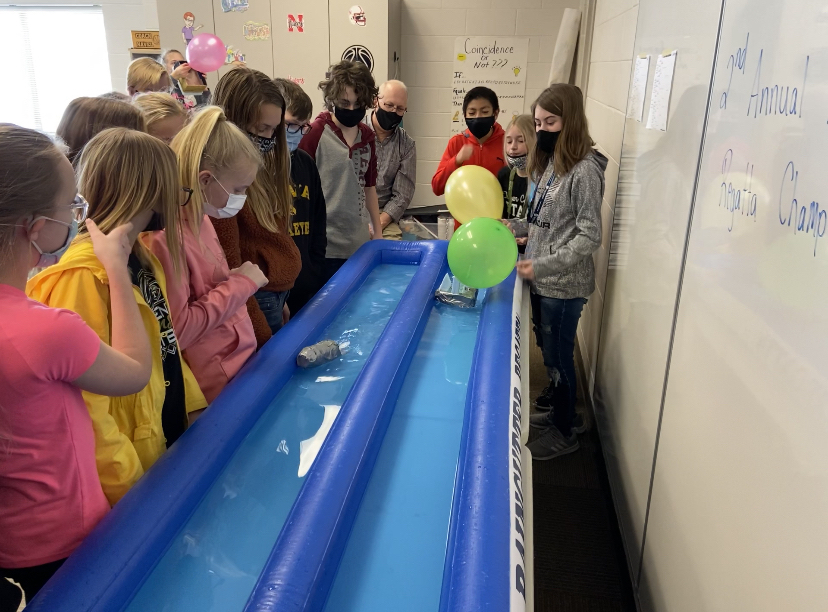 We might not be able to have the state bridge competition, but that's not stopping us from building them in physics class.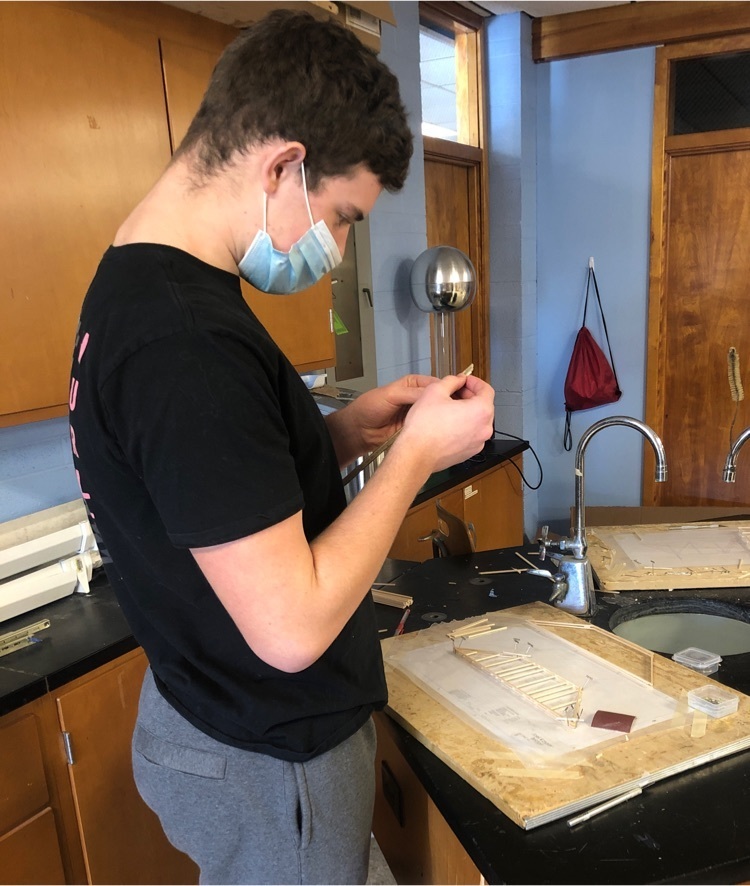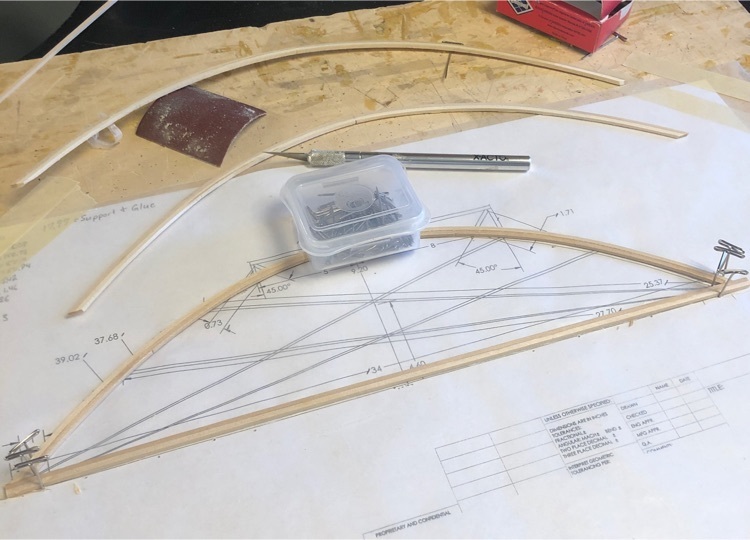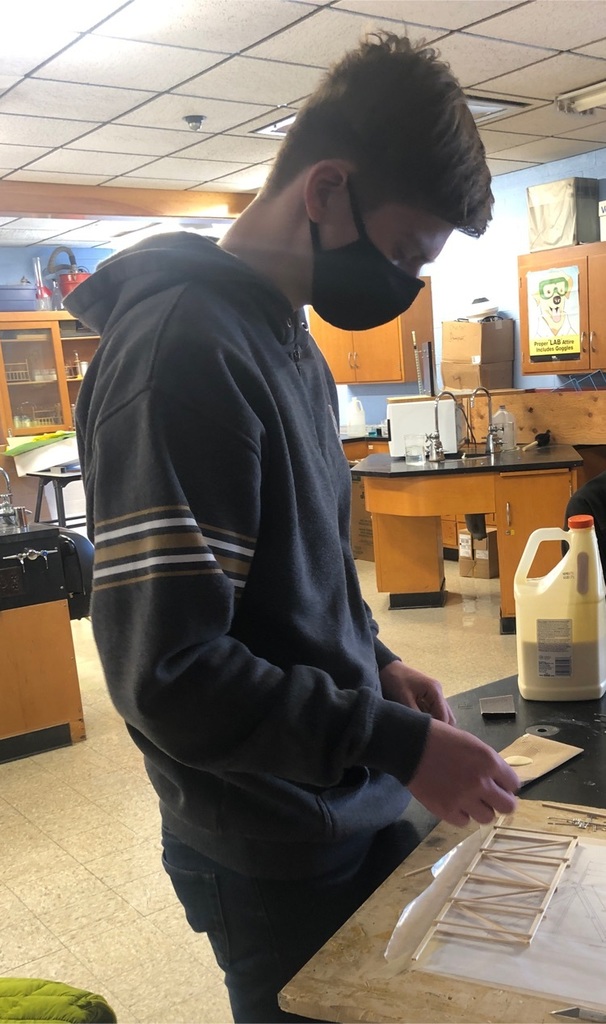 3rd graders read a story about the Saguaro Cactus and then drew their own!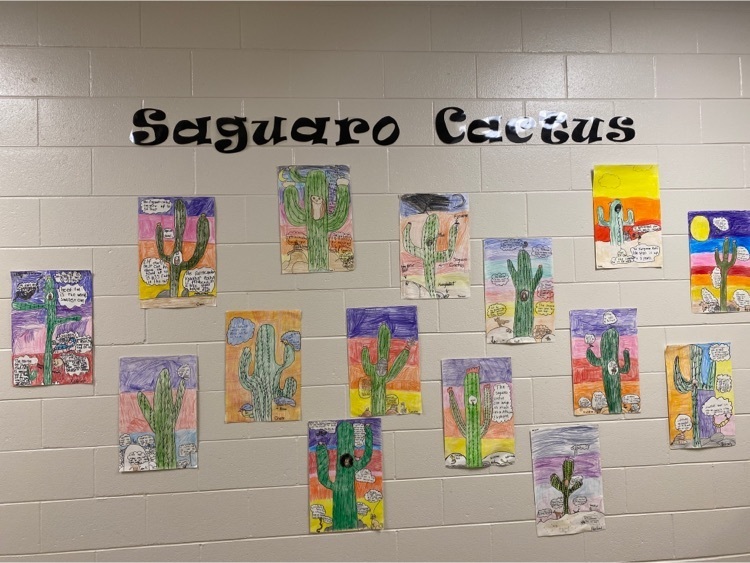 Winter Windows