A great day for our elementary spellers today at the Thayer County Spelling Contest in Deshler. Tori S. took 2nd place and Addison M. took 4th in the 6th grade division. Lillee P. took 2nd place in the 5th grade with Maggie J. taking 4th place. Very proud of all our competitors!

The Titan esports Super Smash Ultimate team defeated Elm Creek today! Week 5 and Varsity team 1 is still undefeated!!!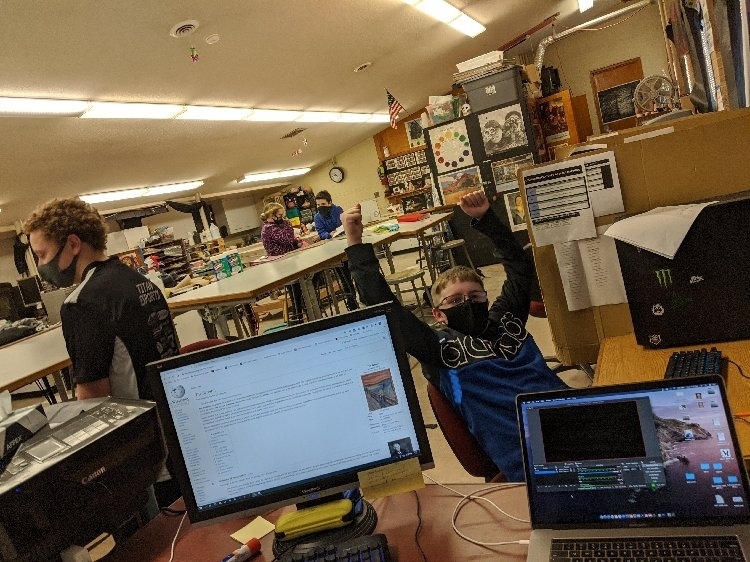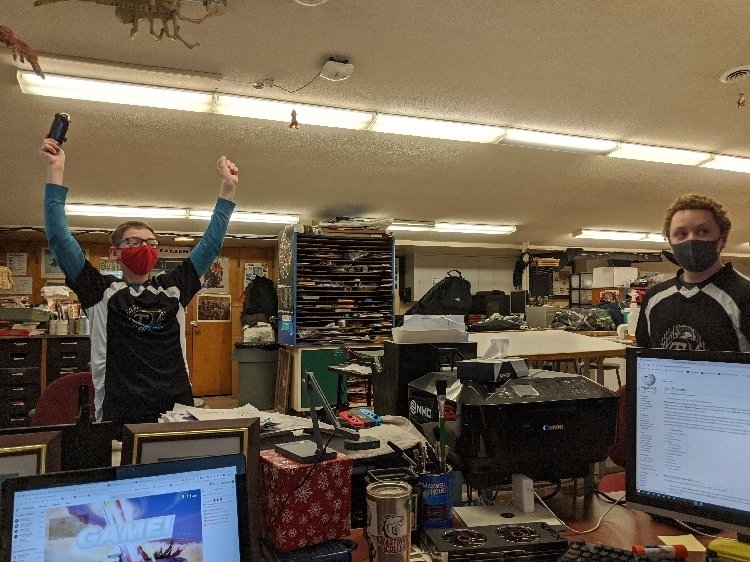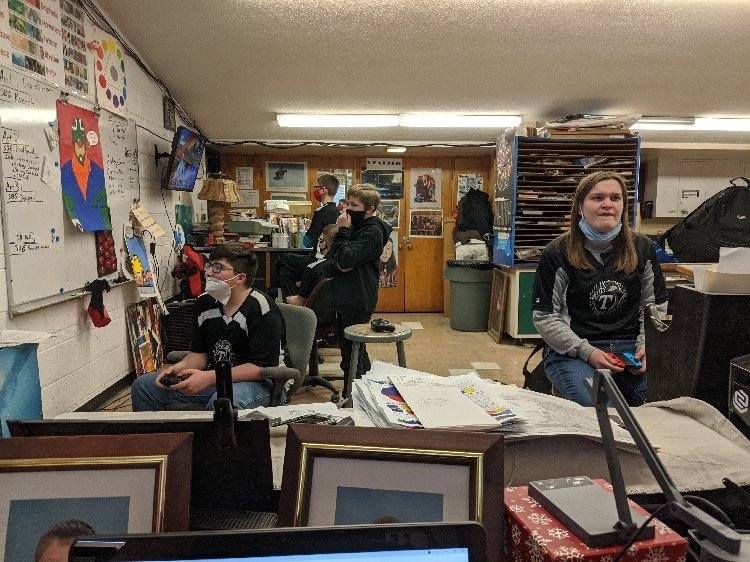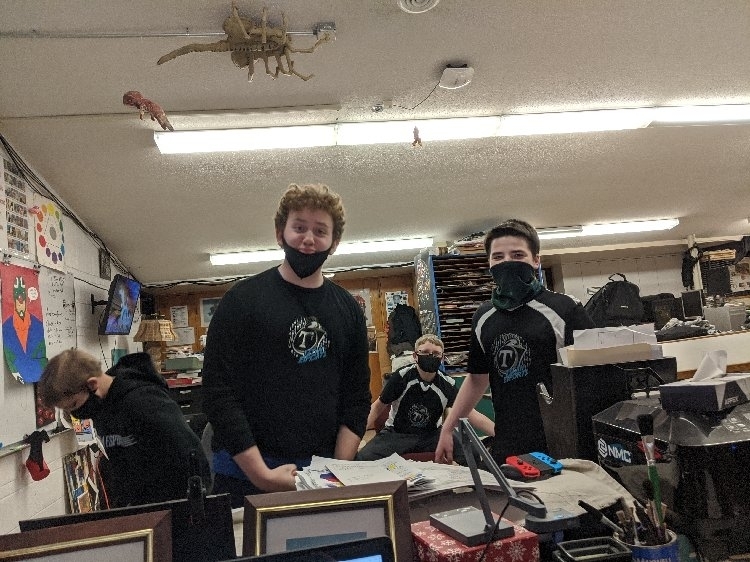 We are proud of our junior high Titan spellers today! They did a fantastic job at the Thayer County Spelling Contest. Congratulations to Kara Hartley (1st place in 8th grade), Carson McLaughlin ( 2nd place in 7th grade), and Braelyn Degenhardt- (3rd place in 7th grade).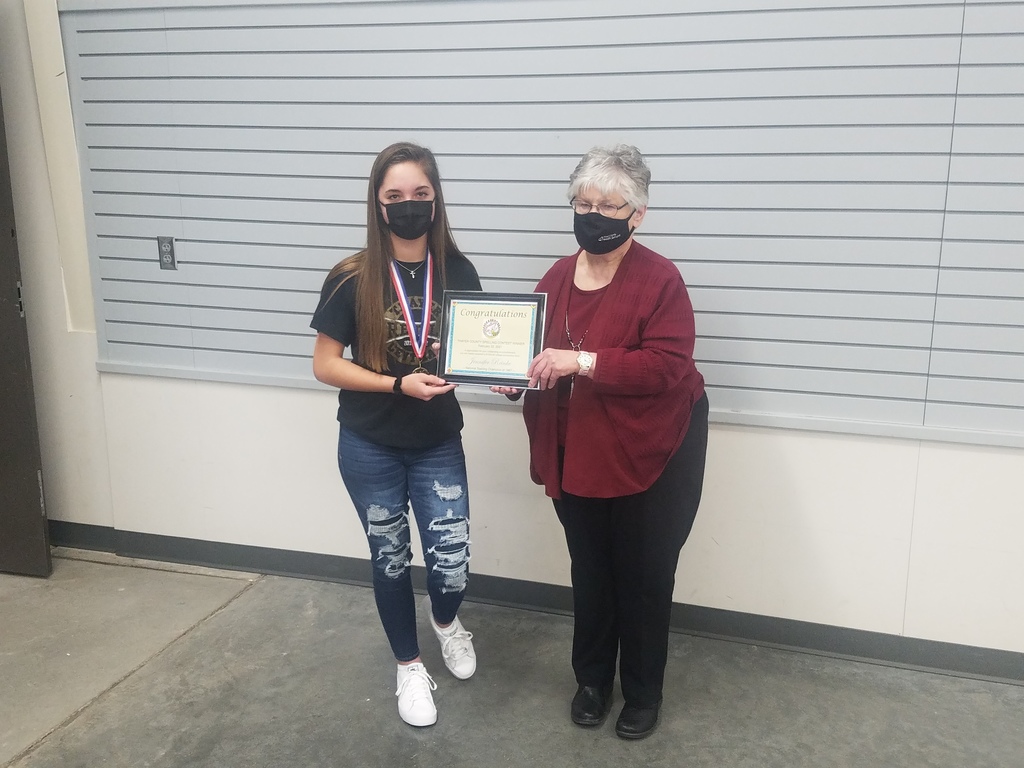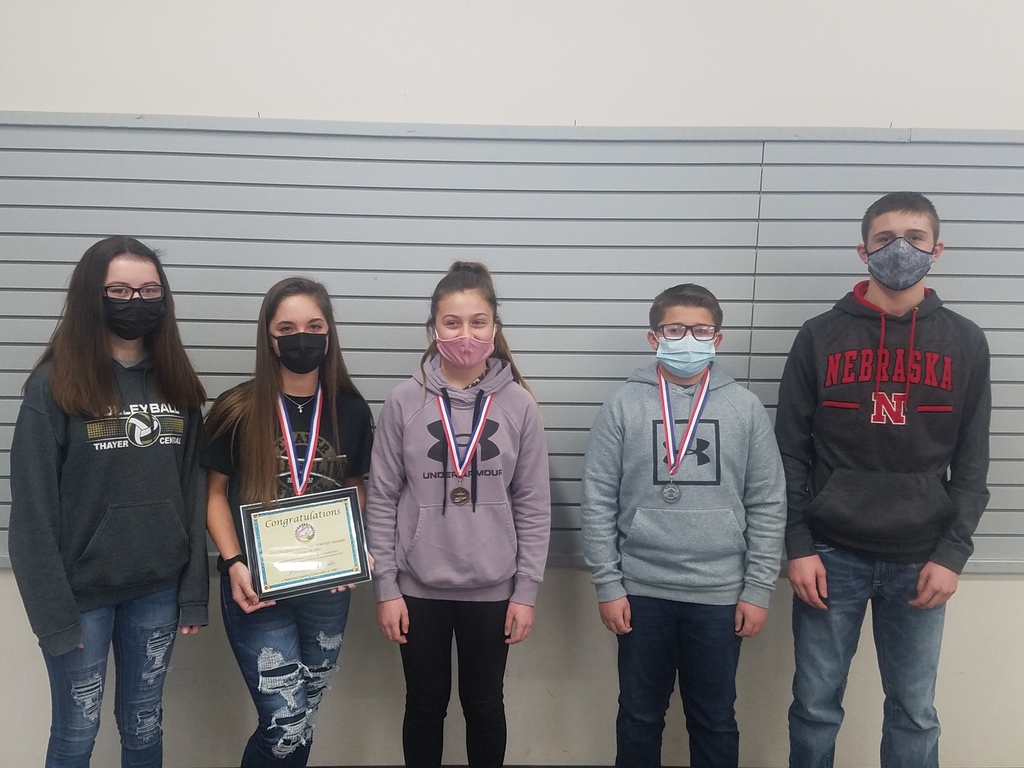 Joel's bridge had a mass of 19.39 grams and held 64 pounds for an efficiency of 1509. That is holding 1509 times it's own weight. Joel was our class champion.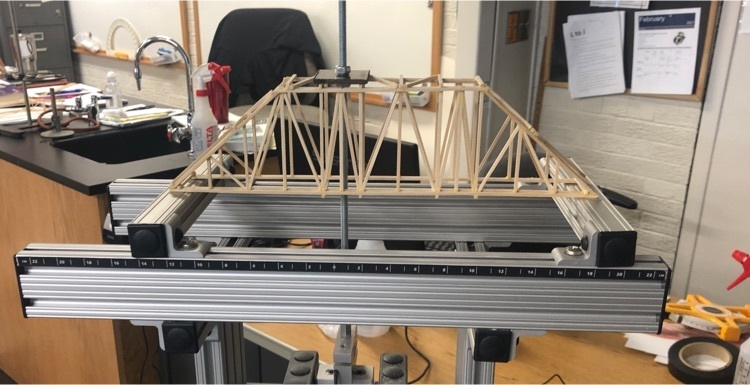 Andrew L's bridge had a mass of 18.25 grams and held 30.5 pounds for an efficiency of 758.7 That is holding, almost, 759 times it's own weight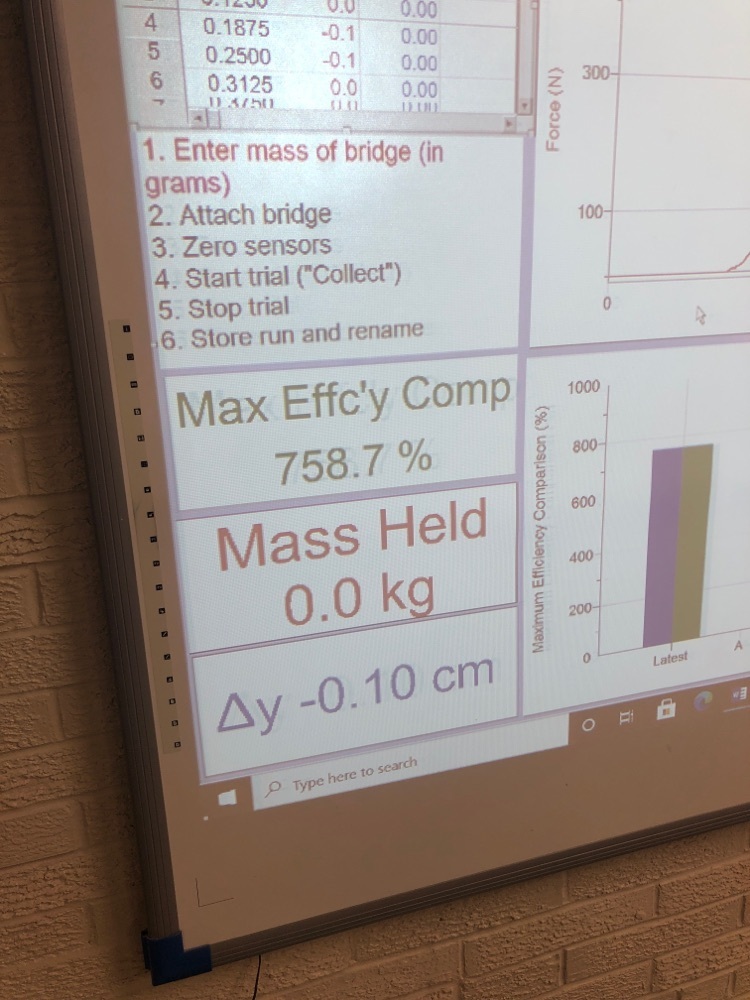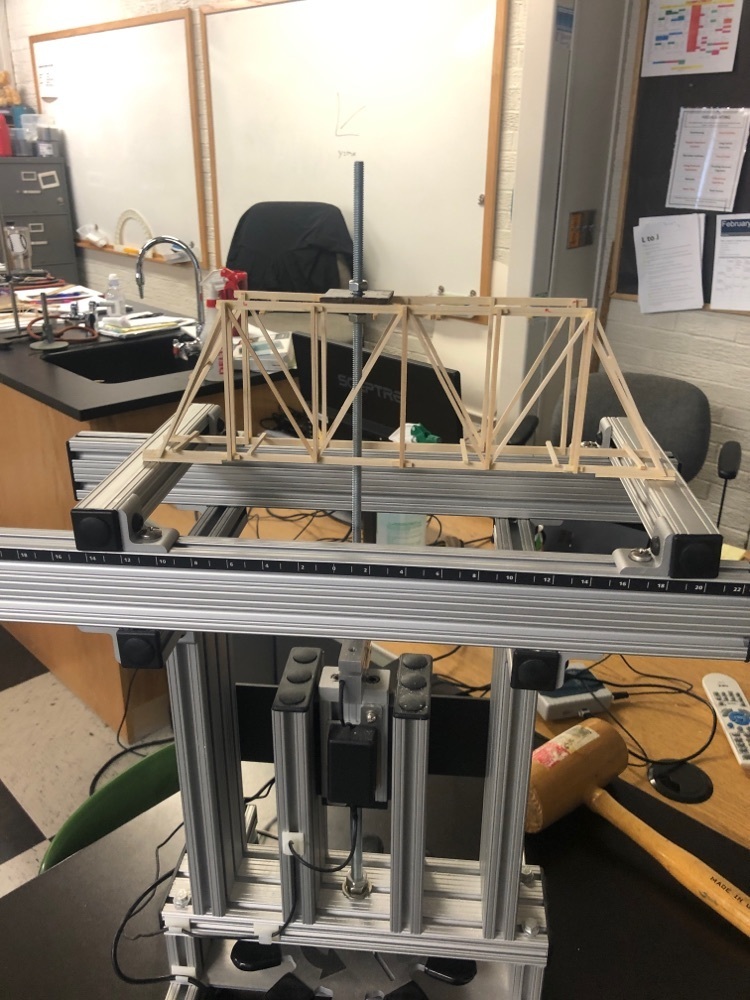 Buchanan's bridge had a mass of 22.71 grams and held 25.8 pounds for an efficiency of 516.2. That is hold 516 times it's own weight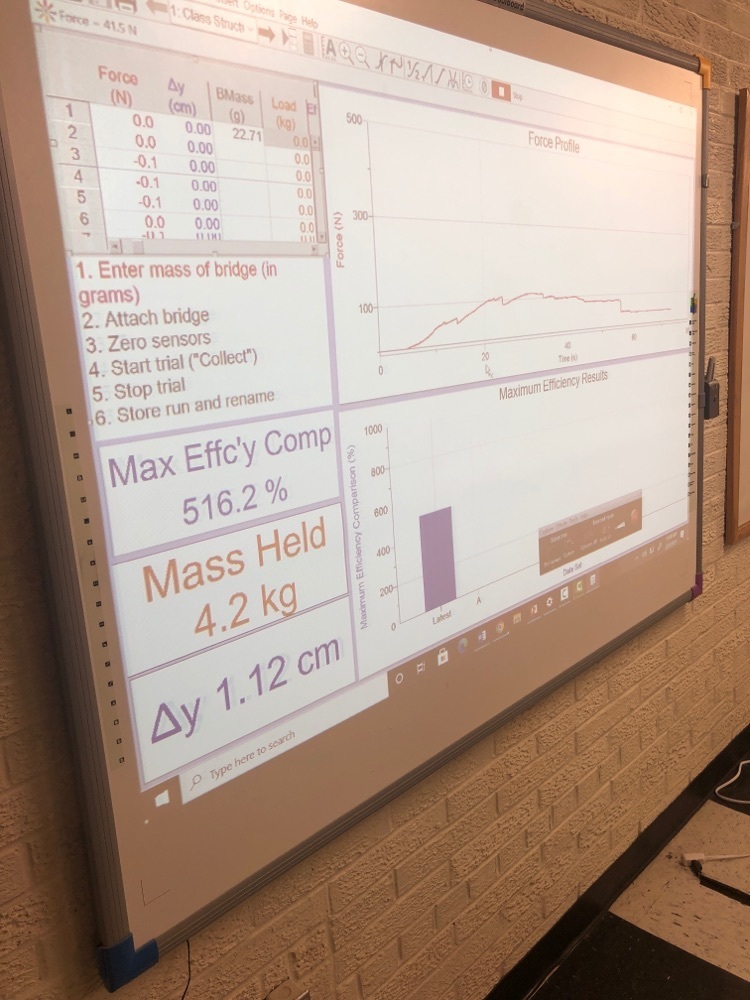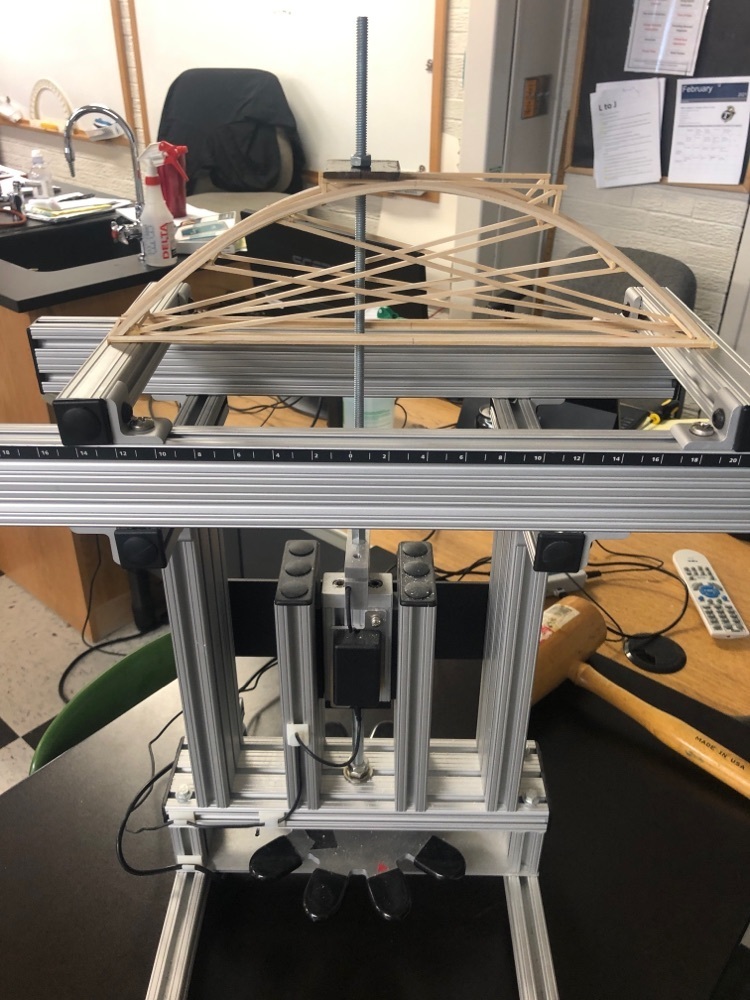 It's bridge day in Physics. There might not be a state competition, but that didn't stop us from having our own competition.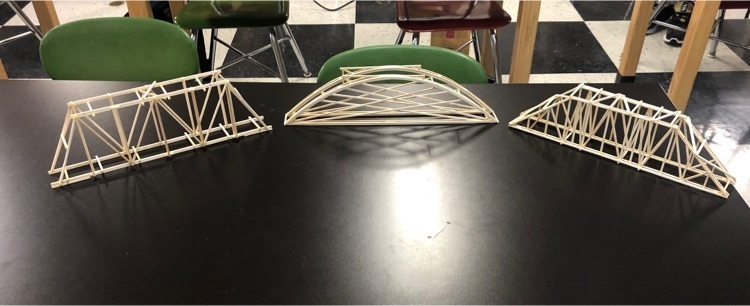 The 12th grade Life Skills classes as well as the 10th grade Health classes began CPR training today in conjunction with American Heart Month. Big thank you to our school Nurse, Staci Hergott for providing this opportunity for our students.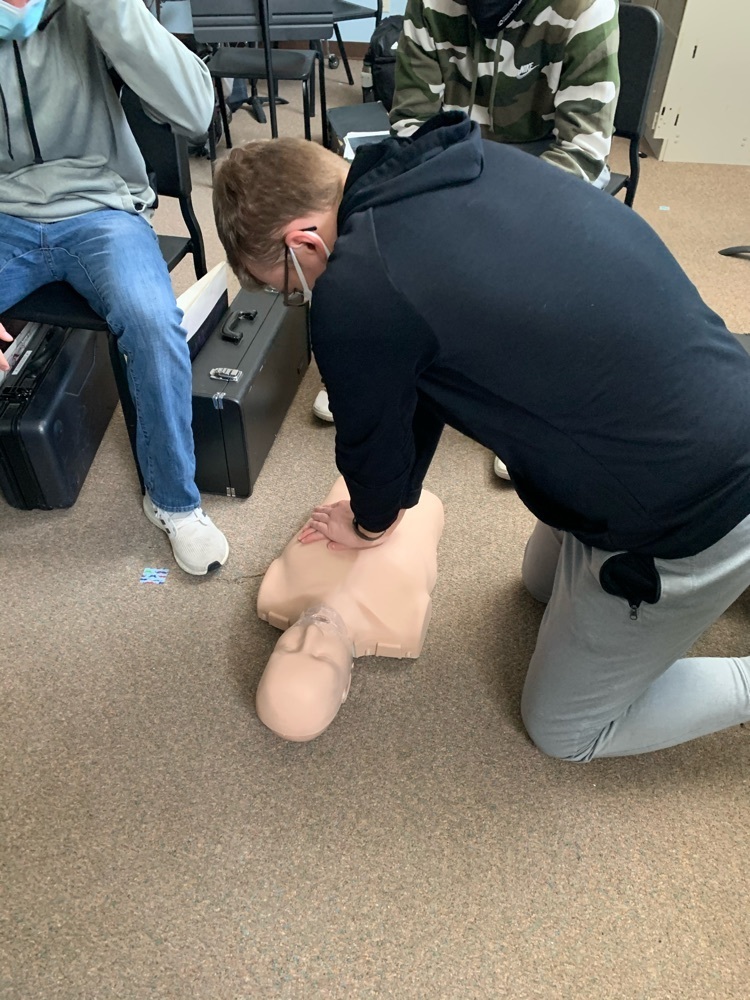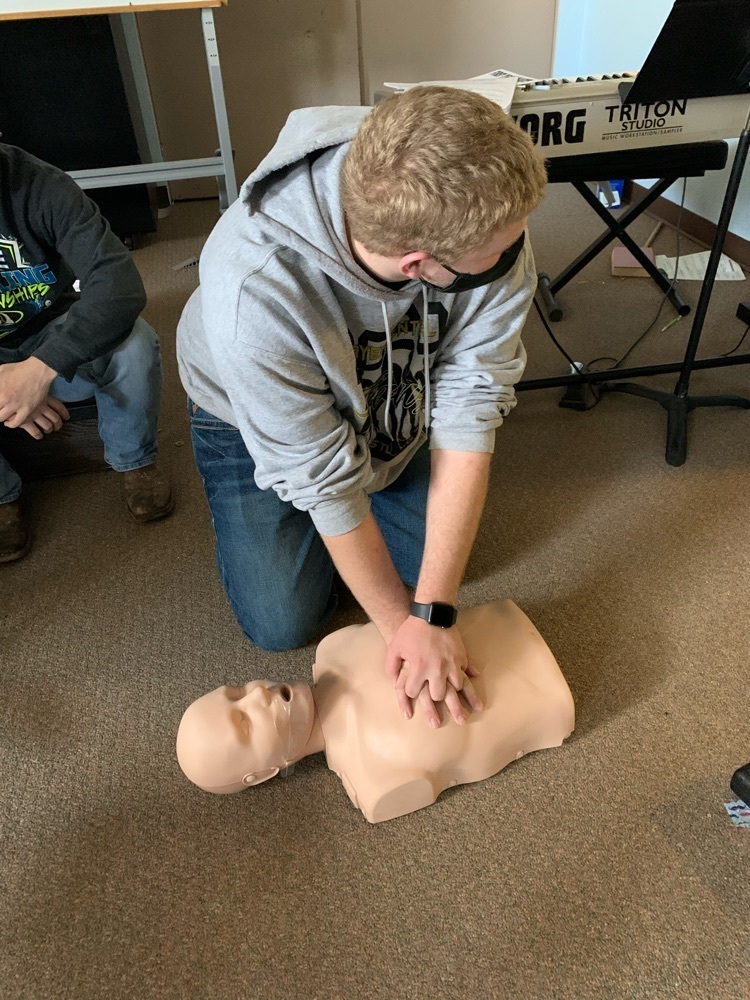 Speech Results from Sutton. First live, in-person on the season in the books. Glad to get back normal meets. #TCTitans
Can you spell.... Z E A L O U S! Definition please? "filled with passionate support for a person or a cause" YES, we are Zealous for the TALENTED TITANS! The Thayer County Spelling Bee was postponed due to cold weather. Our Talented Titans will compete in the Spelling Bee on Monday, Feb. 22, 2021 in Deshler. Good luck to Tori Swartzendruber, Addison Marsh, Maggie Johnson, and Lillee Poisel along with the alternates: Mackenzie Hergott & Kaelynn Thurman as they represent the 5th & 6th grades at TC.
Third graders working hard on reading comprehension this week!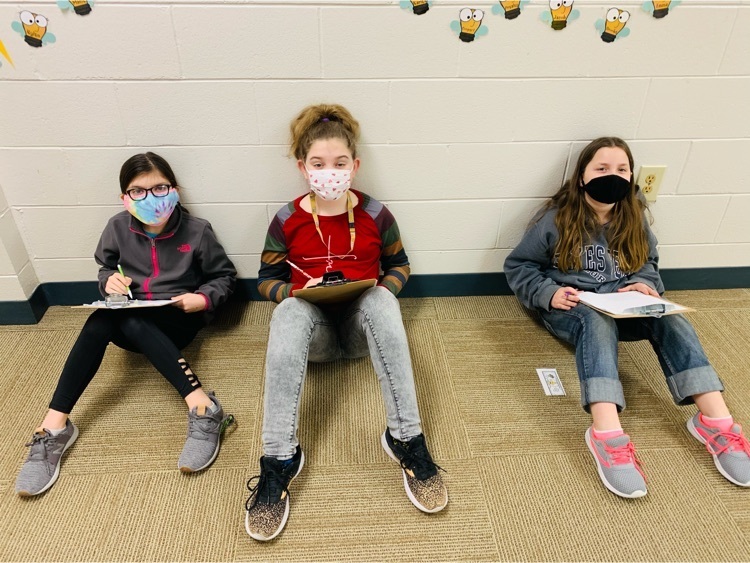 The TC Cheerleaders compete in the NCA State Cheer Championships in Grand Island this morning. GO TITANS!! #tctitanway

Awesome game to end the JHBBB season. TC 40 FC 35. Great season, JHBB.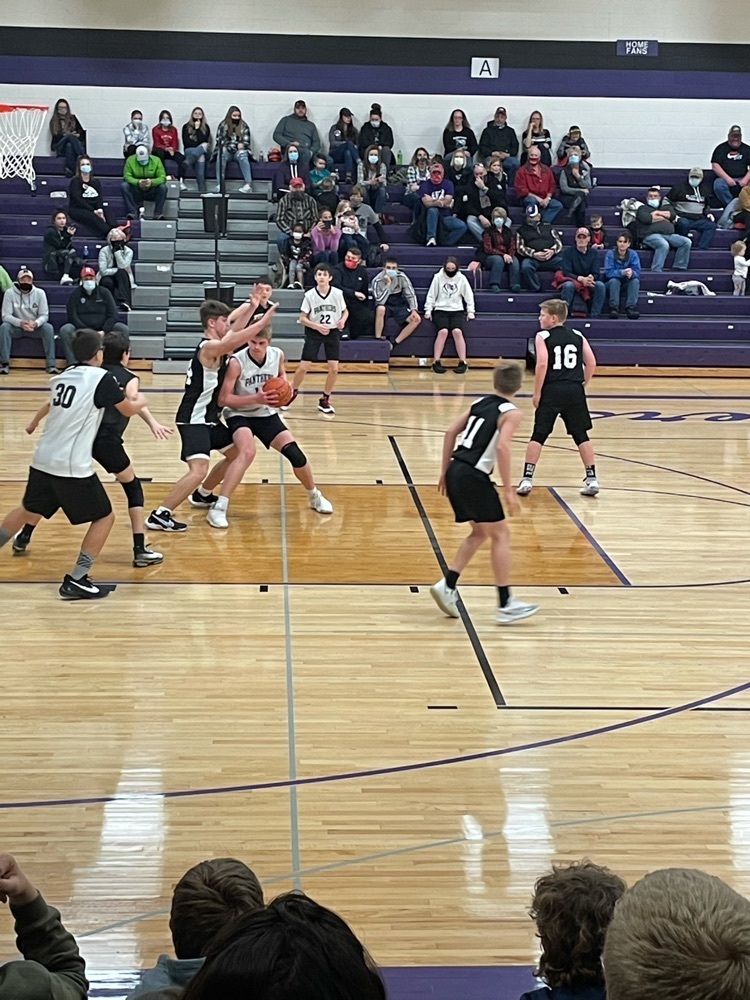 Grab & Go Breakfast is a popular choice each morning at TC! On average we serve 125+ students every day!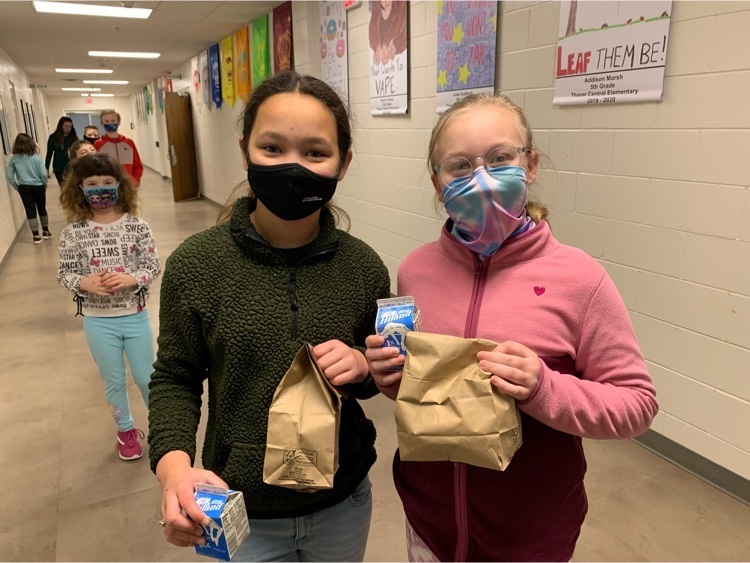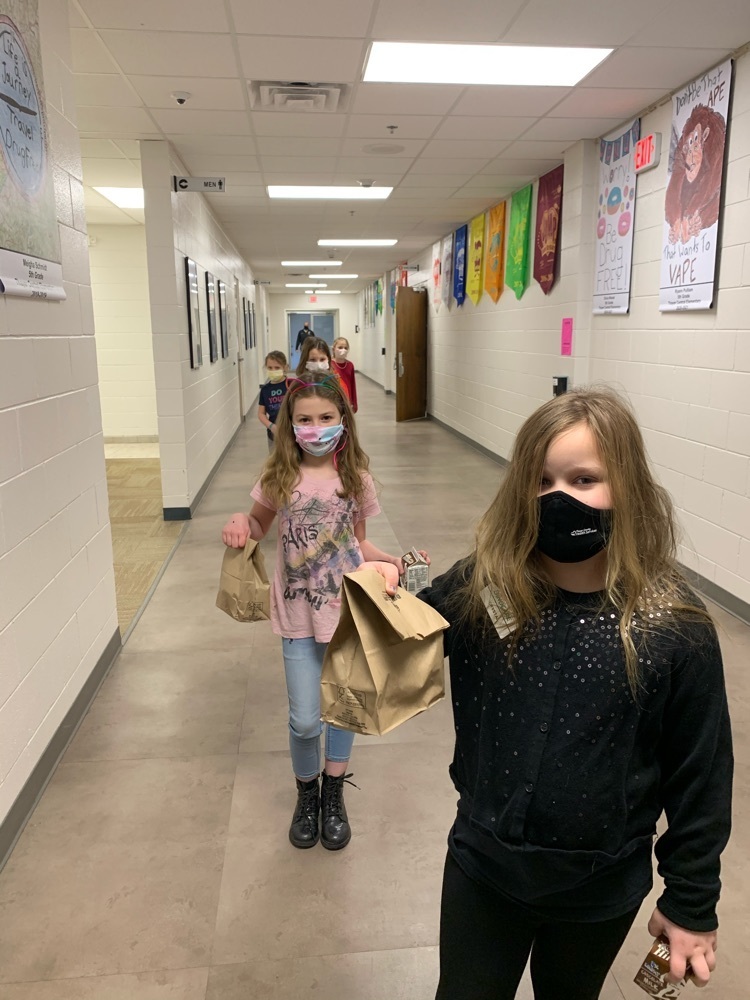 Good Luck TC cheerleaders at State Dance and Cheer from the elementary! Thanks for including us.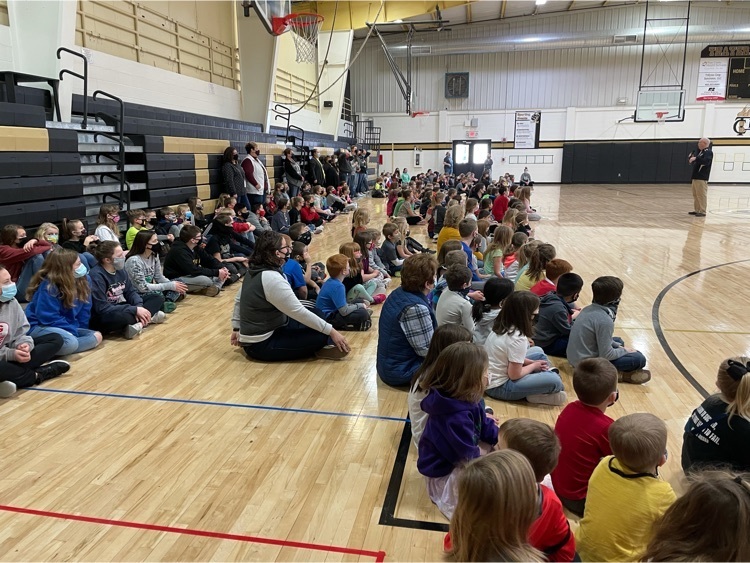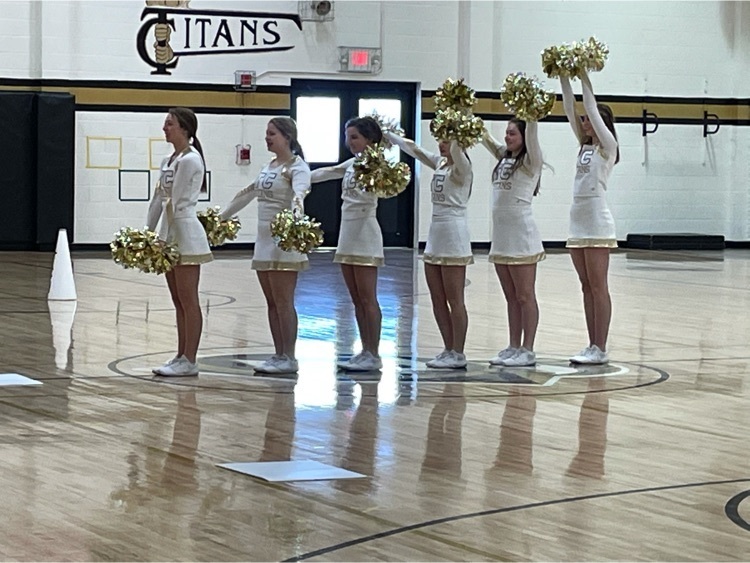 The second graders really enjoyed having PE with Mr. Wiedel today!!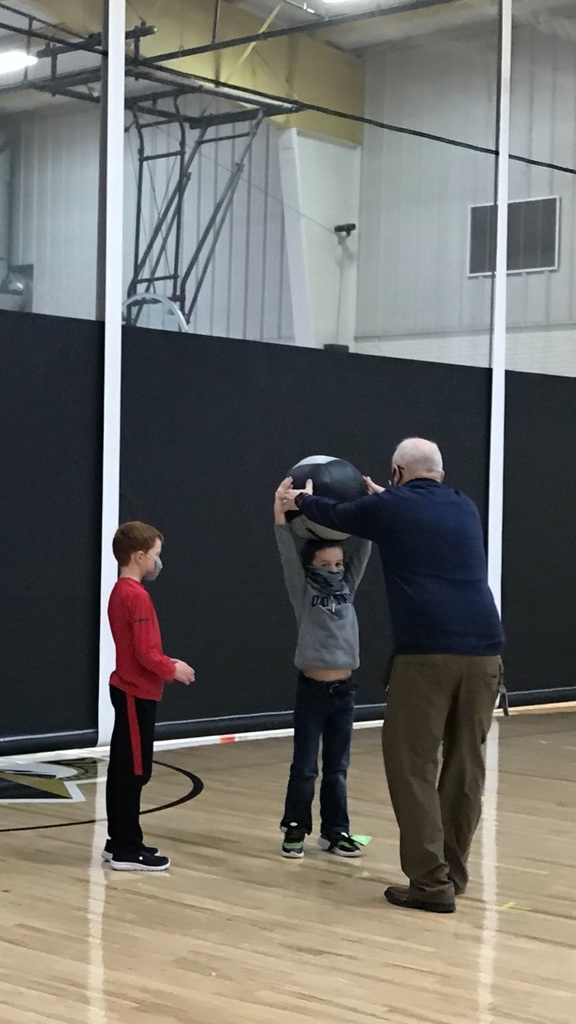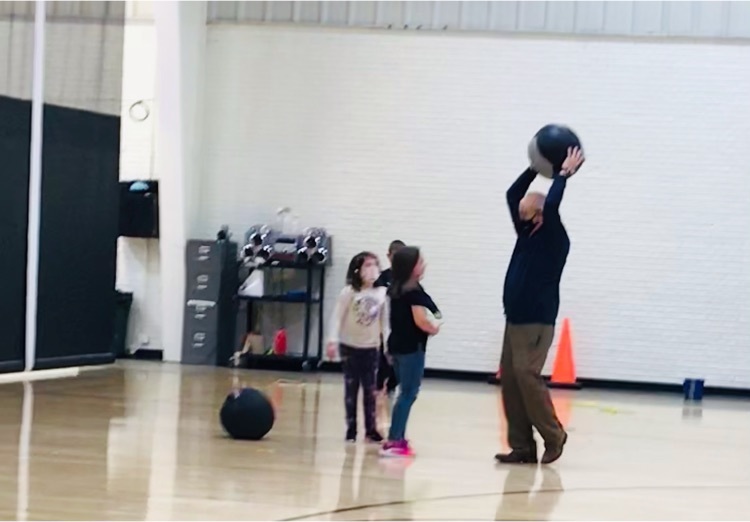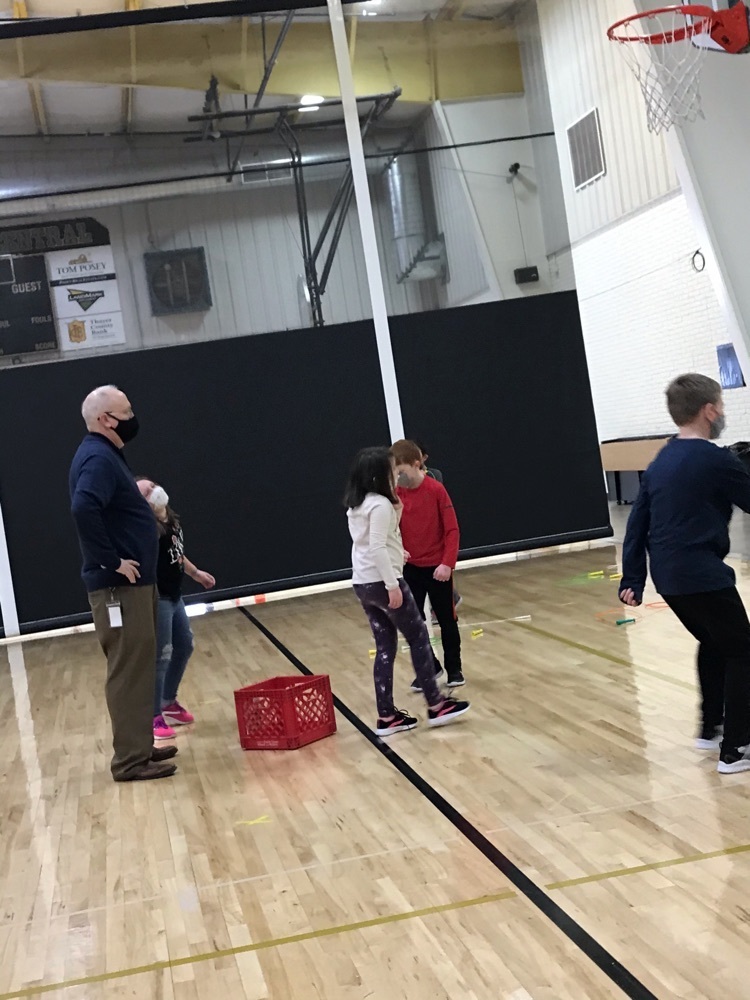 Thayer Central Boys Basketball teams will be at Fillmore Central on Friday, Feb 19th. Junior High Boys will start at 4:15 pm. JV Boys will tip off around 6:15 pm with Varsity Boys to follow. Games will be live streamed at:
https://striv.tv/channel/fillmore-central/
Thayer Central's State Wrestlers are geared up and ready for Round 1. Good Luck Titans!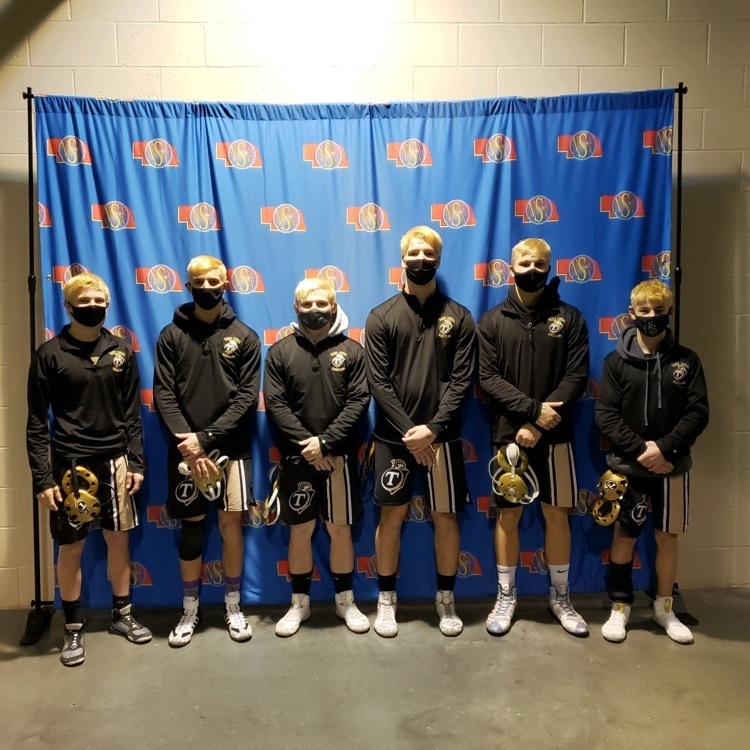 The Scholastic Book Fair will be open on Wednesday during Parent-Teacher Conferences from 1:00-6:30. Come browse the great selection of books.